Alzheimer's Walk 2020
September 17, 2020
---

Join Team CMFTO™ for The Walk to End Alzheimer's
JUST A COUPLE SPOTS LEFT!
We are thrilled with the response to join our team for the Walk to End Alzheimer's. If you haven't signed up, yet, we have a few spots left and would love to have you join us on the morning of September 27th
Together, we will walk a 5k pre-planned route as Team CMFTO. 
Read more
Making the Most of the Living Room
September 10, 2020
---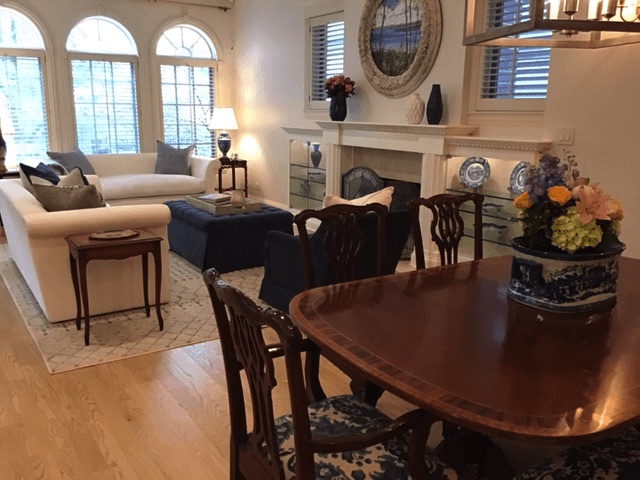 Before & After
We are all spending a lot more time at home. It's not surprising, then, that we are noticing things that may have previously slipped under the radar. At CMFTO™ we focus on Staging to Live.
Read more
A Labor Day Reset
September 3, 2020
---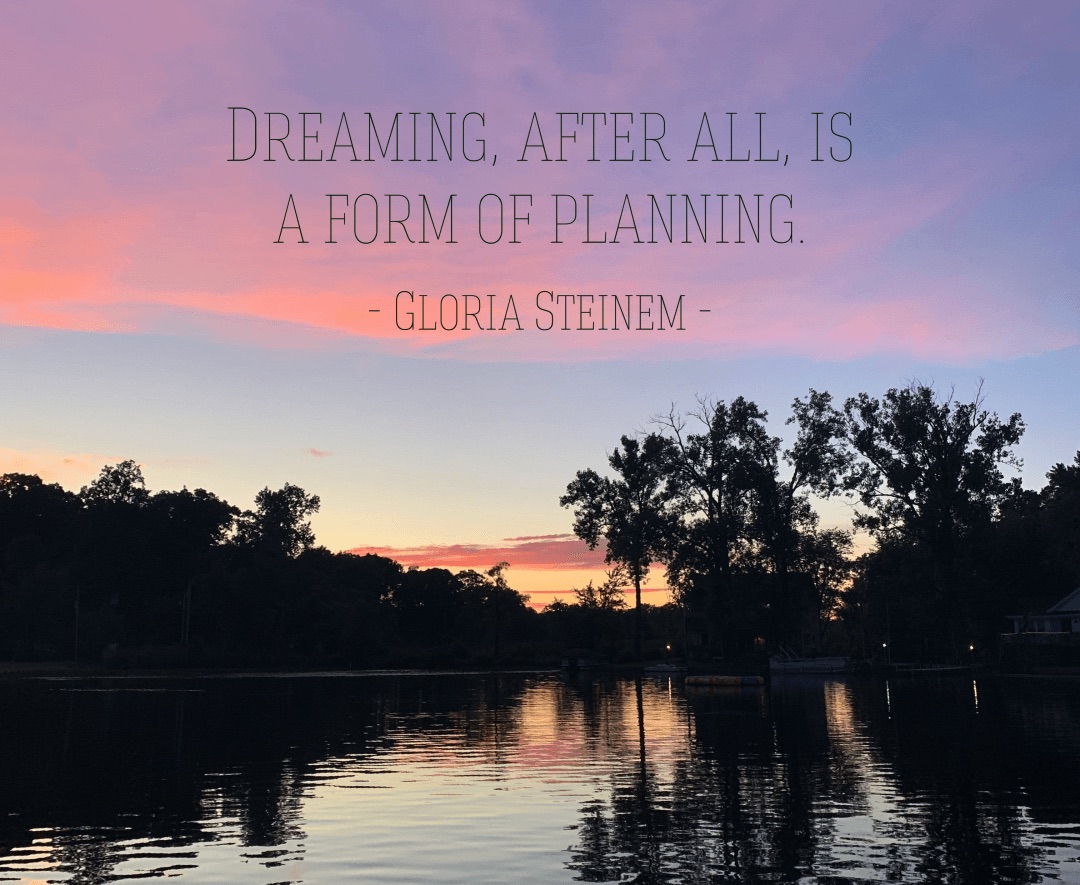 Everyone at CMFTO wishes you an enjoyable holiday weekend!
We hope this weekend is an invitation to rest and reset. Plus, who doesn't love having a little time for daydreaming.
All my best,
Claudia
Read more
Work From Home
August 27, 2020
---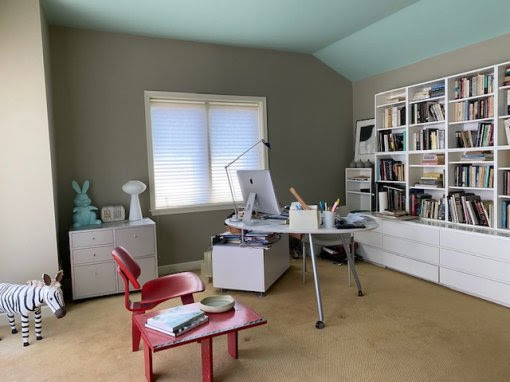 Before & After
The global pandemic has seen an increase in people needing to work from home. Indeed, we have helped several people make better use of their unused spaces over the past few months.
Read more
Alzheimer's Walk 2020
August 20, 2020
---

Join Team CMFTO™ for The Walk to End Alzheimer's
On September 27th, CMFTO will be organizing their own planned 5k walk on the North Shore in support of The Walk to End Alzheimer's.
Read more