The Orchard: A Unique Residence
November 7, 2019
---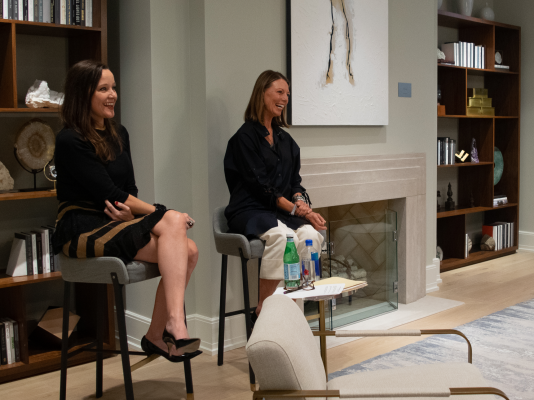 Moving and Rightsizing Made Easy
A few weeks ago, we had the wonderful opportunity to speak to a group of potential residents at The Orchard, a unique new residence in Lincoln Park.
Read more
The Scariest Things (Happy Halloween!)
October 31, 2019
---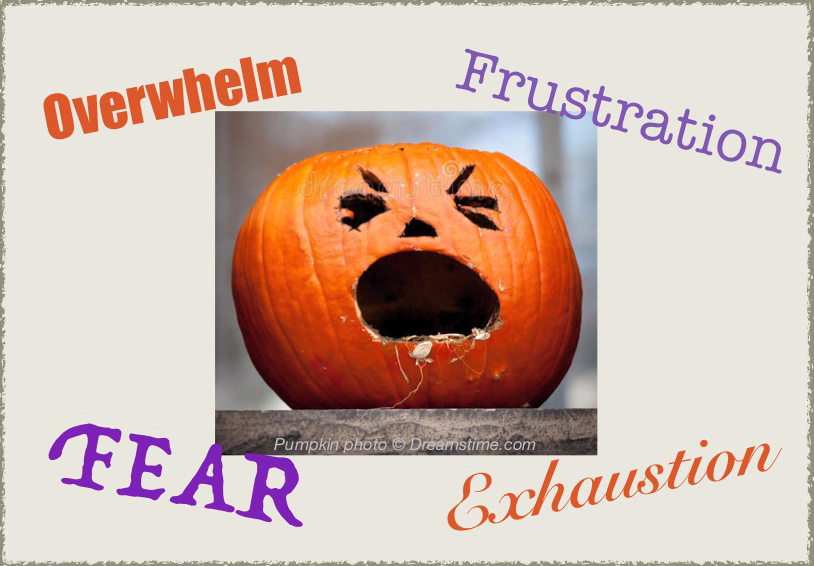 What are the SCARIEST things? For us, the scariest things are the emotions our clients are experiencing before they call us, such as: Overwhelm, Frustration, Fear, and Exhaustion.
Selling, Moving, or Renovating your home can feel TRICKY.
Read more
Kitchen Trends for Fall and Beyond
October 24, 2019
---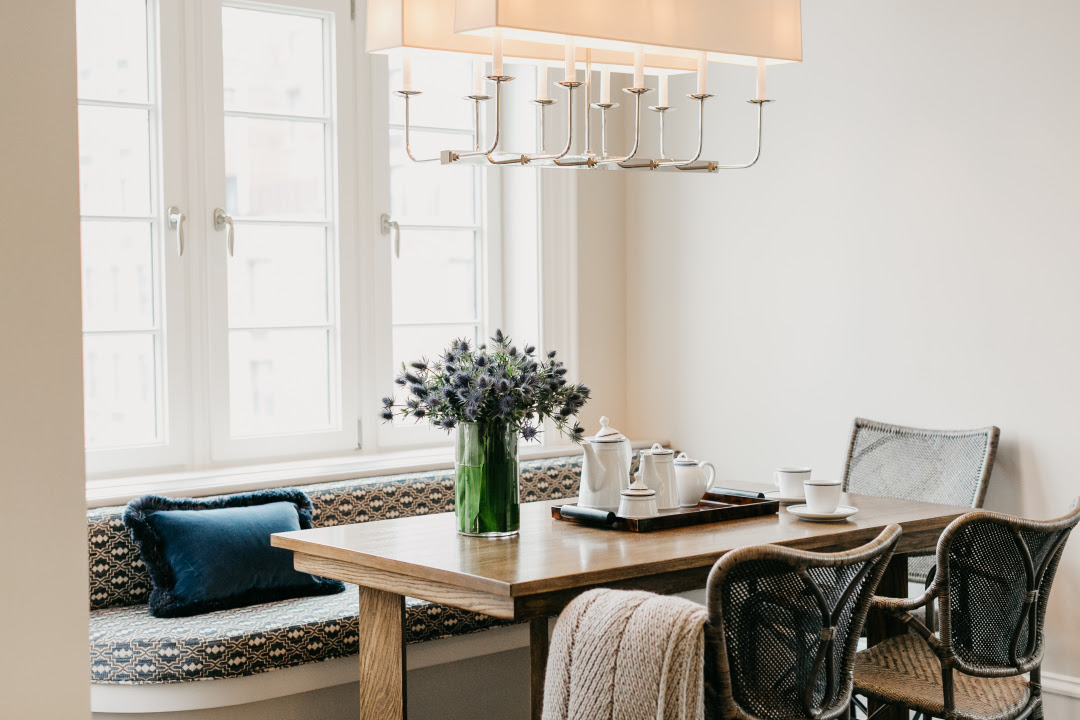 One of the trends we love for this fall and into 2020 is creating a cozier and more inviting kitchen that is for more than just cooking and eating.
We love incorporating a banquette in the kitchen.
Read more
Right Time, Right Size, Right Place
October 17, 2019
---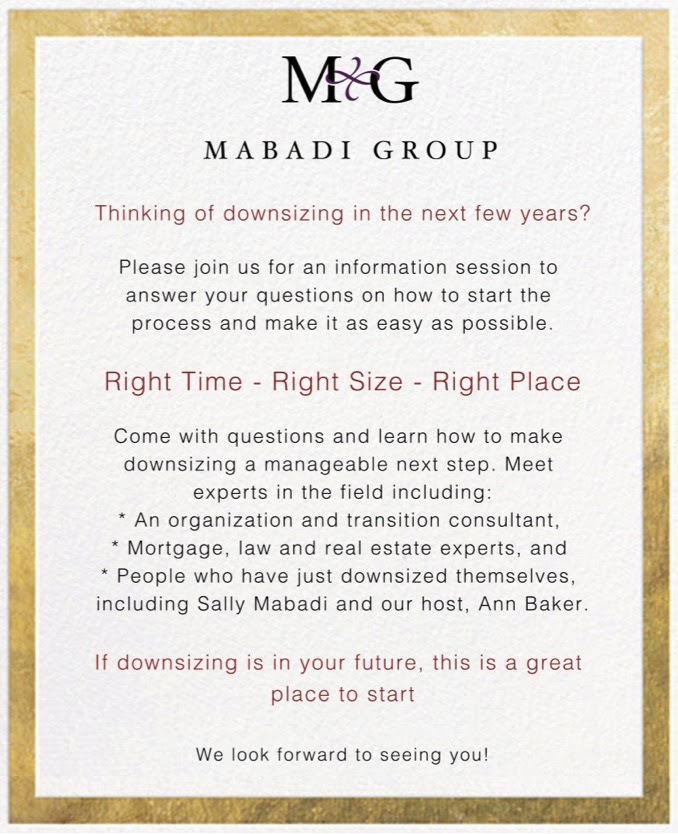 You're invited!
Are you curious about rightsizing? Sally Mabadi (Broker and Luxury Collection Specialist at BHHS Koenig Rubloff) and I will be hosting an evening discussion on Wednesday, October 23rd. We will be addressing how to make the best decisions based on your short- and long-term needs.
Read more
A Modern Loft's 'Before & After' Story (Part 2: After)
October 10, 2019
---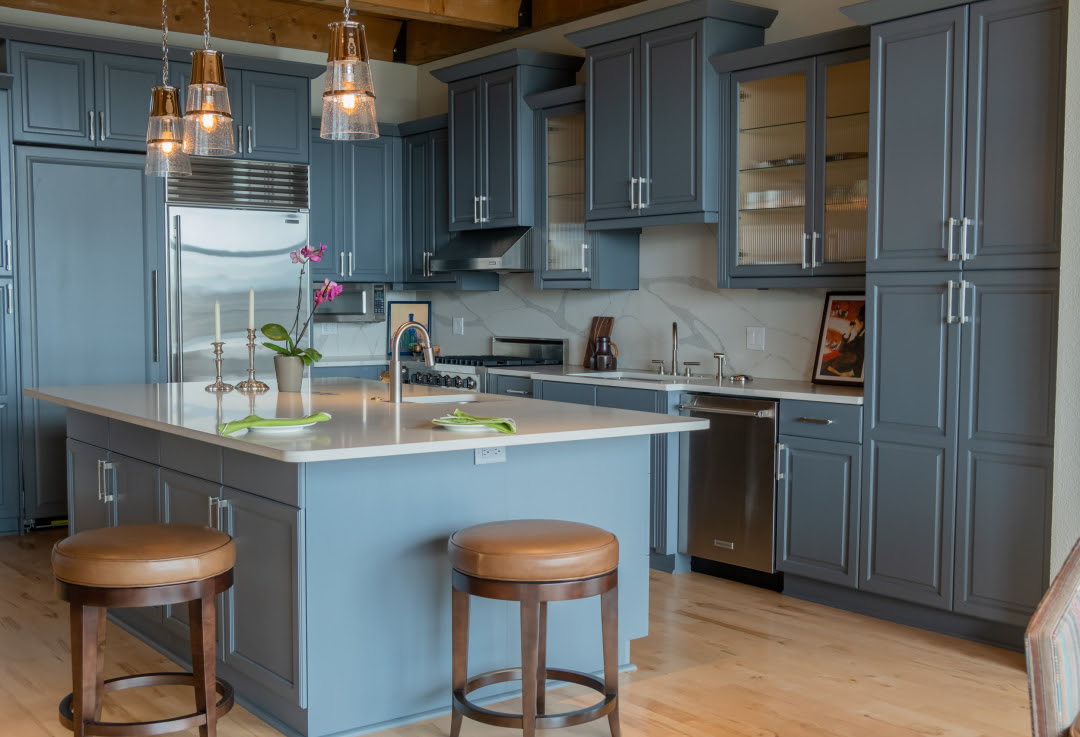 The goal of the renovation was to bring the space into the aesthetic of today while respecting the loft-specific details (timber beams and soaring ceilings). We added the fireplace and changed the kitchen in order to make each space more usable by embellishing them, while maintaining the integrity of the loft's character.
Read more