2021 Colors of the Year!
February 25, 2021
---
Each year we are offered a new color palette to embrace, or at least contemplate. If you've seen the various 2021 Colors of the Year but are unsure how to use them, you're in luck… because we have ideas for you!
Read more
Introducing: OFFICE BOXED
February 18, 2021
---
"Work From Home" has taken on new meaning for many of us as we have had to be creative about our space. Many clients have reached out to ask for quick and easy solutions.
Read more
Setting the Stage for a Fresh Space
February 12, 2021
---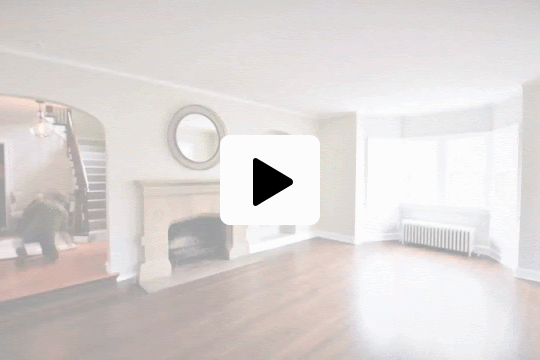 Editing, Organizing, and Staging are about making the most of your space. At CMFTO, we're always available to help edit, organize, and update your home to maximize its potential – for your own enjoyment or for sale. 
Read more
Managing a Stress-Free Move
February 4, 2021
---
At CMFTO, we understand moving can be an overwhelming experience, which is why our associates personalize plans for your unique needs. With more than 20 years of experience in move management — and a specialty in senior relocation — we take the stress out of moves, big and small.
Read more
Creating the Perfect Space for You
January 28, 2021
---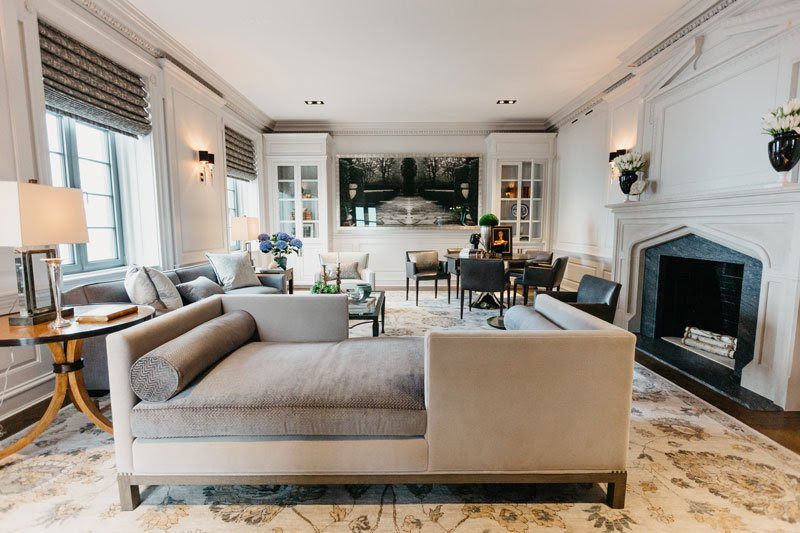 A new year provides the perfect opportunity to take a fresh look at your home, reassess your current needs, and ensure that your space suits your lifestyle.
Whether you're planning a simple update or full-scale renovation, CMFTO can plan, facilitate, and supervise any size project and personalize our services to meet your needs.
Read more