Blue Jeans | Blue Accent | Blue Story
October 8, 2020
---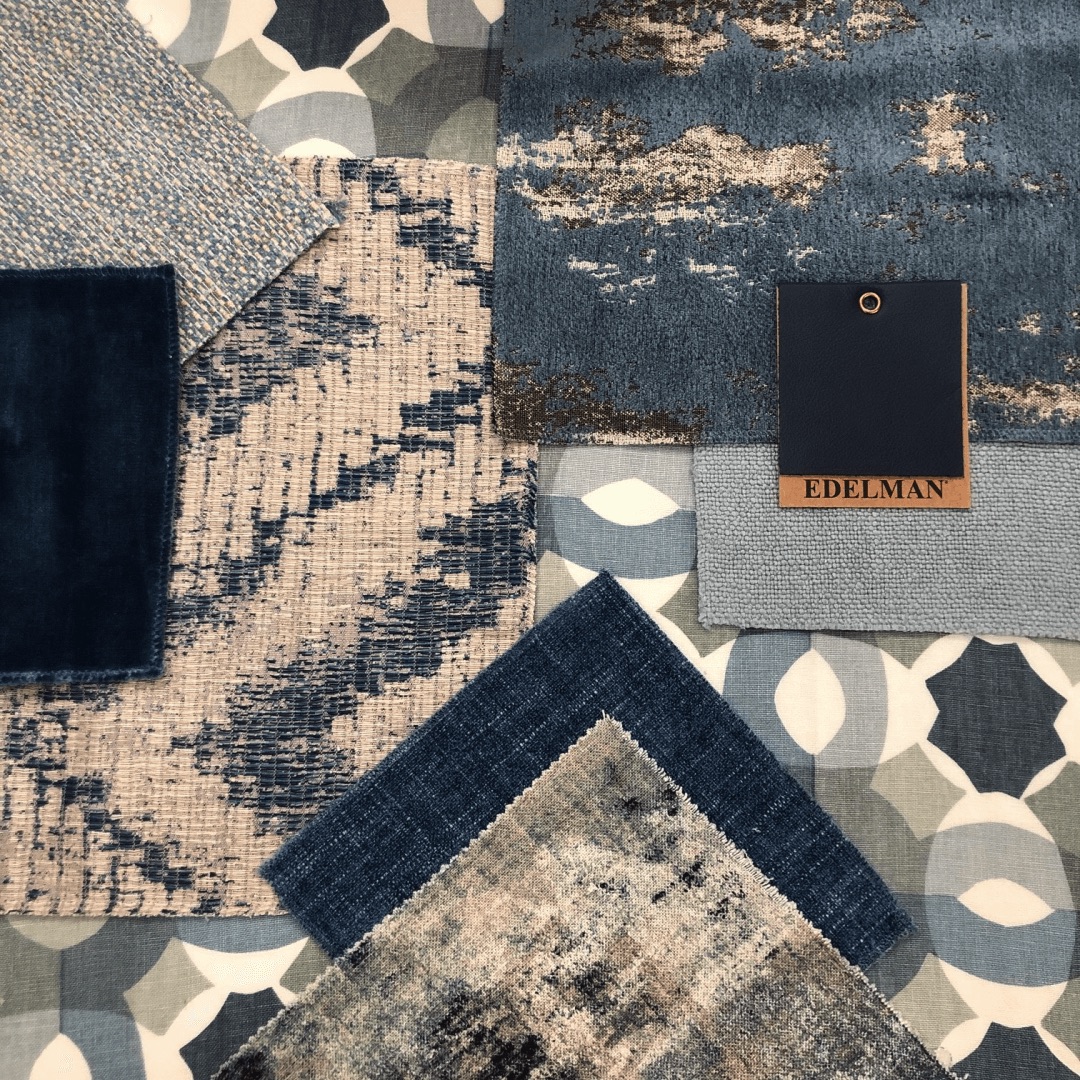 It's officially Fall, which in fashion means denim. You can translate this look to your interiors by using blue as either an accent or a neutral, depending on its hue and texture.
Read more
Alzheimer's Walk 2020
October 1, 2020
---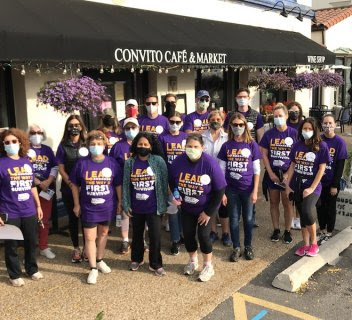 Team CMFTO™ Walked to End Alzheimer's on Sunday
This past Sunday, Team CMFTO took to the sidewalk to complete a 5k in support of Alzheimer's research. The day was perfect for walking, and our spirits were high as we completed 3.1 miles together, followed by a delicious brunch at Convito Italiano in Plaza del Lago.
Read more
A Cottage Escape
September 24, 2020
---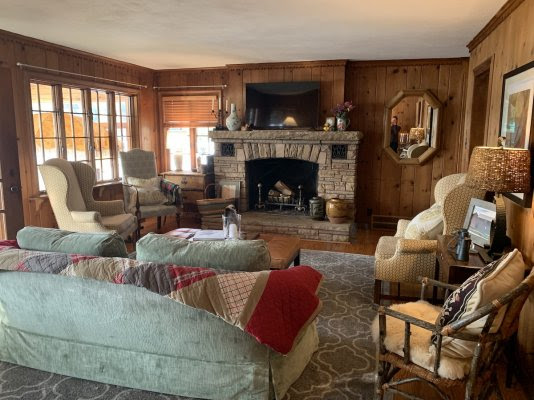 Before & After
A dear client of ours wanted a place to rest, relax, and get out of the city. He found such a place on an inland lake, only an hour from downtown Chicago.
Read more
Alzheimer's Walk 2020
September 17, 2020
---

Join Team CMFTO™ for The Walk to End Alzheimer's
JUST A COUPLE SPOTS LEFT!
We are thrilled with the response to join our team for the Walk to End Alzheimer's. If you haven't signed up, yet, we have a few spots left and would love to have you join us on the morning of September 27th
Together, we will walk a 5k pre-planned route as Team CMFTO. 
Read more
Making the Most of the Living Room
September 10, 2020
---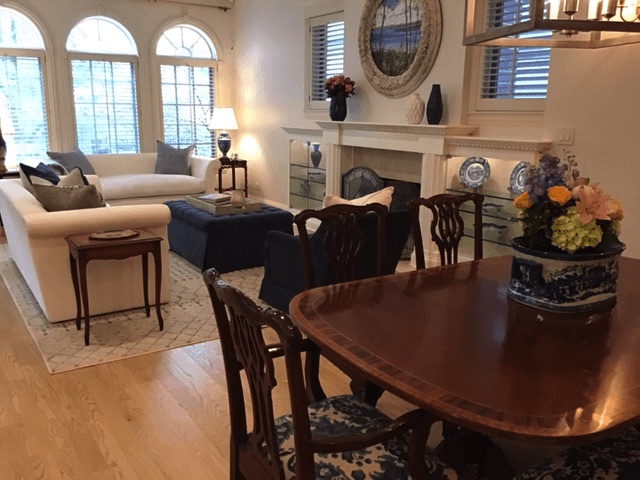 Before & After
We are all spending a lot more time at home. It's not surprising, then, that we are noticing things that may have previously slipped under the radar. At CMFTO™ we focus on Staging to Live.
Read more