"They Really Understood My Needs"
April 8, 2021
---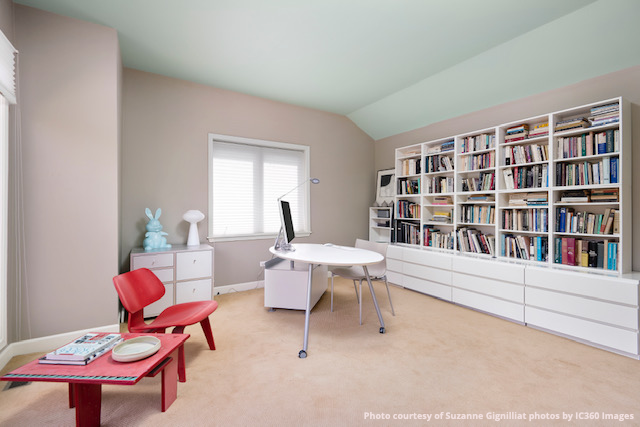 We have been helping clients with their home offices long before we ever announced our new offering: Office Boxed. Just last year, we helped Pat reorganize her home office using the same approach to design and functionality that we use for every OFFICE BOXED client today.
Read more
April is "Spring Cleaning" Month
April 1, 2021
---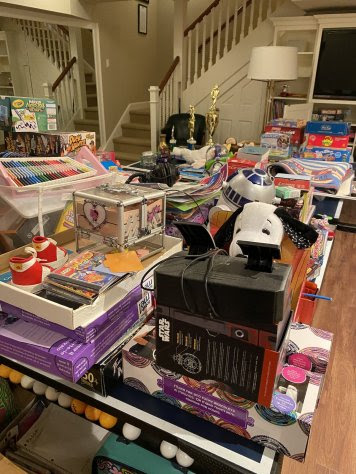 Every April, we start to feel the urge to spend some time "spring cleaning" our homes. For that reason, for the past six years we have designated April as "Clutter Challenge" month.
Read more
The Sheridan at River Forest
March 25, 2021
---

We are thrilled to announce that we are the new Preferred Relocation Provider for incoming residents into The Sheridan at River Forest, a new Senior Lifestyle community.
The Sheridan at River Forest is a beautiful community adjacent to Oak Park, and ten miles west of downtown Chicago.
Read more
It's Official: STAGING TO LIVE®
March 18, 2021
---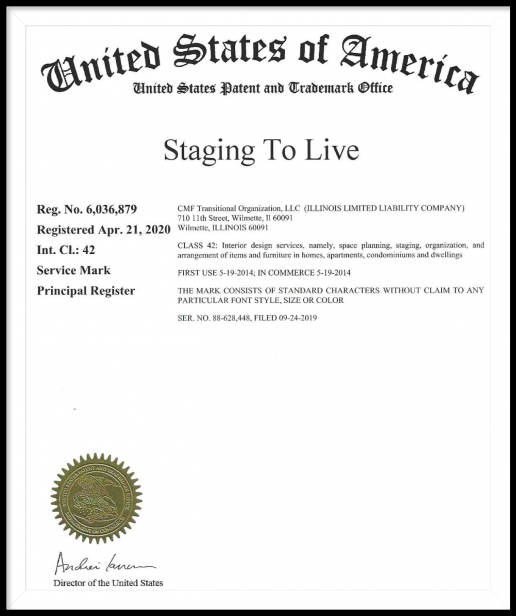 Several years ago, I came up with the term "Staging To Live" to help describe our services to a client. Since then, we have continued to highlight the importance of Staging To Live in all that we do.
Read more
"You Want Claudia In Your Corner"
March 11, 2021
---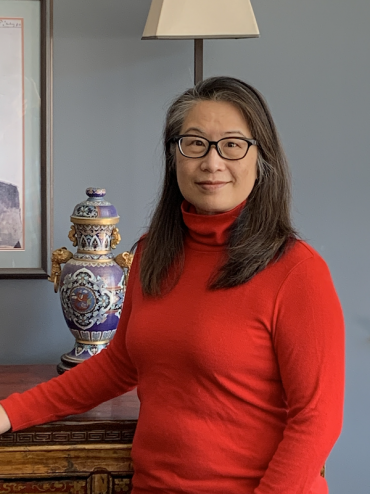 Last December, in the midst of both the pandemic and the holiday season, we received a call from Chris Young. She and her family needed to move within three weeks—before Christmas—and didn't know where to begin.
Read more