An Inside Look at Our Process
May 2, 2019
---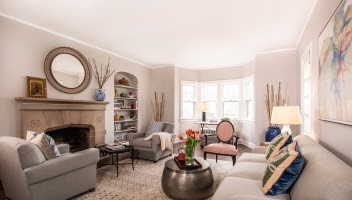 Preparing and staging a home for market has many different layers, that can range from addressing basic needs like editing, to more cosmetic aspects like painting, repair, and staging. A recent project had us doing it all, and the end result is 100% worth it.
Read more
Rightsizing the China Cabinet
February 14, 2019
---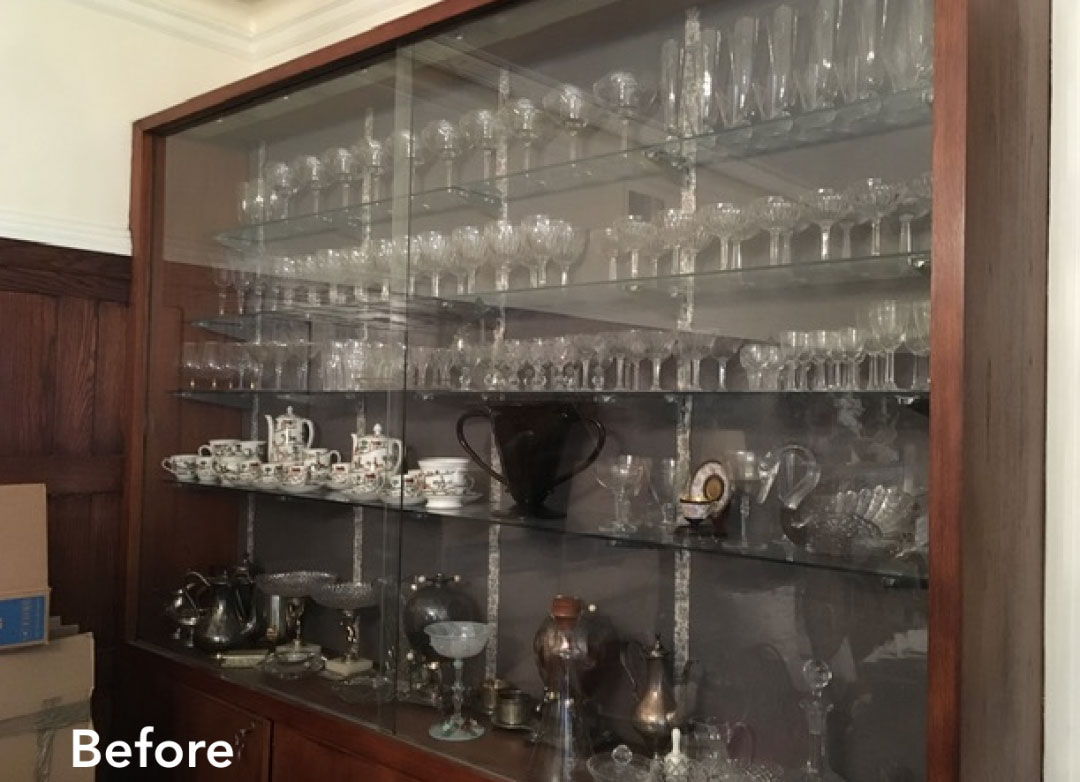 In an age when everyone is asking the question "Does this bring me joy?" when looking at their belongings, we have the answer when the response is "Yes."
While preparing to move a client with an extensive collection of china and crystal, we had to come up with the best solution for their rightsized space. 
Read more
Inspired: Bedrooms
January 24, 2019
---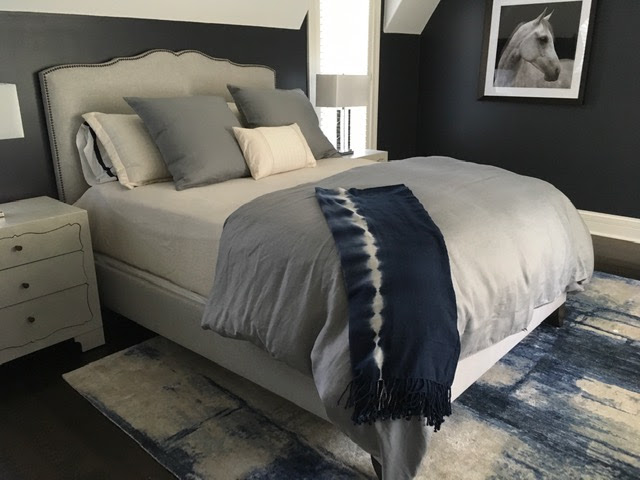 'INSPIRED:' – A New CMFTO 'Tips & Inspiration' Series
At CMFTO we work with wonderful clients who entrust us with the design of their treasured spaces. Throughout the years, we have compiled a pretty extensive catalog of updated, renovated, and refreshed rooms.
Read more
Giving New Life to Beloved Pieces
November 15, 2018
---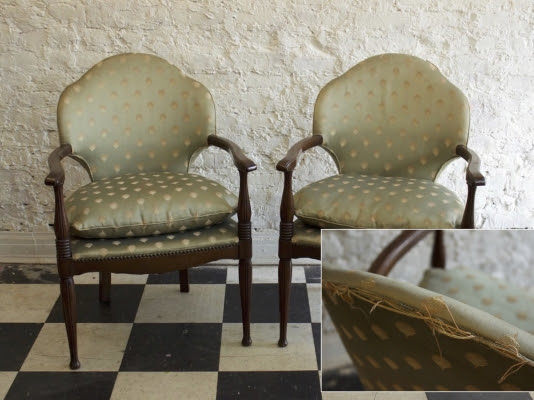 Sometimes relocation is about more than just editing, packing, and installing. More times than not, relocation incorporates updating.
We recently worked with clients who had lived in their home for 60 years.
Read more
A Living Room With A View
September 27, 2018
---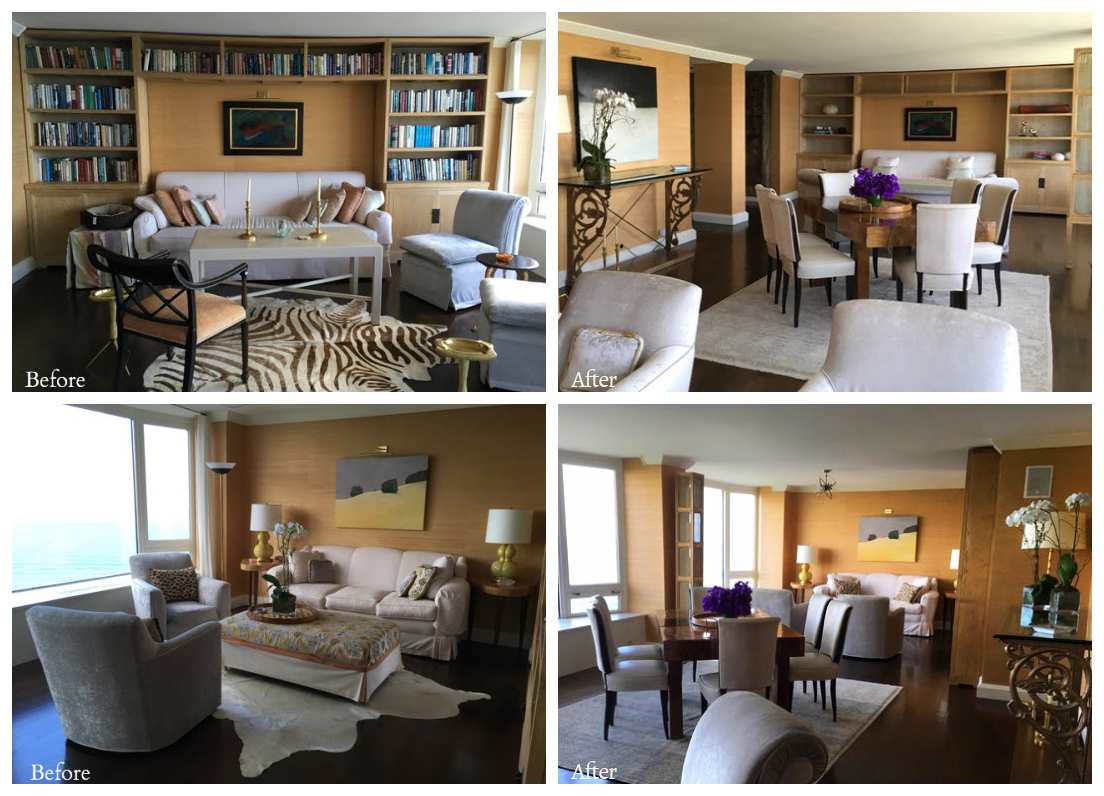 A Recent 'Before & After' Story
When property owners live out of town, CMFTO can be a real estate agent's best asset for quick staging and turnaround. On this recent project, our friend and colleague, Janet Owen with Berkshire Hathaway HomeServices, called us to assist with staging her client's home.
Read more