Giving New Life to Beloved Pieces
November 15, 2018
---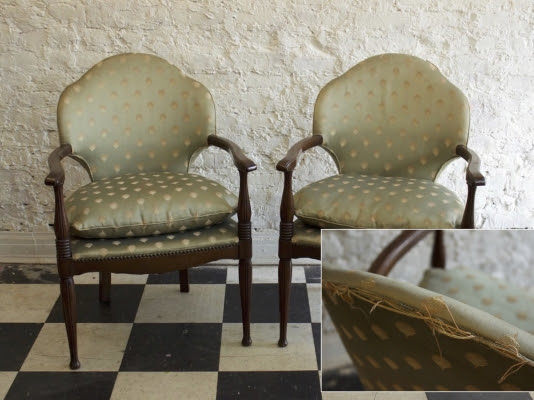 Sometimes relocation is about more than just editing, packing, and installing. More times than not, relocation incorporates updating.
We recently worked with clients who had lived in their home for 60 years.
Read more
A Living Room With A View
September 27, 2018
---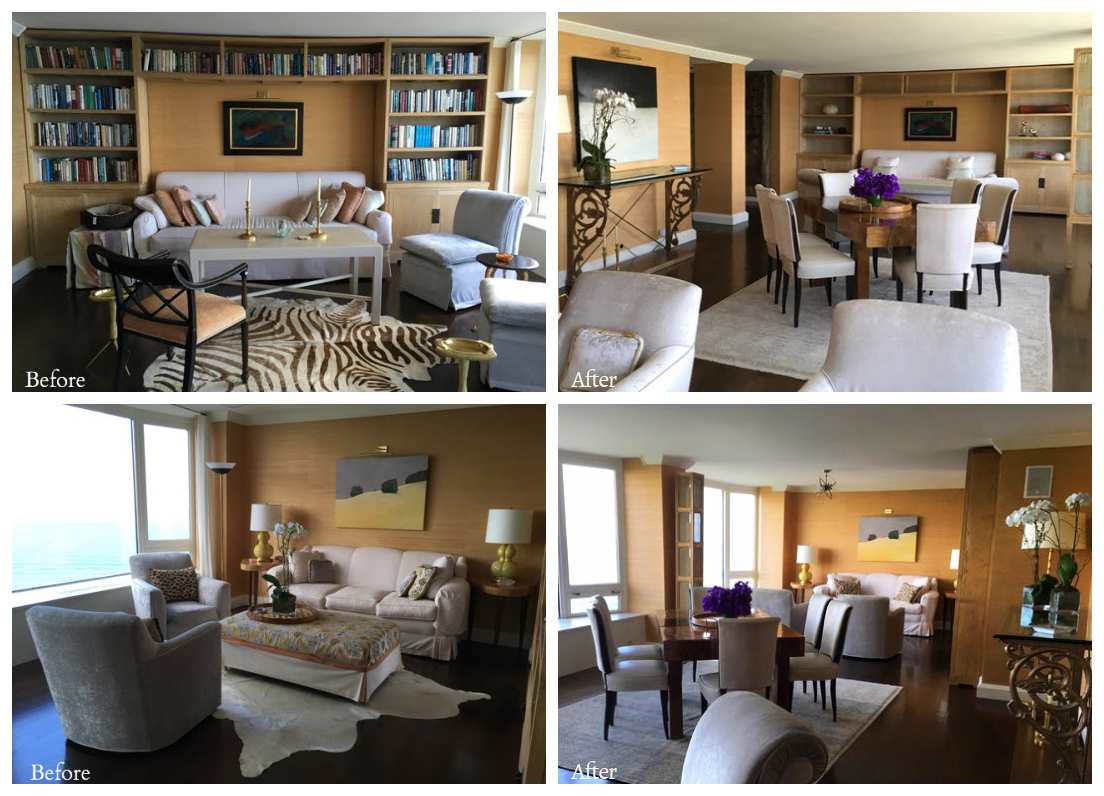 A Recent 'Before & After' Story
When property owners live out of town, CMFTO can be a real estate agent's best asset for quick staging and turnaround. On this recent project, our friend and colleague, Janet Owen with Berkshire Hathaway HomeServices, called us to assist with staging her client's home.
Read more
A Kitchen Story (Before & After)
September 20, 2018
---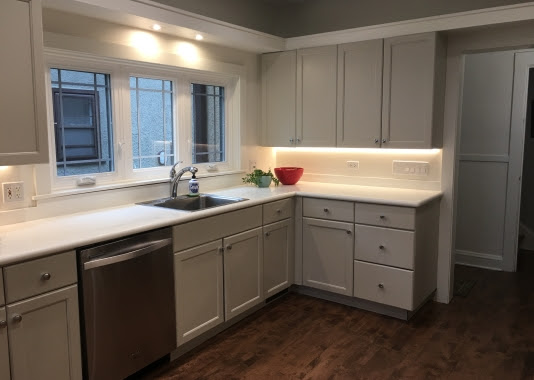 It's an age-old question: How do you create a feeling of more space and more light in an existing kitchen without taking down any walls or changing out all the cabinets? 
Read more
Staging Successfully (Before & After)
July 19, 2018
---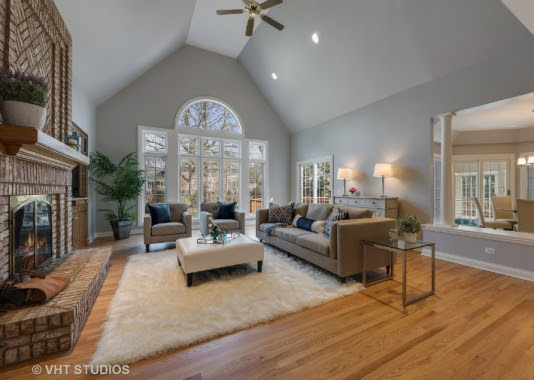 Today's real estate buyer begins their shopping online. They're looking for neutral tones and an ability to see themselves in the home. A home that appears move-in ready will easily attract potential buyers, whose first impression is through a photographer's lens.
Read more
Memorial Day Tip: Update Your Summer Seating
May 24, 2018
---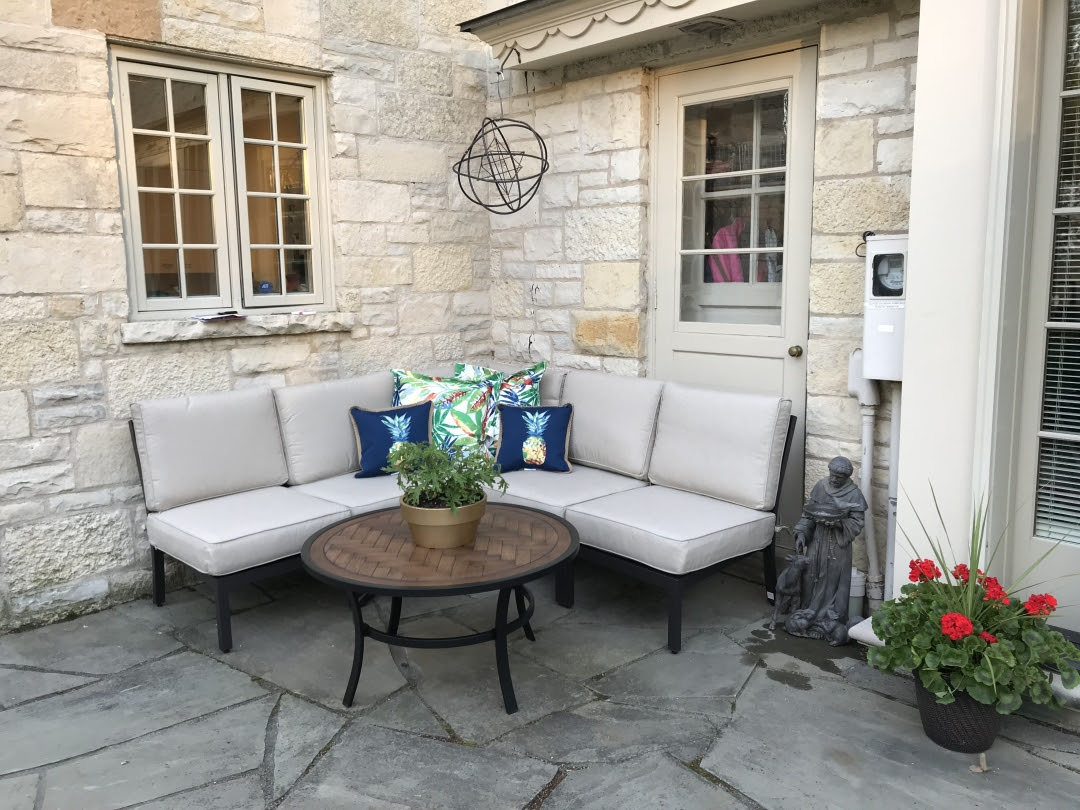 Nothing says "summer" like Memorial Day weekend. It's the official start to longer days and more relaxed evenings. That's why our 'Top Tip' for this Memorial Day is to update your outdoor seating.
Read more