Staging Successfully (Before & After)
July 19, 2018
---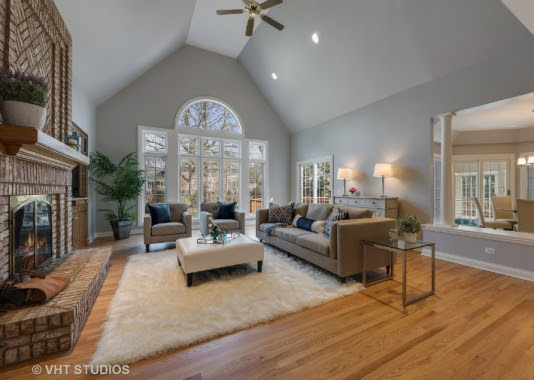 Today's real estate buyer begins their shopping online. They're looking for neutral tones and an ability to see themselves in the home. A home that appears move-in ready will easily attract potential buyers, whose first impression is through a photographer's lens.
Read more
Memorial Day Tip: Update Your Summer Seating
May 24, 2018
---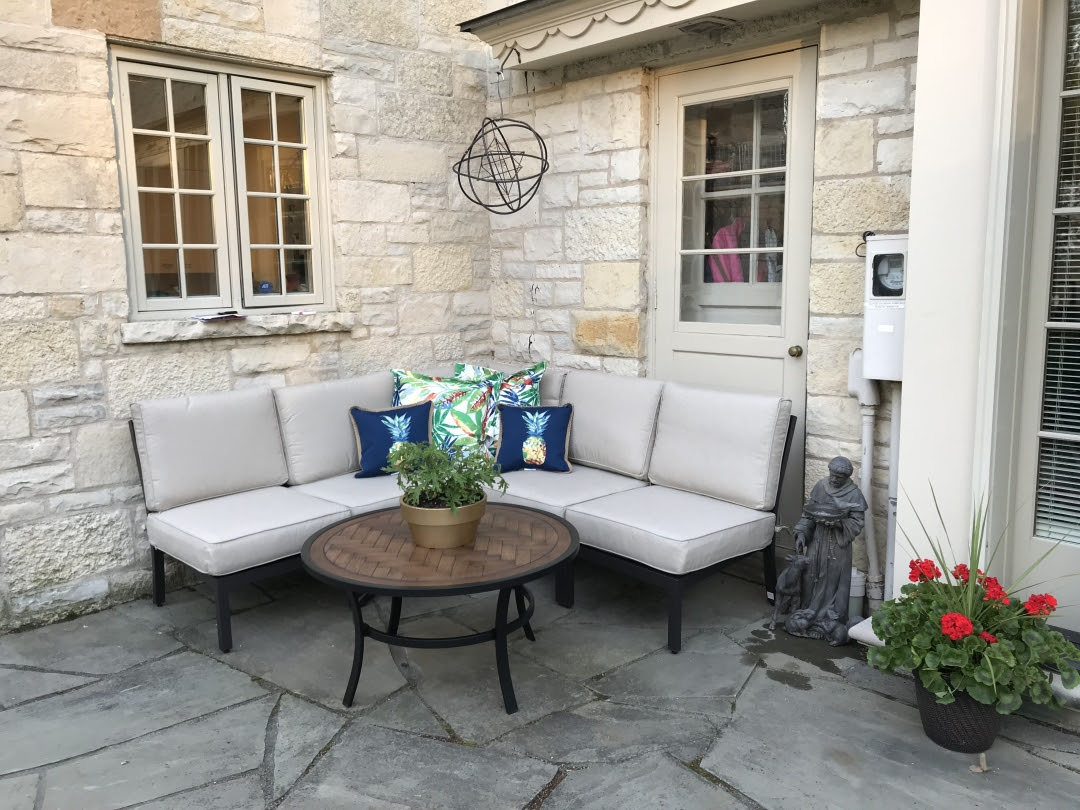 Nothing says "summer" like Memorial Day weekend. It's the official start to longer days and more relaxed evenings. That's why our 'Top Tip' for this Memorial Day is to update your outdoor seating.
Read more
Staging to Live™: A CMFTO Before & After
May 10, 2018
---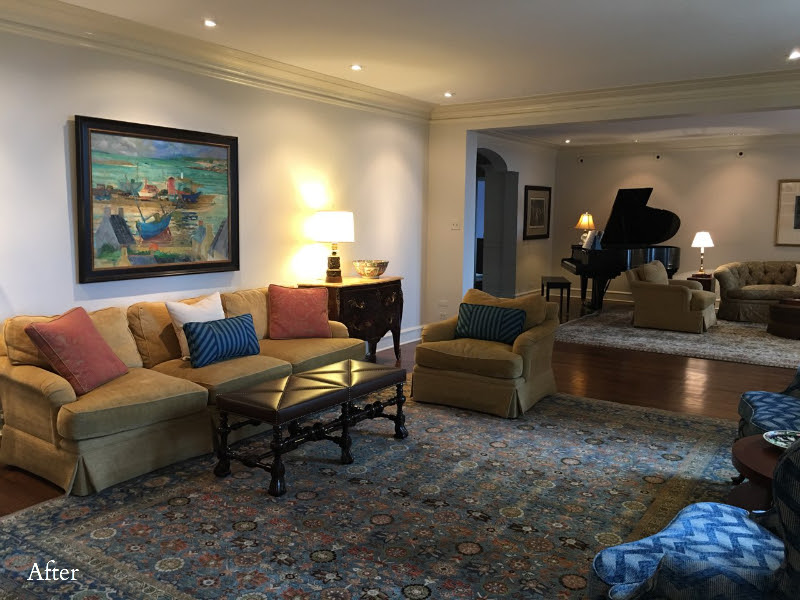 While we're prepping and staging homes for market, we invariably hear:
"Why didn't we do this sooner?"
Staging To Live™ is about looking at your home through fresh eyes and making the changes now, instead of waiting for the necessity of sale.
Read more
One-Day Staging: Top to Bottom
January 25, 2018
---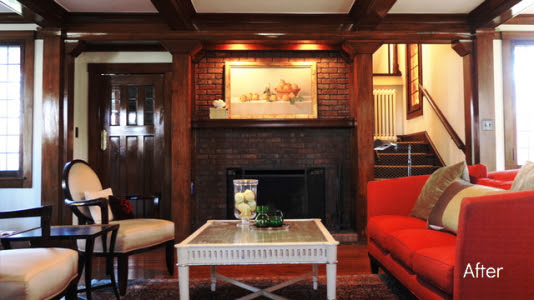 When a 3,000 square foot home needs to be staged in just one day, what can you do? The easy answer is: call CMFTO.
We were recently brought in to stage this beautiful home just prior to being listed.
Read more
Before – During – After: The Process of Staging
August 3, 2017
---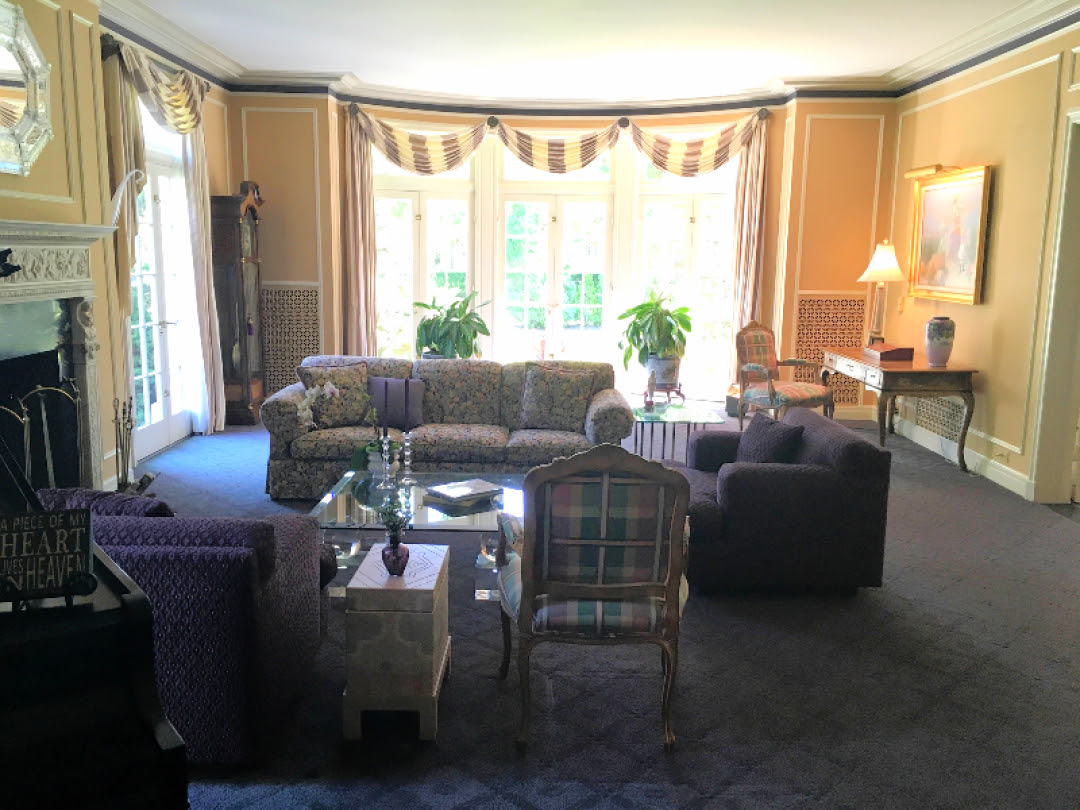 This week we are sharing a recent staging project including the "in process" phase.
Whether you are preparing a home for market or Staging to Live™, we hope these photos will inspire you.
Read more