CMFTO and Wells Fargo Present: A Life Management Educational Seminar
April 9, 2019
---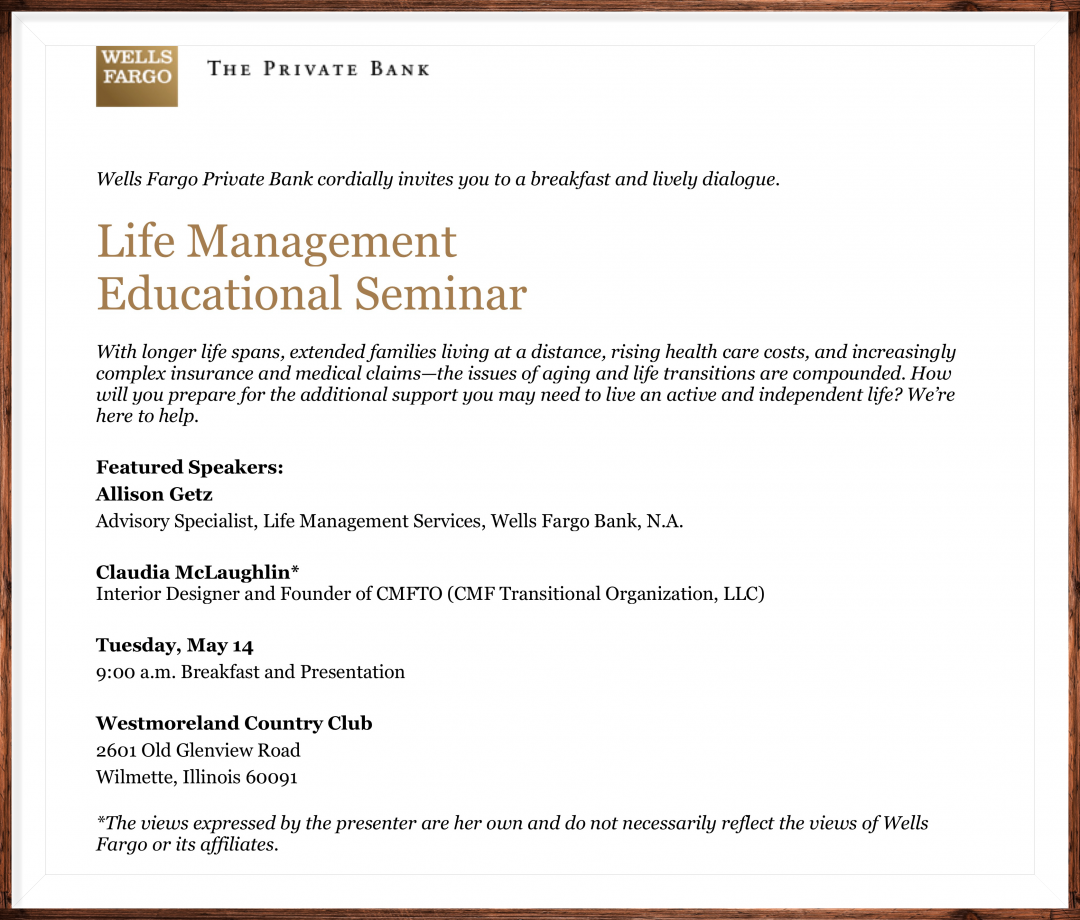 Please join Claudia McLaughlin of CMFTO and Allison Getz of Wells Fargo for breakfast and a lively dialogue focused on the issues of aging and life transitions. Together, Claudia and Allison will be helping to answer the question:
How will you prepare for the additional support you may need to live an active and independent life?
Read more
Has 'Tidying Up' Brought You Down?
March 28, 2019
---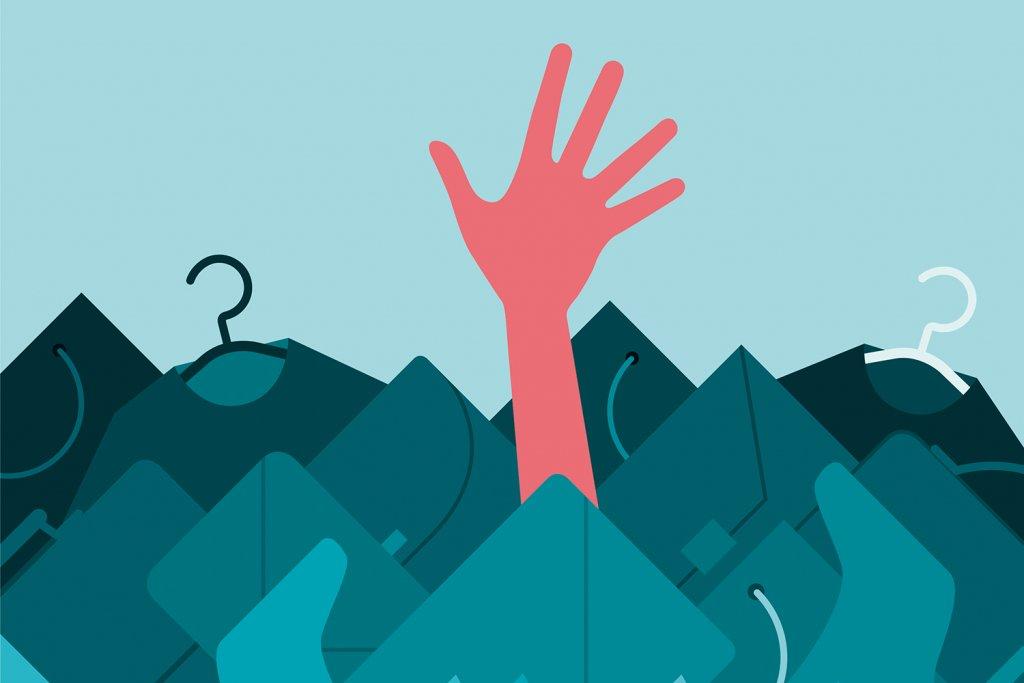 5th Annual Clutter Challenge
Are you drowning in clutter? Everyone seems to be obsessed with 'tidying up' these days and asking whether or not a particular item brings them joy. While we 100% support editing, clearing out, and making more space in our homes and lives, we also know how important it is to address what we're doing with all the "stuff" we no longer want.
Read more
Going Local for Donations
March 7, 2019
---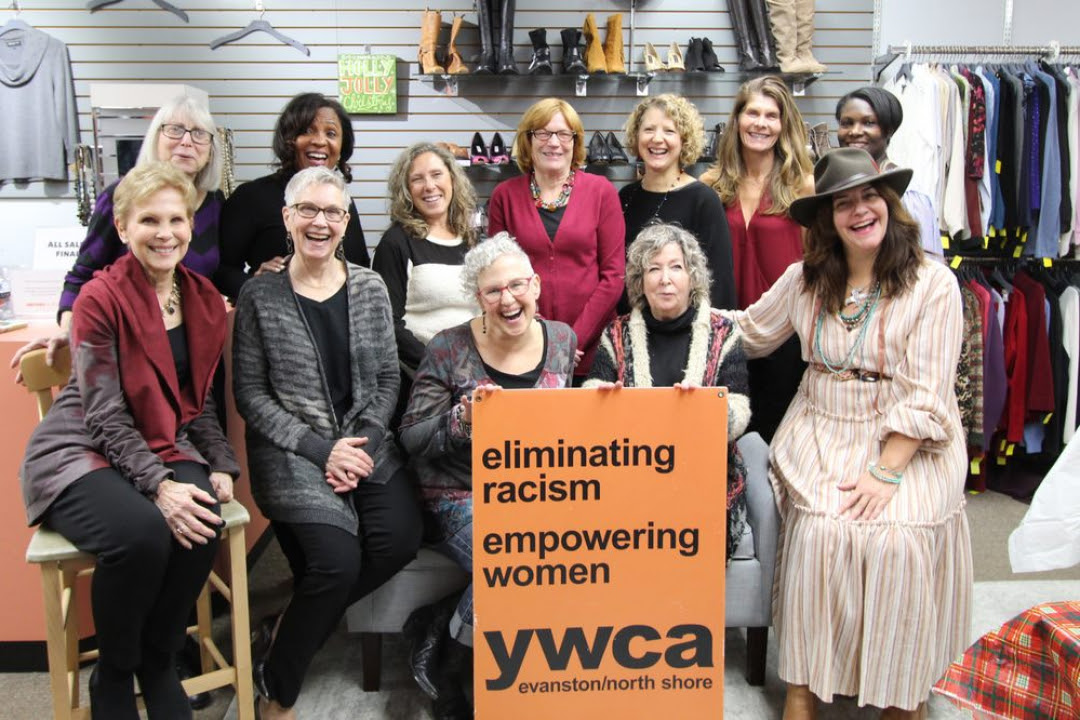 While we are helping our clients edit and organize their homes, we are sourcing donation locations to drop off their no longer wanted items. When specific collections are involved, we will find specialty organizations; but when it's clothing or other accessories, we like to find local organizations to support.
Read more
Inspired: Bedrooms
January 24, 2019
---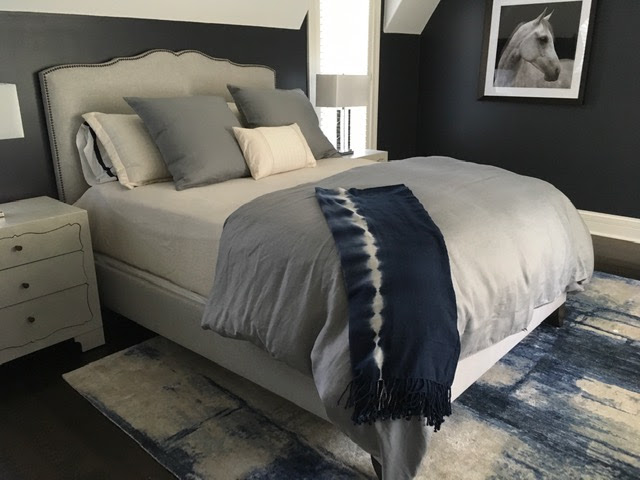 'INSPIRED:' – A New CMFTO 'Tips & Inspiration' Series
At CMFTO we work with wonderful clients who entrust us with the design of their treasured spaces. Throughout the years, we have compiled a pretty extensive catalog of updated, renovated, and refreshed rooms.
Read more
The 'Icing On The Cake'
January 17, 2019
---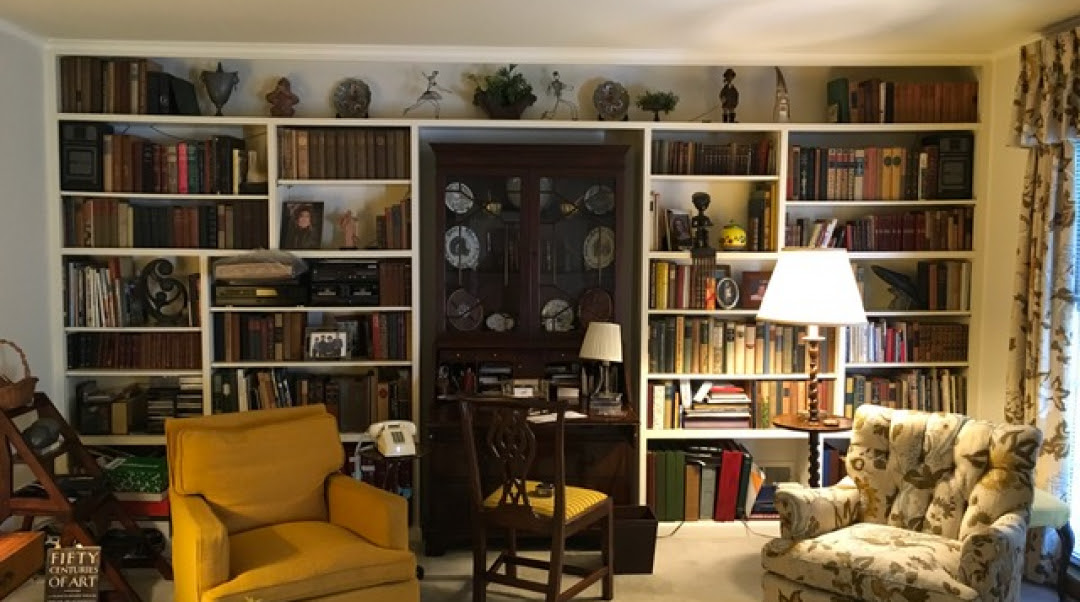 When we first met our client, Ann, she had made the decision to transition from a beloved family home of 50+ years into a senior living community, to enjoy the convenience and safety it offered.
Read more