The Use of Handblown Glass in Interiors
September 12, 2019
---
Glass is fragile, but it's nothing to shy away from in your home. The use of handblown glass in interior design has become more and more prominent. Whether it's a beautiful chandelier, or a cherished sculpture, artisan glass pieces add vibrancy and elegance to any space.
Read more
"Moving Has Never Been as Simple!"
September 5, 2019
---
In Our Clients' Words…
Last month, we had the pleasure of moving Dr. Dayan, a busy Chicago surgeon, from one home to another. By hiring CMFTO to oversee his move, he was able to focus on maintaining his practice, and not worry about unpacking and figuring out what went where.
Read more
CMFTO™ Celebrated 20 Years
June 20, 2019
---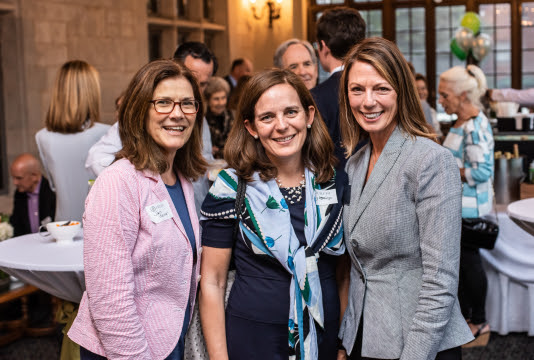 Last week, we celebrated 20 years in business surrounded by clients, colleagues, friends, and family. It's because of them that we have been able to do what we love for two decades, and it was wonderful sharing our success with everyone who joined us to celebrate.
Read more
Rightsizing, Downsizing & Upsizing
June 13, 2019
---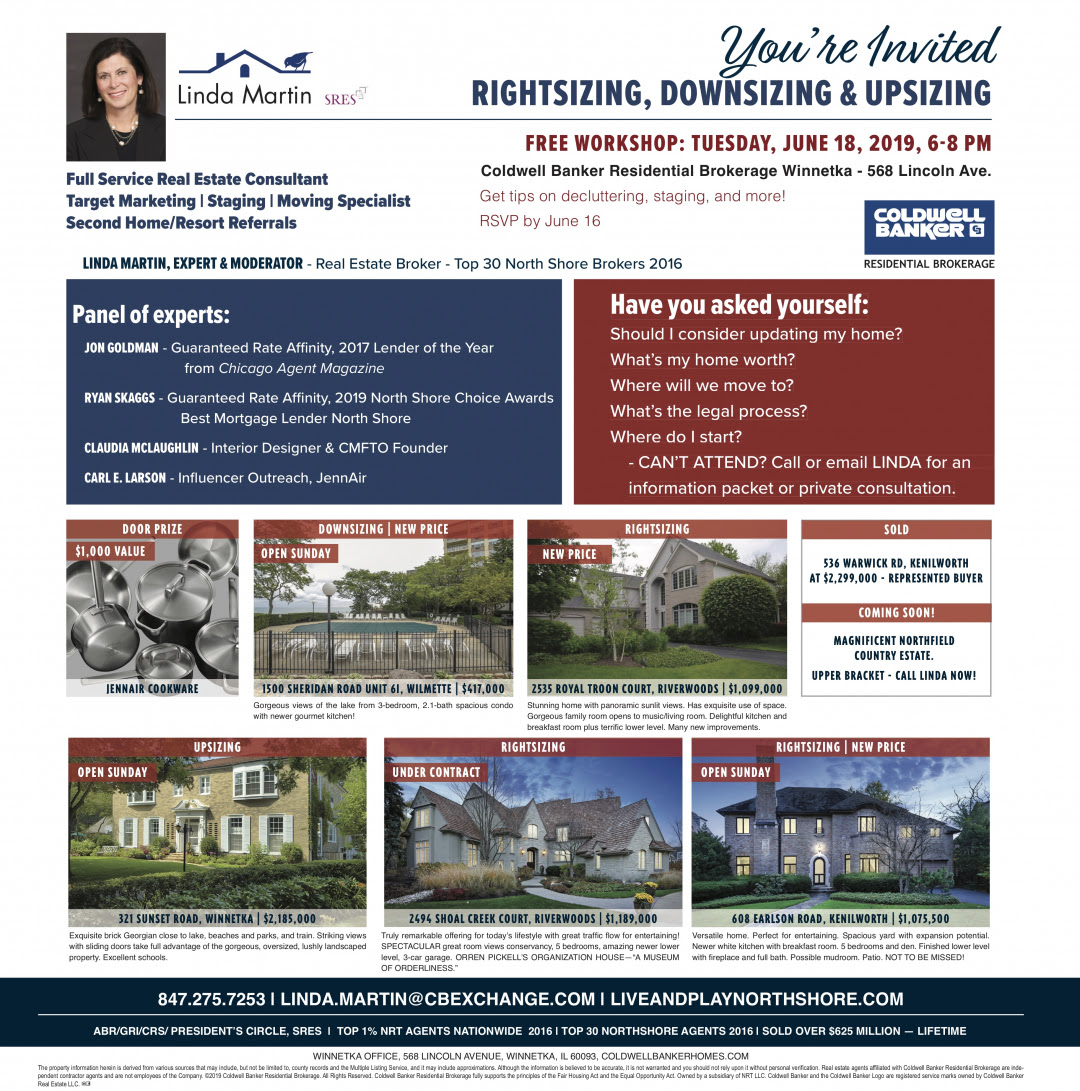 You're Invited to Attend a FREE Workshop
YOU'RE INVITED to attend a free workshop, presented by Linda Martin of Coldwell Banker Residential Brokerage, Winnetka. I will be joining a panel of experts to discuss 'Rightsizing, Downsizing & Upsizing.' Learn tips on editing (decluttering), staging, and more.
Read more
CMFTO™ and Wells Fargo Teamed Up To Present: The Process of Managing Life Transitions
May 16, 2019
---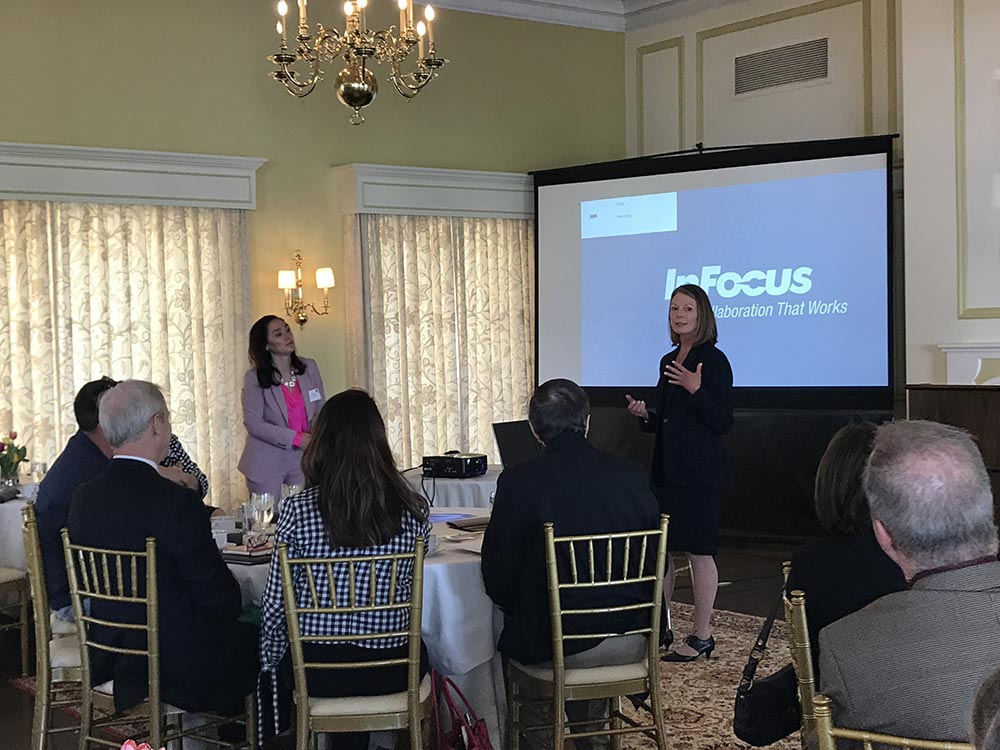 Earlier this week, we teamed up with Allison Getz and Colleen McCaffery of Wells Fargo for breakfast and important conversation focused on the issues involved in life transitions. Together, we shared information and ideas on how to prepare for the additional support you, a client, or a loved one may need when faced with making these decisions.
Read more