Staging to Live™ Tips for Your Home
March 31, 2020
---
Earlier today, Carrie McCormick, an @properties Luxury Broker in Chicago, interviewed Claudia to discuss top tips on what you can do to prepare your home for market, before you need to list it.
Read more
Tips on Editing Your Home
March 26, 2020
---
As we are spending more time at home, we've heard from many of you noticing the little things that have been neglected over the years. Staging to Live® is something we've been talking about for years and is now a common theme.
Read more
Help Us Help You: April's Clutter Challenge
February 27, 2020
---
For the past five years, we have dedicated April newsletters to the annual CMFTO Clutter Challenge. We are excited to continue this tradition, and we want YOU to tell us what you need to know.
Read more
"Right Time, Right Size, Right Place" – An Invitation
January 23, 2020
---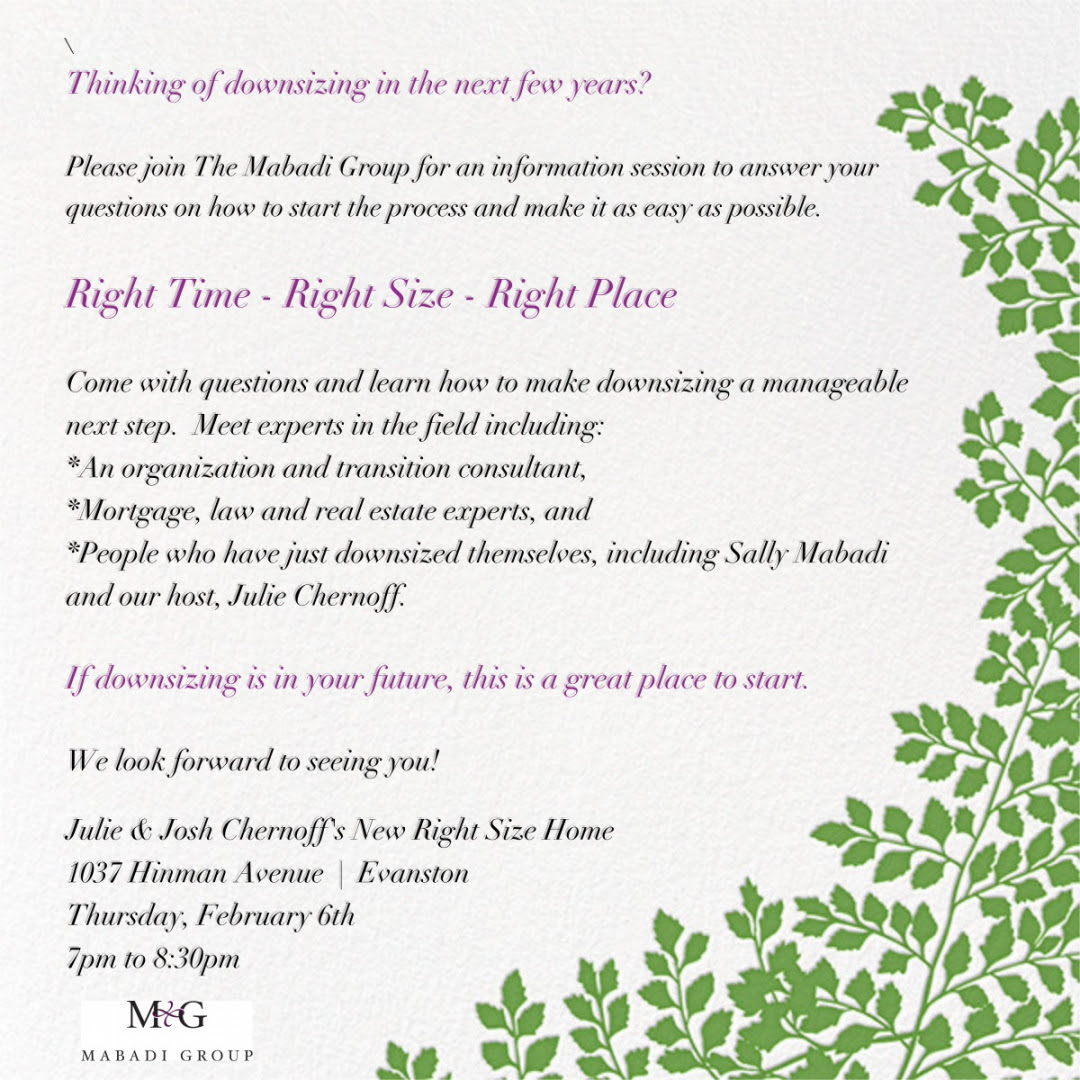 Has the thought of rightsizing left you with unanswered questions? If so, we can help.
Sally Mabadi and I will be hosting an evening discussion on Thursday, February 6th at 7:00pm in Evanston. We will be addressing your questions on how to make the best decisions based on your short- and long-term needs.
Read more
The Orchard: A Unique Residence
November 7, 2019
---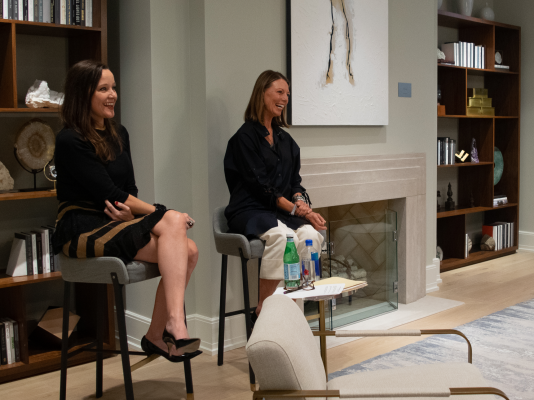 Moving and Rightsizing Made Easy
A few weeks ago, we had the wonderful opportunity to speak to a group of potential residents at The Orchard, a unique new residence in Lincoln Park.
Read more