Has 'Tidying Up' Brought You Down?
March 28, 2019
---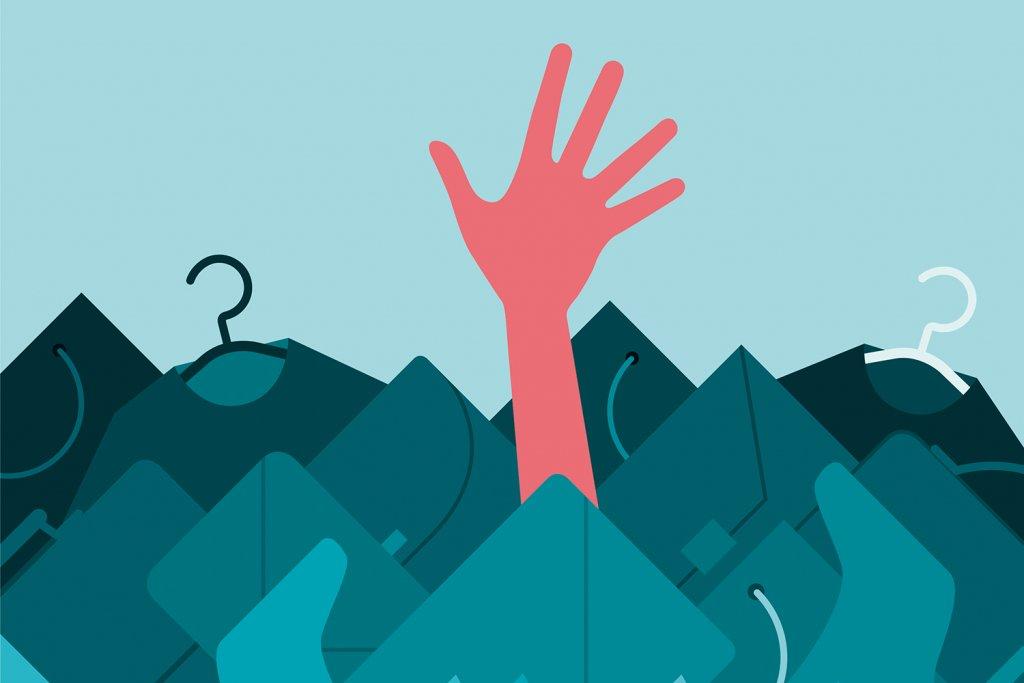 5th Annual Clutter Challenge
Are you drowning in clutter? Everyone seems to be obsessed with 'tidying up' these days and asking whether or not a particular item brings them joy. While we 100% support editing, clearing out, and making more space in our homes and lives, we also know how important it is to address what we're doing with all the "stuff" we no longer want.
Read more