Making the Most of the Living Room
September 10, 2020
---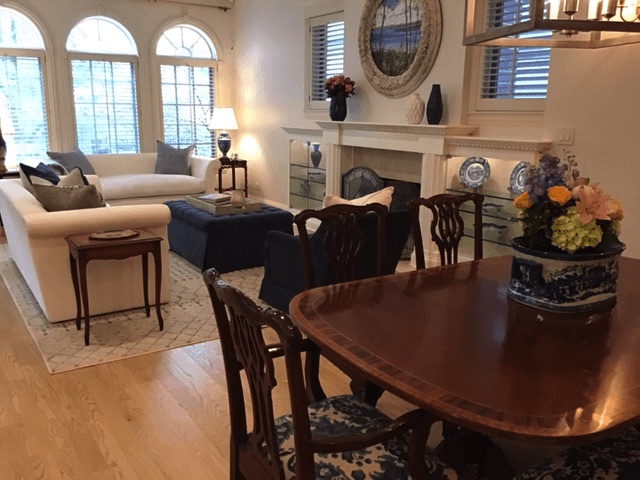 Before & After
We are all spending a lot more time at home. It's not surprising, then, that we are noticing things that may have previously slipped under the radar. At CMFTO™ we focus on Staging to Live.
Read more
Work From Home
August 27, 2020
---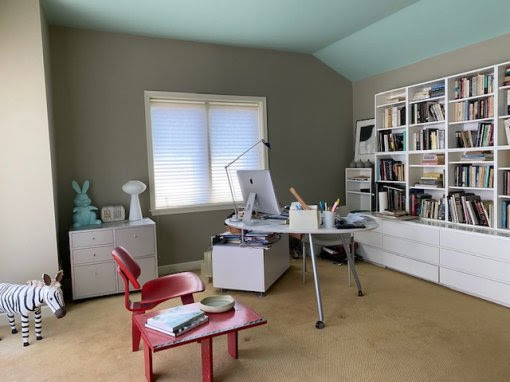 Before & After
The global pandemic has seen an increase in people needing to work from home. Indeed, we have helped several people make better use of their unused spaces over the past few months.
Read more
Clearing Out the Clutter
April 30, 2020
---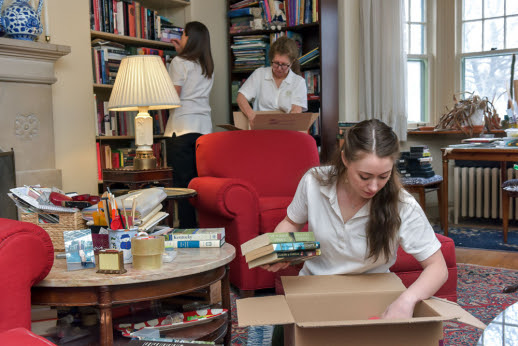 That's a wrap! Thank you for joining us for our 6th annual clutter challenge. Every April for the past six years we have dedicated the entire month to addressing the clutter in your home.
Read more
Tips on Editing Your Home
March 26, 2020
---
As we are spending more time at home, we've heard from many of you noticing the little things that have been neglected over the years. Staging to Live® is something we've been talking about for years and is now a common theme.
Read more
Has 'Tidying Up' Brought You Down?
March 28, 2019
---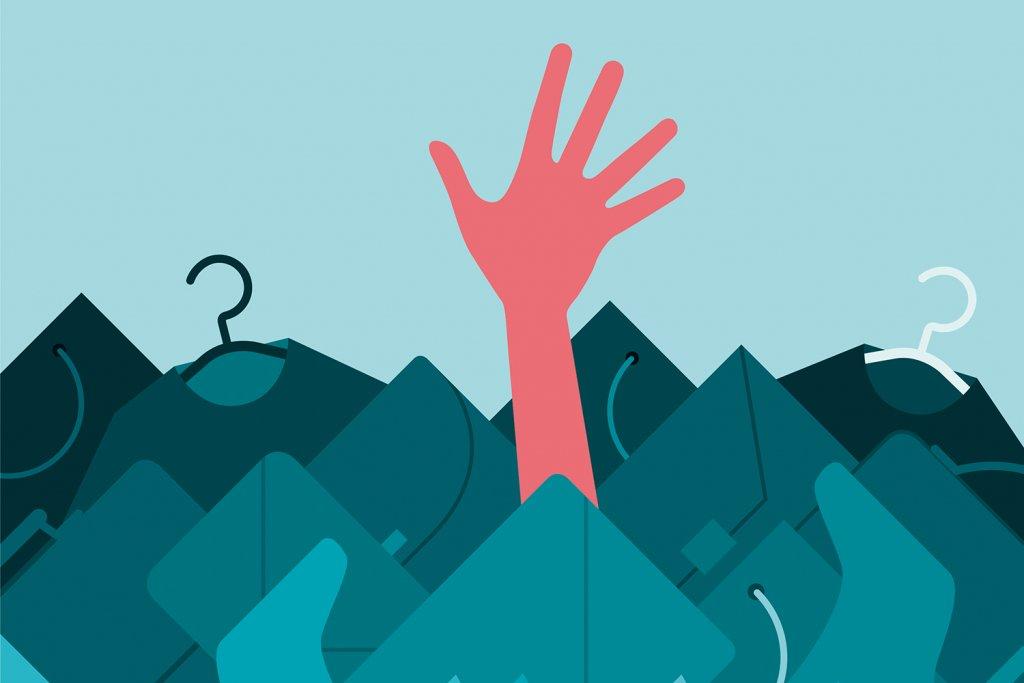 5th Annual Clutter Challenge
Are you drowning in clutter? Everyone seems to be obsessed with 'tidying up' these days and asking whether or not a particular item brings them joy. While we 100% support editing, clearing out, and making more space in our homes and lives, we also know how important it is to address what we're doing with all the "stuff" we no longer want.
Read more