The Orchard: A Unique Residence
November 7, 2019
---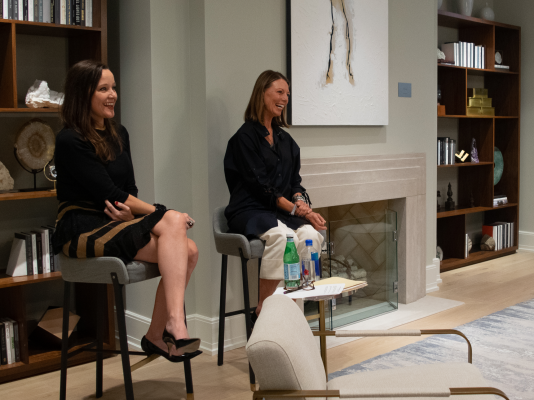 Moving and Rightsizing Made Easy
A few weeks ago, we had the wonderful opportunity to speak to a group of potential residents at The Orchard, a unique new residence in Lincoln Park.
Read more
Right Time, Right Size, Right Place
October 17, 2019
---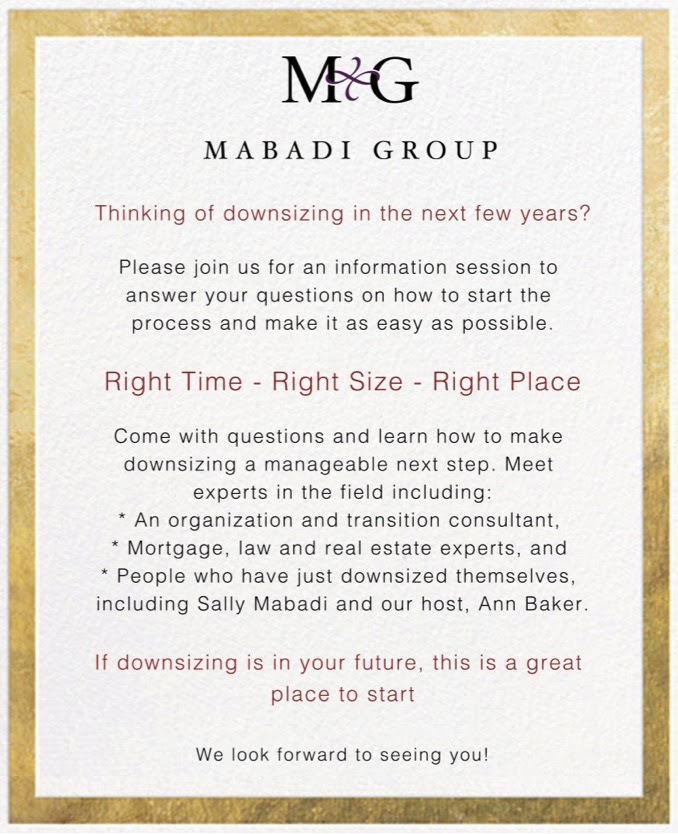 You're invited!
Are you curious about rightsizing? Sally Mabadi (Broker and Luxury Collection Specialist at BHHS Koenig Rubloff) and I will be hosting an evening discussion on Wednesday, October 23rd. We will be addressing how to make the best decisions based on your short- and long-term needs.
Read more
CMFTO™ is Proud to Sponsor Northlight Theatre's 2019 Gala
September 26, 2019
---

On Saturday, November 2, 2019, we will be joining our friends, colleagues, and clients to celebrate a gem of the North Shore: Northlight Theatre. The evening promises to be a fun gathering for everyone as we come together to support this wonderful resource in our community. 
Read more
CMFTO™ Celebrated 20 Years
June 20, 2019
---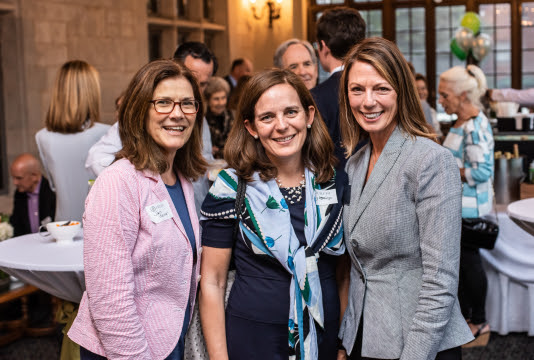 Last week, we celebrated 20 years in business surrounded by clients, colleagues, friends, and family. It's because of them that we have been able to do what we love for two decades, and it was wonderful sharing our success with everyone who joined us to celebrate.
Read more
Rightsizing, Downsizing & Upsizing
June 13, 2019
---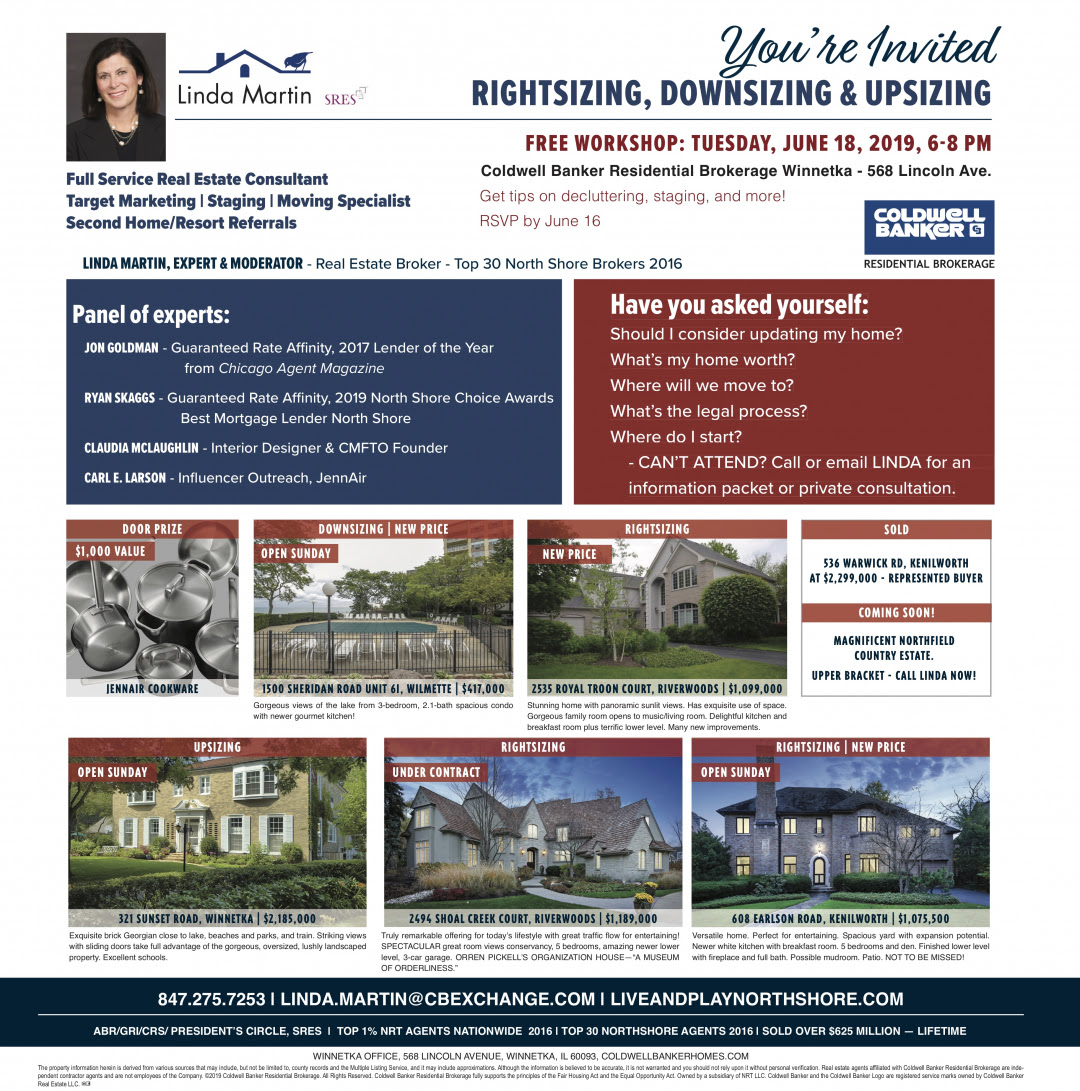 You're Invited to Attend a FREE Workshop
YOU'RE INVITED to attend a free workshop, presented by Linda Martin of Coldwell Banker Residential Brokerage, Winnetka. I will be joining a panel of experts to discuss 'Rightsizing, Downsizing & Upsizing.' Learn tips on editing (decluttering), staging, and more.
Read more