Alzheimer's Walk 2020
September 17, 2020
---

Join Team CMFTO™ for The Walk to End Alzheimer's
JUST A COUPLE SPOTS LEFT!
We are thrilled with the response to join our team for the Walk to End Alzheimer's. If you haven't signed up, yet, we have a few spots left and would love to have you join us on the morning of September 27th
Together, we will walk a 5k pre-planned route as Team CMFTO. 
Read more
Alzheimer's Walk 2020
August 20, 2020
---

Join Team CMFTO™ for The Walk to End Alzheimer's
On September 27th, CMFTO will be organizing their own planned 5k walk on the North Shore in support of The Walk to End Alzheimer's.
Read more
Solutions for Selling Your Home in 2020: A Virtual Conversation
July 16, 2020
---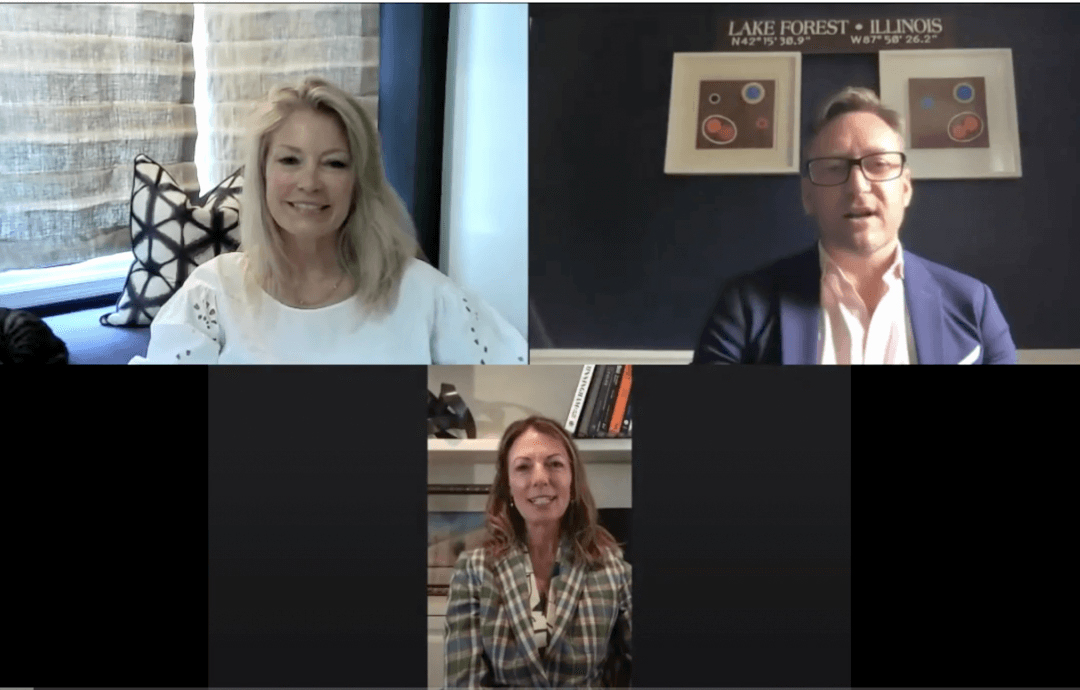 I recently sat down with Luke Mutter and Elizabeth Jakaitis of BHHS Chicago for an interactive Zoom conversation to discuss the key points in making homes ready for market in 2020. With so many changes taking place in how homes are being shown, we explored what the market is doing now, as well as top tips you can use to increase your home's desirability to prospective buyers.
Read more
Clearing Out the Clutter
April 30, 2020
---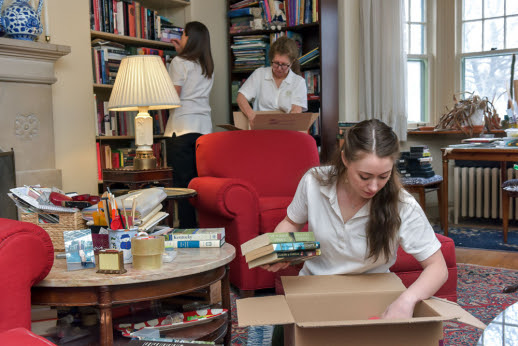 That's a wrap! Thank you for joining us for our 6th annual clutter challenge. Every April for the past six years we have dedicated the entire month to addressing the clutter in your home.
Read more
Home Projects To Do Now to Maximize Profits Tomorrow
April 21, 2020
---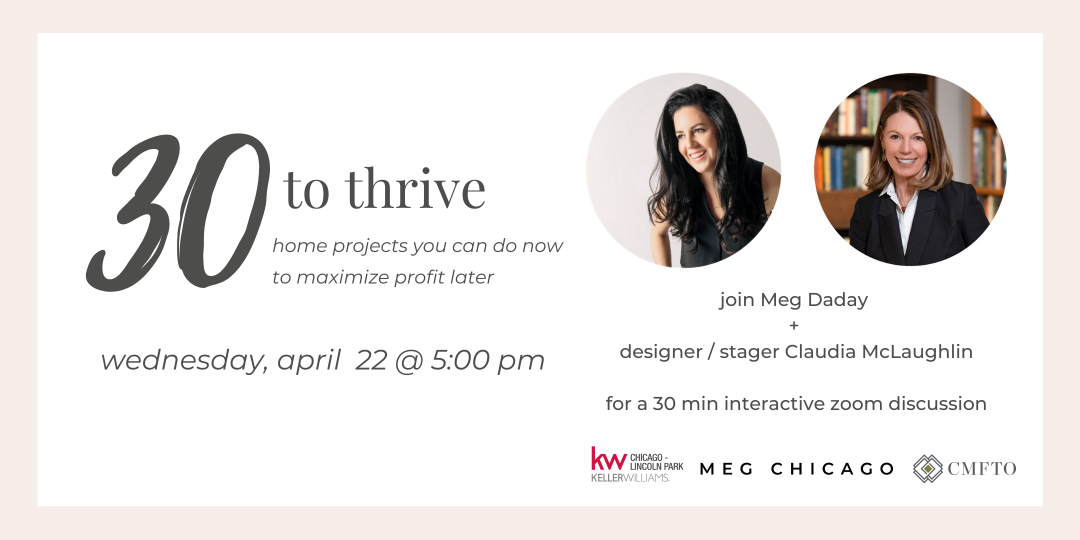 Join us on Zoom on Wednesday, April 22!
Please join us tomorrow for a half-hour interactive Zoom conversation where we will be discussing the various home projects you can do today that will reap benefits in the future.
Read more