A Living Room With A View
September 27, 2018
---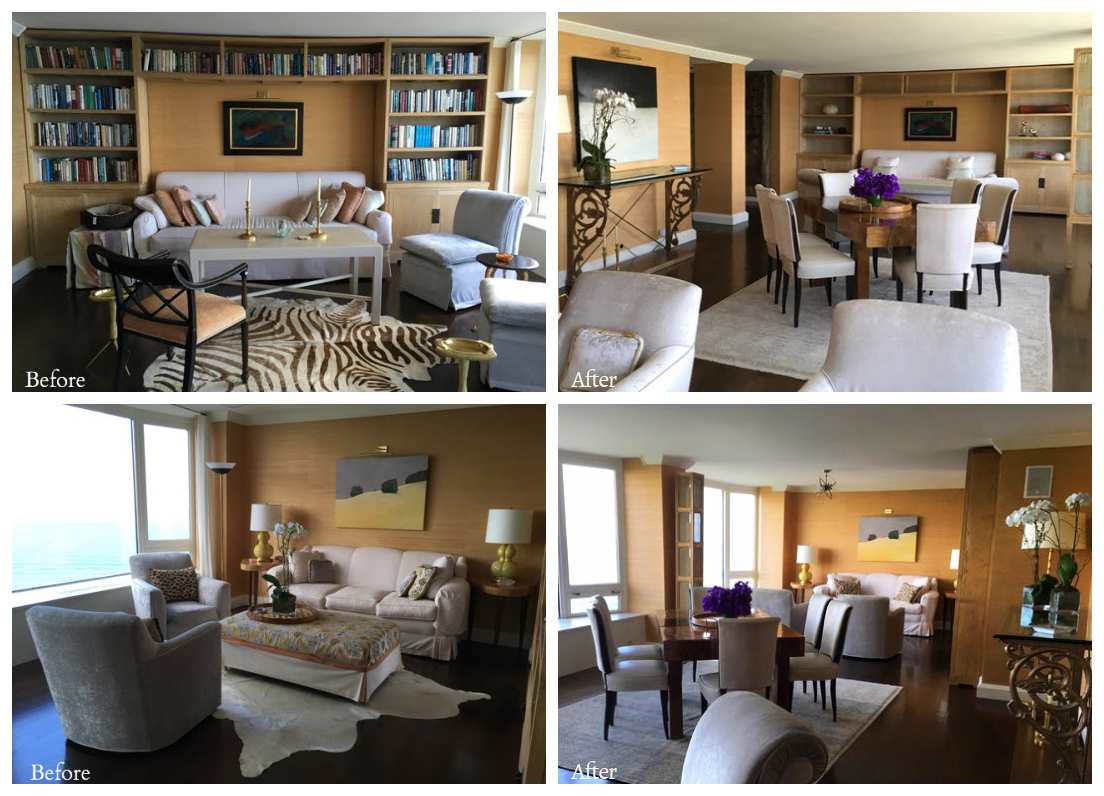 A Recent 'Before & After' Story
When property owners live out of town, CMFTO can be a real estate agent's best asset for quick staging and turnaround. On this recent project, our friend and colleague, Janet Owen with Berkshire Hathaway HomeServices, called us to assist with staging her client's home.
Read more
What To Do With All Those Amazon Boxes…
September 13, 2018
---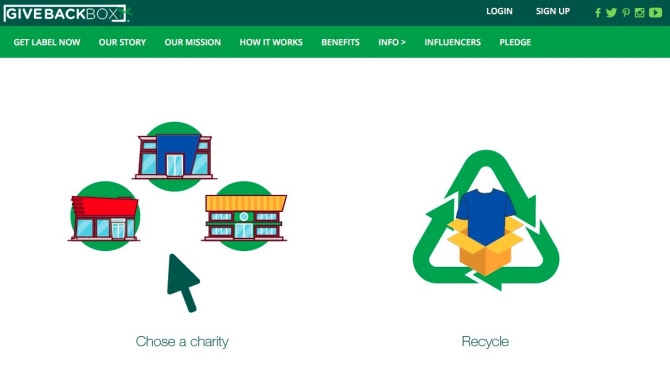 Amazon has made life infinitely more convenient for many people around the world. And if you have a Prime membership, even more so. This also means, however, that we now have a lot more packing waste to deal with on a regular basis.
Read more
End of Summer To-Do: Tackling the "Someday Syndrome"
September 6, 2018
---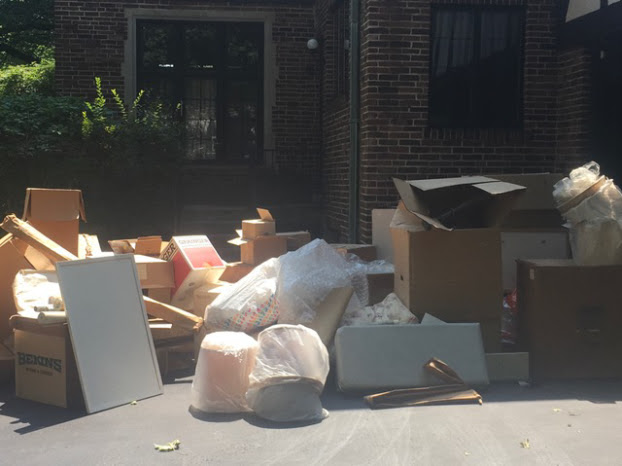 "Someday Syndrome" is what happens when we put something away because we think we'll use it… someday.
Those boxes from Amazon? Just store them in the basement so you can use them again… someday.
Read more
End of Summer To-Do: Prepping for Colder Temps
August 9, 2018
---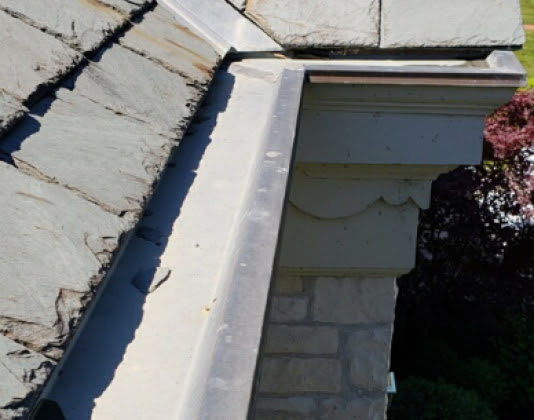 It's time to get out the punch list for fall, which includes booking professionals before their schedules fill up. While there are some preparations we can do ourselves, it's important to hire professionals for the bigger items, like:
Windows
Gutters
Paint
Furnace
Chimney
One of our clients recently hired a window/gutter cleaning service that provided pictures of the before/after of their gutters:
Even the tiniest amount of debris can create big problems for a homeowner, but very few of us are able to climb onto our roofs to get this job done.
Read more
End of Summer To-Do: Garage Clean-Up
August 2, 2018
---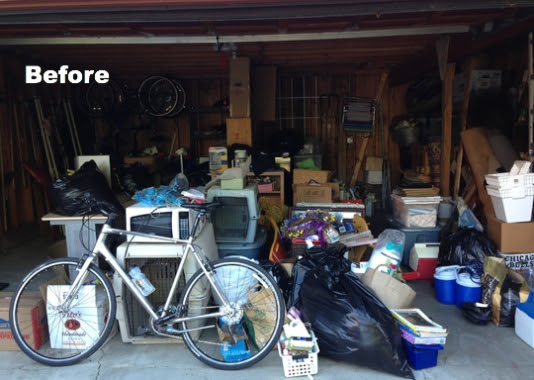 It's the first week of August – and the last full month of summer – which means it's time to take advantage of the weather and take care of certain household items.
Read more