A Cottage Escape
September 24, 2020
---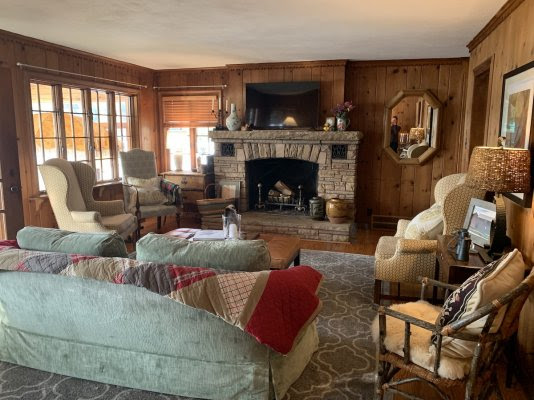 Before & After
A dear client of ours wanted a place to rest, relax, and get out of the city. He found such a place on an inland lake, only an hour from downtown Chicago.
Read more
Staging the Family Home | Part 2
May 14, 2020
---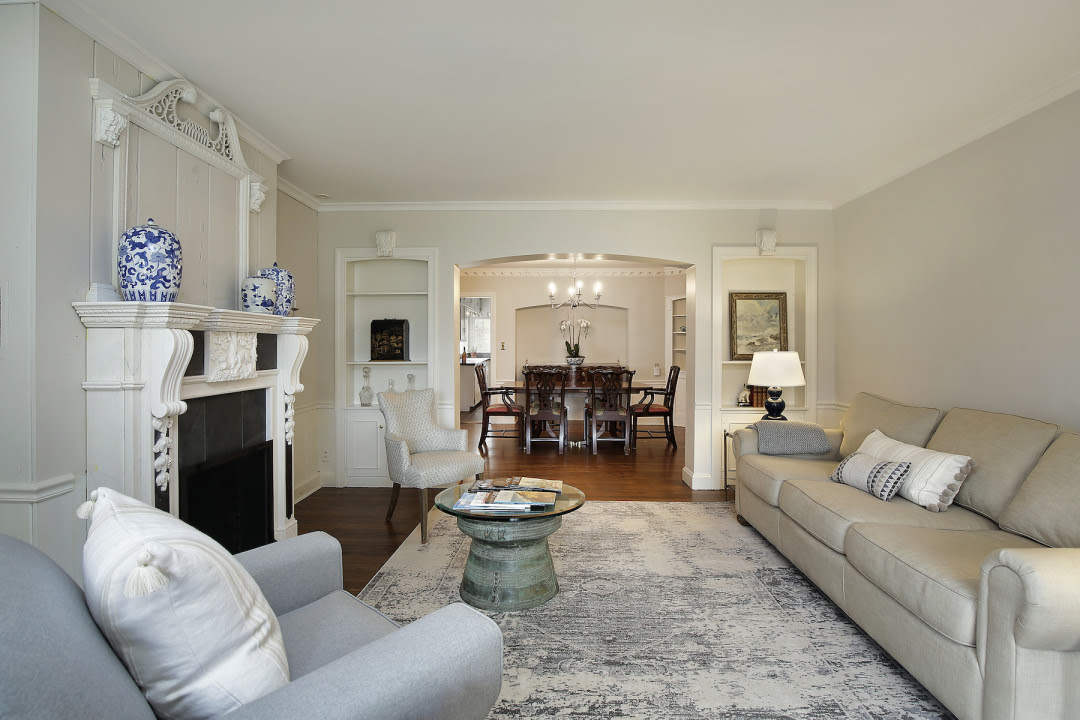 Last week we shared the "Before" images from a recent project with you. (If you need to refresh your memory, click here.) After only three weeks, we were able to completely transform this home and get it ready for market.
Read more
Staging the Family Home
May 7, 2020
---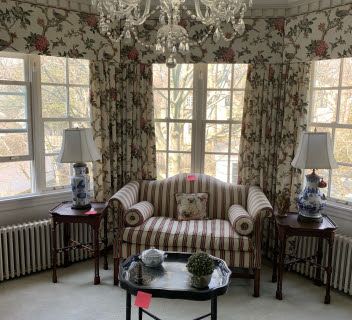 Often we hear when helping a client with editing, packing, organizing and staging their home is "I couldn't have done this without you!"
We know how hard it is to look at treasures and decades of history in the family home and have to decide what stays and what goes.
Read more
Finishing the Perfect Powder Room
March 12, 2020
---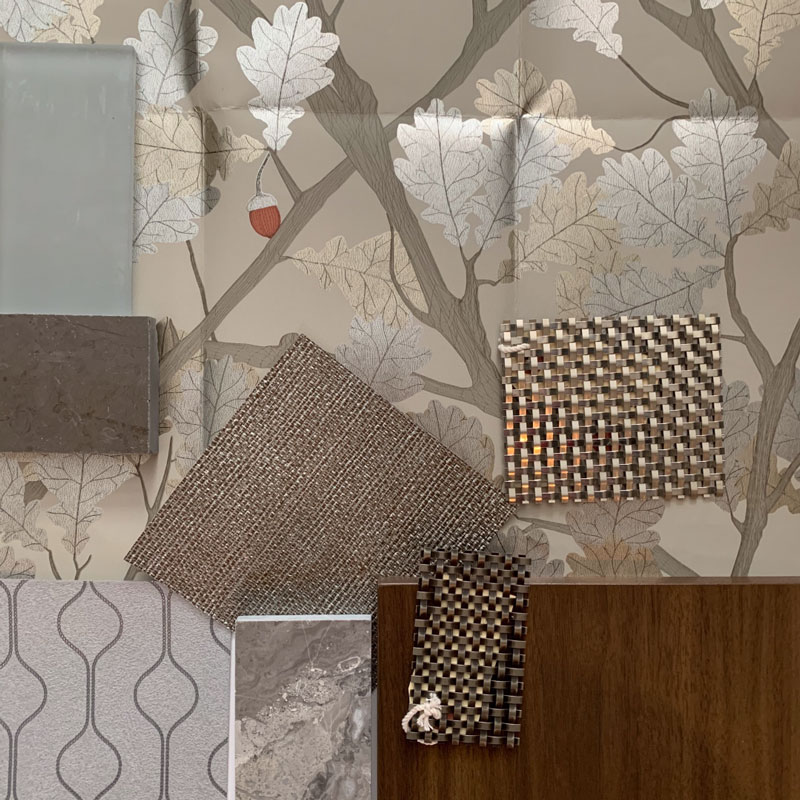 When addressing a small space, finishes become more important as we like to create a jewel box effect. In this powder room we focused on complementing the walnut cabinetry by choosing a lush metal-tone palette.
Read more
CMFTO's Color of the Year
January 9, 2020
---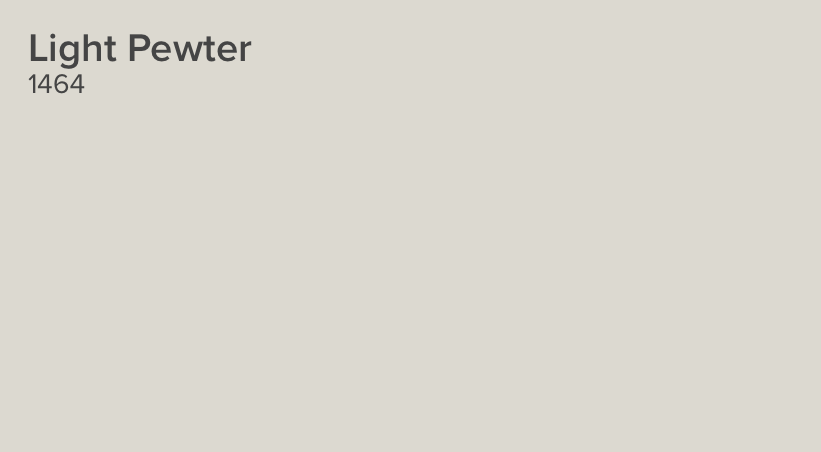 Every year, various design-related institutions create their color of the year. This offers us an opportunity to be more creative and embrace something new, or not. However, this year's colors offered by Pantone and Benjamin Moore have left us wanting.
Read more