Top Tip: Unexpected Outdoor Fabrics
May 30, 2019
---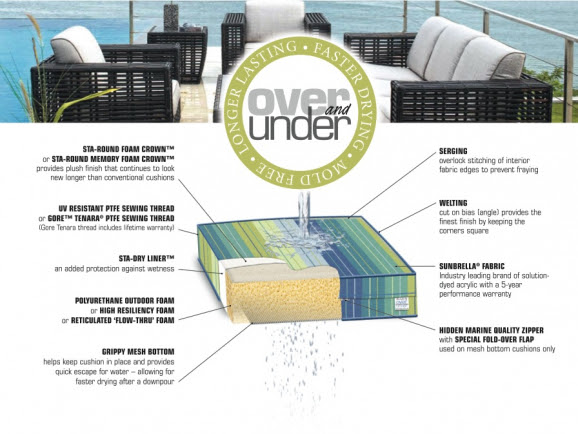 No longer do we have to settle for plain solids or neutrals in our outdoor living space. Outdoor fabric has changed to include tone-on-tone, patterned, and textured options… and we couldn't be happier! Key features to look for when shopping for outdoor fabric include:
stain-resistant
sun-resistant
mold/mildew-resistant
water-resistant
Perennials & Sutherland or Kravet are our favorite 'go-to' sources for fabrics of any kind, including for the outdoors.
Read more
CMFTO: Behind the Scenes
March 14, 2019
---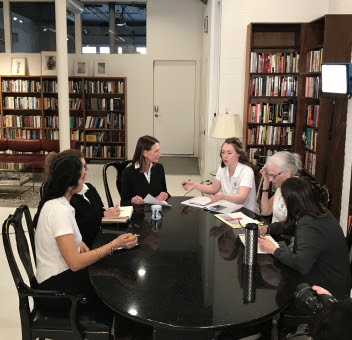 From interior design to staging, and managing over 200 relocations a year, going to work every day to make life easier for our clients is our first priority.
This year, we're embarking on many exciting and new projects.
Read more
Inspired: Flooring
February 28, 2019
---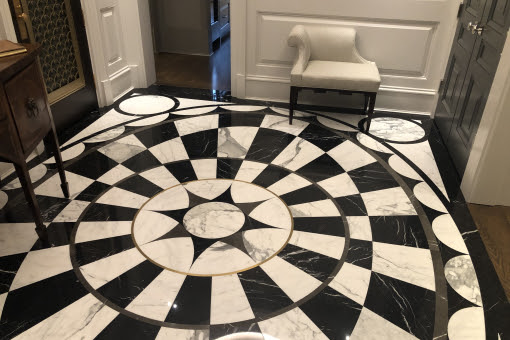 Changing your flooring can be one of the simplest ways to update your home. Whether you like the look of hardwood, tile, or carpet, new floors make an instant impact in any room.
Read more
Rightsizing the China Cabinet
February 14, 2019
---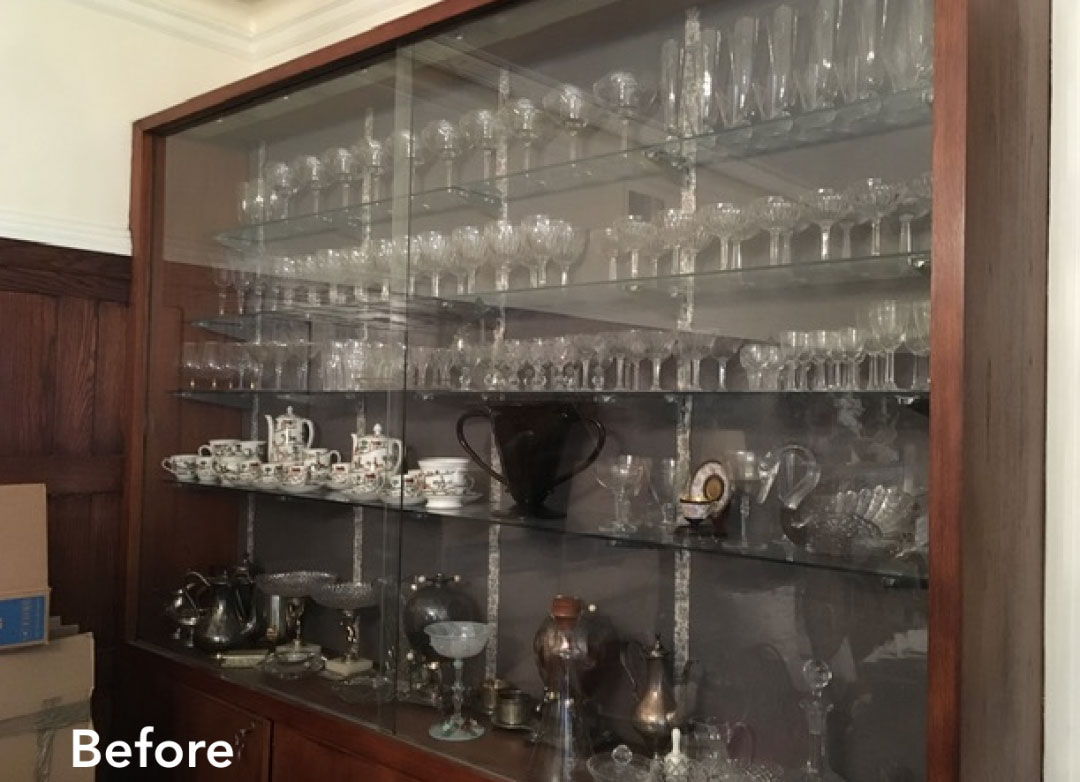 In an age when everyone is asking the question "Does this bring me joy?" when looking at their belongings, we have the answer when the response is "Yes."
While preparing to move a client with an extensive collection of china and crystal, we had to come up with the best solution for their rightsized space. 
Read more
Inspired: Bedrooms
January 24, 2019
---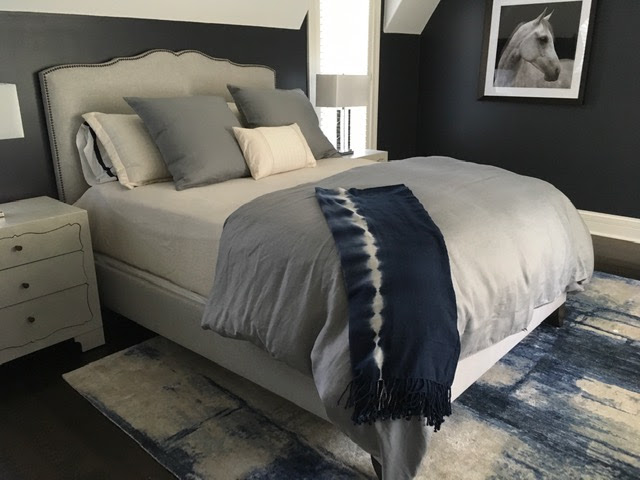 'INSPIRED:' – A New CMFTO 'Tips & Inspiration' Series
At CMFTO we work with wonderful clients who entrust us with the design of their treasured spaces. Throughout the years, we have compiled a pretty extensive catalog of updated, renovated, and refreshed rooms.
Read more