Turning Trash into Treasure
September 19, 2019
---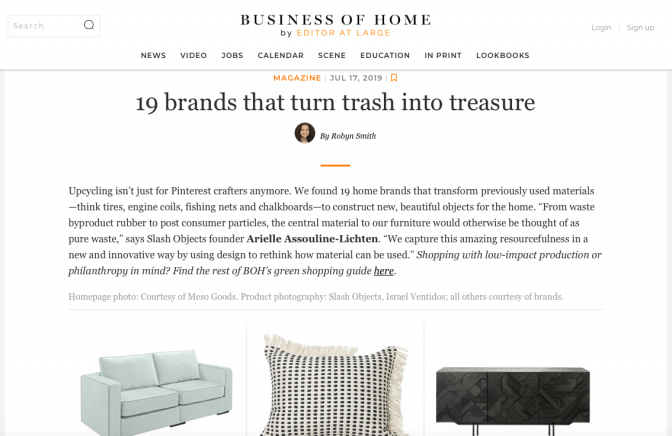 On every project we do our best to reuse, recycle, or repurpose our client's items. Sometimes we have to get creative in our process and with our resource list to accomplish this, which is why we love finding new inspirational ideas from others.
Read more
The Use of Handblown Glass in Interiors
September 12, 2019
---
Glass is fragile, but it's nothing to shy away from in your home. The use of handblown glass in interior design has become more and more prominent. Whether it's a beautiful chandelier, or a cherished sculpture, artisan glass pieces add vibrancy and elegance to any space.
Read more
3 Gift Ideas for a Housewarming Party
August 22, 2019
---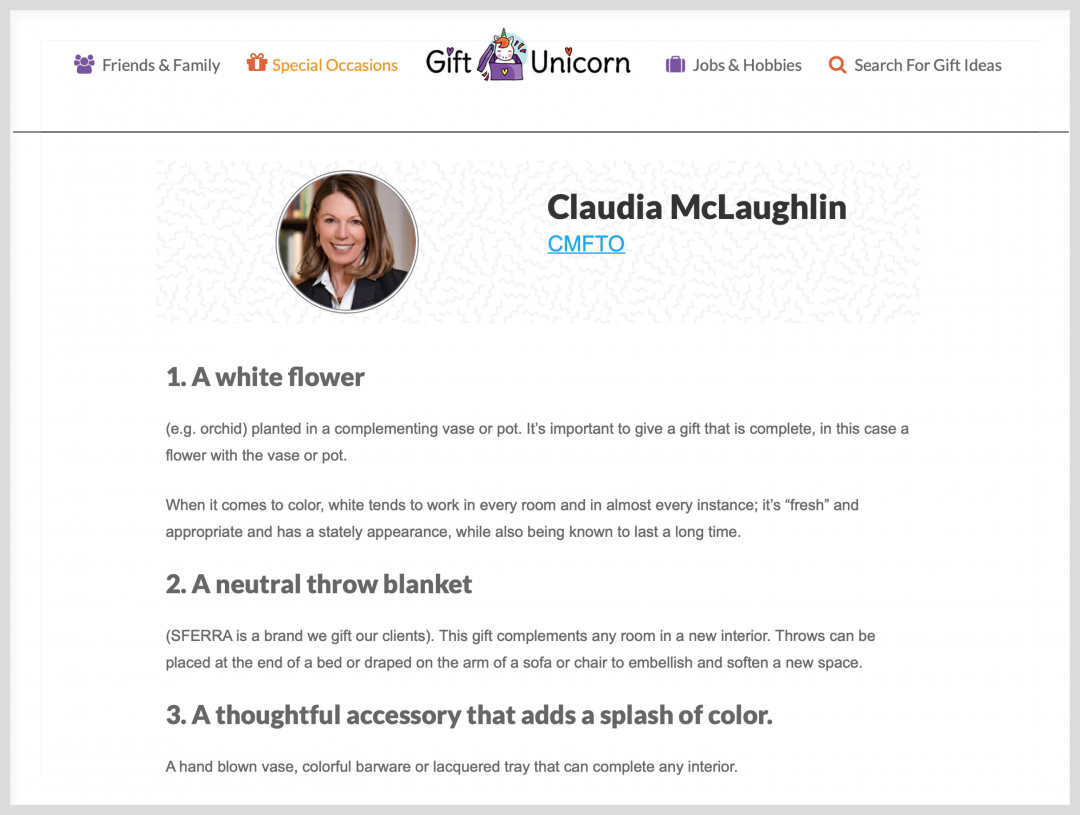 We were recently asked by Gift Unicorn to contribute our 3 Gift Ideas for a Housewarming Party, alongside 39 other Interior Designers. Here are our perfect picks for celebrating a new home:
A white flower, such as an orchid, in a beautiful pot.
Read more
The Gift of Ornamental Grasses
July 25, 2019
---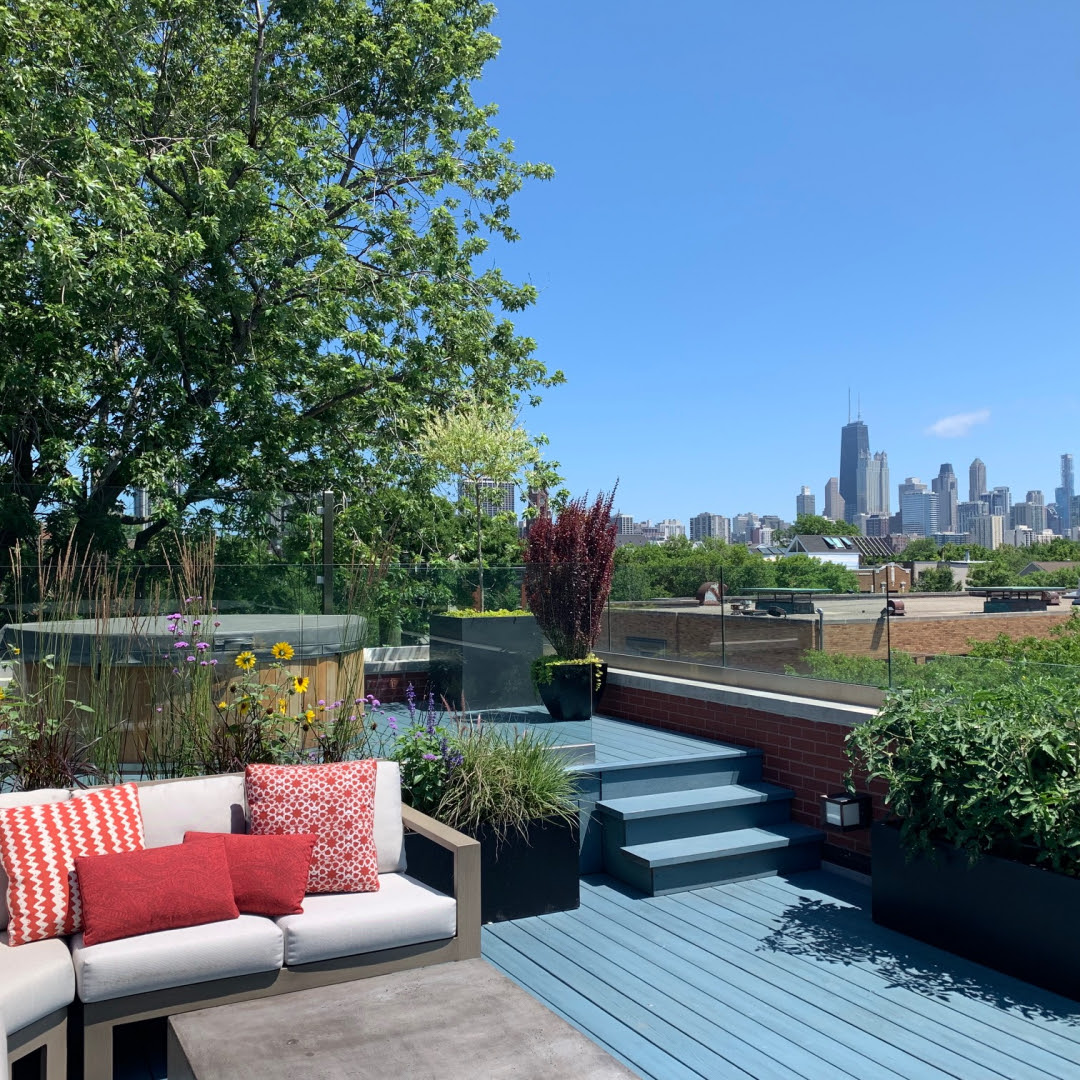 Now that summer seems to be in full swing, it's time to turn our attention to our outdoor spaces and address how we use them and where we can make changes.
Read more
Top Tip: Unexpected Outdoor Fabrics
May 30, 2019
---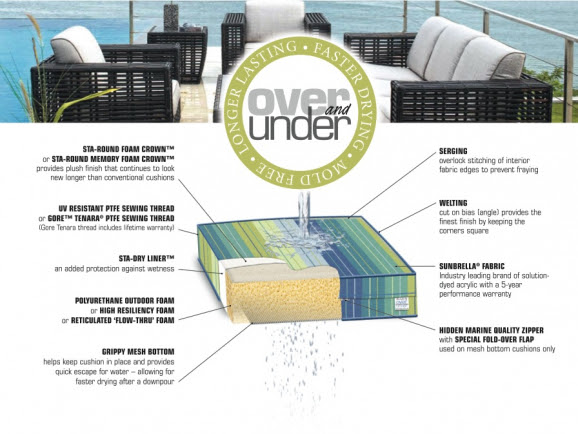 No longer do we have to settle for plain solids or neutrals in our outdoor living space. Outdoor fabric has changed to include tone-on-tone, patterned, and textured options… and we couldn't be happier! Key features to look for when shopping for outdoor fabric include:
stain-resistant
sun-resistant
mold/mildew-resistant
water-resistant
Perennials & Sutherland or Kravet are our favorite 'go-to' sources for fabrics of any kind, including for the outdoors.
Read more