SILVER: CMFTO's 5th Annual Clutter Challenge (Luxury Edition)
April 18, 2019
---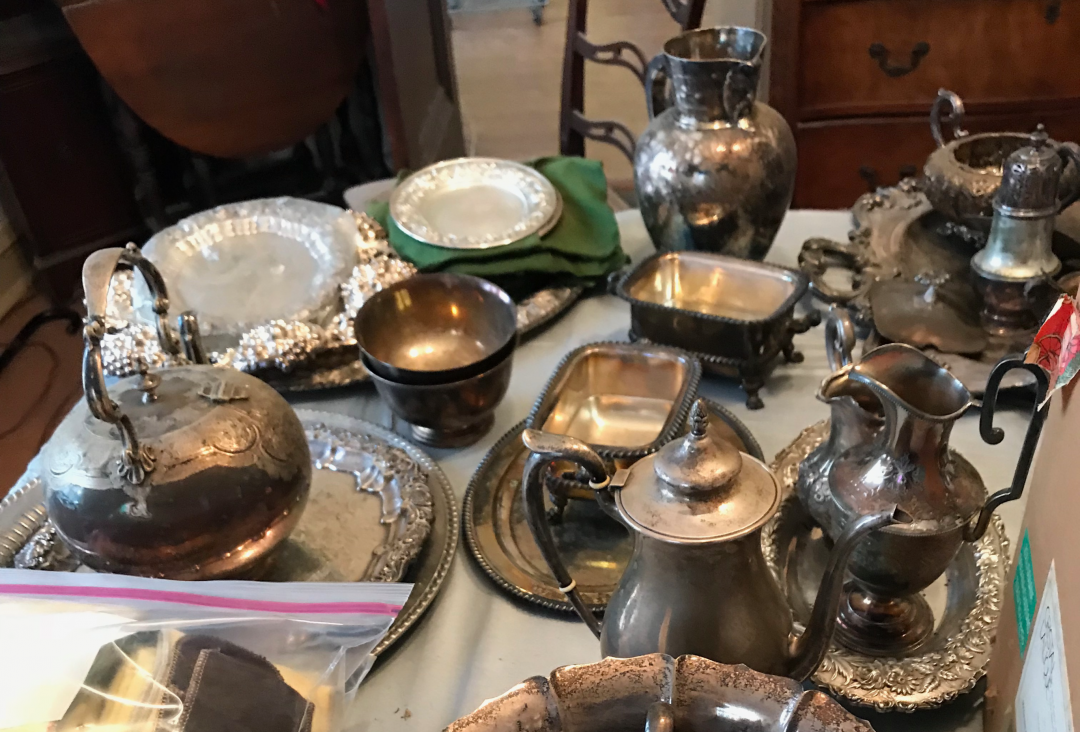 Silver is one of the most prevalent items we find in significant quantities in our clients' homes. There is a big difference, though, between sterling silver and silver plate. This is actually one of our favorite things to discuss and present in our version of the CMFTO™" Road Show."
To start, there is a simple and general way to look at silver:
Sterling silver has the potential to appreciate in value, silver plate does not.
Read more
JEWELRY: CMFTO's 5th Annual Clutter Challenge (Luxury Edition)
April 11, 2019
---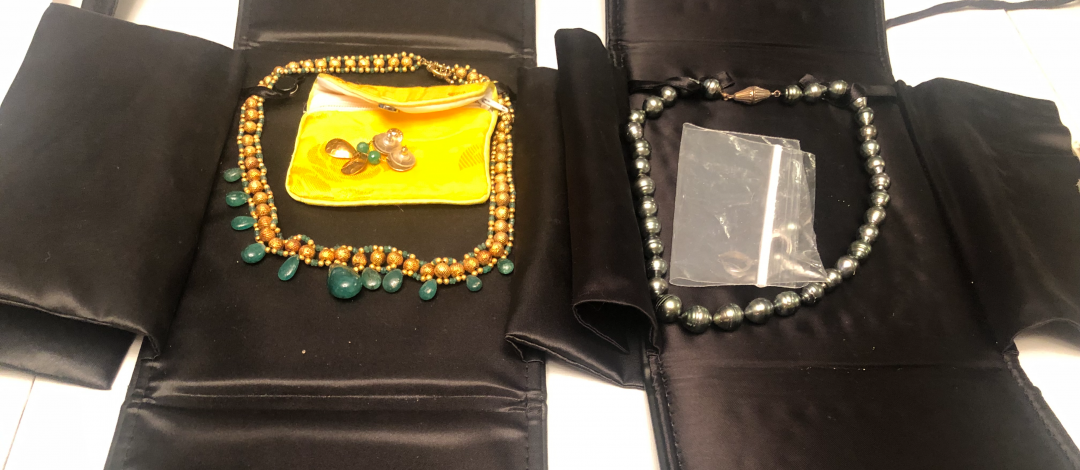 Just like last week's focus on art, jewelry is another area that is highly subjective. With the exception of some of the component basics (like weight, carat, and quality), the value of jewelry is entirely driven by its marketability.
Read more
ART: CMFTO's 5th Annual Clutter Challenge (Luxury Edition)
April 4, 2019
---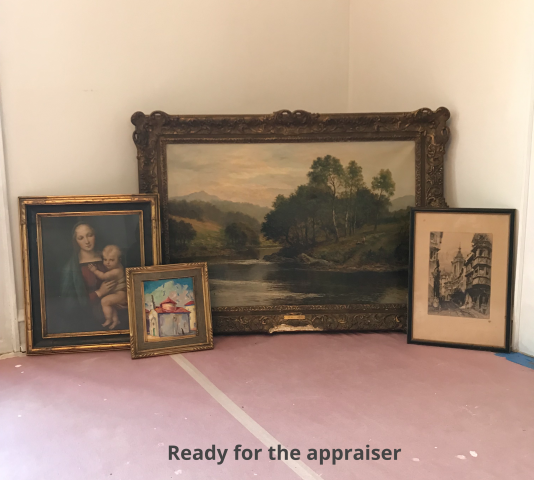 Art is one of the most personal investments we make as adults. Over decades, we can accumulate a large number of pieces, which is great when we have room to display them, but
what do you do with your art collection when it's time to rightsize?
Read more
"They Made Moving a Pleasure"
March 21, 2019
---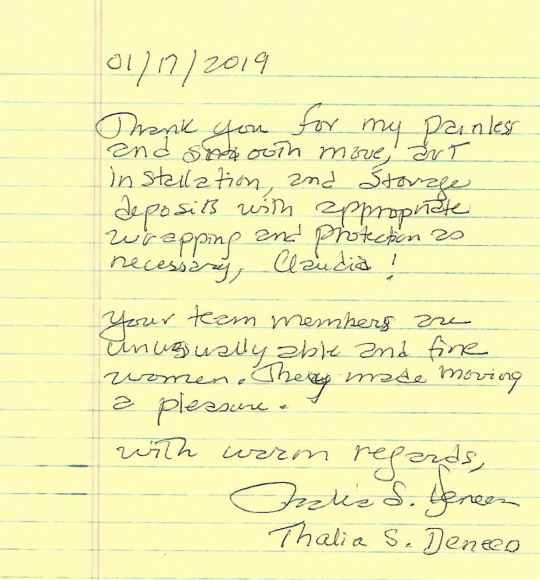 In Our Clients' Words…
We love hearing from our clients after a successful project is completed. Their words inspire us to continue to offer the highest level of service and attention to detail for which we are known.
Read more
Rightsizing the China Cabinet
February 14, 2019
---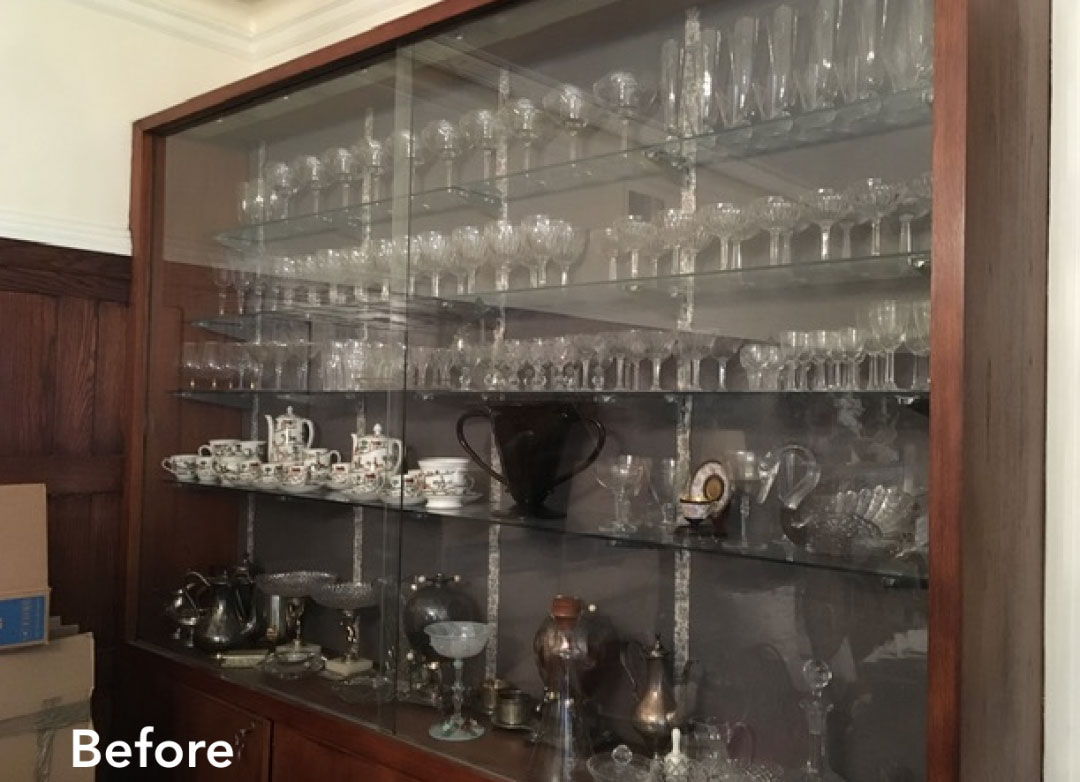 In an age when everyone is asking the question "Does this bring me joy?" when looking at their belongings, we have the answer when the response is "Yes."
While preparing to move a client with an extensive collection of china and crystal, we had to come up with the best solution for their rightsized space. 
Read more