The Orchard: A Unique Residence
November 7, 2019
---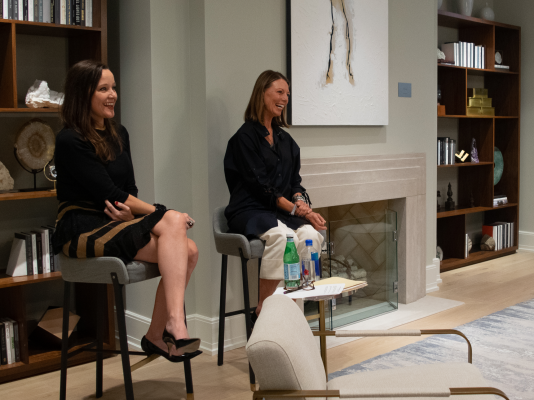 Moving and Rightsizing Made Easy
A few weeks ago, we had the wonderful opportunity to speak to a group of potential residents at The Orchard, a unique new residence in Lincoln Park.
Read more
Right Time, Right Size, Right Place
October 17, 2019
---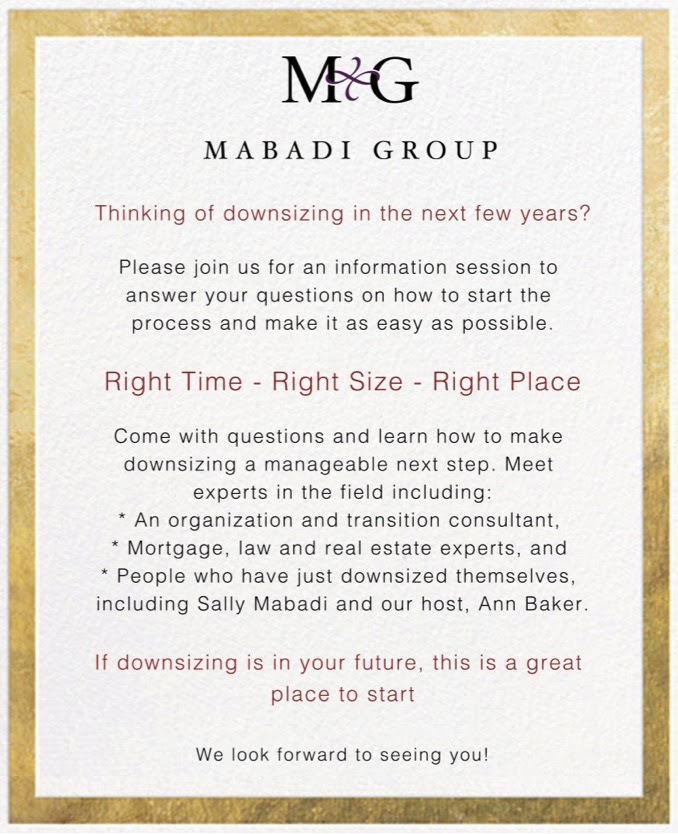 You're invited!
Are you curious about rightsizing? Sally Mabadi (Broker and Luxury Collection Specialist at BHHS Koenig Rubloff) and I will be hosting an evening discussion on Wednesday, October 23rd. We will be addressing how to make the best decisions based on your short- and long-term needs.
Read more
"Moving Has Never Been as Simple!"
September 5, 2019
---
In Our Clients' Words…
Last month, we had the pleasure of moving Dr. Dayan, a busy Chicago surgeon, from one home to another. By hiring CMFTO to oversee his move, he was able to focus on maintaining his practice, and not worry about unpacking and figuring out what went where.
Read more
WINE & FURS: CMFTO's 5th Annual Clutter Challenge (Luxury Edition)
April 25, 2019
---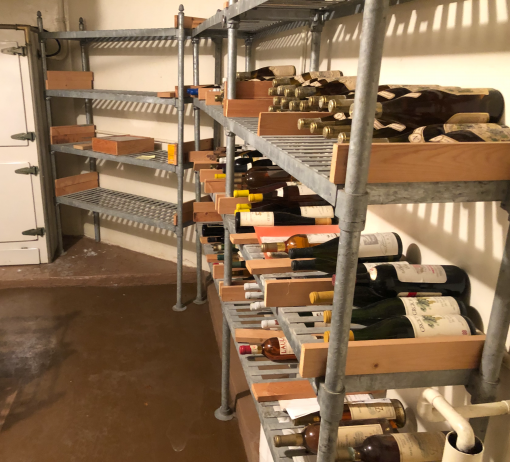 For our final installment of this year's Clutter Challenge, we are addressing wine and fur. We have combined these two categories, because they require similar elements for proper storage. And, if not stored properly, their value can drop significantly.
Read more
SILVER: CMFTO's 5th Annual Clutter Challenge (Luxury Edition)
April 18, 2019
---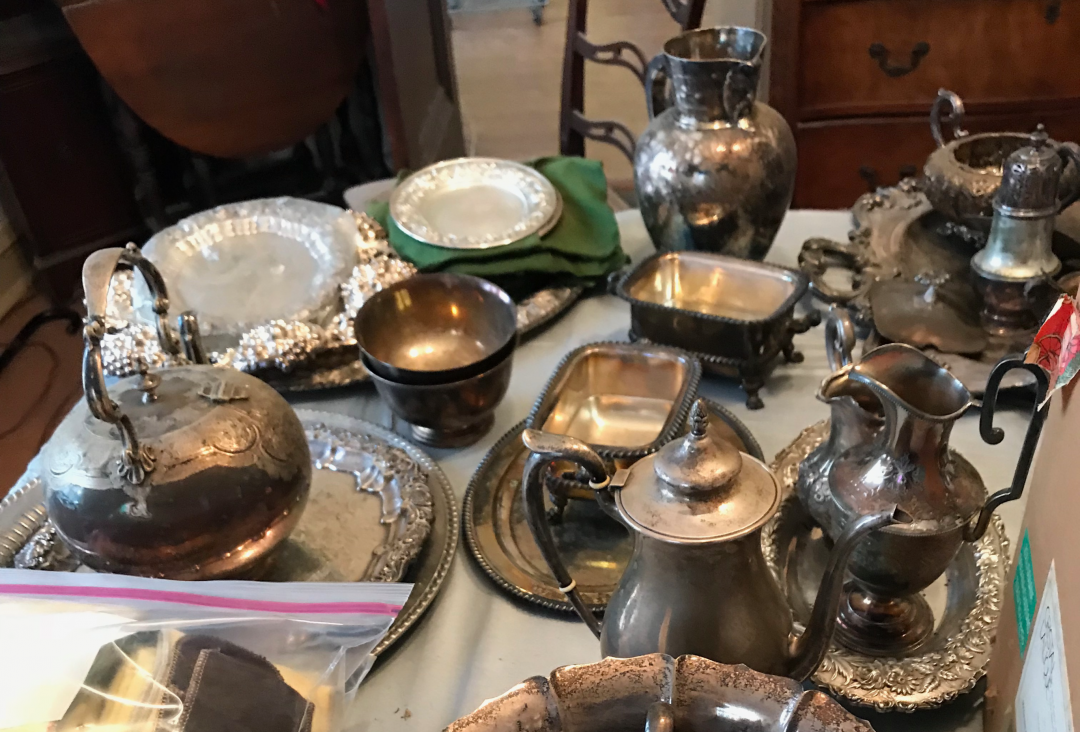 Silver is one of the most prevalent items we find in significant quantities in our clients' homes. There is a big difference, though, between sterling silver and silver plate. This is actually one of our favorite things to discuss and present in our version of the CMFTO™" Road Show."
To start, there is a simple and general way to look at silver:
Sterling silver has the potential to appreciate in value, silver plate does not.
Read more