Staging the Family Home | Part 2
May 14, 2020
---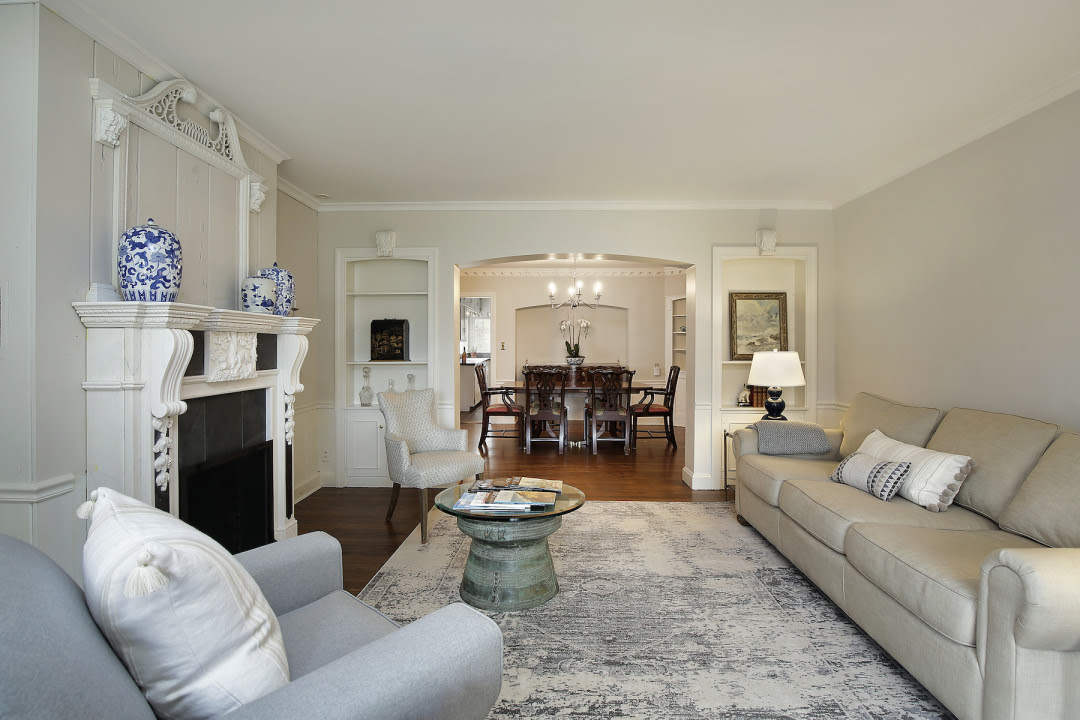 Last week we shared the "Before" images from a recent project with you. (If you need to refresh your memory, click here.) After only three weeks, we were able to completely transform this home and get it ready for market.
Read more
Staging the Family Home
May 7, 2020
---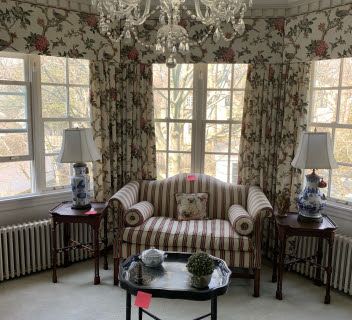 Often we hear when helping a client with editing, packing, organizing and staging their home is "I couldn't have done this without you!"
We know how hard it is to look at treasures and decades of history in the family home and have to decide what stays and what goes.
Read more
Clearing Out the Clutter
April 30, 2020
---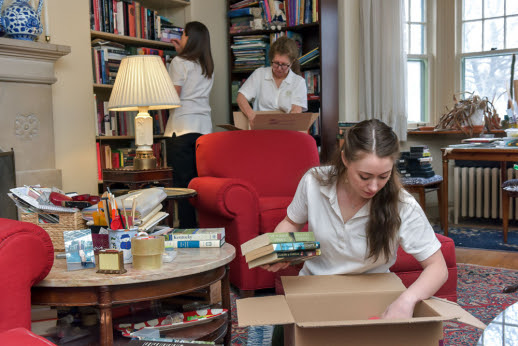 That's a wrap! Thank you for joining us for our 6th annual clutter challenge. Every April for the past six years we have dedicated the entire month to addressing the clutter in your home.
Read more
CMFTO's 6th Annual Clutter Challenge: Toys and Collectibles
April 23, 2020
---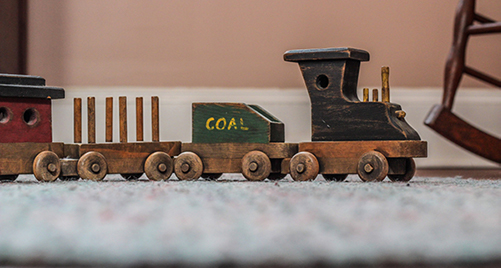 For our final week of the 6th Annual Clutter Challenge, we are addressing Toys and Collectibles. (Next week, we'll do a recap with all the pertinent links to every issue thus far, to make it easier for you.)
Read more
CMFTO's 6th Annual Clutter Challenge: Stationery and Cards
April 16, 2020
---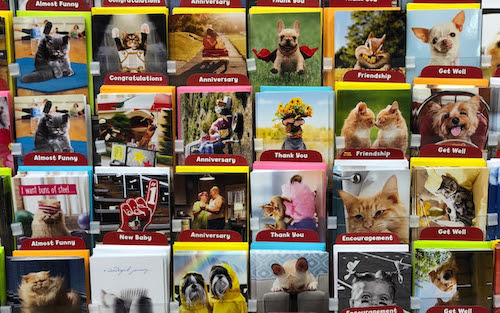 This week, our 6th Annual Clutter Challenge is looking at Stationery and Cards. If you're anything like us, you probably have a drawer filled with miscellaneous paper goods that will be just right for use sometime in the future.
Read more