The Orchard: A Unique Residence
November 7, 2019
---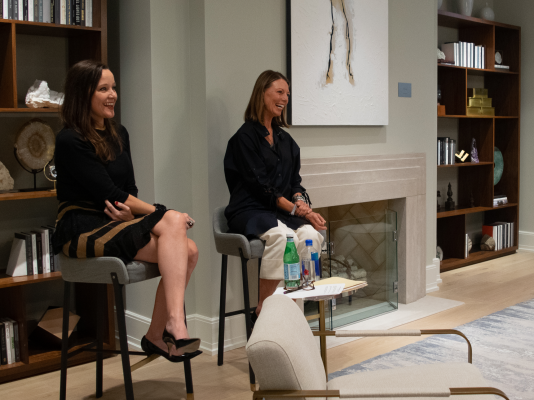 Moving and Rightsizing Made Easy
A few weeks ago, we had the wonderful opportunity to speak to a group of potential residents at The Orchard, a unique new residence in Lincoln Park.
Read more
Right Time, Right Size, Right Place
October 17, 2019
---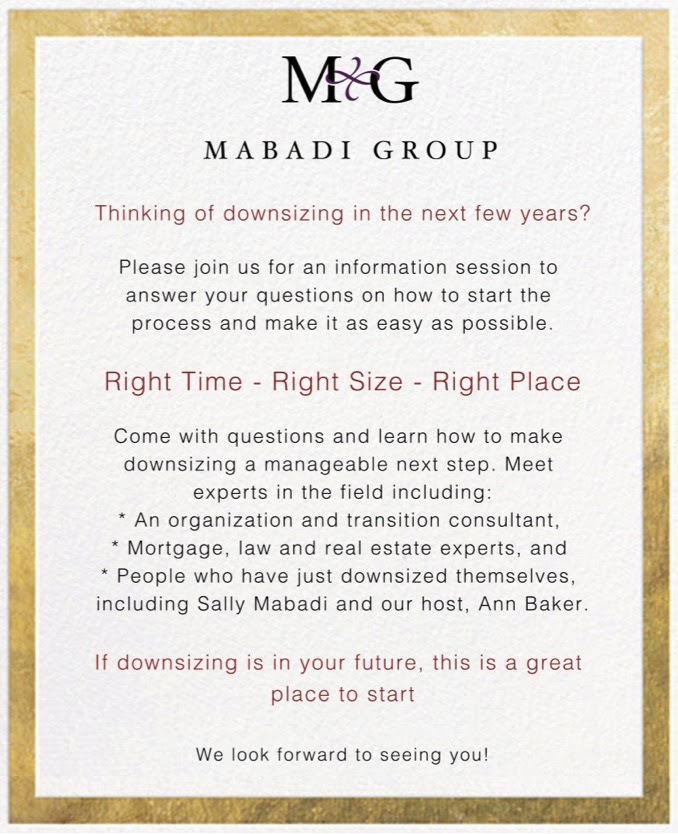 You're invited!
Are you curious about rightsizing? Sally Mabadi (Broker and Luxury Collection Specialist at BHHS Koenig Rubloff) and I will be hosting an evening discussion on Wednesday, October 23rd. We will be addressing how to make the best decisions based on your short- and long-term needs.
Read more
An Inside Look at Our Process
May 2, 2019
---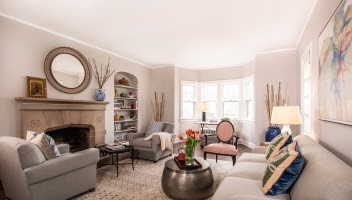 Preparing and staging a home for market has many different layers, that can range from addressing basic needs like editing, to more cosmetic aspects like painting, repair, and staging. A recent project had us doing it all, and the end result is 100% worth it.
Read more
Has 'Tidying Up' Brought You Down?
March 28, 2019
---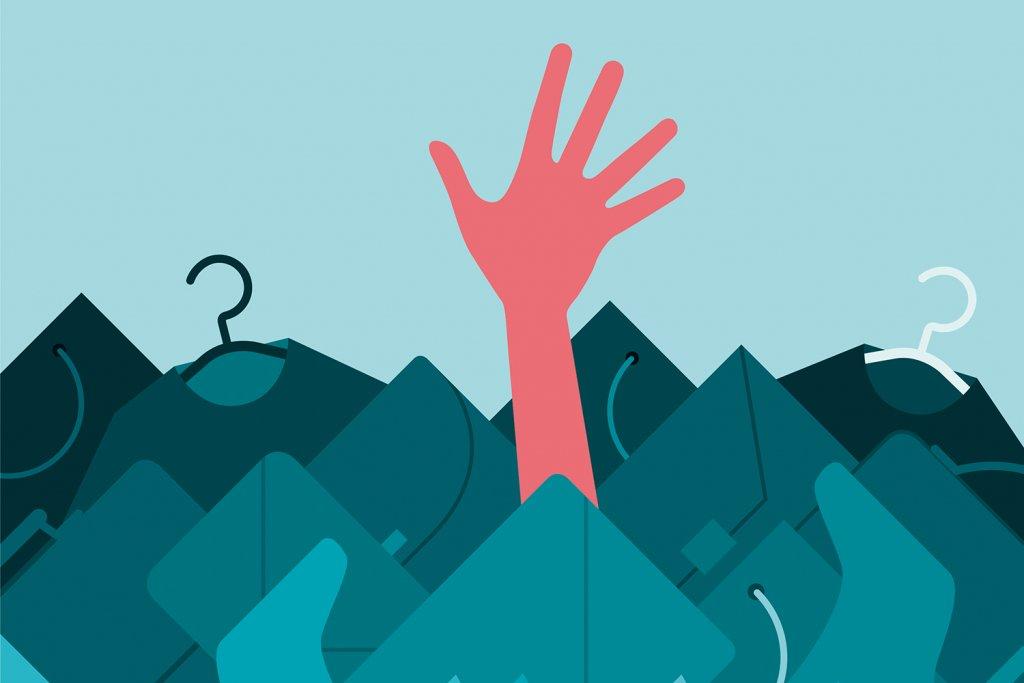 5th Annual Clutter Challenge
Are you drowning in clutter? Everyone seems to be obsessed with 'tidying up' these days and asking whether or not a particular item brings them joy. While we 100% support editing, clearing out, and making more space in our homes and lives, we also know how important it is to address what we're doing with all the "stuff" we no longer want.
Read more
Going Local for Donations
March 7, 2019
---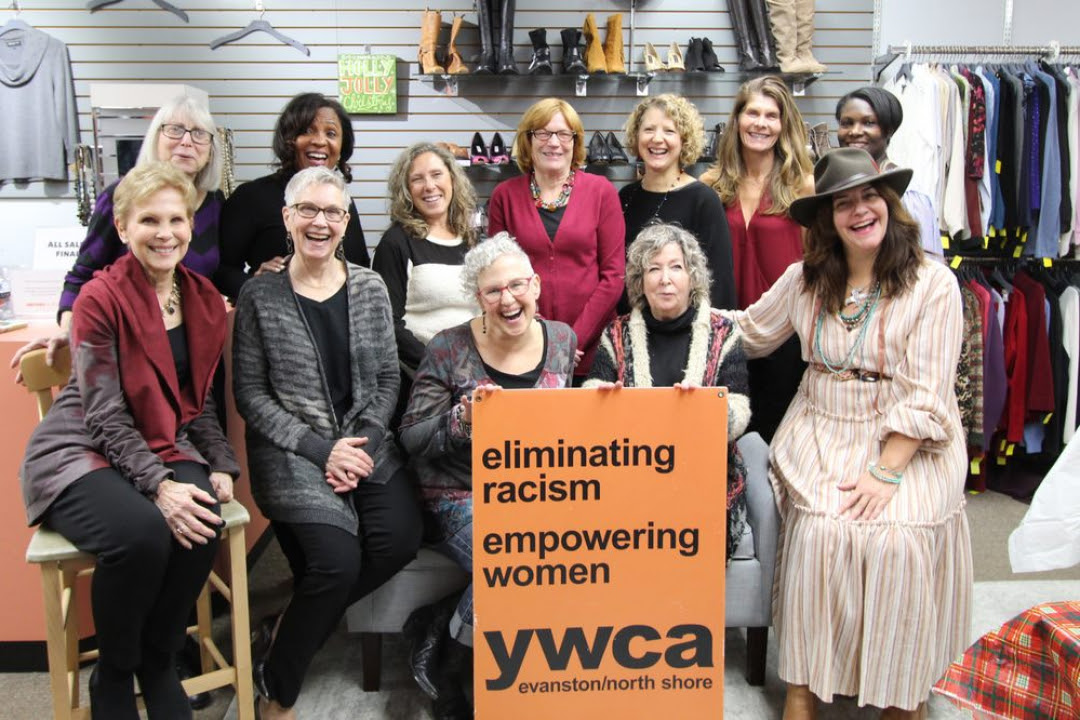 While we are helping our clients edit and organize their homes, we are sourcing donation locations to drop off their no longer wanted items. When specific collections are involved, we will find specialty organizations; but when it's clothing or other accessories, we like to find local organizations to support.
Read more