Going Local for Donations
March 7, 2019
---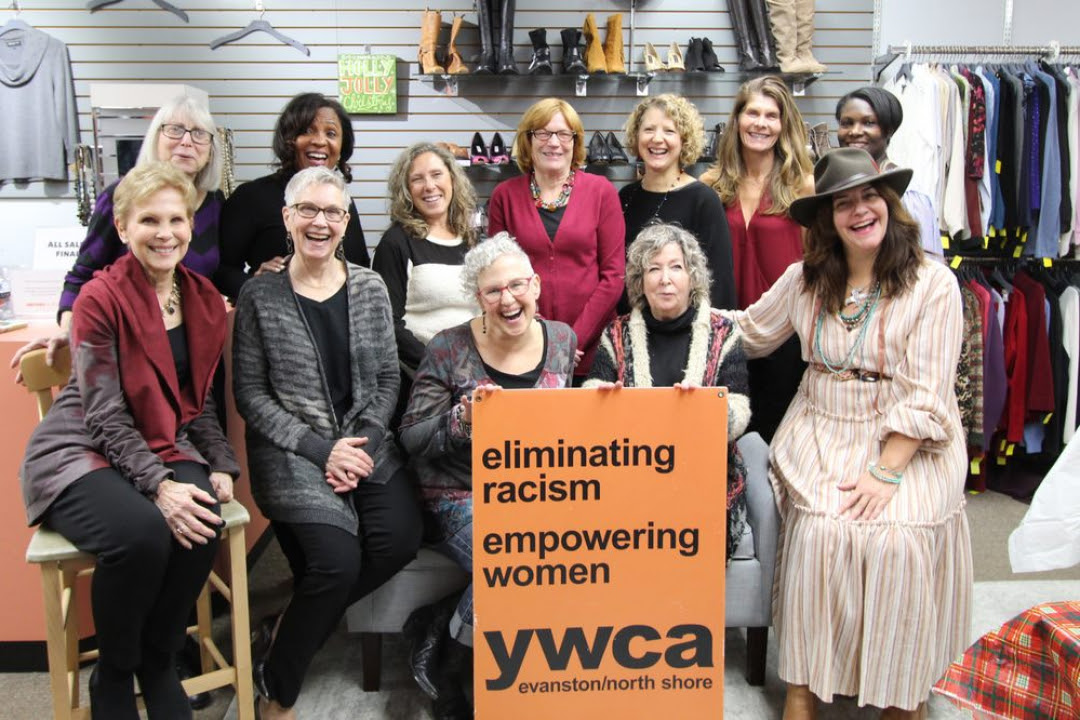 While we are helping our clients edit and organize their homes, we are sourcing donation locations to drop off their no longer wanted items. When specific collections are involved, we will find specialty organizations; but when it's clothing or other accessories, we like to find local organizations to support.
Read more
Inspired: Flooring
February 28, 2019
---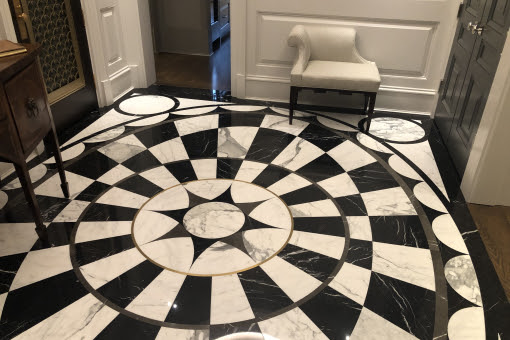 Changing your flooring can be one of the simplest ways to update your home. Whether you like the look of hardwood, tile, or carpet, new floors make an instant impact in any room.
Read more
Inspired: Bedrooms
January 24, 2019
---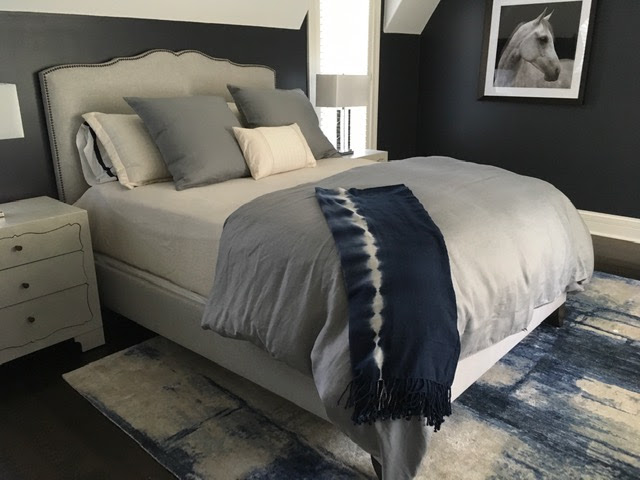 'INSPIRED:' – A New CMFTO 'Tips & Inspiration' Series
At CMFTO we work with wonderful clients who entrust us with the design of their treasured spaces. Throughout the years, we have compiled a pretty extensive catalog of updated, renovated, and refreshed rooms.
Read more
Giving New Life to Beloved Pieces
November 15, 2018
---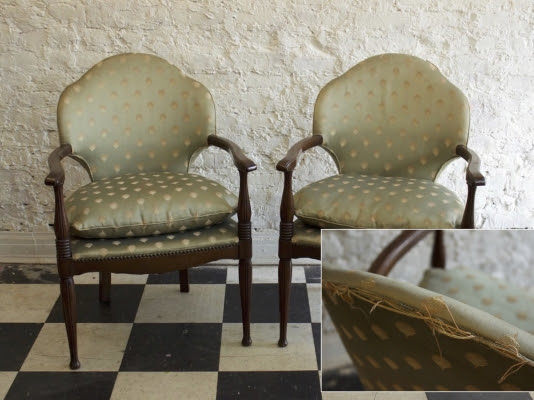 Sometimes relocation is about more than just editing, packing, and installing. More times than not, relocation incorporates updating.
We recently worked with clients who had lived in their home for 60 years.
Read more
Follow-up: The Install (the work by Photographer Barbara Morley)
May 31, 2018
---

Last October, we introduced you to one of our CMFTO™ Featured Artisans: Photographer Barbara Morley. (Click here to read the original post.) At the time, Barbara was working on a very special piece for a very special project.
Read more