Right Time, Right Size, Right Place
October 17, 2019
---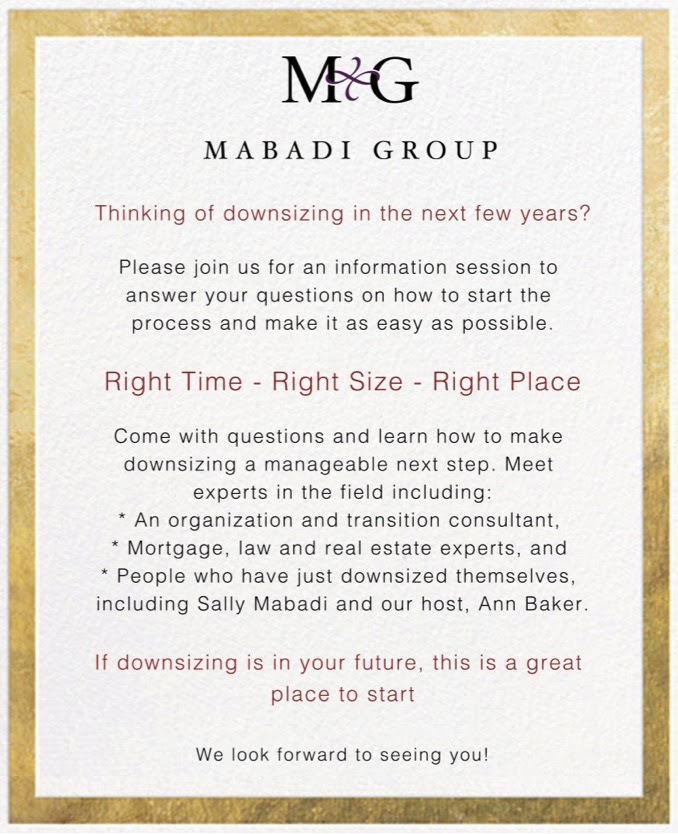 You're invited!
Are you curious about rightsizing? Sally Mabadi (Broker and Luxury Collection Specialist at BHHS Koenig Rubloff) and I will be hosting an evening discussion on Wednesday, October 23rd. We will be addressing how to make the best decisions based on your short- and long-term needs.
Read more
"They Made Moving a Pleasure"
March 21, 2019
---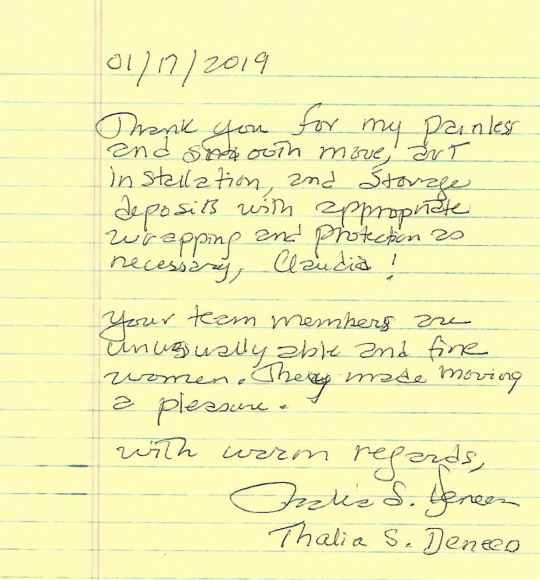 In Our Clients' Words…
We love hearing from our clients after a successful project is completed. Their words inspire us to continue to offer the highest level of service and attention to detail for which we are known.
Read more
Giving New Life to Beloved Pieces
November 15, 2018
---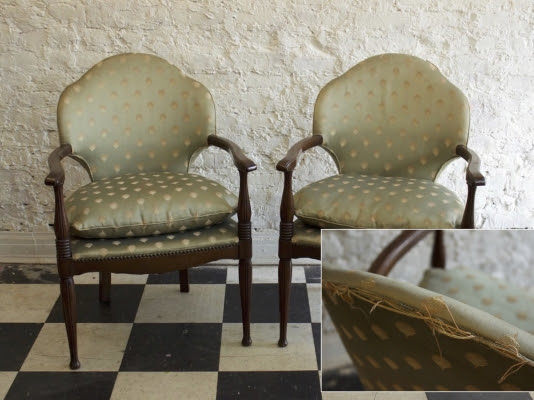 Sometimes relocation is about more than just editing, packing, and installing. More times than not, relocation incorporates updating.
We recently worked with clients who had lived in their home for 60 years.
Read more
Announcing Our Newest Senior Relocation Partnership
October 25, 2018
---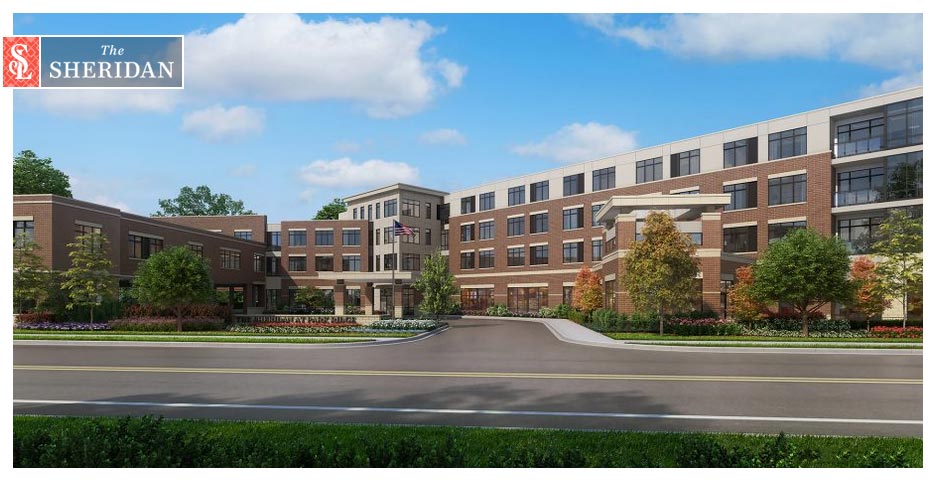 We are thrilled to announce that we are the new Preferred Relocation Provider for incoming residents into The Sheridan at Park Ridge, a new Senior Lifestyle community.
Located in the heart of Park Ridge, IL, just minutes from the town center, The Sheridan at Park Ridge is one of the newest communities in the Senior Lifestyle portfolio, and the latest addition to our list of CMFTO Senior Relocation partners.
Read more
A Dependable Trustworthy Team
June 7, 2018
---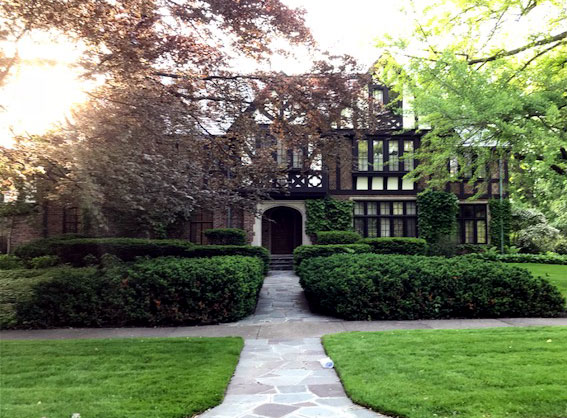 We recently completed a senior transition for a lovely couple who spent nearly five decades in their family home. This is what their daughter had to say:
Claudia and her team at CMFTO were a dream to work with.
Read more