CMFTO: Behind the Scenes
March 14, 2019
---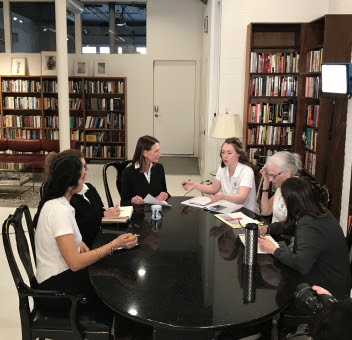 From interior design to staging, and managing over 200 relocations a year, going to work every day to make life easier for our clients is our first priority.
This year, we're embarking on many exciting and new projects.
Read more
Inspired: Bedrooms
January 24, 2019
---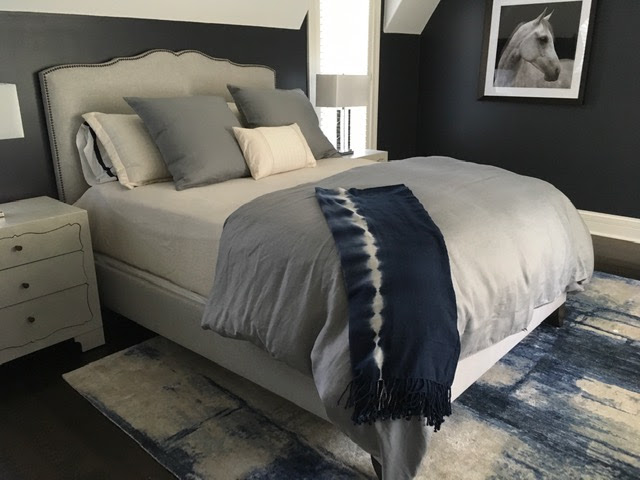 'INSPIRED:' – A New CMFTO 'Tips & Inspiration' Series
At CMFTO we work with wonderful clients who entrust us with the design of their treasured spaces. Throughout the years, we have compiled a pretty extensive catalog of updated, renovated, and refreshed rooms.
Read more
What Does "Editing" Mean?
November 8, 2018
---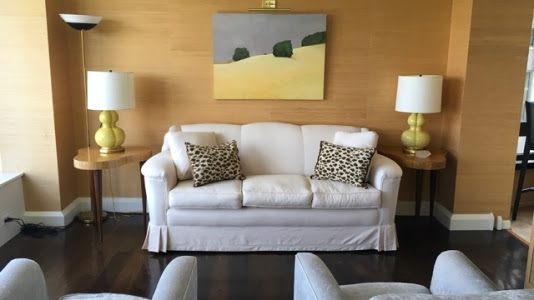 We say it all the time: It's "editing" not "decluttering." But why?
Decluttering is about making space by removing items. Editing is about making the best use of your space by selectively addressing your needs.
Read more
A Living Room With A View
September 27, 2018
---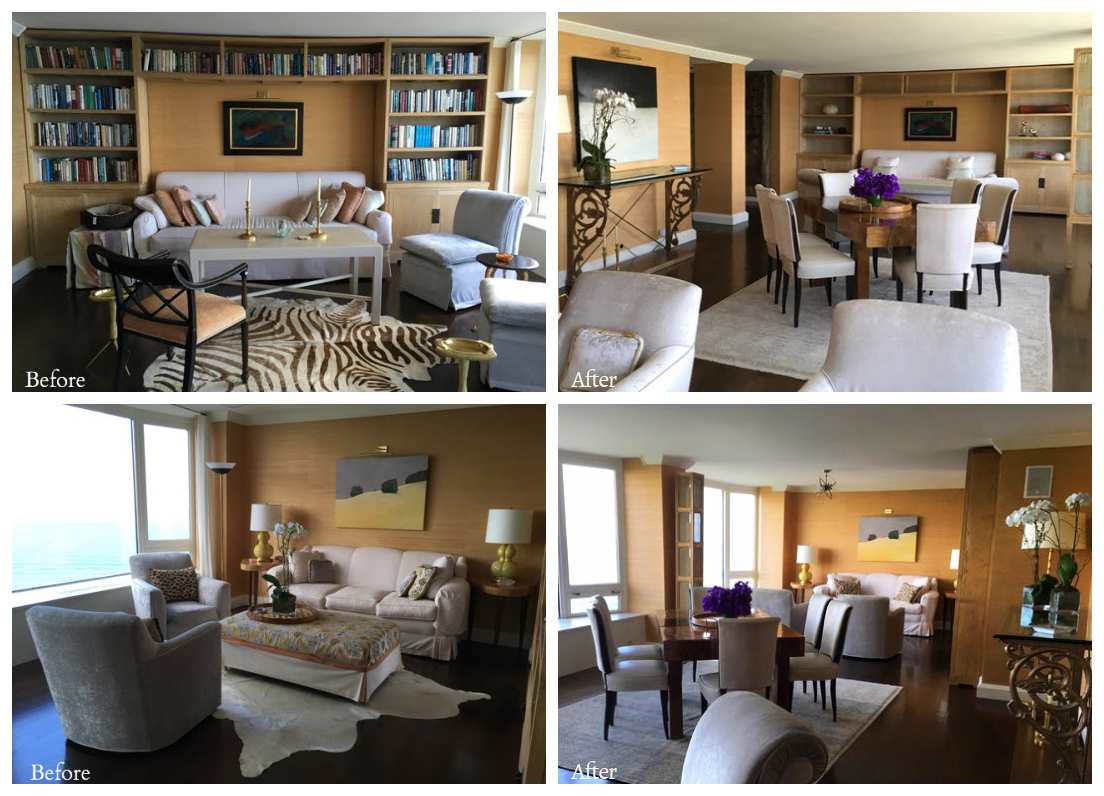 A Recent 'Before & After' Story
When property owners live out of town, CMFTO can be a real estate agent's best asset for quick staging and turnaround. On this recent project, our friend and colleague, Janet Owen with Berkshire Hathaway HomeServices, called us to assist with staging her client's home.
Read more
Staging Successfully (Before & After)
July 19, 2018
---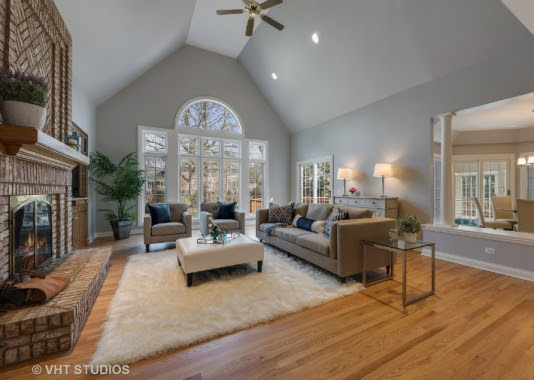 Today's real estate buyer begins their shopping online. They're looking for neutral tones and an ability to see themselves in the home. A home that appears move-in ready will easily attract potential buyers, whose first impression is through a photographer's lens.
Read more