CMFTO's Color of the Year
January 9, 2020
---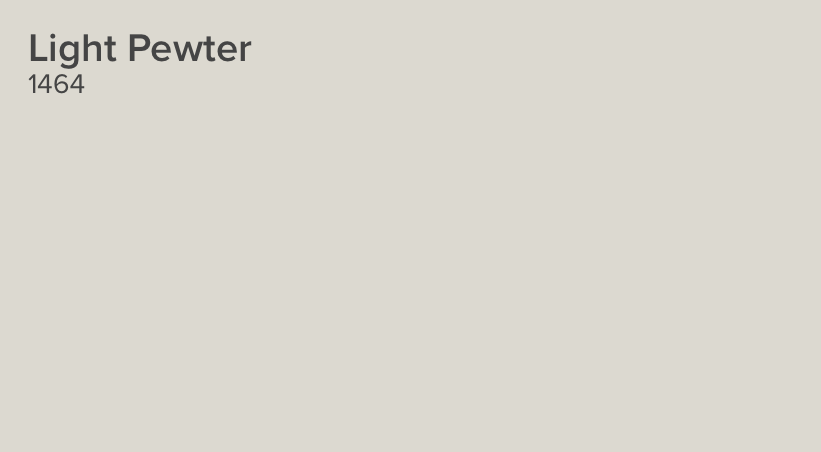 Every year, various design-related institutions create their color of the year. This offers us an opportunity to be more creative and embrace something new, or not. However, this year's colors offered by Pantone and Benjamin Moore have left us wanting.
Read more
Gratitude and Joy
November 28, 2019
---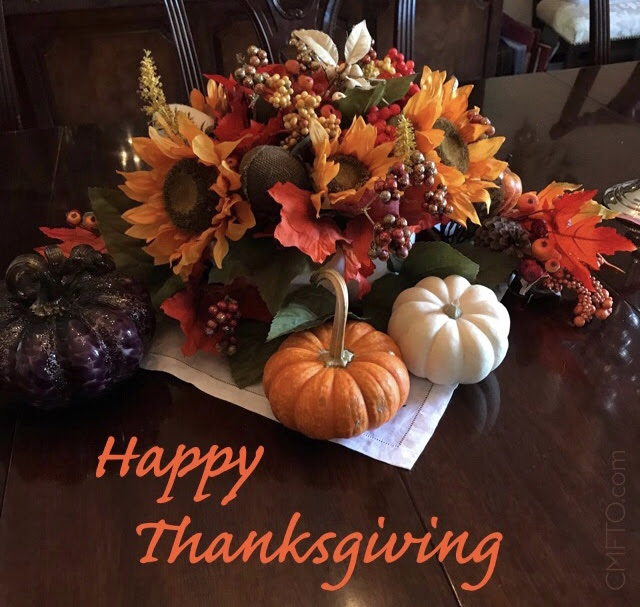 Nothing says "festive" like an overflowing and abundant centerpiece on your holiday table. We love this autumnal example one of our clients created using an array of colors and textures. It's both welcoming and cheerful.
Read more
The Orchard: A Unique Residence
November 7, 2019
---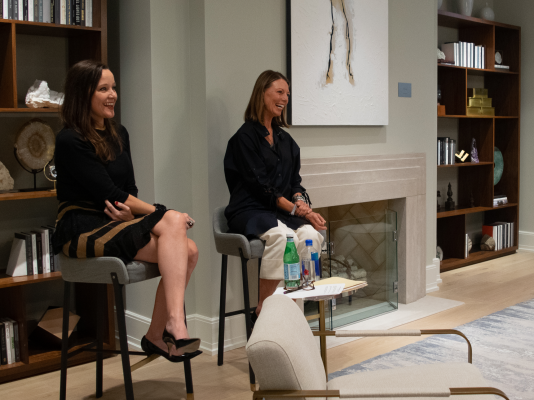 Moving and Rightsizing Made Easy
A few weeks ago, we had the wonderful opportunity to speak to a group of potential residents at The Orchard, a unique new residence in Lincoln Park.
Read more
Right Time, Right Size, Right Place
October 17, 2019
---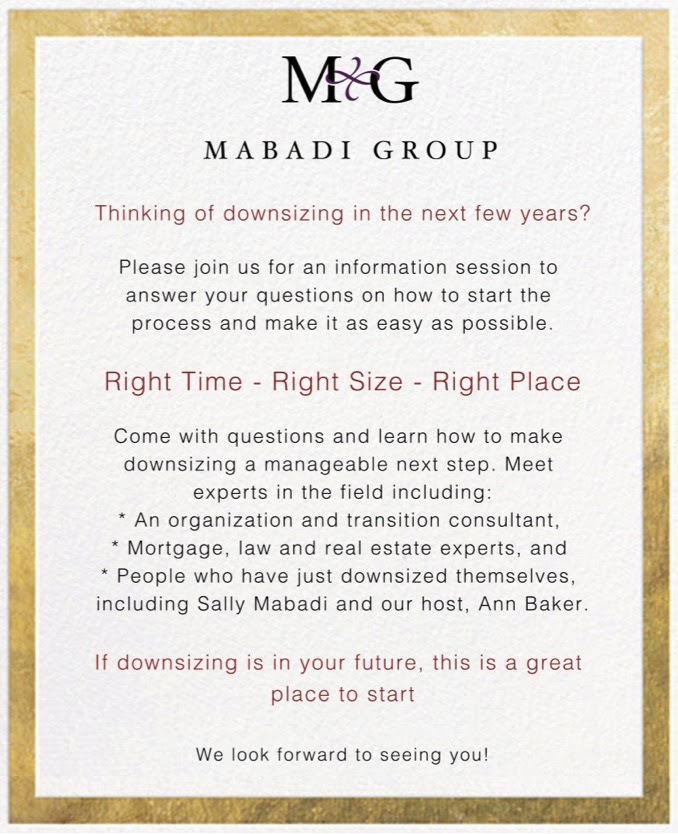 You're invited!
Are you curious about rightsizing? Sally Mabadi (Broker and Luxury Collection Specialist at BHHS Koenig Rubloff) and I will be hosting an evening discussion on Wednesday, October 23rd. We will be addressing how to make the best decisions based on your short- and long-term needs.
Read more
An Inside Look at Our Process
May 2, 2019
---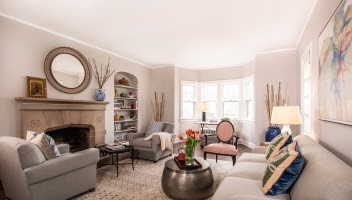 Preparing and staging a home for market has many different layers, that can range from addressing basic needs like editing, to more cosmetic aspects like painting, repair, and staging. A recent project had us doing it all, and the end result is 100% worth it.
Read more