The Orchard: A Unique Residence
November 7, 2019
---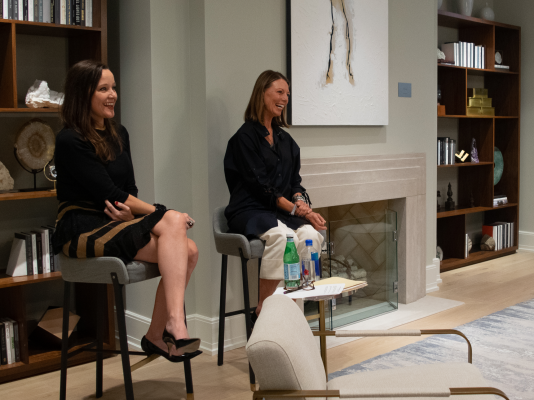 Moving and Rightsizing Made Easy
A few weeks ago, we had the wonderful opportunity to speak to a group of potential residents at The Orchard, a unique new residence in Lincoln Park.
Read more
Right Time, Right Size, Right Place
October 17, 2019
---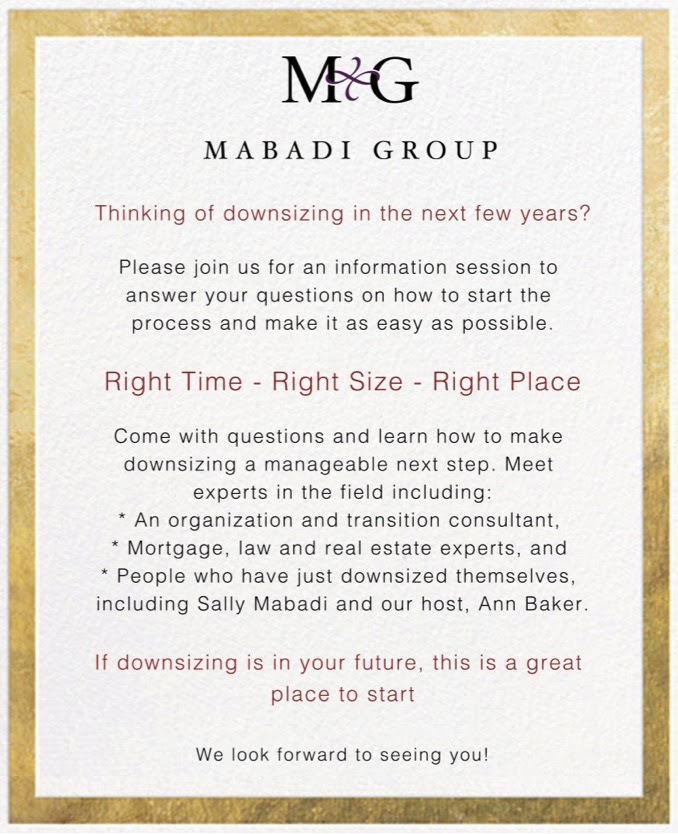 You're invited!
Are you curious about rightsizing? Sally Mabadi (Broker and Luxury Collection Specialist at BHHS Koenig Rubloff) and I will be hosting an evening discussion on Wednesday, October 23rd. We will be addressing how to make the best decisions based on your short- and long-term needs.
Read more
An Inside Look at Our Process
May 2, 2019
---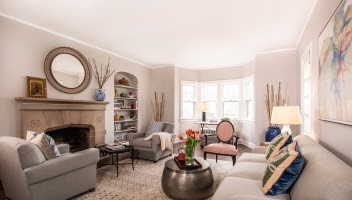 Preparing and staging a home for market has many different layers, that can range from addressing basic needs like editing, to more cosmetic aspects like painting, repair, and staging. A recent project had us doing it all, and the end result is 100% worth it.
Read more
CMFTO: Behind the Scenes
March 14, 2019
---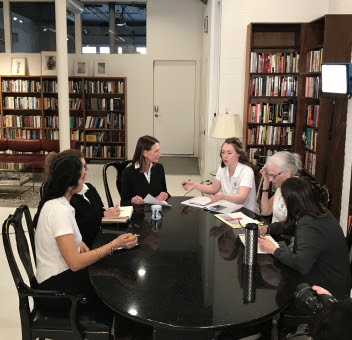 From interior design to staging, and managing over 200 relocations a year, going to work every day to make life easier for our clients is our first priority.
This year, we're embarking on many exciting and new projects.
Read more
Inspired: Bedrooms
January 24, 2019
---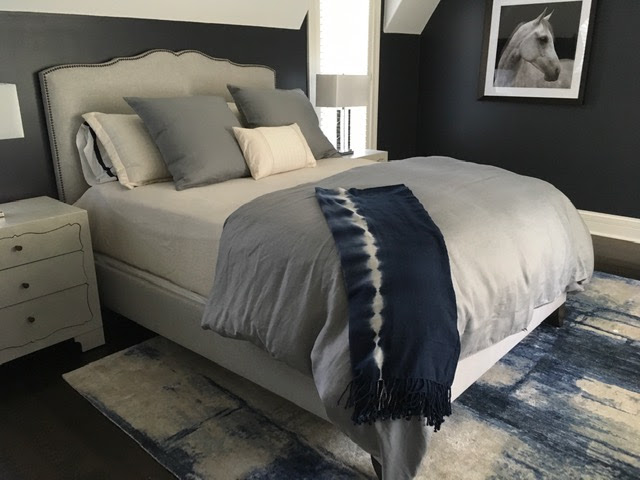 'INSPIRED:' – A New CMFTO 'Tips & Inspiration' Series
At CMFTO we work with wonderful clients who entrust us with the design of their treasured spaces. Throughout the years, we have compiled a pretty extensive catalog of updated, renovated, and refreshed rooms.
Read more