"Moving Has Never Been as Simple!"
September 5, 2019
---
In Our Clients' Words…
Last month, we had the pleasure of moving Dr. Dayan, a busy Chicago surgeon, from one home to another. By hiring CMFTO to oversee his move, he was able to focus on maintaining his practice, and not worry about unpacking and figuring out what went where.
Read more
"They Made Moving a Pleasure"
March 21, 2019
---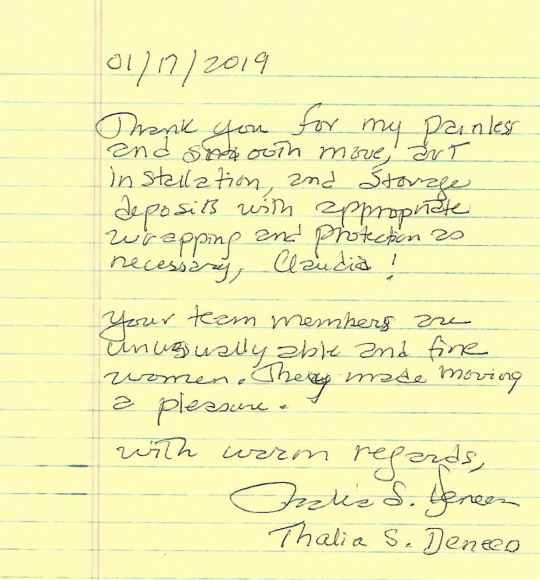 In Our Clients' Words…
We love hearing from our clients after a successful project is completed. Their words inspire us to continue to offer the highest level of service and attention to detail for which we are known.
Read more
The 'Icing On The Cake'
January 17, 2019
---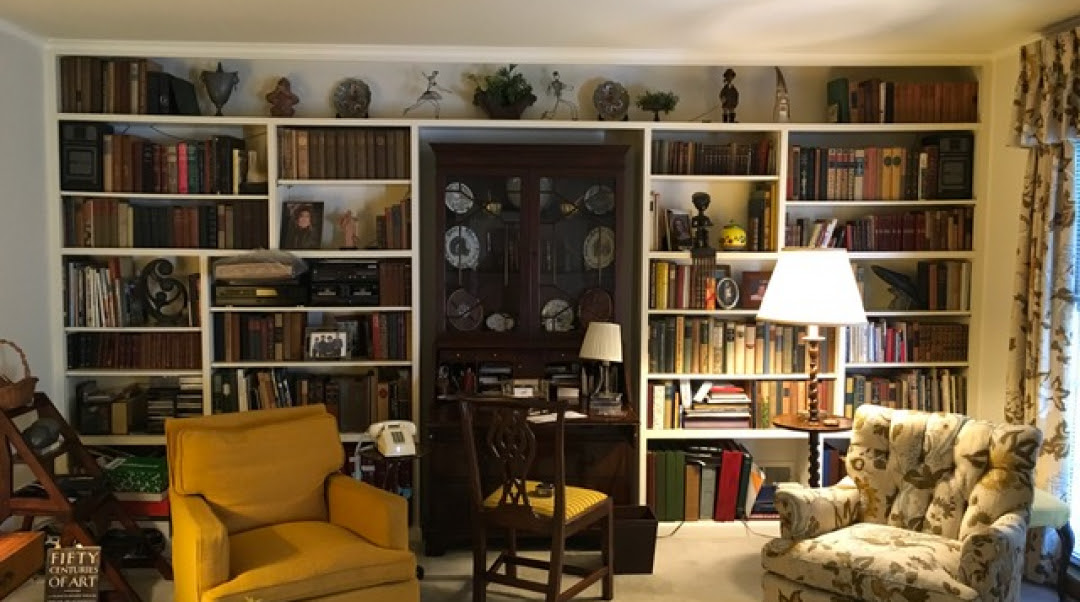 When we first met our client, Ann, she had made the decision to transition from a beloved family home of 50+ years into a senior living community, to enjoy the convenience and safety it offered.
Read more
Two Moves – 16 Years Apart
November 1, 2018
---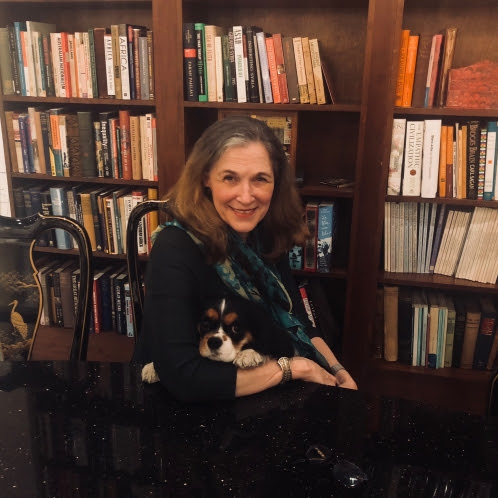 Sixteen years ago, we first helped our client relocate from the city to a more traditional home in the suburbs. As a busy executive with an economics publication to manage (Econvue), Lyric recently called us again when it was time to move back into the city into a totally new environment: a loft.
Read more
Moving Made Easy: A Client Testimonial
October 4, 2018
---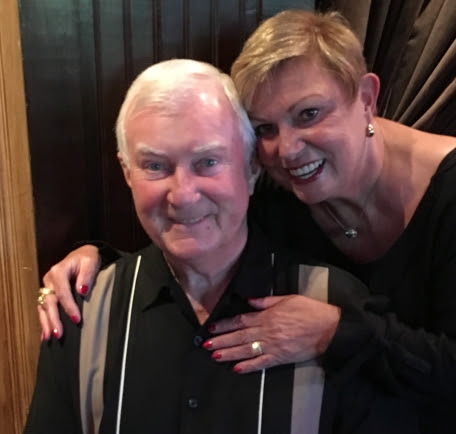 I met Margie and Ed a couple of years ago after they saw our feature story on CMFTO in Crain's Chicago Business. They weren't ready to move then, but they made note of our services for the future.
Read more