A Dependable Trustworthy Team
June 7, 2018
---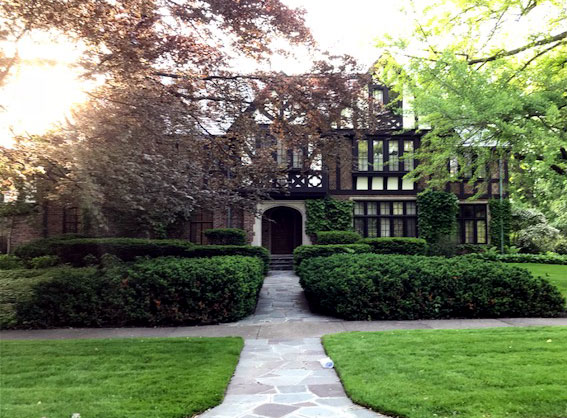 We recently completed a senior transition for a lovely couple who spent nearly five decades in their family home. This is what their daughter had to say:
Claudia and her team at CMFTO were a dream to work with.
Read more
A New Start at 86
March 29, 2018
---
After living in the same home for 54 years, our client, Joyce, made the proactive decision to let go of her beloved 2-story home and move into a Senior Lifestyle Community to be closer to her children.
Read more
Letting Go of a Lifetime of Memories
February 26, 2018
---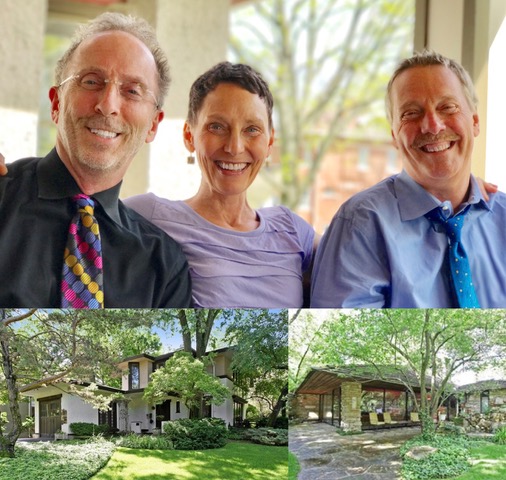 In 1962, Ron and Suzanne Dirsmith bought their home in Highland Park, a house designed by John S. Van Bergen, a student of Frank Lloyd Wright. As an architect himself, Mr.
Read more
We Felt Like They Were Part Of The Family
July 20, 2017
---
What happens when you spend over 40 years in the same house and decide that it's time to move?
If you're like most of our clients, you feel overwhelmed by what lays before you.
Read more
An Unqualified Recommendation
June 22, 2017
---
Here at CMFTO we work hard to meet our clients' expectations with our attention to detail and personal service.
This client's testimonial speaks better of our service then we can ourselves.
Read more