CMFTO's Color of the Year
January 9, 2020
---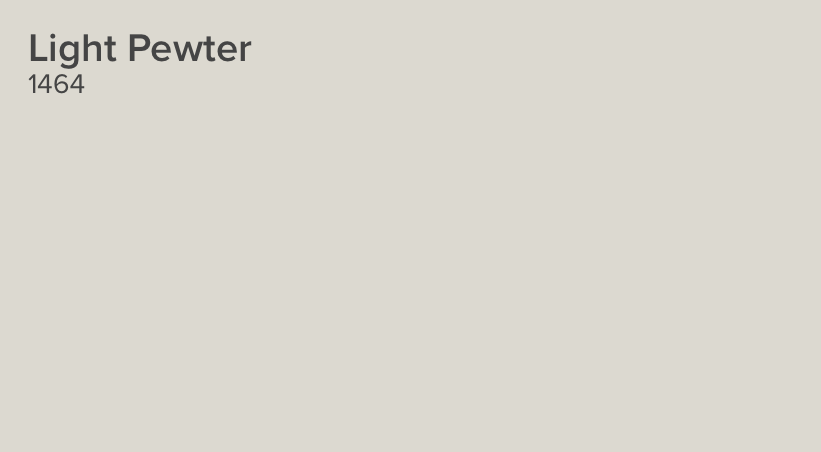 Every year, various design-related institutions create their color of the year. This offers us an opportunity to be more creative and embrace something new, or not. However, this year's colors offered by Pantone and Benjamin Moore have left us wanting.
Read more
A Holiday Tip from CMFTO™
December 6, 2019
---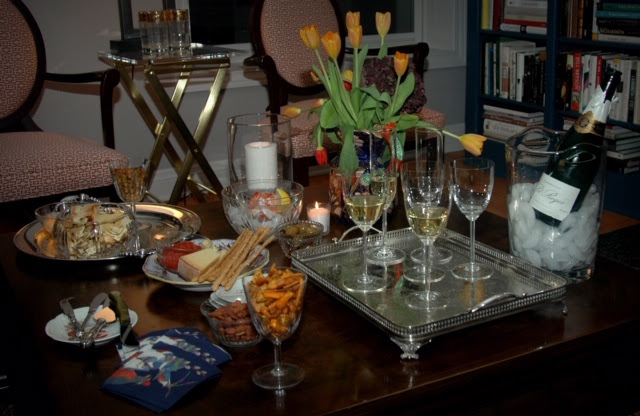 The holidays are here, and it's time to bring out your special entertaining pieces. Or is it? One of our dear friends has shared a tip from Napa Valley that we have embraced and taken a step further:
Use multi-purpose wine glasses for champagne!
Read more
Gratitude and Joy
November 28, 2019
---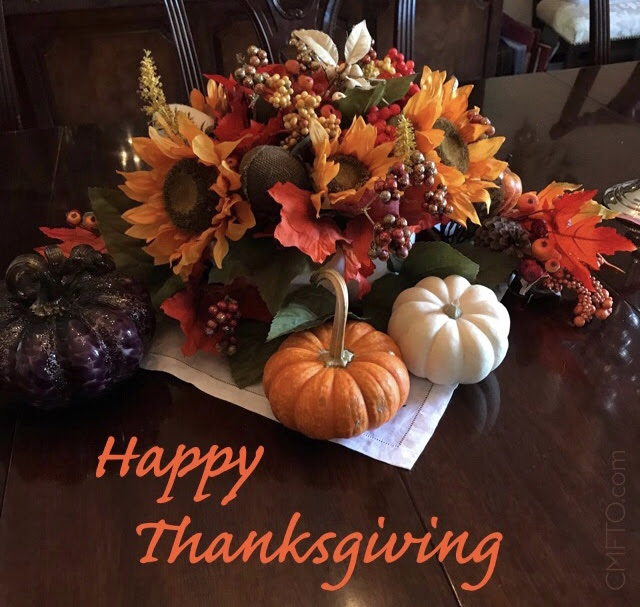 Nothing says "festive" like an overflowing and abundant centerpiece on your holiday table. We love this autumnal example one of our clients created using an array of colors and textures. It's both welcoming and cheerful.
Read more
The Orchard: A Unique Residence
November 7, 2019
---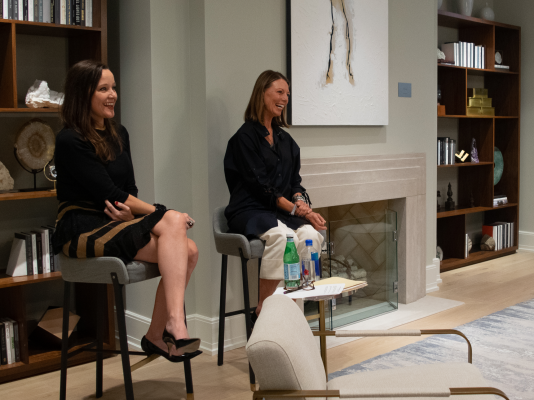 Moving and Rightsizing Made Easy
A few weeks ago, we had the wonderful opportunity to speak to a group of potential residents at The Orchard, a unique new residence in Lincoln Park.
Read more
Kitchen Trends for Fall and Beyond
October 24, 2019
---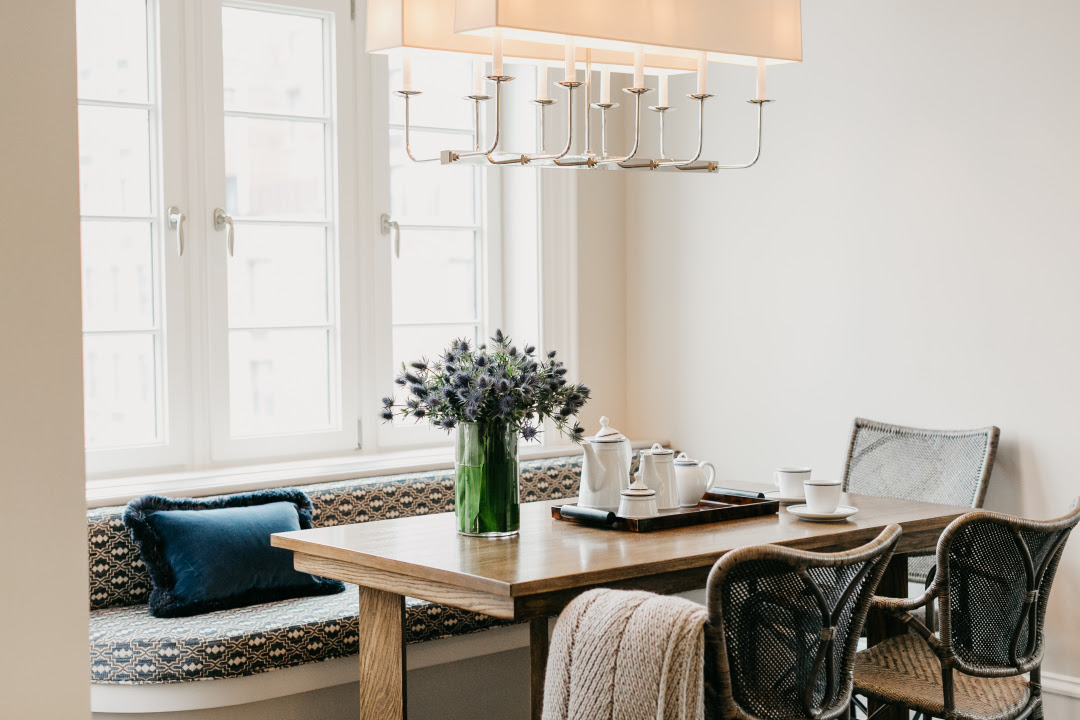 One of the trends we love for this fall and into 2020 is creating a cozier and more inviting kitchen that is for more than just cooking and eating.
We love incorporating a banquette in the kitchen.
Read more