April is "Spring Cleaning" Month
April 1, 2021
---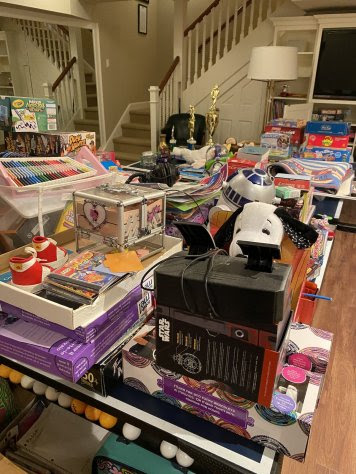 Every April, we start to feel the urge to spend some time "spring cleaning" our homes. For that reason, for the past six years we have designated April as "Clutter Challenge" month.
Read more
The Sheridan at River Forest
March 25, 2021
---

We are thrilled to announce that we are the new Preferred Relocation Provider for incoming residents into The Sheridan at River Forest, a new Senior Lifestyle community.
The Sheridan at River Forest is a beautiful community adjacent to Oak Park, and ten miles west of downtown Chicago.
Read more
Refreshing Your Space With Art
November 19, 2020
---
With the holidays just around the corner — and after several months of spending more time indoors — many of us are looking at our spaces differently. That includes taking a fresh look at the role art plays in our homes.
Read more
A Fresh Take on Cranberry Sauce
November 12, 2020
---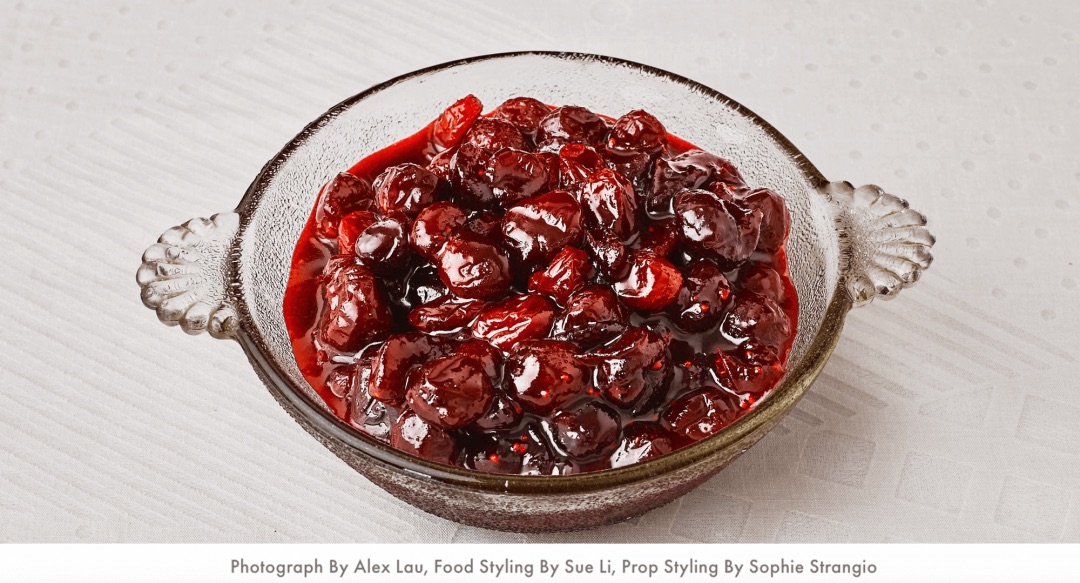 Hibiscus Cranberry Sauce
Fall is the perfect time to add a little kick, along with a festive splash of color, to your table. We can't wait to make this cranberry sauce from Bon Appétit, inspired by a Caribbean punch.
Read more
Hello Fall
November 5, 2020
---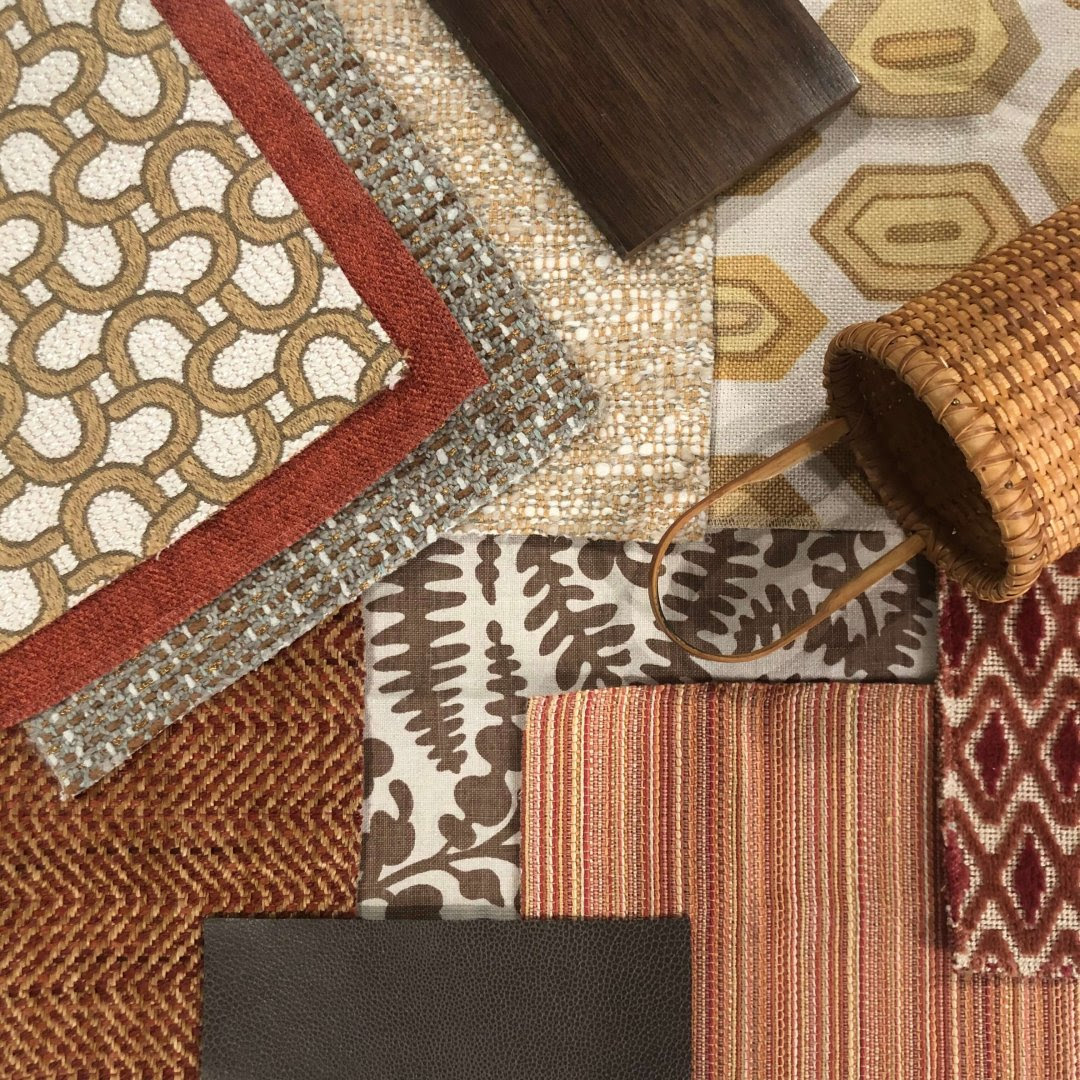 In the fall, our thoughts naturally turn toward nature, as bright leaves begin transforming into more subtle hues and fields turn a lovely shade of gold. Autumn colors and textures provide the perfect inspiration for your interiors.
Read more