The Orchard: A Unique Residence
November 7, 2019
---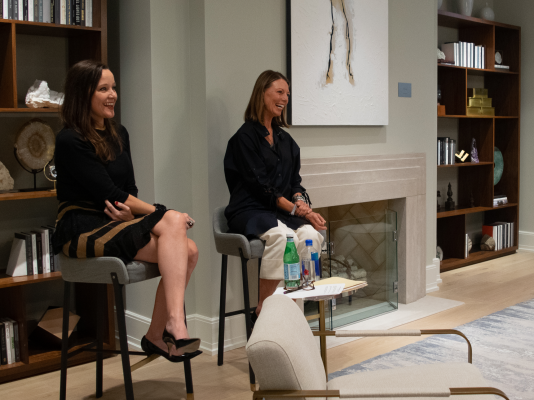 Moving and Rightsizing Made Easy
A few weeks ago, we had the wonderful opportunity to speak to a group of potential residents at The Orchard, a unique new residence in Lincoln Park.
Read more
Kitchen Trends for Fall and Beyond
October 24, 2019
---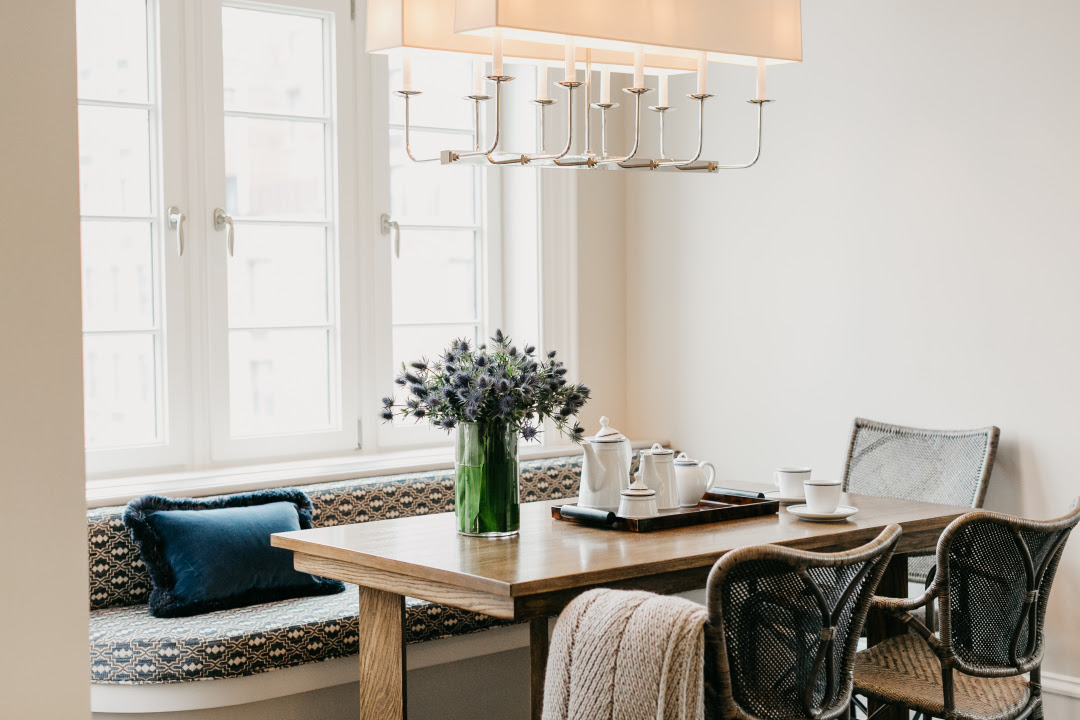 One of the trends we love for this fall and into 2020 is creating a cozier and more inviting kitchen that is for more than just cooking and eating.
We love incorporating a banquette in the kitchen.
Read more
A Modern Loft's 'Before & After' Story (Part 2: After)
October 10, 2019
---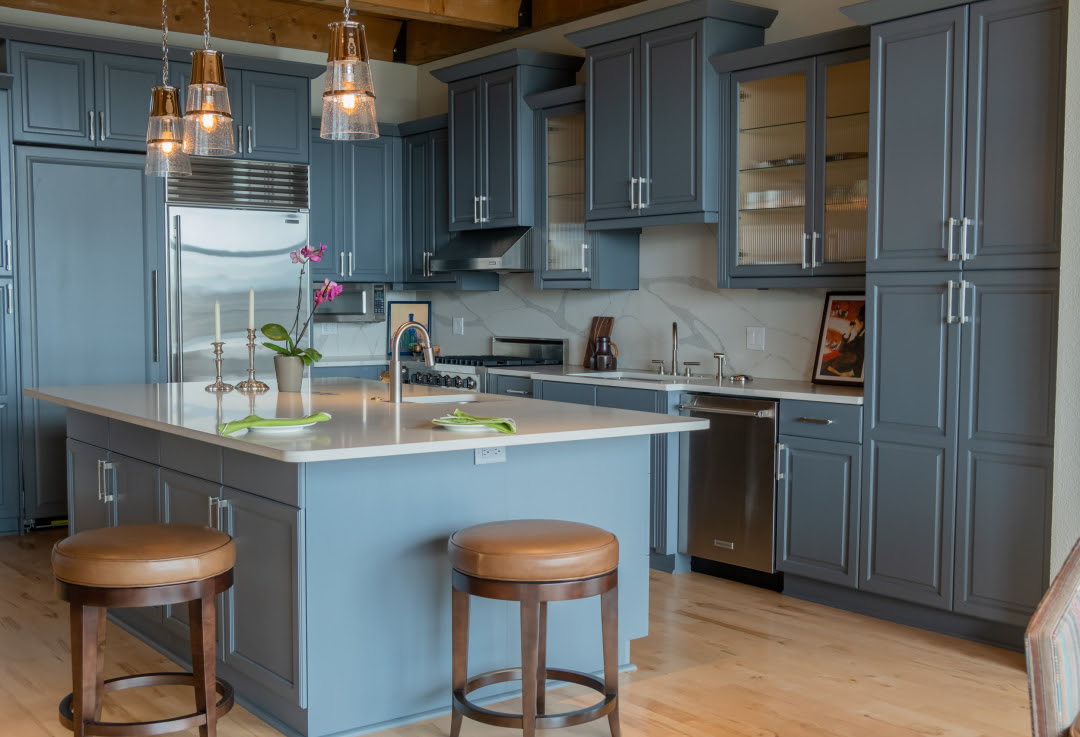 The goal of the renovation was to bring the space into the aesthetic of today while respecting the loft-specific details (timber beams and soaring ceilings). We added the fireplace and changed the kitchen in order to make each space more usable by embellishing them, while maintaining the integrity of the loft's character.
Read more
Turning Trash into Treasure
September 19, 2019
---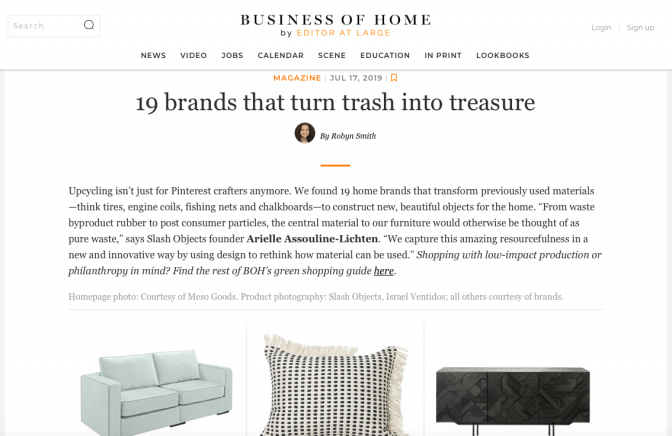 On every project we do our best to reuse, recycle, or repurpose our client's items. Sometimes we have to get creative in our process and with our resource list to accomplish this, which is why we love finding new inspirational ideas from others.
Read more
The Use of Handblown Glass in Interiors
September 12, 2019
---
Glass is fragile, but it's nothing to shy away from in your home. The use of handblown glass in interior design has become more and more prominent. Whether it's a beautiful chandelier, or a cherished sculpture, artisan glass pieces add vibrancy and elegance to any space.
Read more