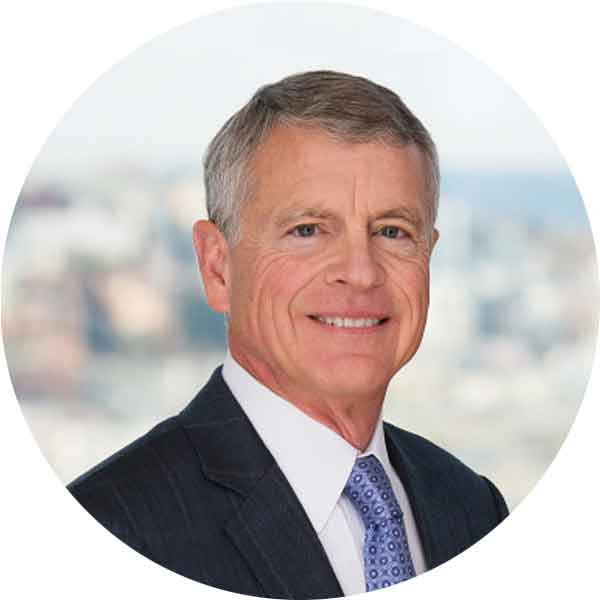 Robert A. Eckert, Chairman Emeritus, Mattel, Inc.
"CMFTO's team of experts was on top of every detail, and their performance was nothing short of exemplary. I would never move again without utilizing the expert services of CMFTO. They have my unqualified recommendation."
---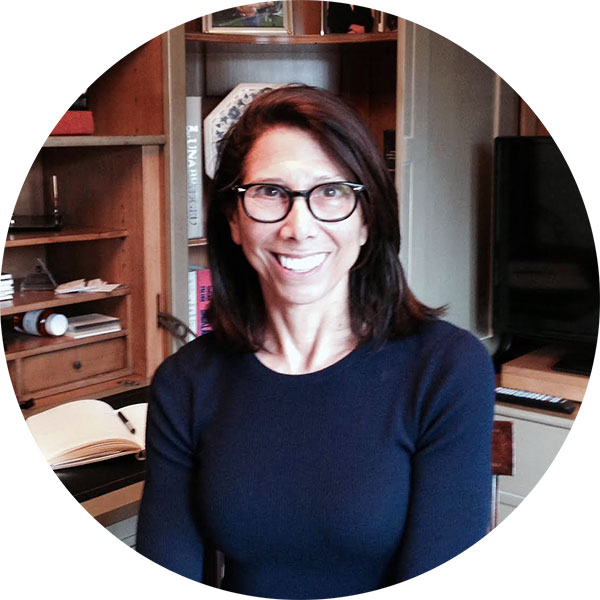 Karen Zelden
"Claudia and her team were a key element of our successful move when we combined two large homes into one. Her assistance allowed us to save money on our move and make a little extra as we disposed of unwanted things. We would never move again without CMFTO™."
---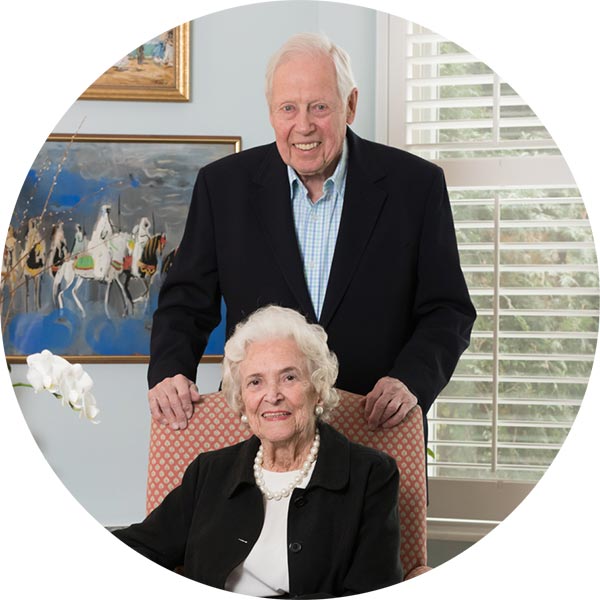 Mr. and Mrs. Wm. T. Kirk IV
"We can't thank our friends enough for suggesting we call CMFTO™ when making our move from Winnetka to Lake Forest Place. CMFTO™ was invaluable helping with the many decisions from floor plans to decorating ideas…even insisting we keep some furniture we thought we had to give up. We in turn will continue to recommend CMFTO™ to our friends."
---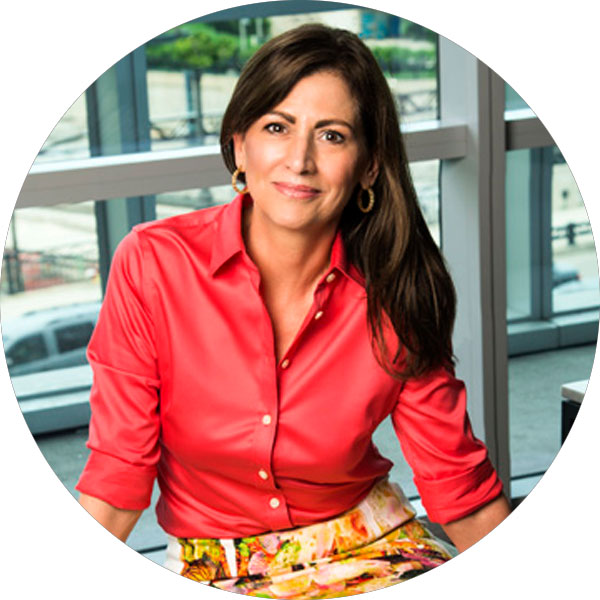 Debra Dobbs, Broker Associate @properties
"I had the good fortune to work with Claudia McLaughlin and CMFTO™ assisting a client who was moving from their beloved family home of 19 years into their newly renovated flat. As a single point of contact, CMFTO™ was able to coordinate my client's multi-layered move as well as stage their previous home for sale. Additionally, they found homes for furniture, accessories and other household items that were not going to their new residence. I highly recommend Claudia and her team at CMFTO™ and look forward to working with them on many more projects."
---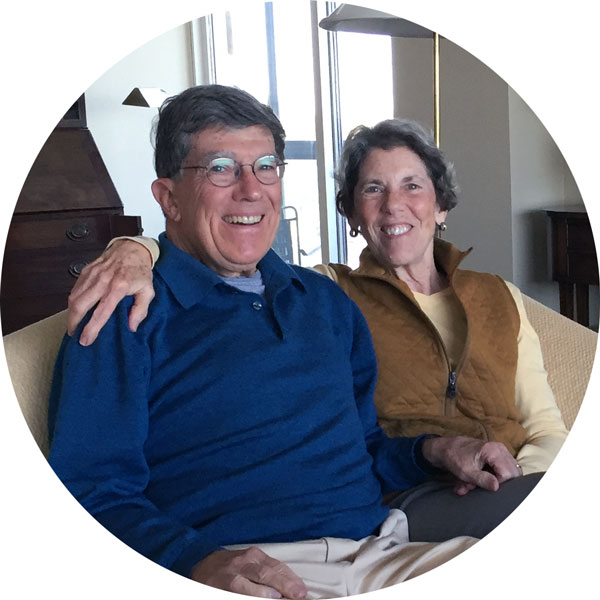 Anne and Dennis Murphy
"When we were considering moving and selling our home (right-sizing as Claudia calls it), we had two referrals to Claudia and her CMFTO™ team. Both our realtor and our friend gave us her name and suggested we contact her, and we are so glad we did. Claudia took the time to get to know us and how we live. When she visited our home, she took pictures of everything, and then helped us visualize items in our new home. She seemed to know what would work and fit our lifestyle.
Claudia and her team did everything and even assisted with wall color selection, hanging artwork, and placing rugs throughout our new home. They took everything and made it better. Nothing was a surprise when we moved in.
Moving is stressful. To work with a team of knowledgeable pleasant people made it much easier. They just simplified things. And the best part is, I love every room I go into!"
---