Claudia McLaughlin, The Home Editor™, founded CMFTO in 1999 to address her many clients' diverse home-related needs. Over the years, the company has expanded its offerings all the while maintaining its focus on "service first."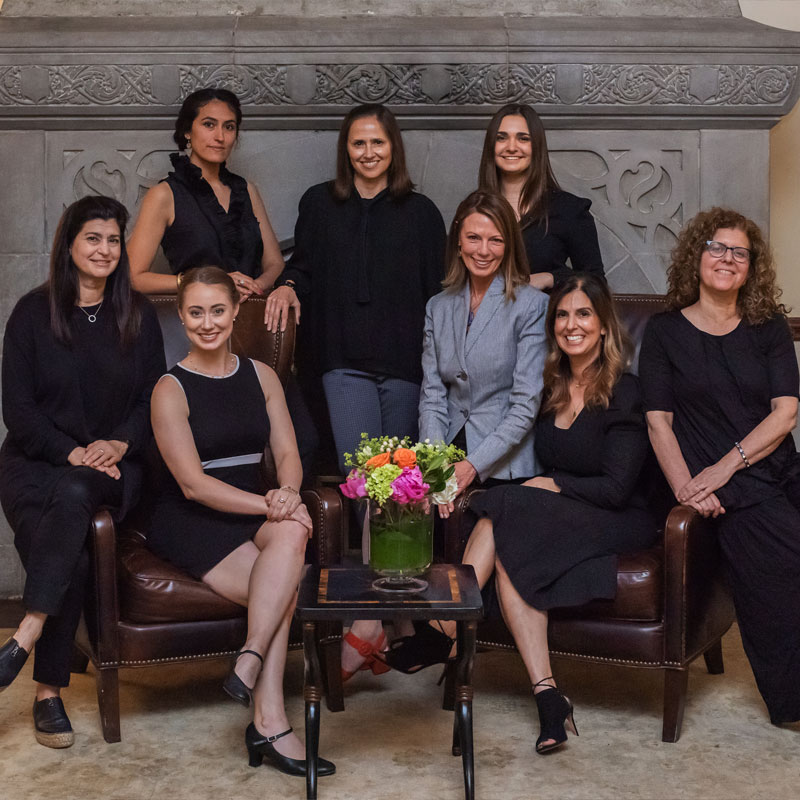 With a background in furniture and interior design, high-level organization skills, and a passion for perfection, Claudia brings a creative and fresh approach to every project. Her talent has defined the company and the array of services it has provided in thousands of homes.
Claudia leads a team of design and organization experts. Each CMFTO Associate is dedicated to providing the attention to detail necessary to meet the client's unique needs. When paired with Claudia's extensive list of vetted resources, this combination of service and dedication makes CMFTO distinctive.