Staging Tip: Don't Overlook the "Secondary" Spaces
July 9, 2020
---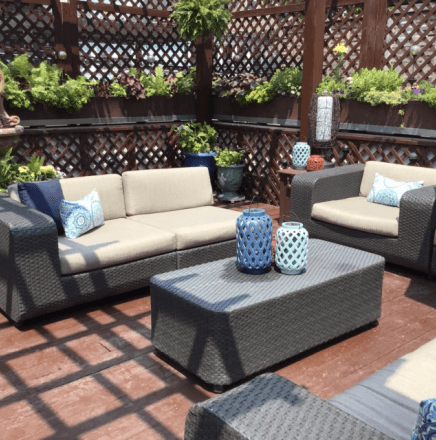 Most homeowners focus on the primary living areas in the home when they are preparing and staging their home for sale. These areas typically include: the living room, the main bedroom and bath, and the kitchen.
Read more
Happy 4th of July!
July 2, 2020
---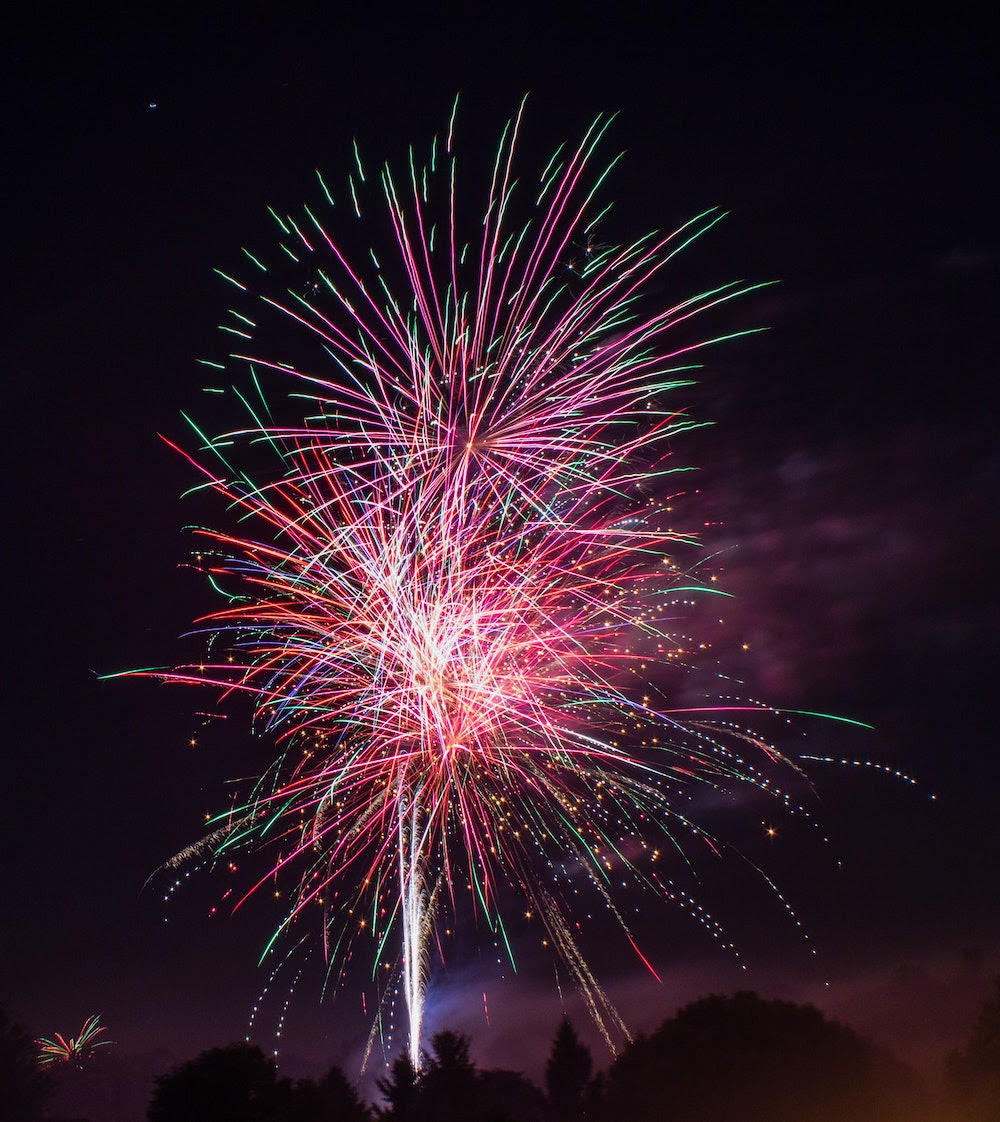 Everyone at CMFTO wishes you an enjoyable holiday weekend!
If your plans include virtual gatherings, check out our newsletter last week where we share our ideas on how to make the most of getting together while staying apart.
Read more
Virtual Celebrations: How to Make Them More Personal
June 25, 2020
---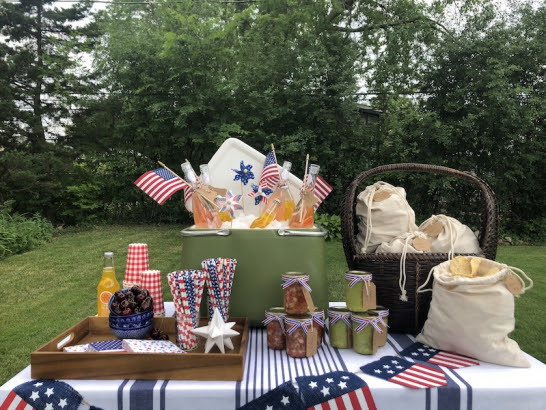 The global pandemic has reminded us how to slow down, get creative, and focus on what matters. However, if you're anything like us, you probably miss gathering for celebrations like birthdays or holidays.
Read more
Sprucing Up Your Summer with Color and Pattern
June 18, 2020
---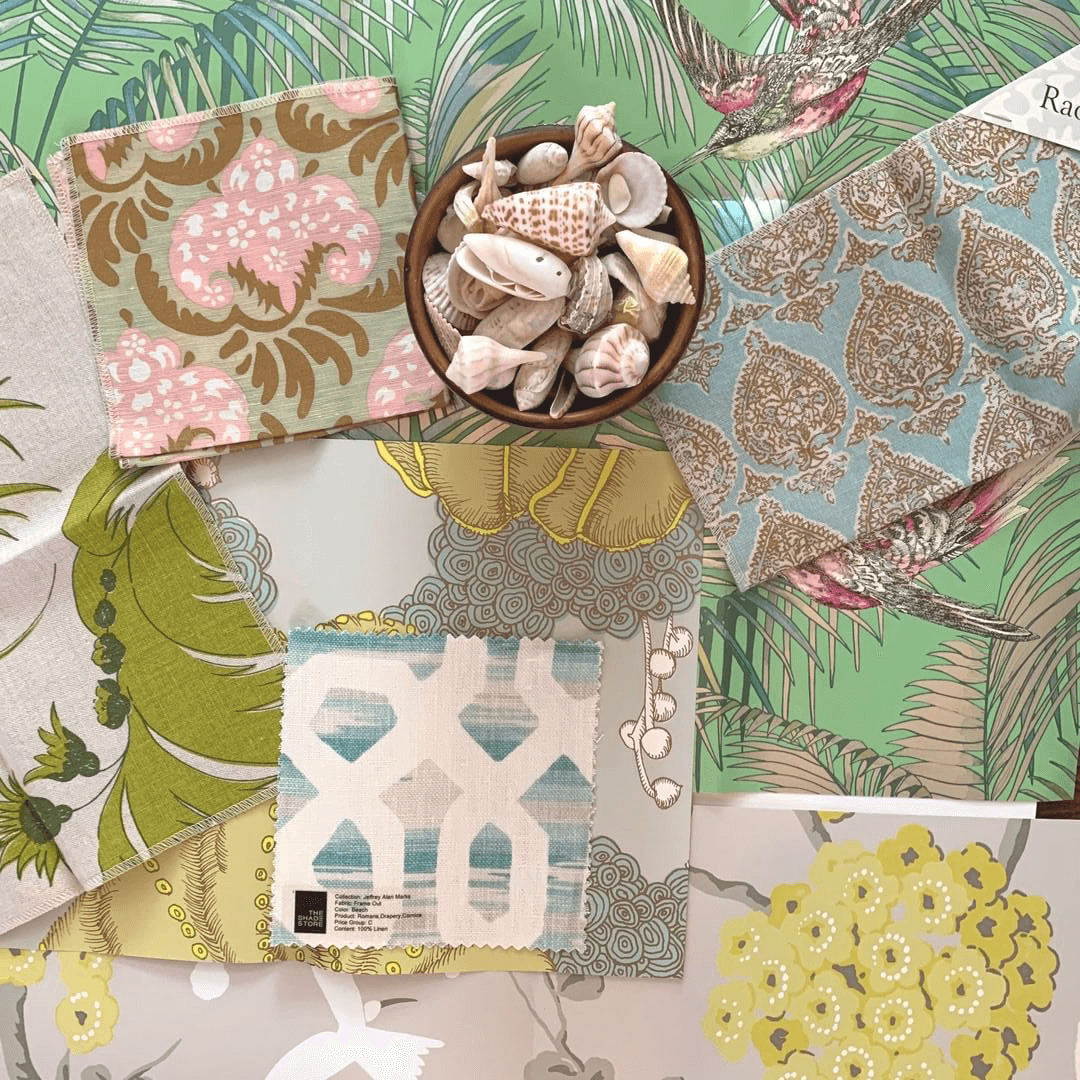 It goes without saying that small changes can have a big impact on any space. One of our favorite things to do is to swap out sofa cushions and other smaller decorative accessories in order to enhance any room.
Read more
Selling During a Pandemic: A Special "Before & After"
June 11, 2020
---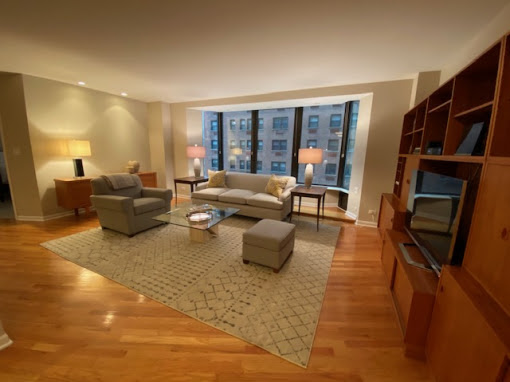 About one month before we all went into lockdown for COVID-19, we were hired to prepare a downtown condo for market. None of us could have foreseen what was just around the corner, but thanks to the work we did, this home was ready to go on the market, and was sold!
Read more