Turning Trash into Treasure
September 19, 2019
---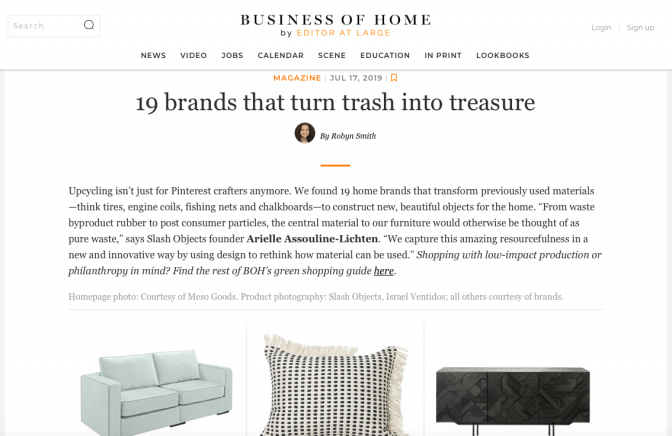 On every project we do our best to reuse, recycle, or repurpose our client's items. Sometimes we have to get creative in our process and with our resource list to accomplish this, which is why we love finding new inspirational ideas from others.
Read more
The Use of Handblown Glass in Interiors
September 12, 2019
---
Glass is fragile, but it's nothing to shy away from in your home. The use of handblown glass in interior design has become more and more prominent. Whether it's a beautiful chandelier, or a cherished sculpture, artisan glass pieces add vibrancy and elegance to any space.
Read more
"Moving Has Never Been as Simple!"
September 5, 2019
---
In Our Clients' Words…
Last month, we had the pleasure of moving Dr. Dayan, a busy Chicago surgeon, from one home to another. By hiring CMFTO to oversee his move, he was able to focus on maintaining his practice, and not worry about unpacking and figuring out what went where.
Read more
Happy Labor Day
August 29, 2019
---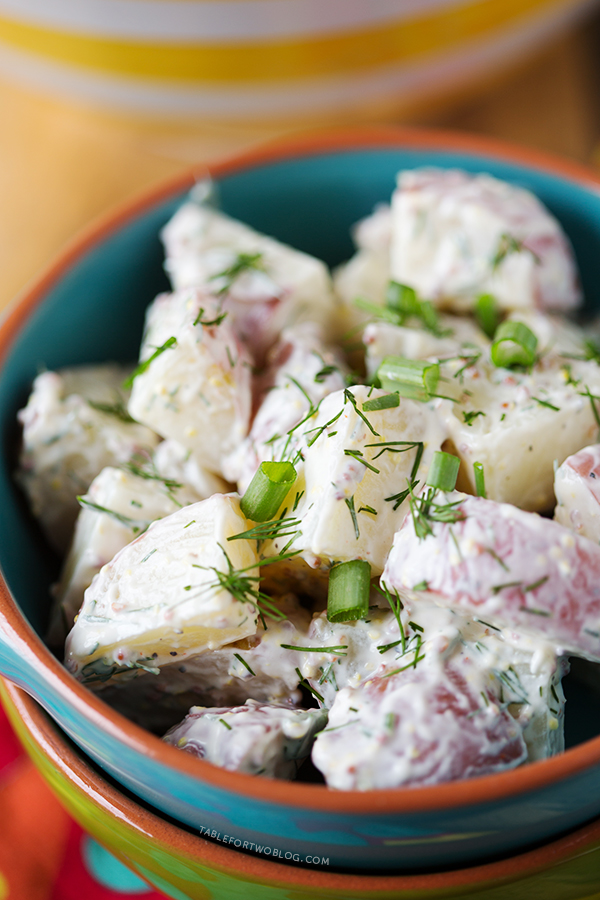 Labor Day is just a few days away, which means another long weekend is about to unfold. We think it's the perfect time to relax with friends and family as we soak in the remaining days of summer.
It's also a great time to savor the flavors of the past few months before we turn to the warmer spices of fall.
Read more
3 Gift Ideas for a Housewarming Party
August 22, 2019
---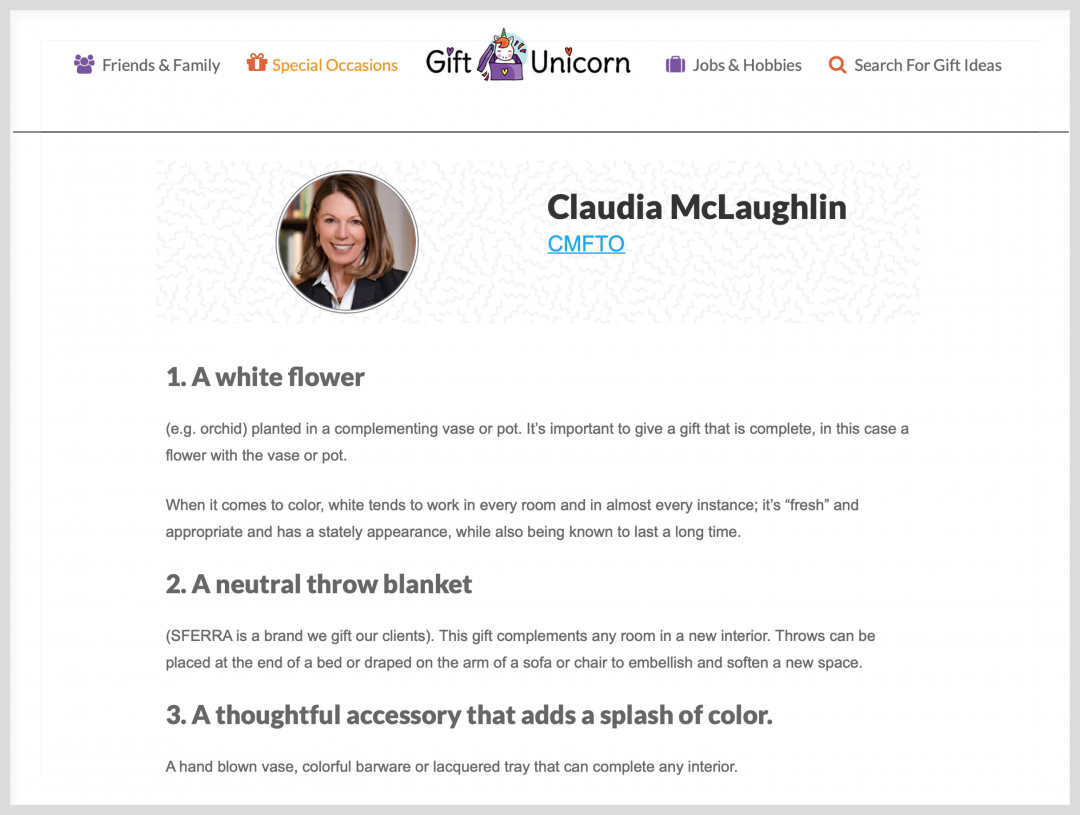 We were recently asked by Gift Unicorn to contribute our 3 Gift Ideas for a Housewarming Party, alongside 39 other Interior Designers. Here are our perfect picks for celebrating a new home:
A white flower, such as an orchid, in a beautiful pot.
Read more