SILVER: CMFTO's 5th Annual Clutter Challenge (Luxury Edition)
April 18, 2019
---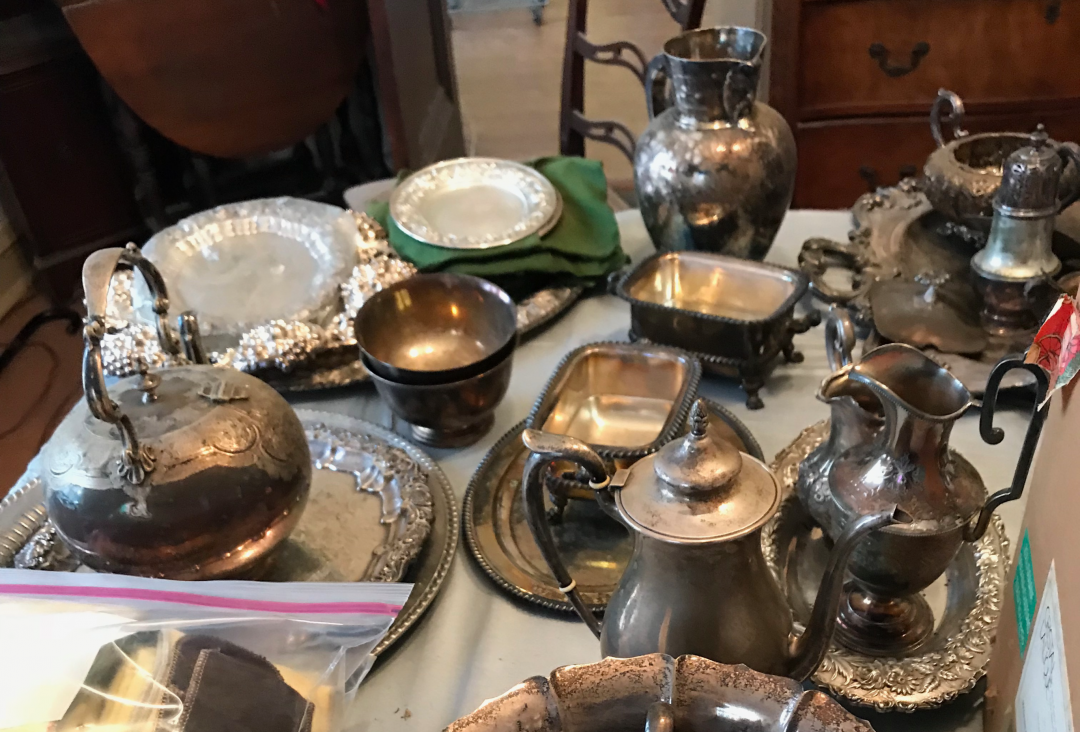 Silver is one of the most prevalent items we find in significant quantities in our clients' homes. There is a big difference, though, between sterling silver and silver plate. This is actually one of our favorite things to discuss and present in our version of the CMFTO™" Road Show."
To start, there is a simple and general way to look at silver:
Sterling silver has the potential to appreciate in value, silver plate does not.
Read more
JEWELRY: CMFTO's 5th Annual Clutter Challenge (Luxury Edition)
April 11, 2019
---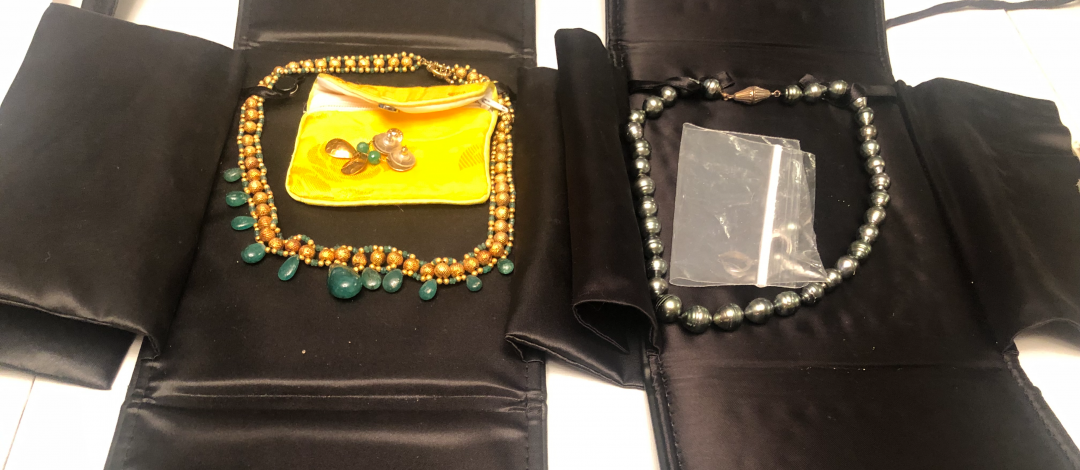 Just like last week's focus on art, jewelry is another area that is highly subjective. With the exception of some of the component basics (like weight, carat, and quality), the value of jewelry is entirely driven by its marketability.
Read more
CMFTO and Wells Fargo Present: A Life Management Educational Seminar
April 9, 2019
---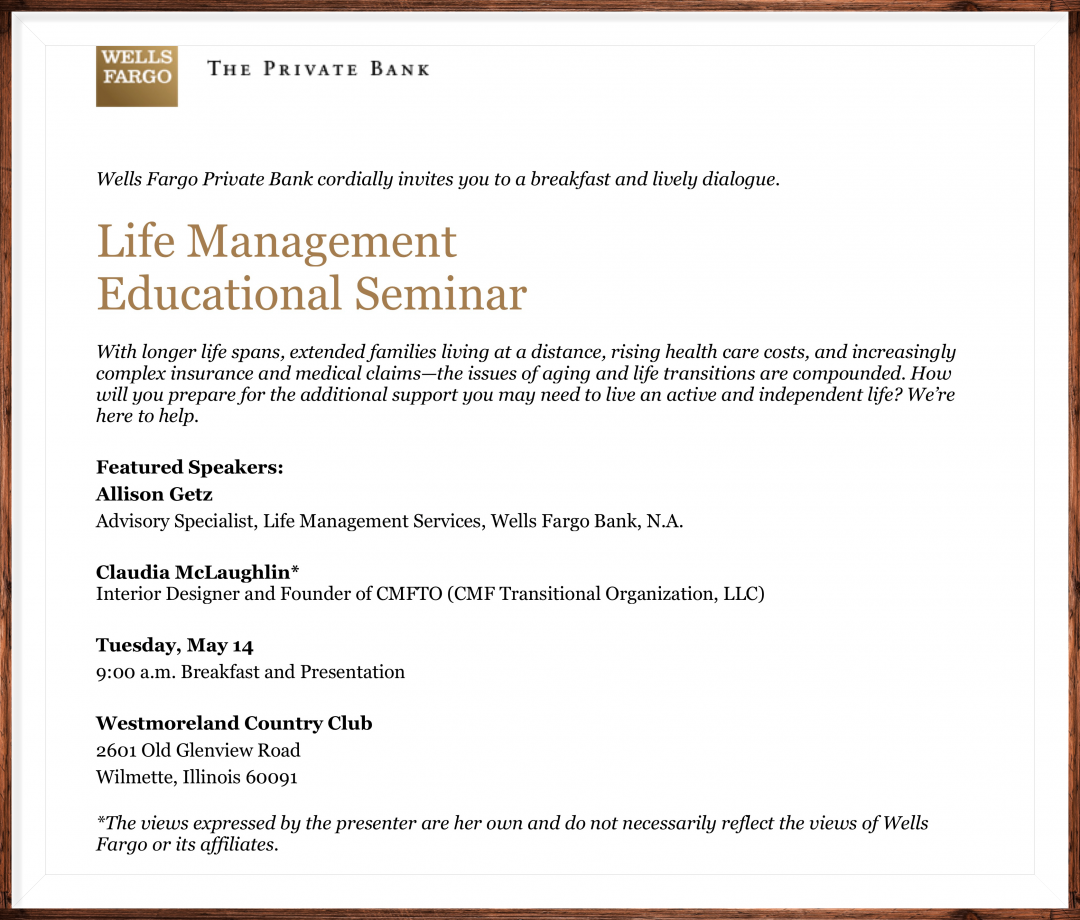 Please join Claudia McLaughlin of CMFTO and Allison Getz of Wells Fargo for breakfast and a lively dialogue focused on the issues of aging and life transitions. Together, Claudia and Allison will be helping to answer the question:
How will you prepare for the additional support you may need to live an active and independent life?
Read more
ART: CMFTO's 5th Annual Clutter Challenge (Luxury Edition)
April 4, 2019
---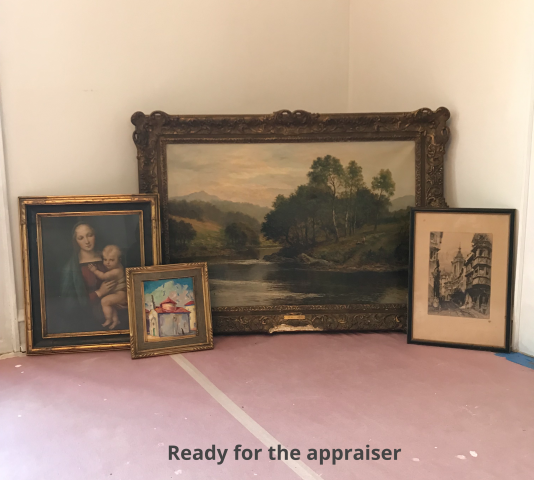 Art is one of the most personal investments we make as adults. Over decades, we can accumulate a large number of pieces, which is great when we have room to display them, but
what do you do with your art collection when it's time to rightsize?
Read more
Has 'Tidying Up' Brought You Down?
March 28, 2019
---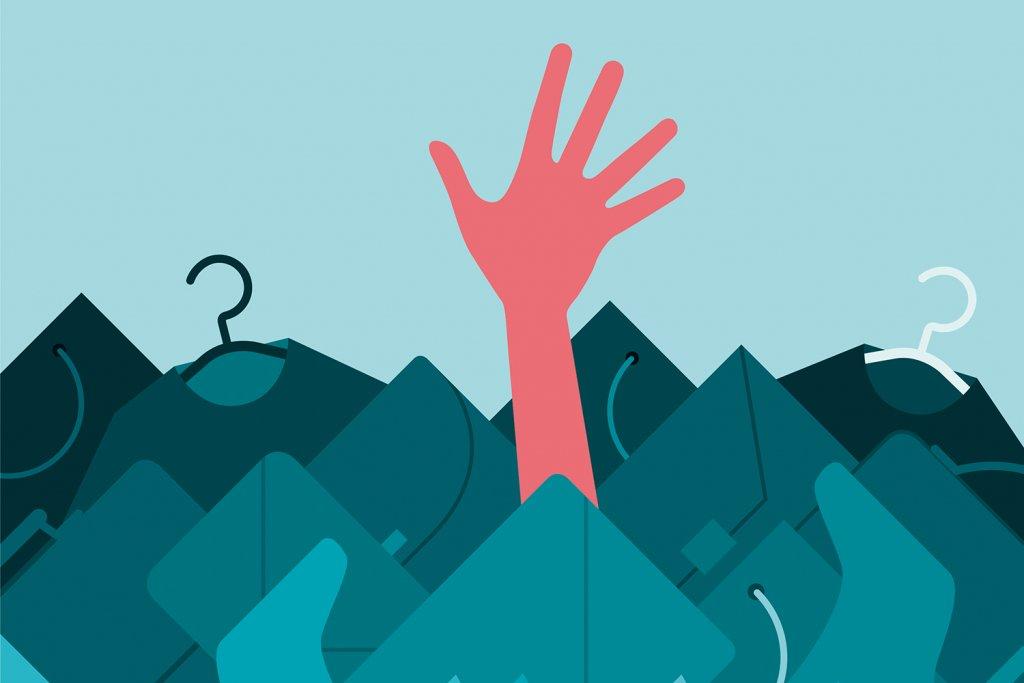 5th Annual Clutter Challenge
Are you drowning in clutter? Everyone seems to be obsessed with 'tidying up' these days and asking whether or not a particular item brings them joy. While we 100% support editing, clearing out, and making more space in our homes and lives, we also know how important it is to address what we're doing with all the "stuff" we no longer want.
Read more