Happy 4th of July! (Plus: Some Top Tips for Grilling)
July 4, 2019
---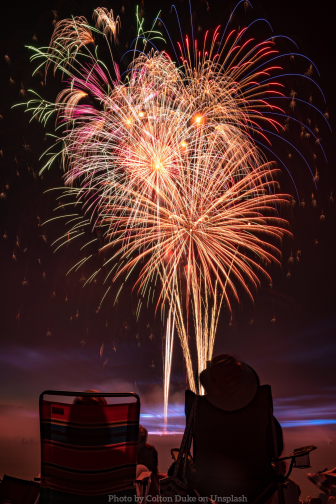 Happy Independence Day!
It's a day to celebrate with friends and family, as we enjoy barbecues, parades, and fireworks, from small towns to large cities, all across America.
To help you make the most of the day, we are excited to share with you two 'Top Tips' to make everything easier: Eating Well's '13 Best Grilling Tips for Summer' and, as a bonus, our favorite last-minute dessert: Grilled Peaches!
Read more
"They Saved Our Lives."
June 27, 2019
---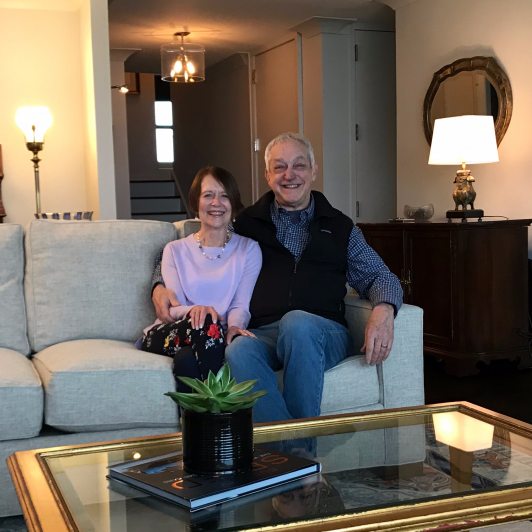 Sometimes we join a project once it's already underway. Over the years, our clients have hired us for the entire job, or at various stages of their process depending on their needs.
Read more
CMFTO™ Celebrated 20 Years
June 20, 2019
---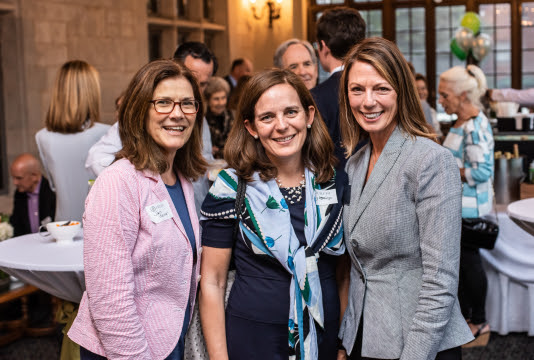 Last week, we celebrated 20 years in business surrounded by clients, colleagues, friends, and family. It's because of them that we have been able to do what we love for two decades, and it was wonderful sharing our success with everyone who joined us to celebrate.
Read more
Rightsizing, Downsizing & Upsizing
June 13, 2019
---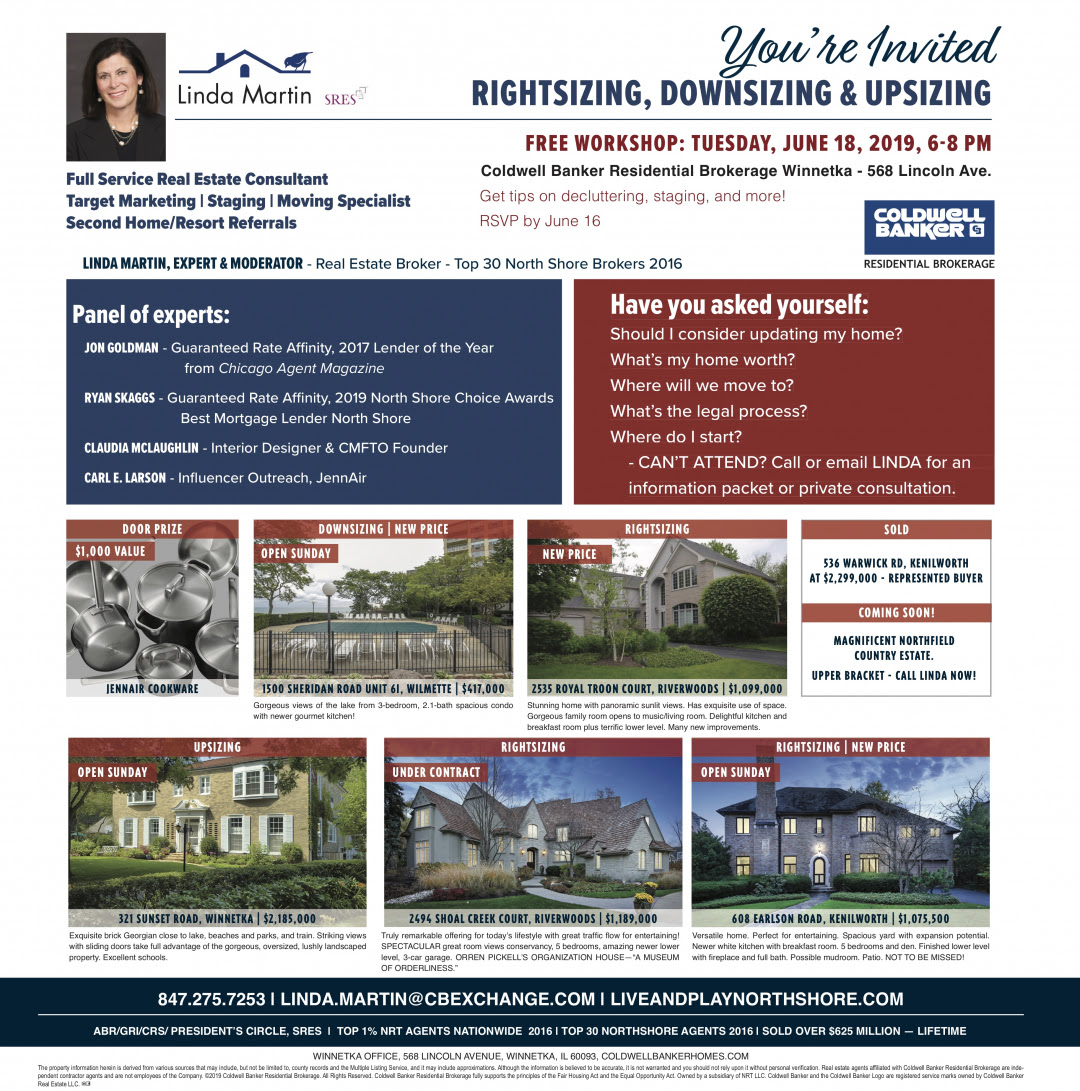 You're Invited to Attend a FREE Workshop
YOU'RE INVITED to attend a free workshop, presented by Linda Martin of Coldwell Banker Residential Brokerage, Winnetka. I will be joining a panel of experts to discuss 'Rightsizing, Downsizing & Upsizing.' Learn tips on editing (decluttering), staging, and more.
Read more
Top Tip: Unexpected Outdoor Fabrics
May 30, 2019
---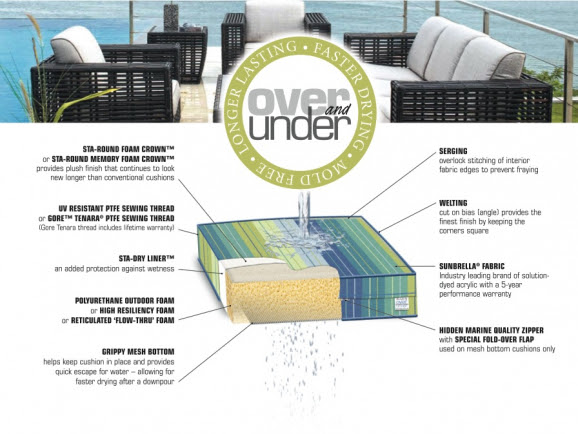 No longer do we have to settle for plain solids or neutrals in our outdoor living space. Outdoor fabric has changed to include tone-on-tone, patterned, and textured options… and we couldn't be happier! Key features to look for when shopping for outdoor fabric include:
stain-resistant
sun-resistant
mold/mildew-resistant
water-resistant
Perennials & Sutherland or Kravet are our favorite 'go-to' sources for fabrics of any kind, including for the outdoors.
Read more