Working With a Family Remotely During COVID-19
December 3, 2020
---
Recently, we received a wonderful note from Chris Nadherny, after helping his family safely relocate his mother's treasures to four different family members.
"We looked at a number of options for helping move my elderly mother out of her residence in Lake Forest, Ill.,
Read more
Refreshing Your Space With Art
November 19, 2020
---
With the holidays just around the corner — and after several months of spending more time indoors — many of us are looking at our spaces differently. That includes taking a fresh look at the role art plays in our homes.
Read more
A Fresh Take on Cranberry Sauce
November 12, 2020
---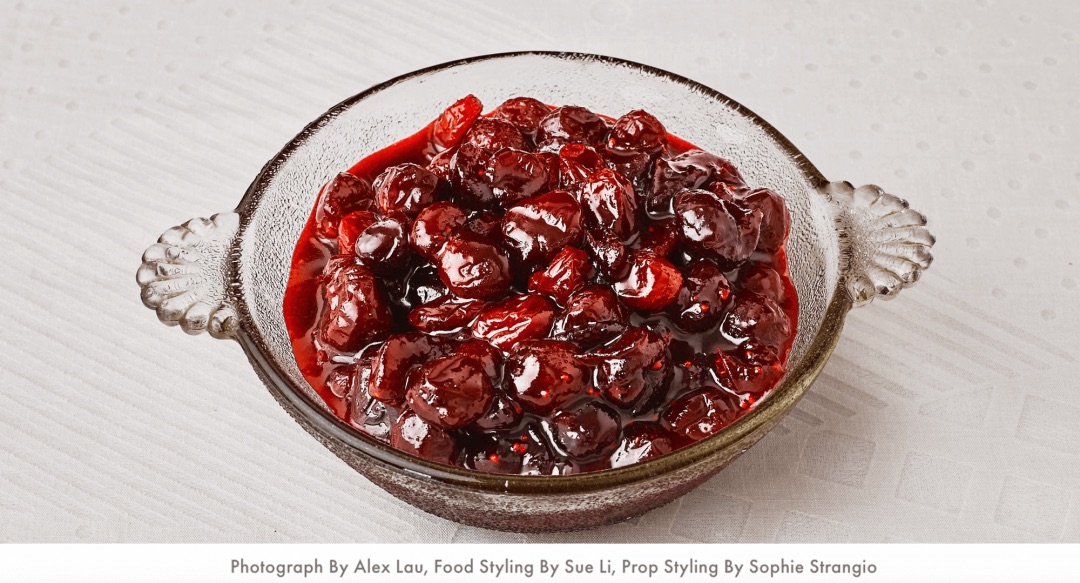 Hibiscus Cranberry Sauce
Fall is the perfect time to add a little kick, along with a festive splash of color, to your table. We can't wait to make this cranberry sauce from Bon Appétit, inspired by a Caribbean punch.
Read more
Hello Fall
November 5, 2020
---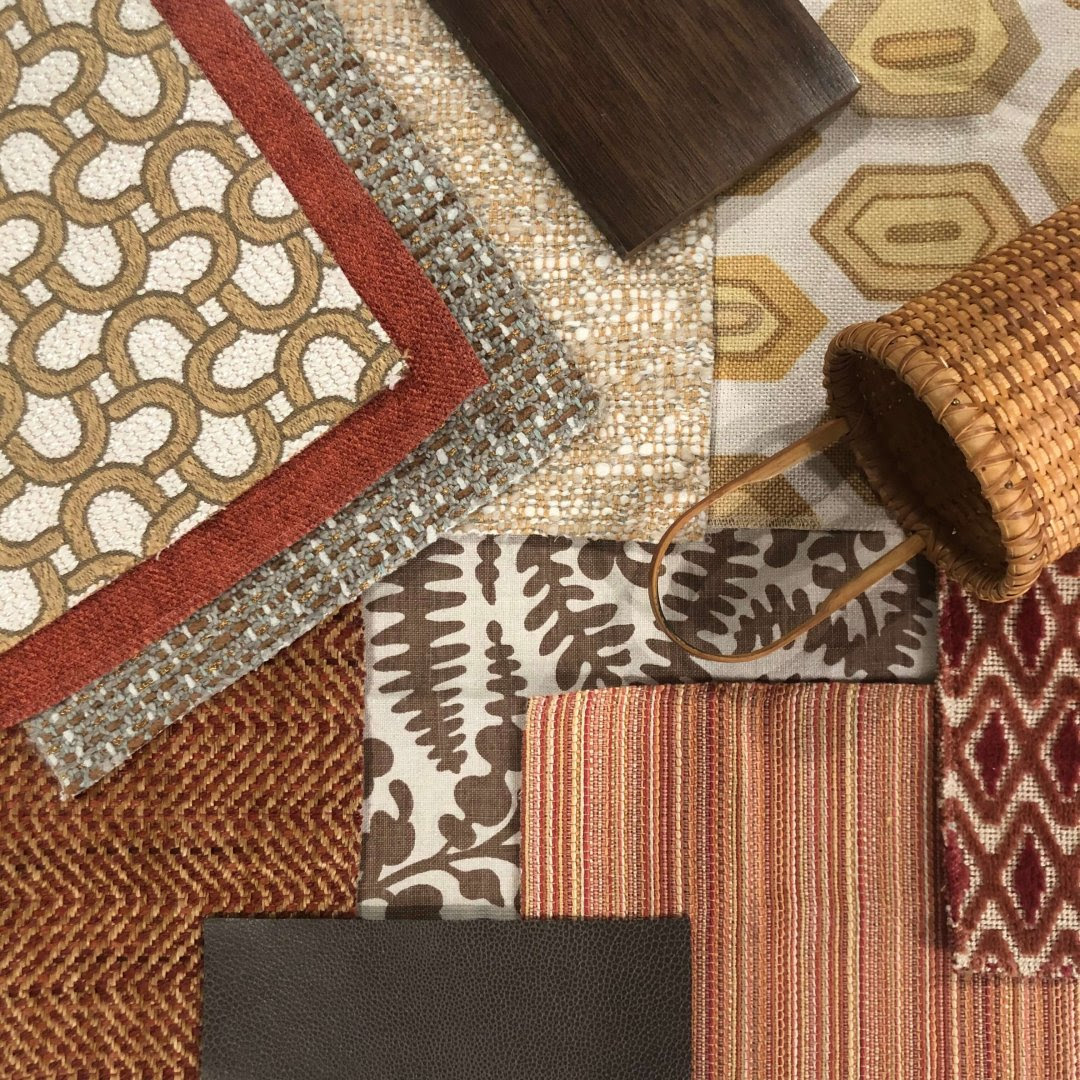 In the fall, our thoughts naturally turn toward nature, as bright leaves begin transforming into more subtle hues and fields turn a lovely shade of gold. Autumn colors and textures provide the perfect inspiration for your interiors.
Read more
Inspirational Break
October 15, 2020
---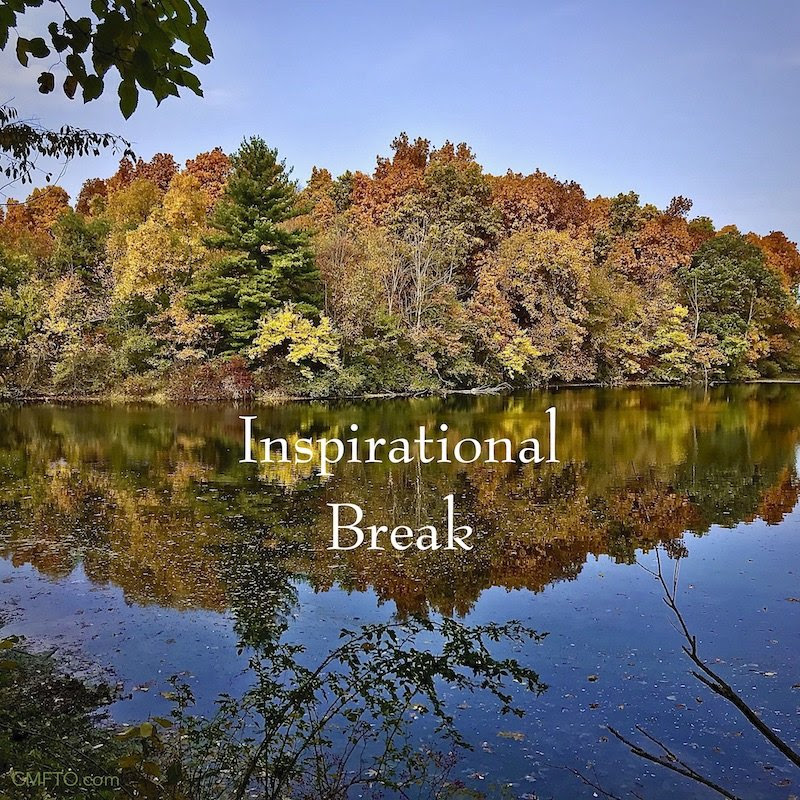 Every creative person will tell you that they need inspirational breaks to keep their creativity flowing. You don't have to be creative to need a break to rest and reset.
Last weekend, this view helped me do just that, and I hope it helps you take a minute for an inspirational break yourself.
Read more