What Is Move Management?
---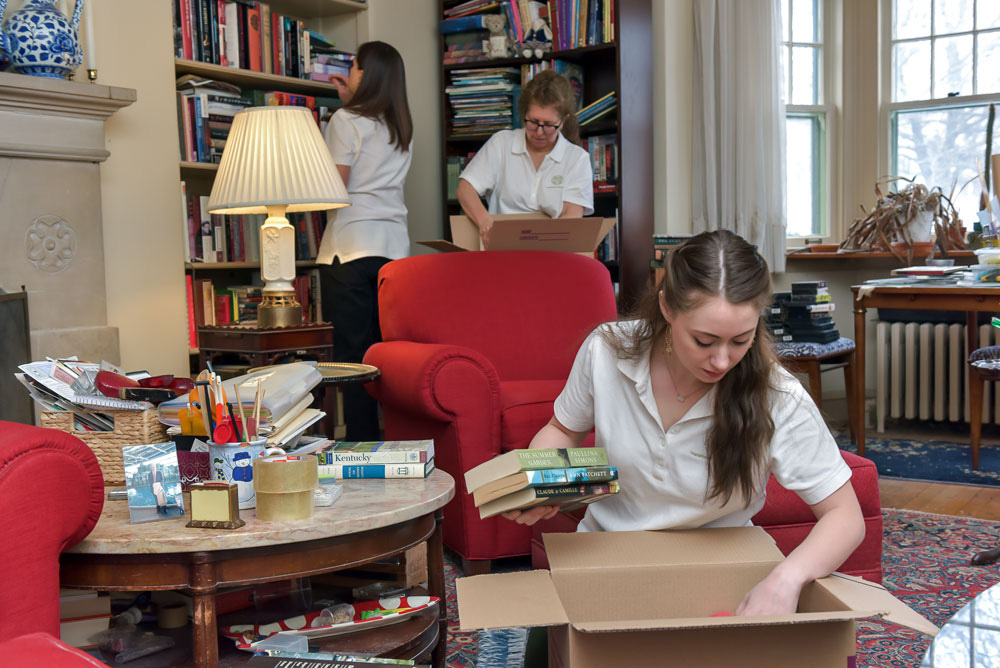 Move management is a concierge-level service that helps clients address all of their moving challenges, either across town or across the country. Our clients often share that their stress levels are lowered after meeting CMFTO.
Read more
Before & After: Putting a Fresh Spin on a Vintage Property
---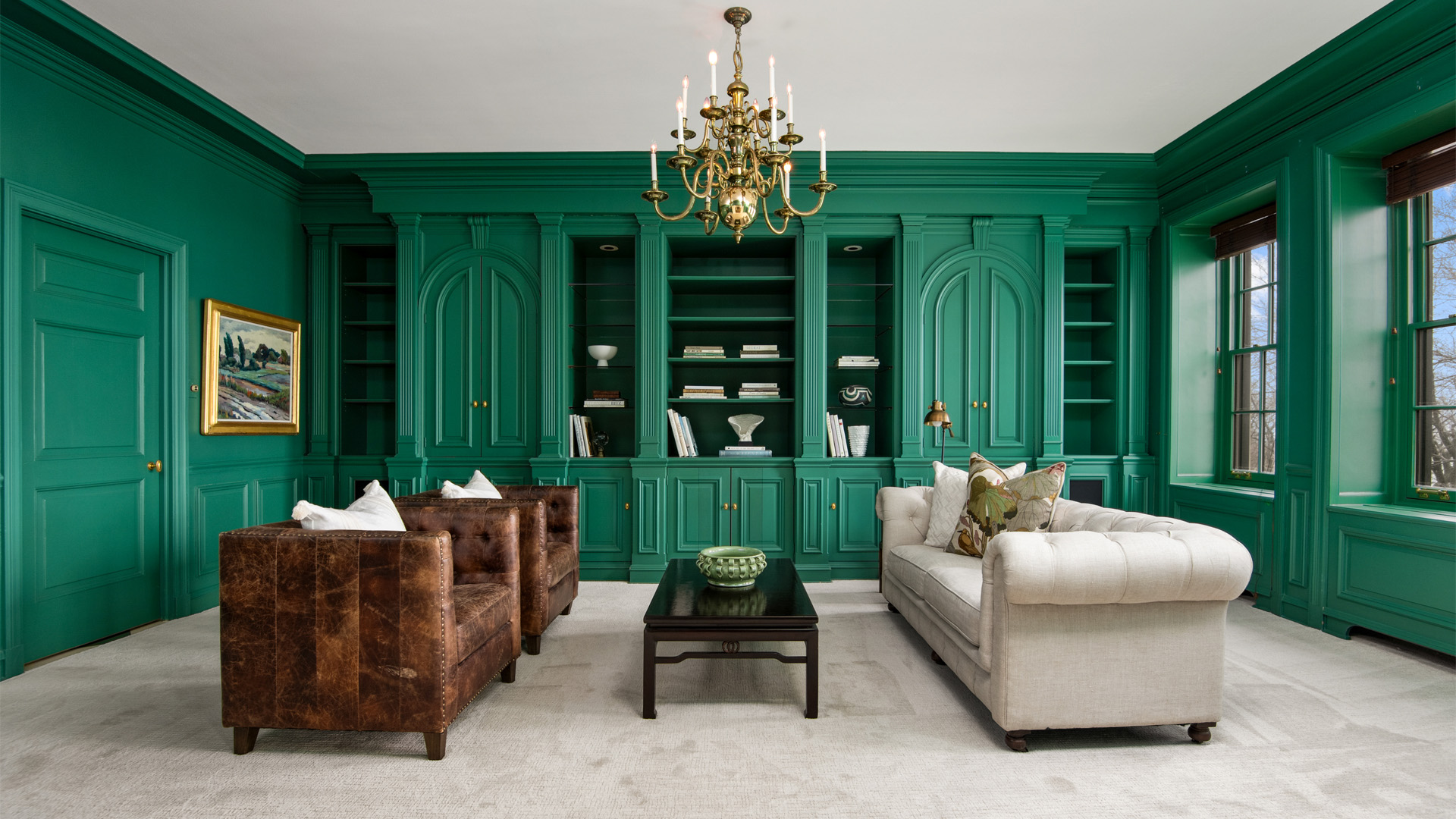 Staging your home for sale is an essential way to maximize its full potential and appeal to a broad range of buyers. We recently prepared a vintage co-op for market, making the most of its great bones while updating furniture, carpet, and wall color to "neutralize" the space.
Read more
How to Organize Your Kitchen in 4 Easy Steps
---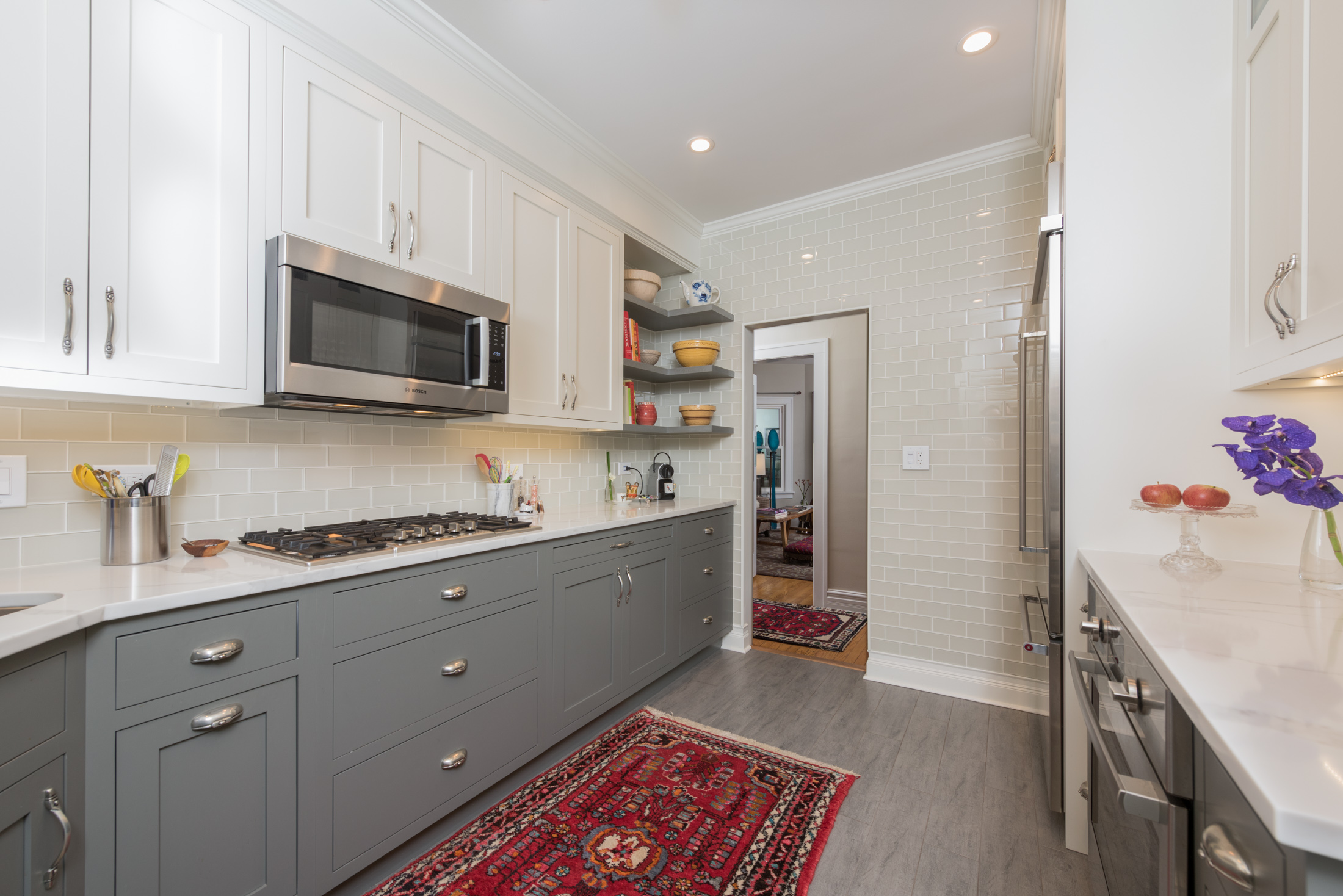 Having a well-organized kitchen pays instant dividends — from saving time when you're preparing meals to enjoying your favorite serving dishes more often. (If you're like us, you've been dining in more often.
Read more
Banquettes: Inviting, Practical Seating
---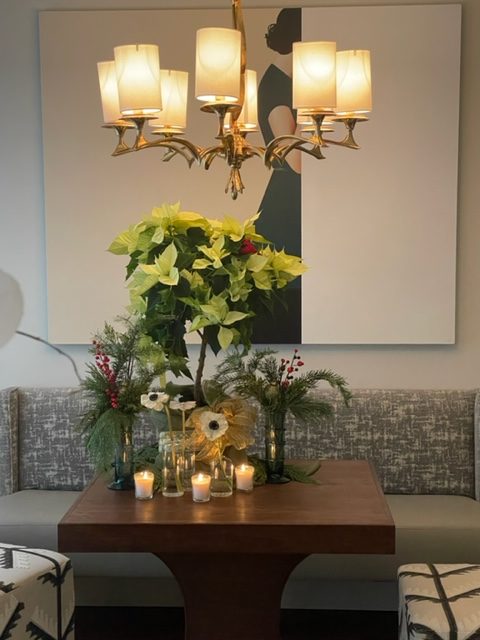 At CMFTO, we love incorporating banquettes in our design projects to create stylish and cozy seating areas that extend our clients' living spaces.
Banquettes can be customized to fit any space and can be upholstered in elegant leather or colorful fabrics, offering real flexibility.
Read more
Holiday Gift Guide: Online Sources We Love
---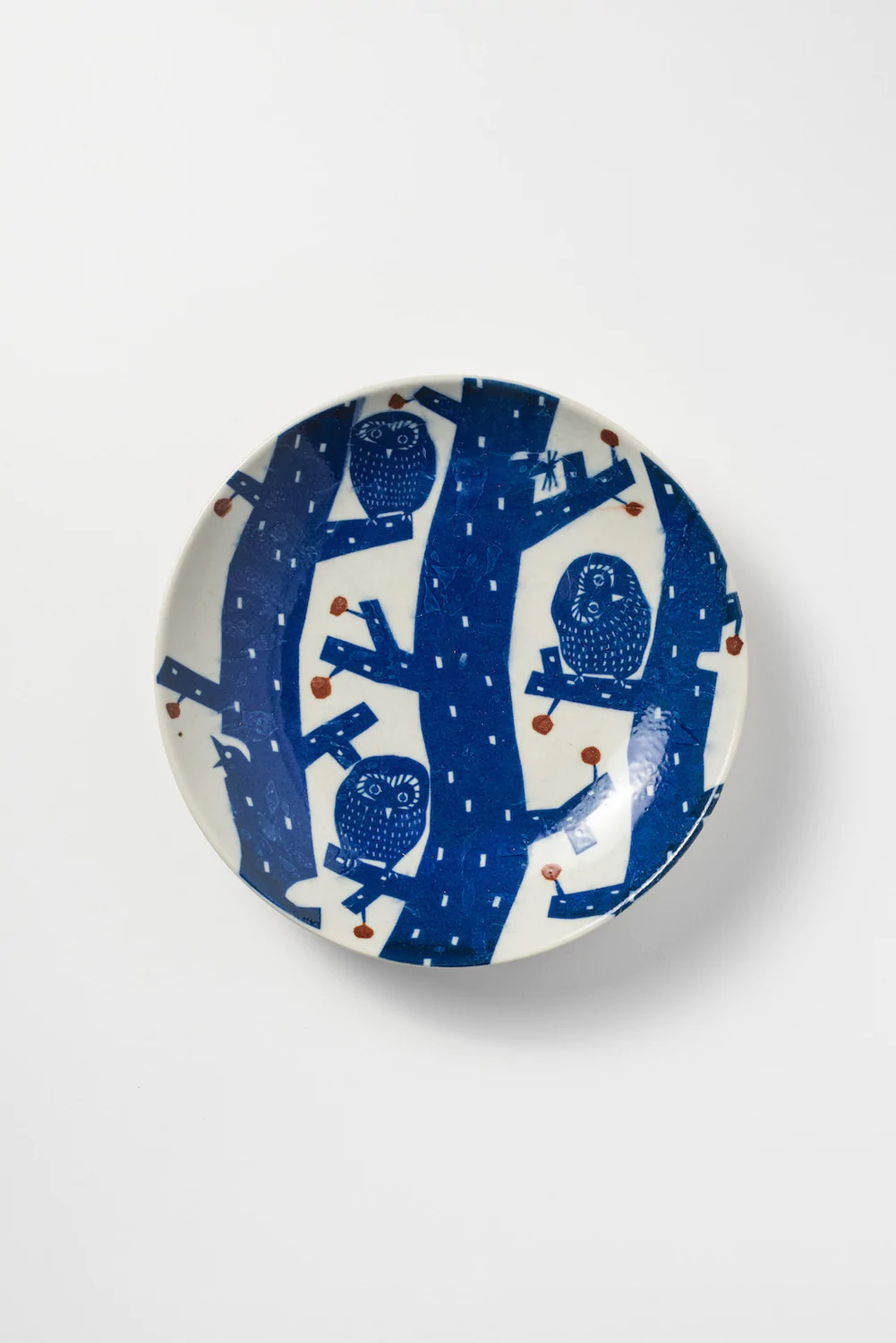 We love getting just the right present for everyone on our list. Even better: finding unique gifts that are easy to order online and arrive beautifully packaged. Whether you're shopping for someone who's just setting up a new home or someone who seems to have everything, we've rounded up our favorite mail-order gifts that are sure to deliver.
Read more