Inspiration for Today
July 30, 2020
---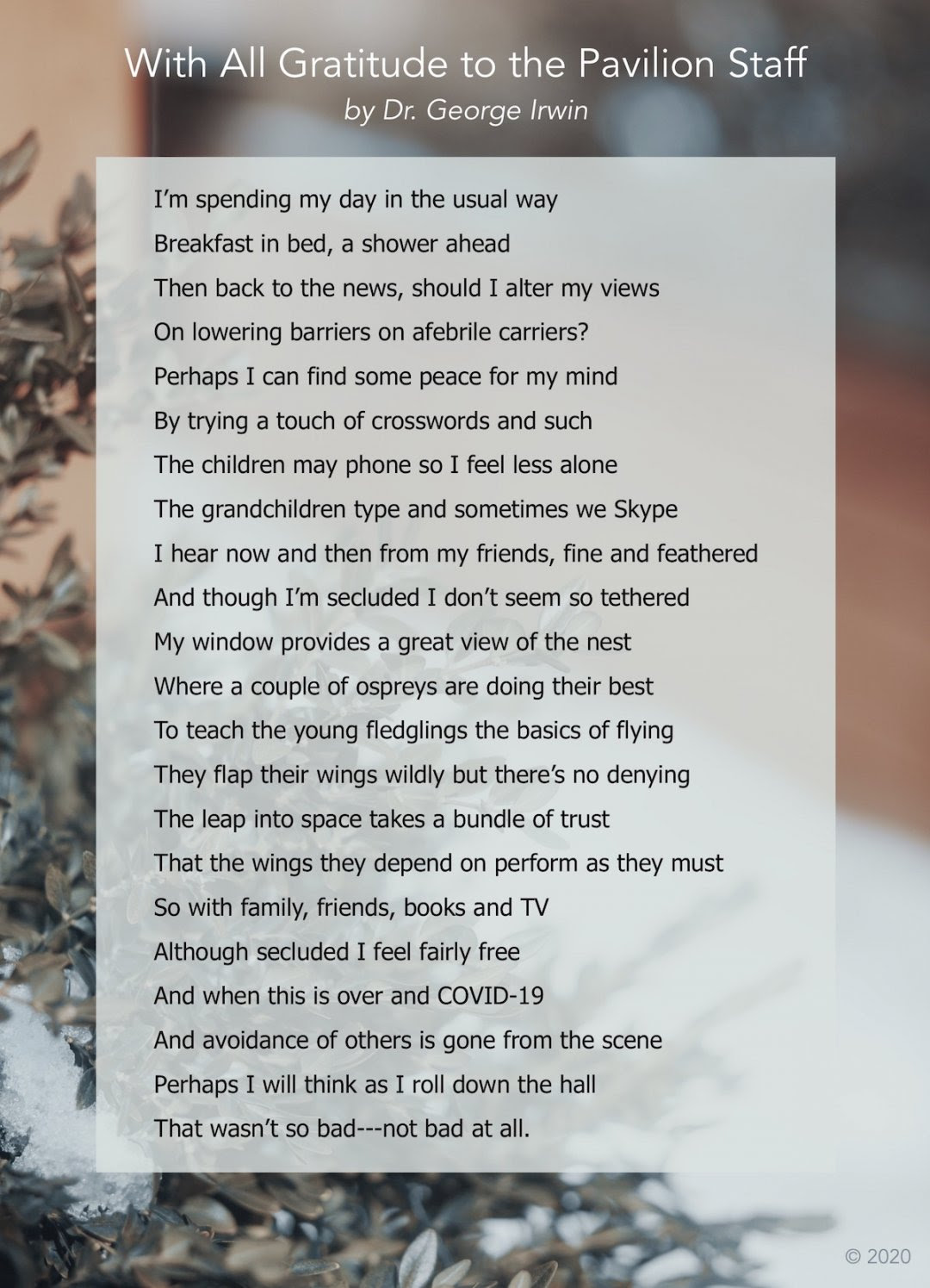 As a designer, I find inspiration everywhere I go. When I was recently sent a poem from my mother's dearest longstanding friend (he's 101!), I knew I wanted to share it.
Read more
Solutions for Selling Your Home in 2020: A Virtual Conversation
July 16, 2020
---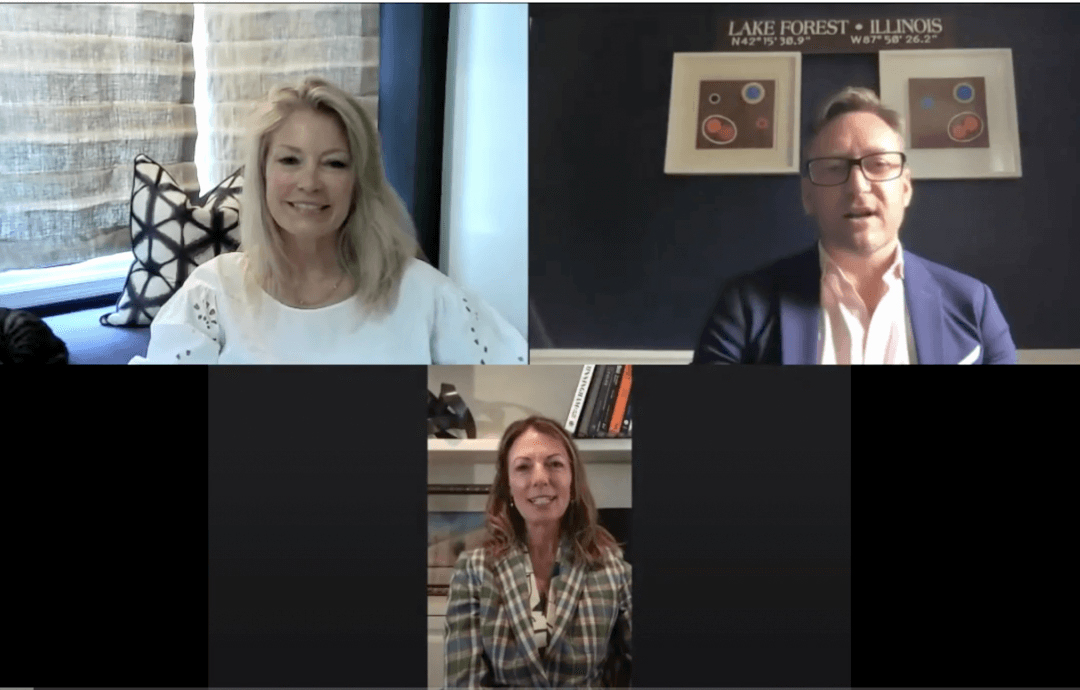 I recently sat down with Luke Mutter and Elizabeth Jakaitis of BHHS Chicago for an interactive Zoom conversation to discuss the key points in making homes ready for market in 2020. With so many changes taking place in how homes are being shown, we explored what the market is doing now, as well as top tips you can use to increase your home's desirability to prospective buyers.
Read more
Staging Tip: Don't Overlook the "Secondary" Spaces
July 9, 2020
---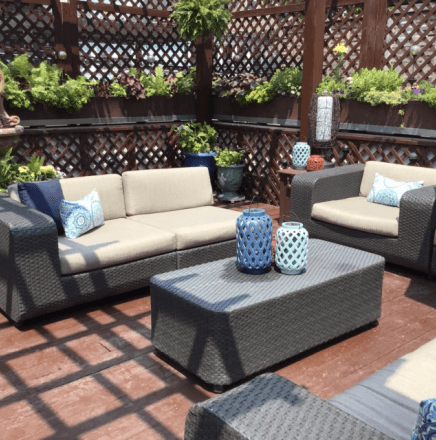 Most homeowners focus on the primary living areas in the home when they are preparing and staging their home for sale. These areas typically include: the living room, the main bedroom and bath, and the kitchen.
Read more
Happy 4th of July!
July 2, 2020
---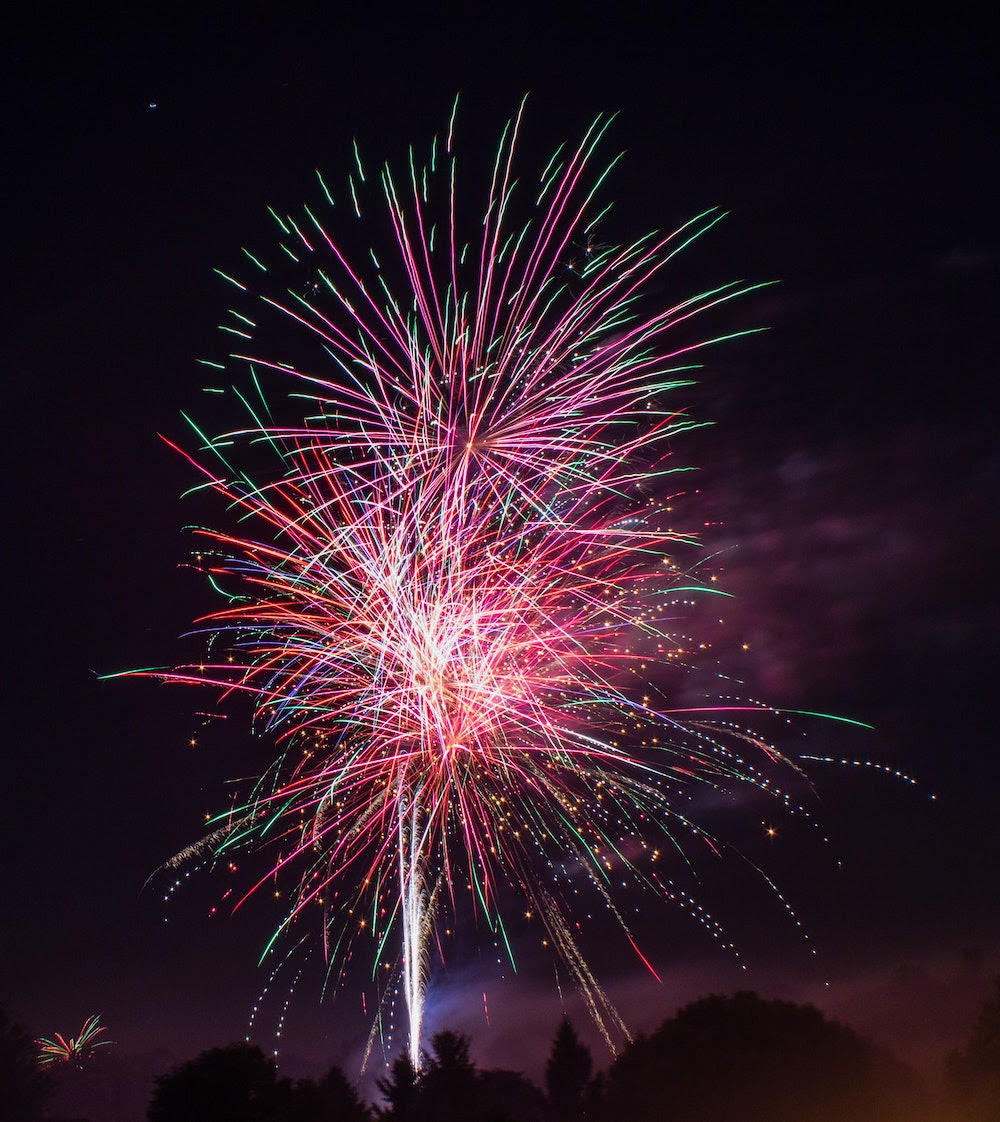 Everyone at CMFTO wishes you an enjoyable holiday weekend!
If your plans include virtual gatherings, check out our newsletter last week where we share our ideas on how to make the most of getting together while staying apart.
Read more
Virtual Celebrations: How to Make Them More Personal
June 25, 2020
---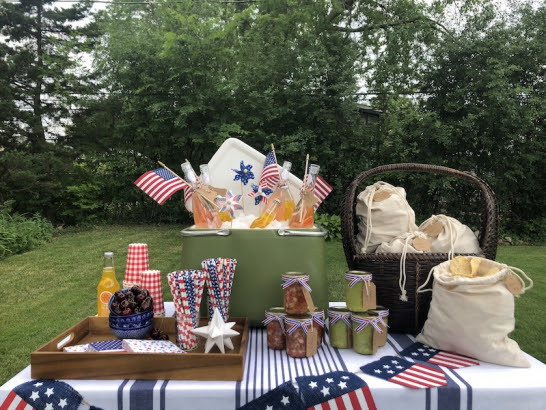 The global pandemic has reminded us how to slow down, get creative, and focus on what matters. However, if you're anything like us, you probably miss gathering for celebrations like birthdays or holidays.
Read more