4th Annual Clutter Challenge – Week 4: Attics & Basements
April 26, 2018
---
The most dreaded and often overlooked areas of our homes, attics and basements have become the repository for our unused, seasonal, and hand-me-down items. But why? Is it a case of "out-of-sight, out-of-mind?" Or is it because we have trouble parting with and figuring out what to do with all that "stuff?"
It's both, actually.
When editing/decluttering, we tend to ignore these areas because we don't see them daily, and frankly, it can feel overwhelming. That is why making a plan first, to address these areas is important.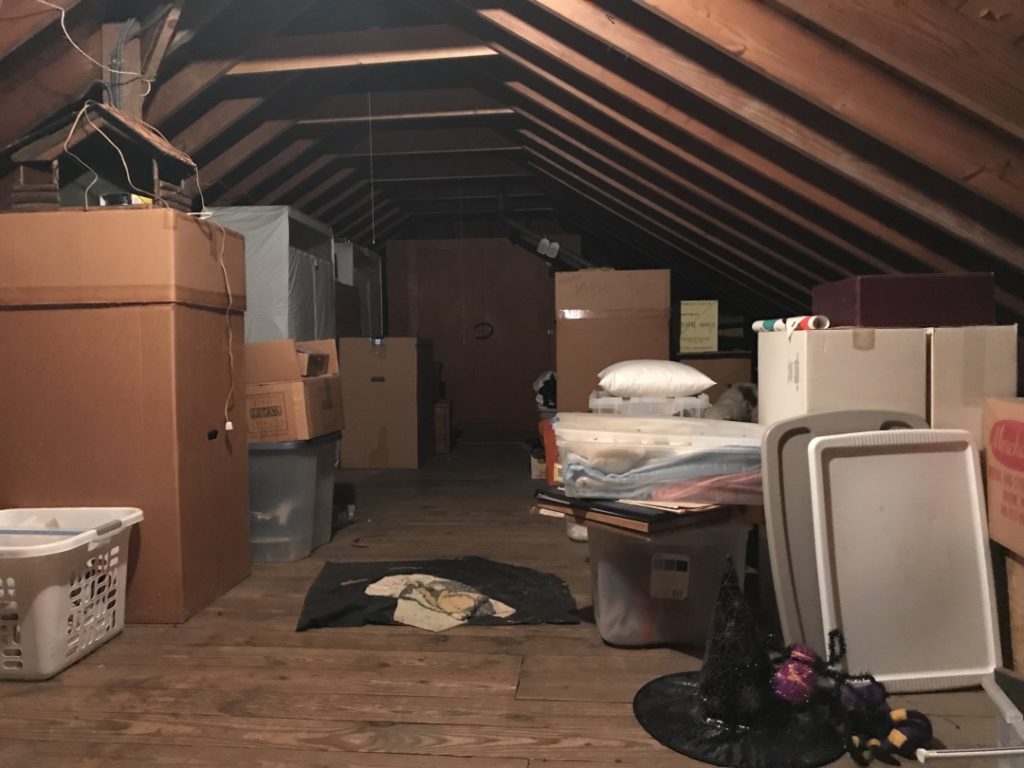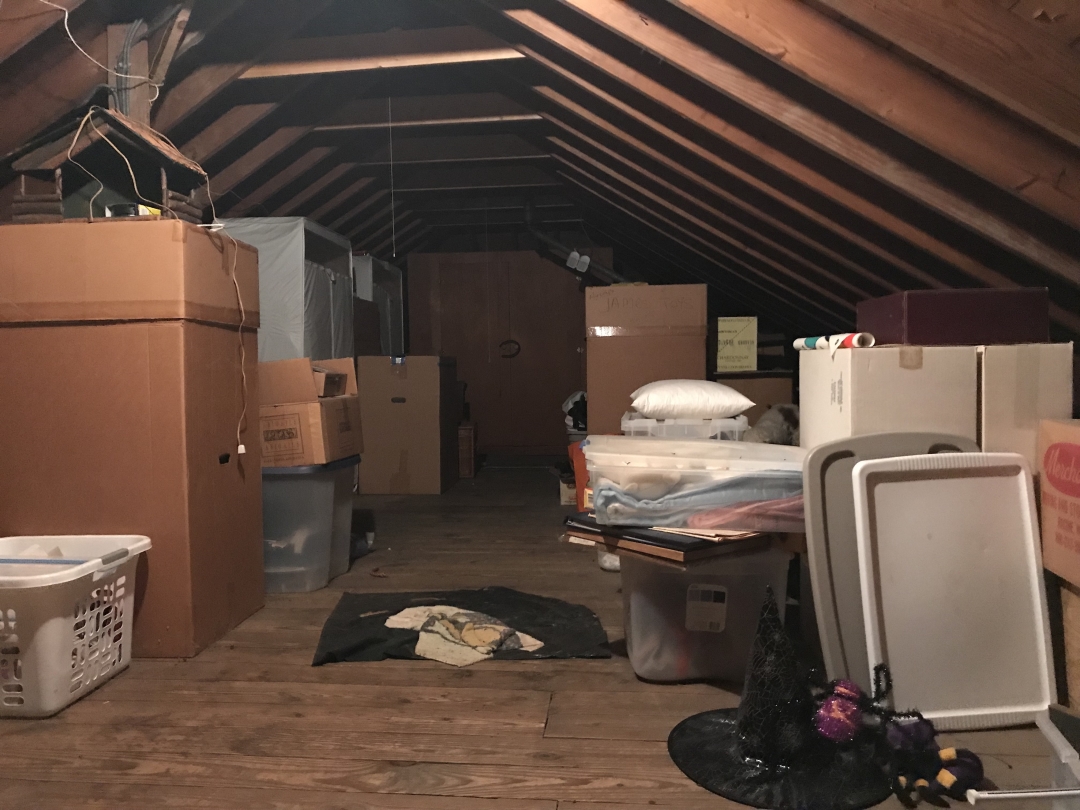 The Attic
Depending on your access (designated stairs or a drop-down ladder), the attic can be a great place to store easily-transported items, such as:
holiday decor
luggage
seasonal clothing
seasonal linens
In order to de-clutter your attic, start by addressing the attic's purpose and remove any items that no longer meet the above criteria. With what remains, create a functional storage system in order to easily access your belongings.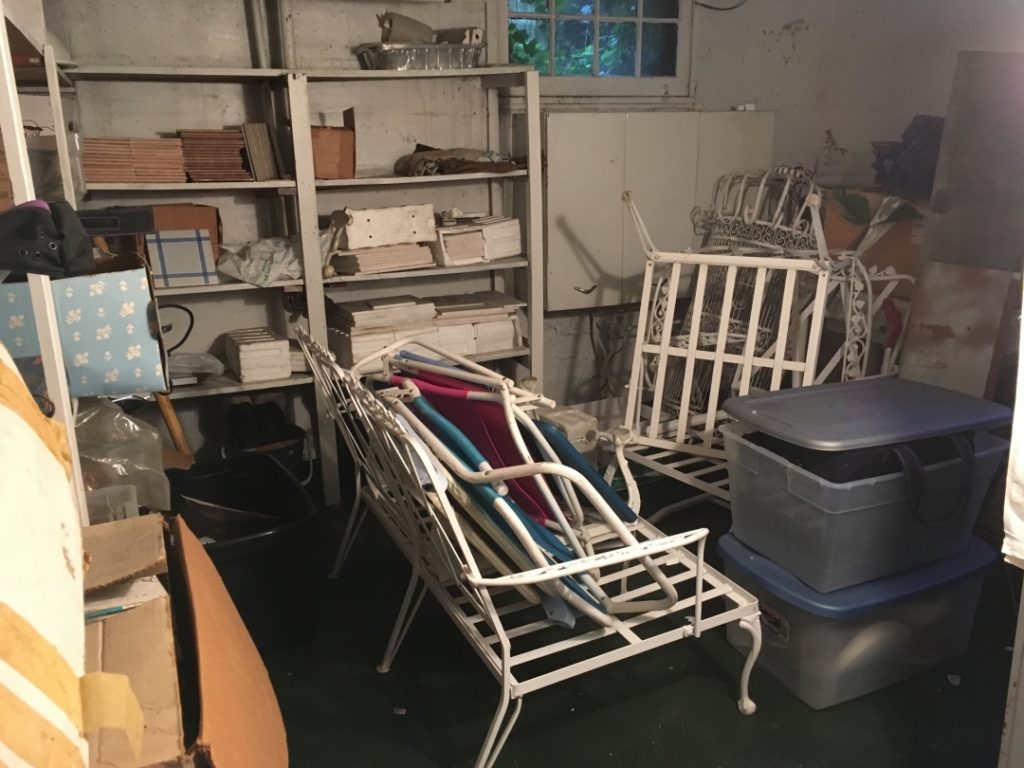 The Basement
Just like the attic, the basement has become a catch-all for unused items. Unlike the attic, the basement is a great place to store larger items, such as:
unused furniture
seasonal furniture
exercise equipment
children's large toys
camping/outdoor equipment
household repair items, such as paint and tools
As we have addressed with the attic, the basement can easily be decluttered when adhering to the type of items to be stored and focusing on the basement's purpose.
---
We hope you have enjoyed this year's 4th Annual Clutter Challenge, as we have showed you the the best ways to address clutter in your home, by category.
As always, the CMFTO team is here to help should you need assistance in editing, organizing, and/or figuring out what to do with all those items you no longer want or need.
All my best,
Claudia