Reimagining Property Values Using High-End Design
May 13, 2021
---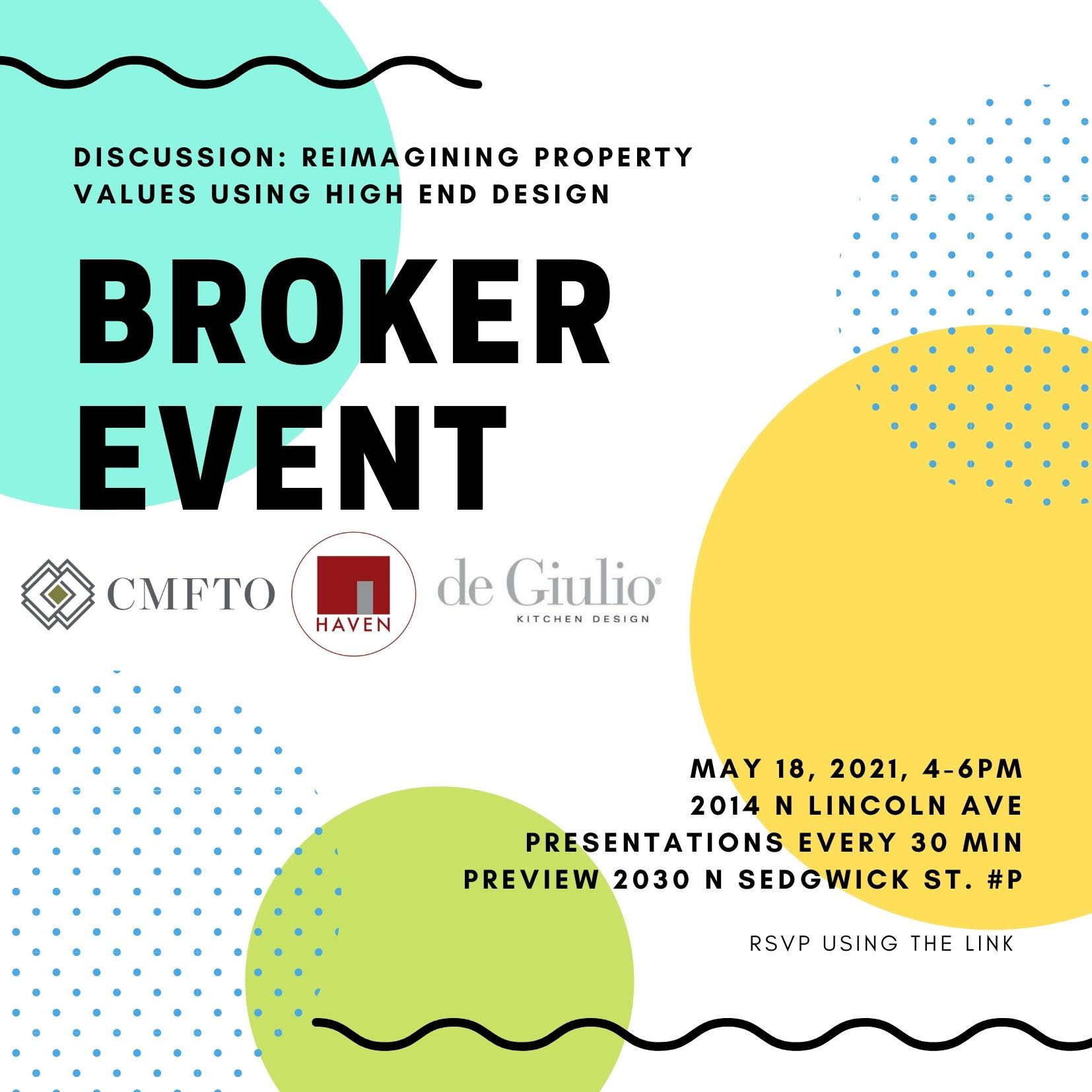 We're excited to offer a unique new opportunity for brokers! On Tuesday, May 18th, from 4:00 – 6:00 p.m., we'll be partnering with Niko Apostal of Keller Williams for an open house at 2014 N.
Read more
Finishing the Perfect Powder Room
March 12, 2020
---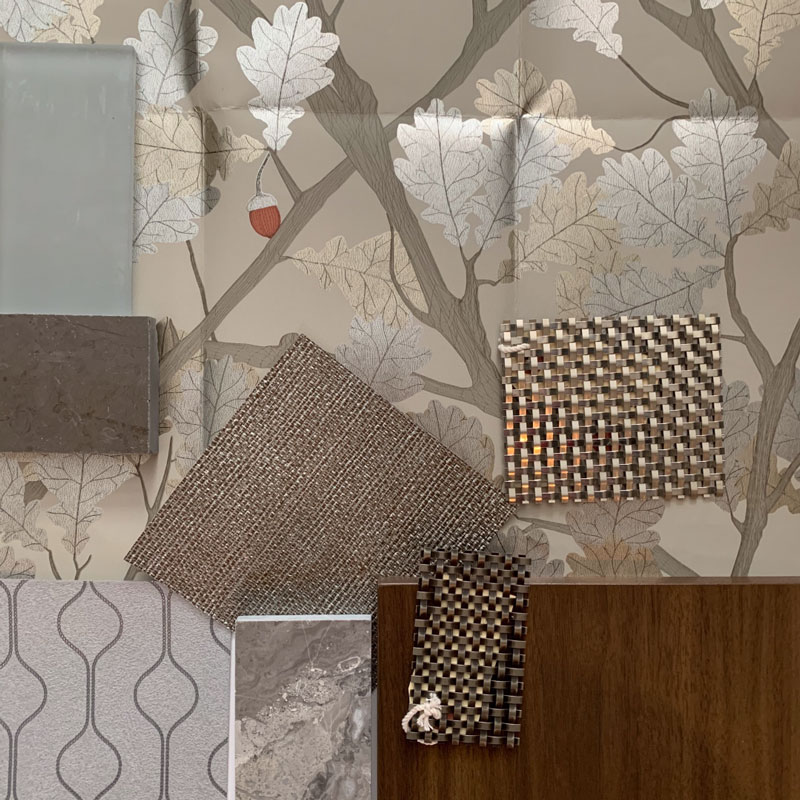 When addressing a small space, finishes become more important as we like to create a jewel box effect. In this powder room we focused on complementing the walnut cabinetry by choosing a lush metal-tone palette.
Read more
CMFTO's Color of the Year
January 9, 2020
---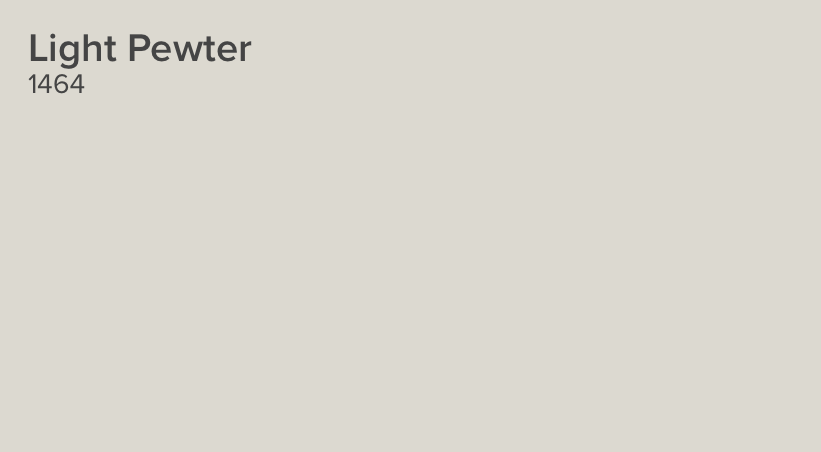 Every year, various design-related institutions create their color of the year. This offers us an opportunity to be more creative and embrace something new, or not. However, this year's colors offered by Pantone and Benjamin Moore have left us wanting.
Read more
A Modern Loft's 'Before & After' Story (Part 2: After)
October 10, 2019
---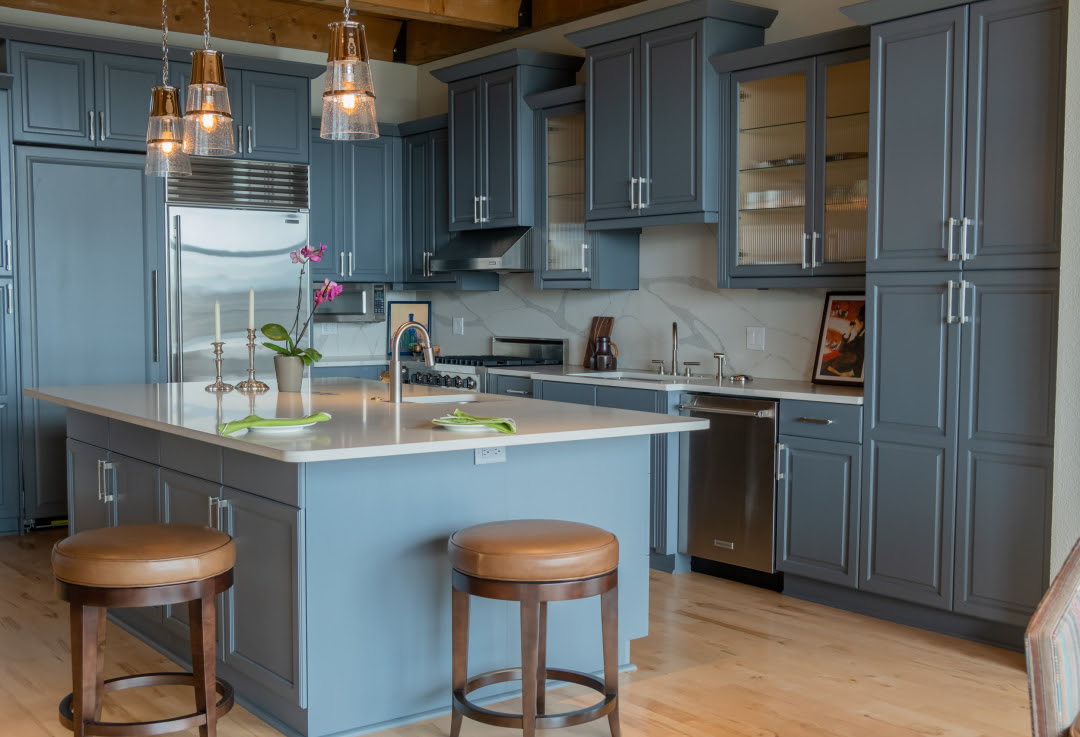 The goal of the renovation was to bring the space into the aesthetic of today while respecting the loft-specific details (timber beams and soaring ceilings). We added the fireplace and changed the kitchen in order to make each space more usable by embellishing them, while maintaining the integrity of the loft's character.
Read more
A Modern Loft's 'Before & After' Story
October 3, 2019
---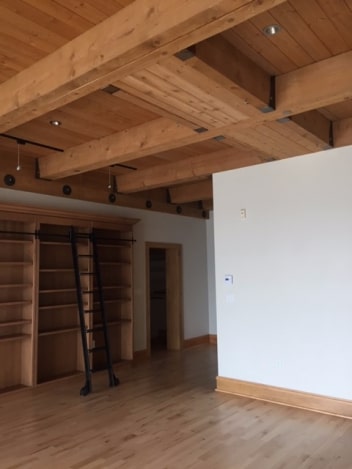 THE BEFORE (Part 1)
Several months ago we were hired to help our client re-imagine a modern loft in a midwestern city. They loved the location and the size of the space, but weren't thrilled by the existing layout and finishes.
Read more