The Value of Staging
April 15, 2021
---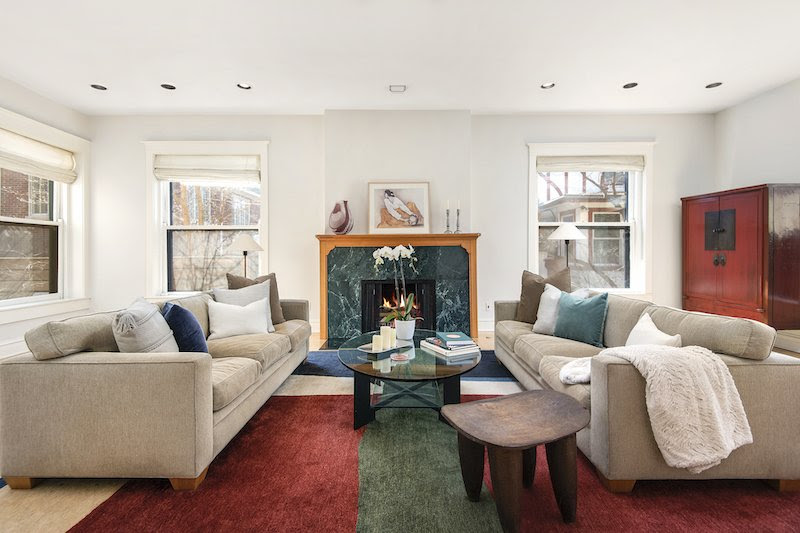 A properly staged home is important for both sellers and buyers.
On a recent project, we updated the seller's living room with editing and paint.
The result is a totally refreshed space that welcomes any potential buyer.
Read more
April is "Spring Cleaning" Month
April 1, 2021
---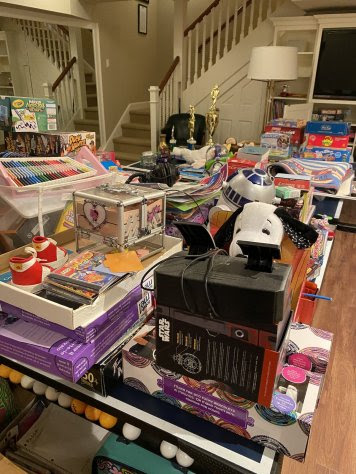 Every April, we start to feel the urge to spend some time "spring cleaning" our homes. For that reason, for the past six years we have designated April as "Clutter Challenge" month.
Read more
Making the Most of the Living Room
September 10, 2020
---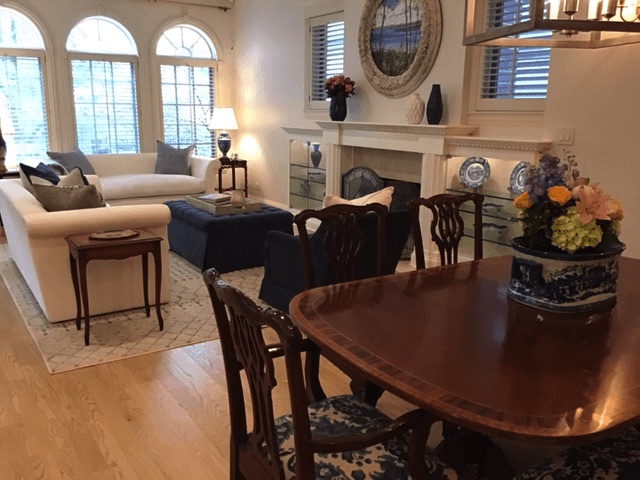 Before & After
We are all spending a lot more time at home. It's not surprising, then, that we are noticing things that may have previously slipped under the radar. At CMFTO™ we focus on Staging to Live.
Read more
Work From Home
August 27, 2020
---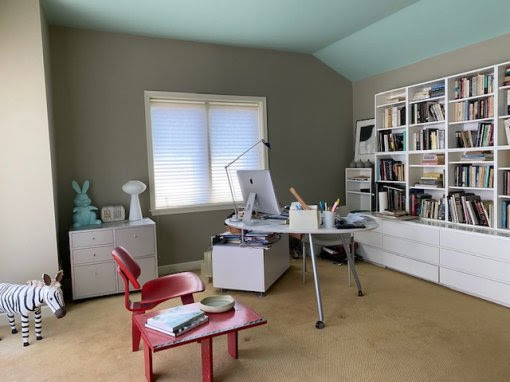 Before & After
The global pandemic has seen an increase in people needing to work from home. Indeed, we have helped several people make better use of their unused spaces over the past few months.
Read more
Clearing Out the Clutter
April 30, 2020
---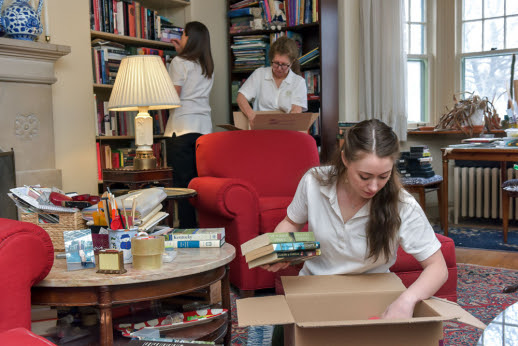 That's a wrap! Thank you for joining us for our 6th annual clutter challenge. Every April for the past six years we have dedicated the entire month to addressing the clutter in your home.
Read more