The Value of Staging
April 15, 2021
---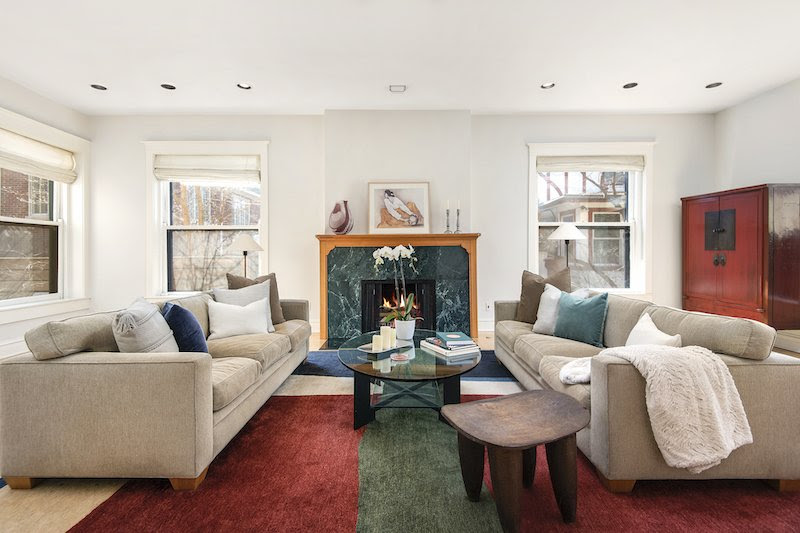 A properly staged home is important for both sellers and buyers.
On a recent project, we updated the seller's living room with editing and paint.
The result is a totally refreshed space that welcomes any potential buyer.
Read more
A Cottage Escape
September 24, 2020
---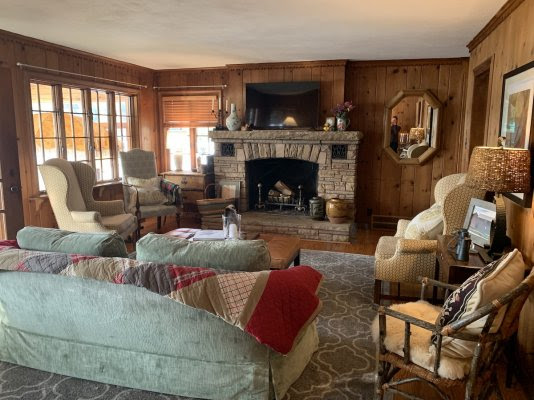 Before & After
A dear client of ours wanted a place to rest, relax, and get out of the city. He found such a place on an inland lake, only an hour from downtown Chicago.
Read more
Work From Home
August 27, 2020
---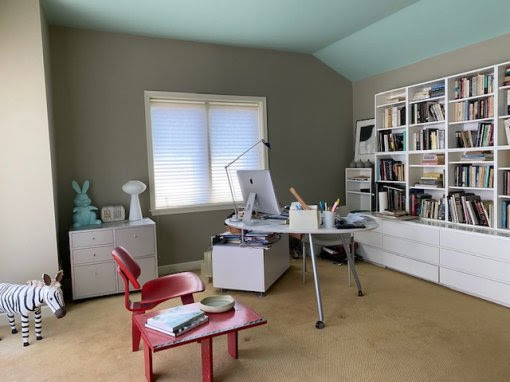 Before & After
The global pandemic has seen an increase in people needing to work from home. Indeed, we have helped several people make better use of their unused spaces over the past few months.
Read more
Staging Tip: Don't Overlook the "Secondary" Spaces
July 9, 2020
---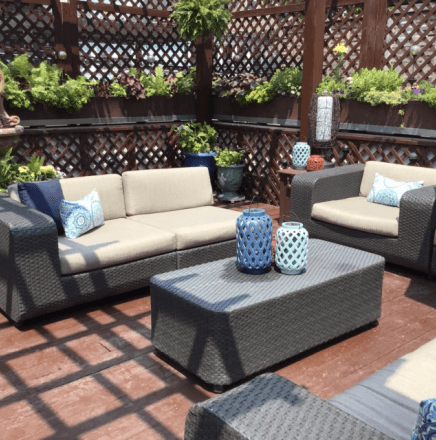 Most homeowners focus on the primary living areas in the home when they are preparing and staging their home for sale. These areas typically include: the living room, the main bedroom and bath, and the kitchen.
Read more
Sprucing Up Your Summer with Color and Pattern
June 18, 2020
---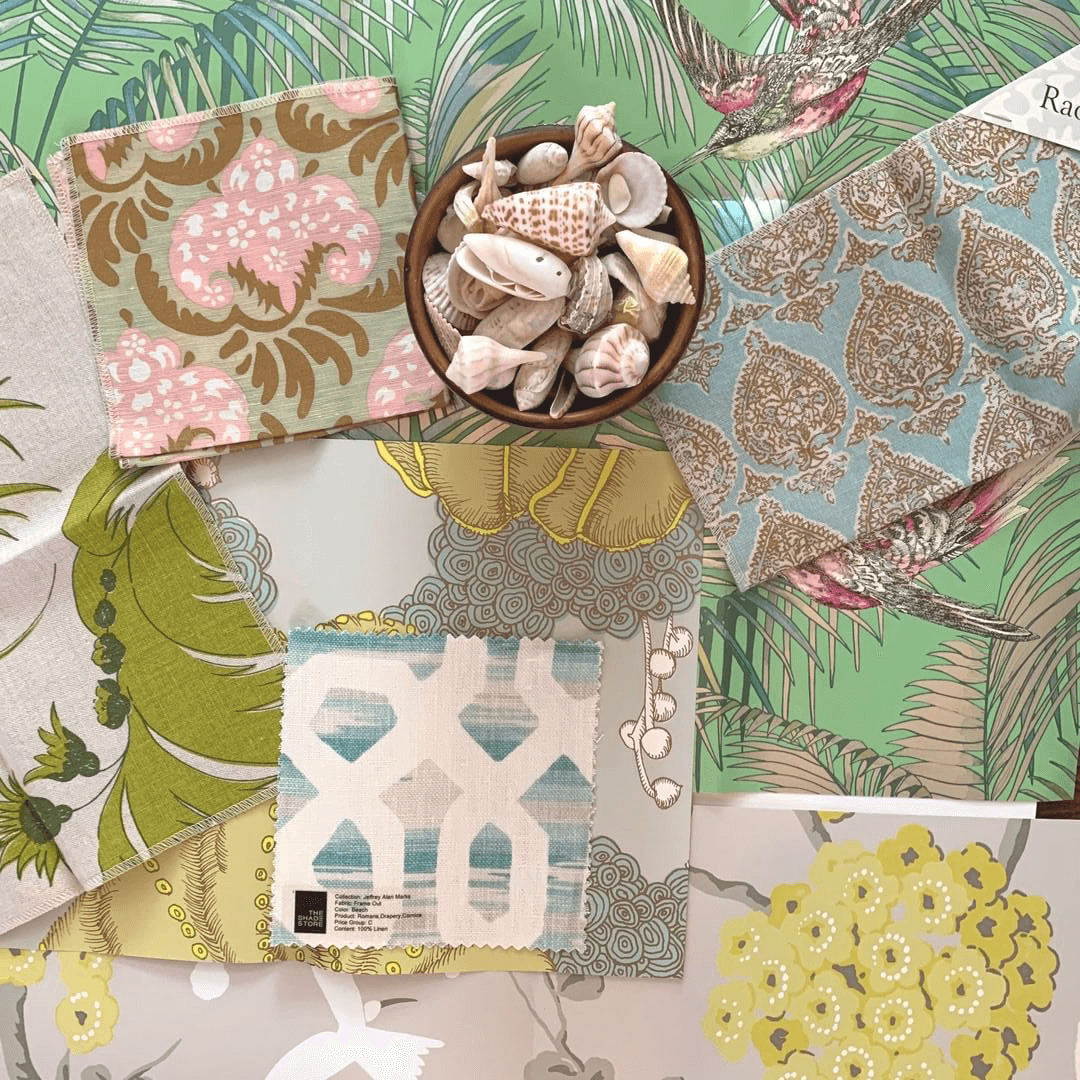 It goes without saying that small changes can have a big impact on any space. One of our favorite things to do is to swap out sofa cushions and other smaller decorative accessories in order to enhance any room.
Read more