7 Tips For Creating the Perfect Outdoor Oasis
July 14, 2021
---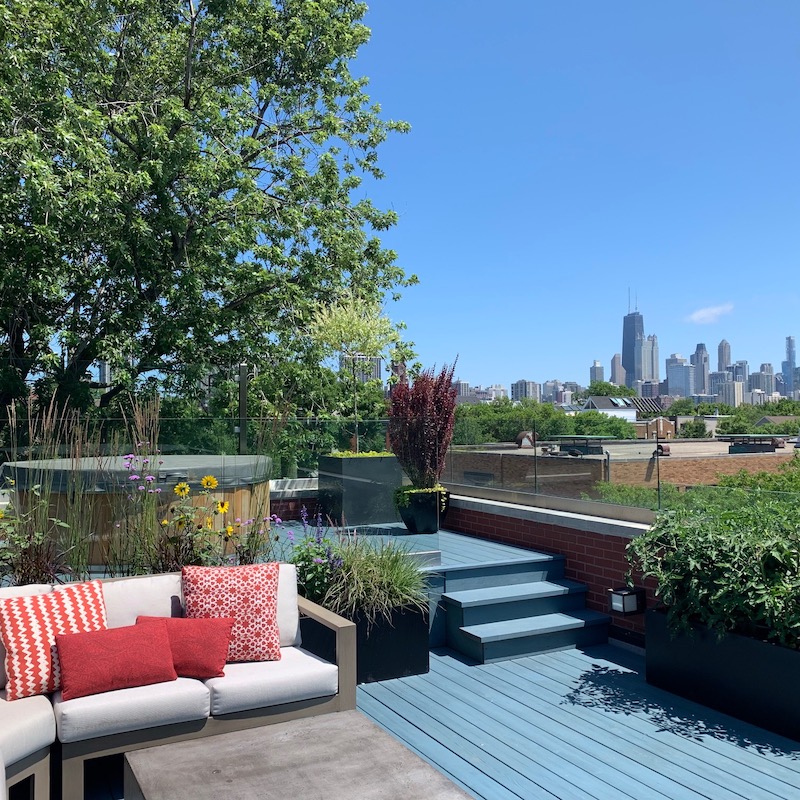 Whether you live in the city or suburbs, you can enjoy your own private oasis in the warmer months — and extend your living space — by creating an outdoor "room."
Read more
The Perfect Memorial Day Menu — Rain or Shine!
May 27, 2021
---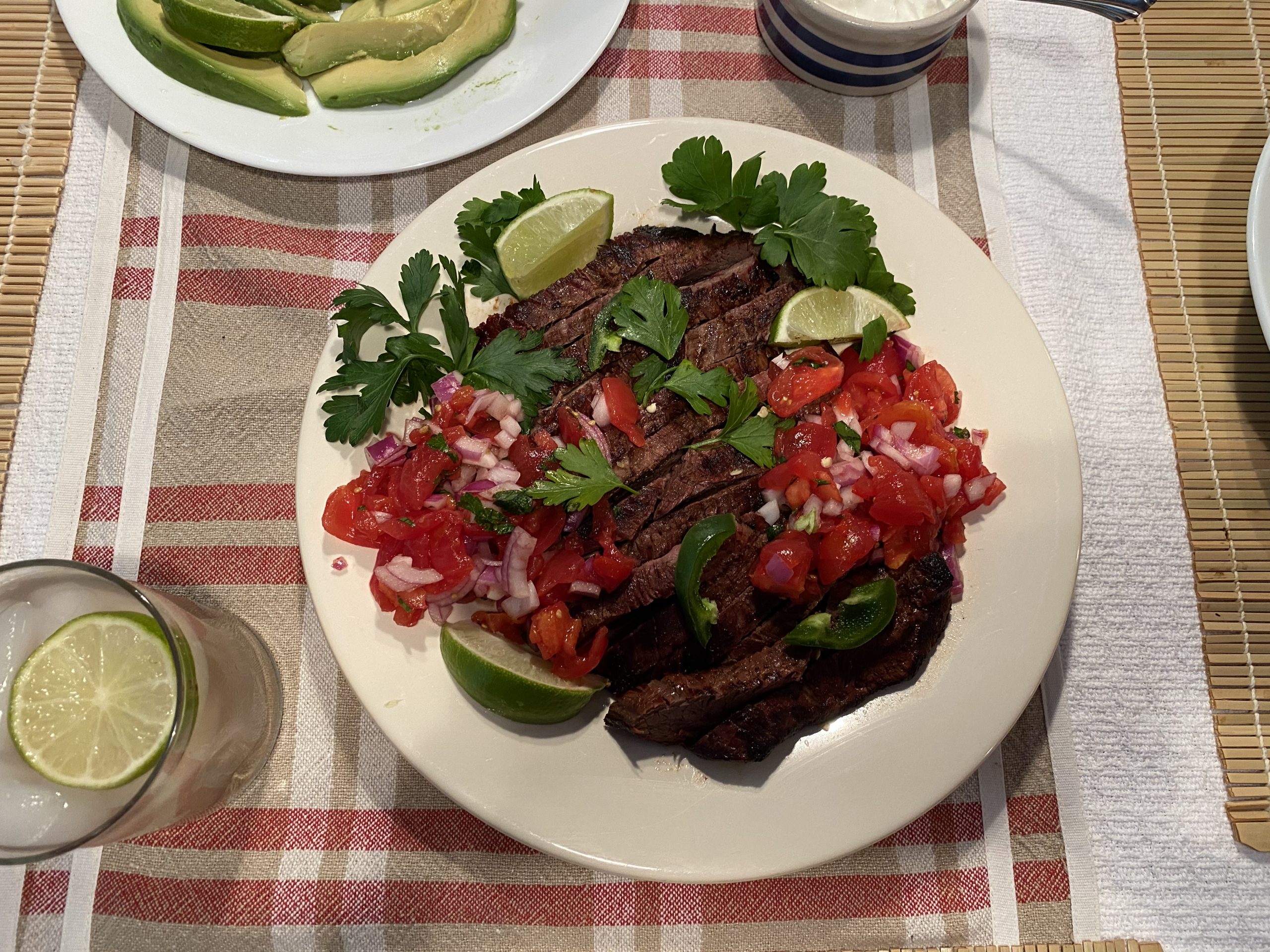 Memorial Day marks the unofficial start of summer, and it's the perfect time to entertain — whether you're hosting a family gathering or safely socializing with friends.
This year, we'll be setting up a crowd-pleasing taco bar to celebrate.
Read more
"CMFTO Delivers!" (In Our Clients' Words… )
May 20, 2021
---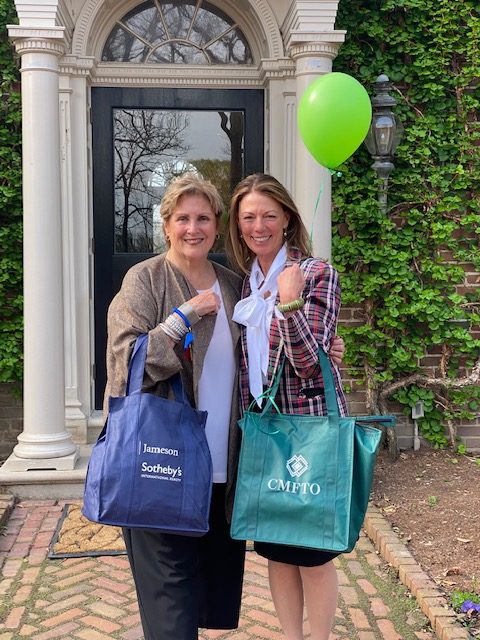 At CMFTO, we often have the pleasure of partnering with world-class Chicago realtors to help prepare homes for market and to manage their clients' relocations from beginning to end.
Nancy Nugent, senior VP of sales at Jameson Sotheby's International Realty, is one such partner and a longtime friend of CMFTO.
Read more
Reimagining Property Values Using High-End Design
May 13, 2021
---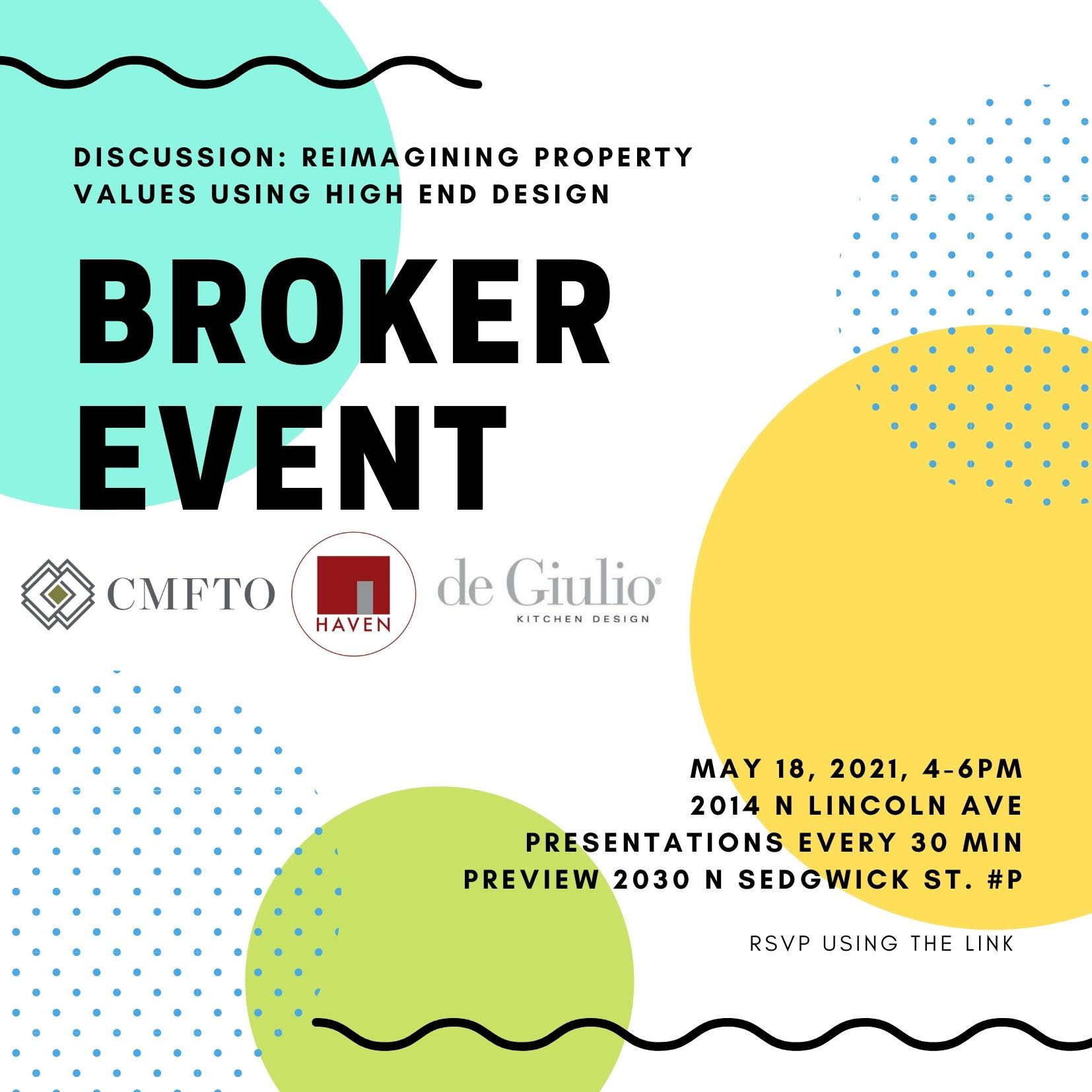 We're excited to offer a unique new opportunity for brokers! On Tuesday, May 18th, from 4:00 – 6:00 p.m., we'll be partnering with Niko Apostal of Keller Williams for an open house at 2014 N.
Read more
"They Really Understood My Needs"
April 8, 2021
---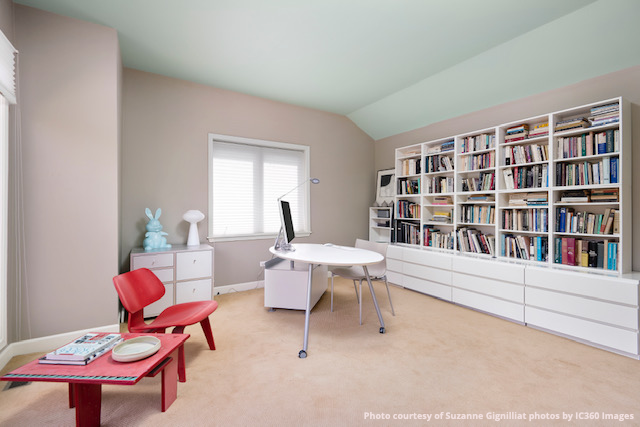 We have been helping clients with their home offices long before we ever announced our new offering: Office Boxed. Just last year, we helped Pat reorganize her home office using the same approach to design and functionality that we use for every OFFICE BOXED client today.
Read more