Reimagining Property Values Using High-End Design
May 13, 2021
---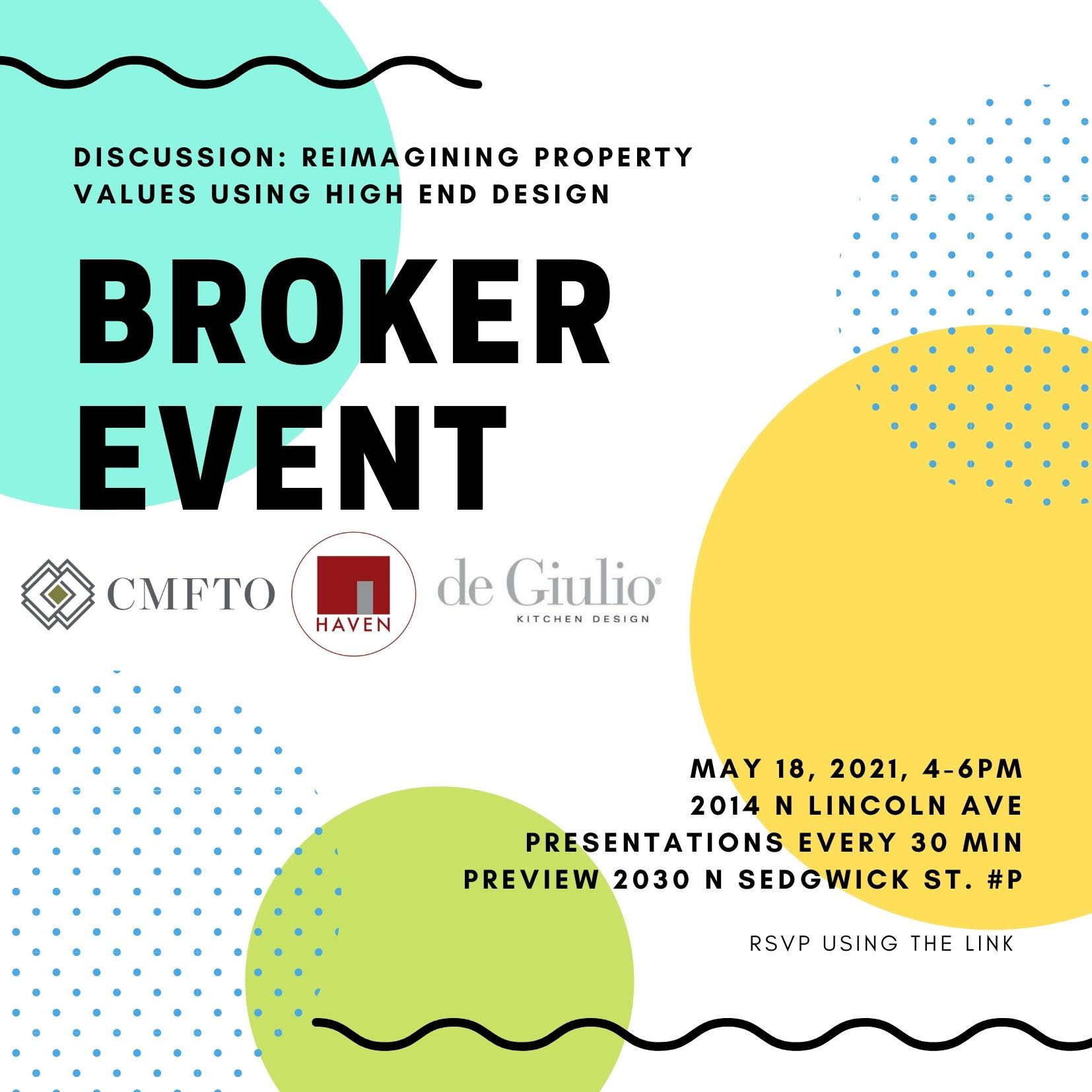 We're excited to offer a unique new opportunity for brokers! On Tuesday, May 18th, from 4:00 – 6:00 p.m., we'll be partnering with Niko Apostal of Keller Williams for an open house at 2014 N.
Read more
The Value of Staging
April 15, 2021
---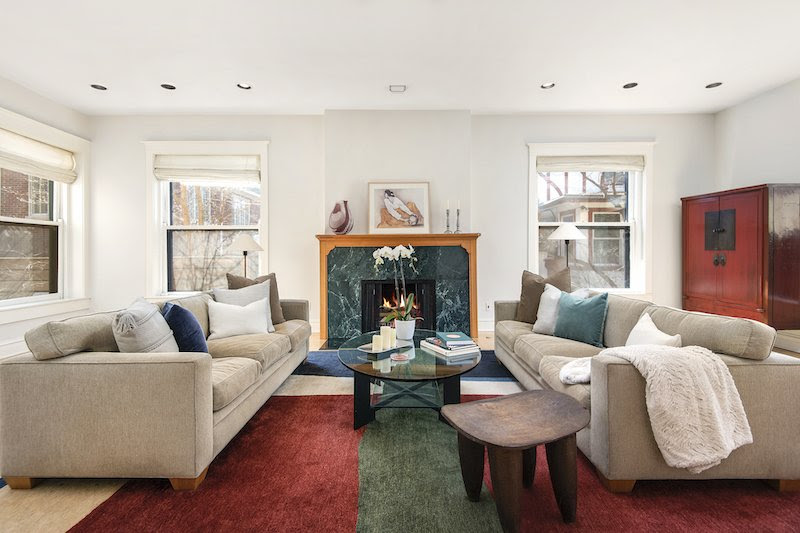 A properly staged home is important for both sellers and buyers.
On a recent project, we updated the seller's living room with editing and paint.
The result is a totally refreshed space that welcomes any potential buyer.
Read more
A Cottage Escape
September 24, 2020
---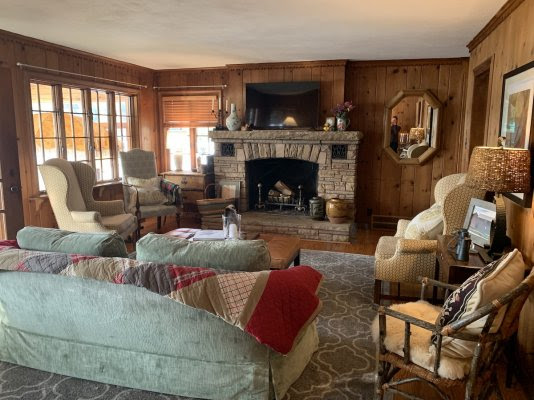 Before & After
A dear client of ours wanted a place to rest, relax, and get out of the city. He found such a place on an inland lake, only an hour from downtown Chicago.
Read more
Staging the Family Home | Part 2
May 14, 2020
---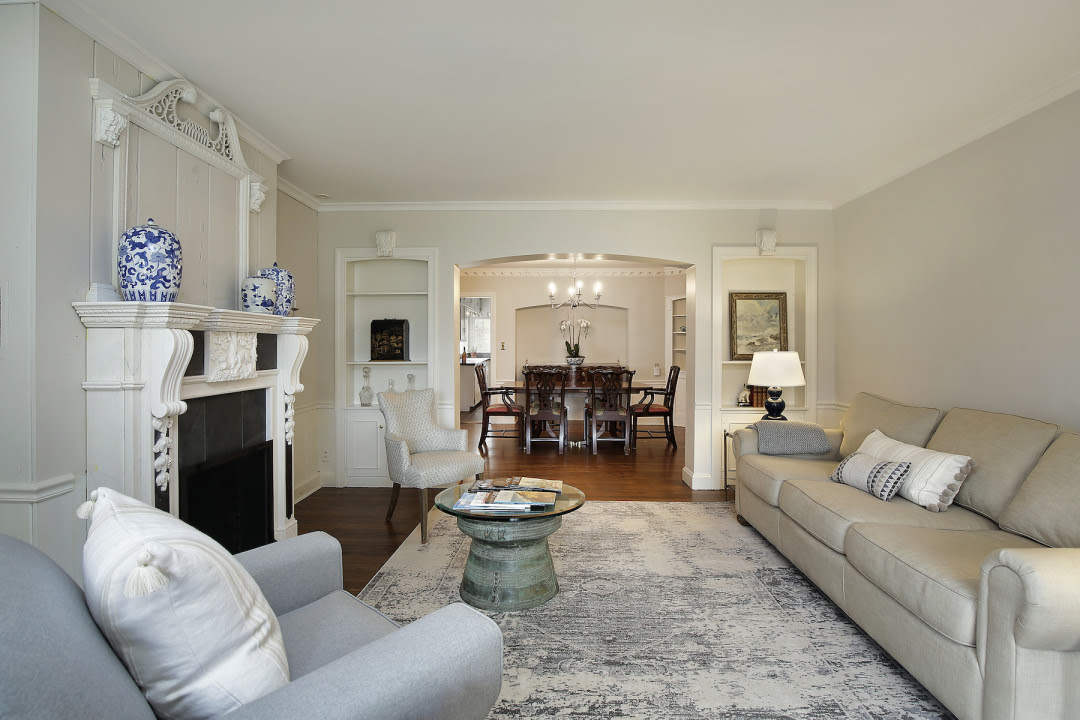 Last week we shared the "Before" images from a recent project with you. (If you need to refresh your memory, click here.) After only three weeks, we were able to completely transform this home and get it ready for market.
Read more
Staging the Family Home
May 7, 2020
---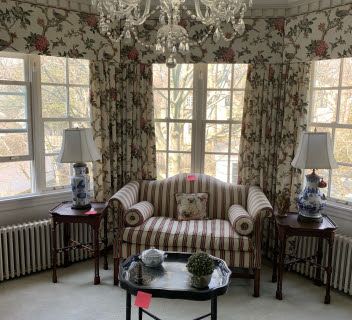 Often we hear when helping a client with editing, packing, organizing and staging their home is "I couldn't have done this without you!"
We know how hard it is to look at treasures and decades of history in the family home and have to decide what stays and what goes.
Read more