Our White Glove Services
April 22, 2021
---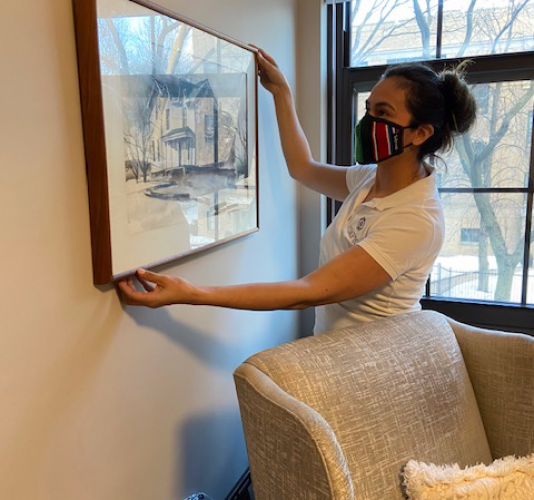 As a Preferred Provider for many senior communities, our White Glove Service is an option for incoming residents. Of course, we are often asked what that entails. The answer is each contract is customized to meet our client's needs and timeline.
Read more
Managing a Stress-Free Move
February 4, 2021
---
At CMFTO, we understand moving can be an overwhelming experience, which is why our associates personalize plans for your unique needs. With more than 20 years of experience in move management — and a specialty in senior relocation — we take the stress out of moves, big and small.
Read more