"CMFTO Delivers!" (In Our Clients' Words… )
May 20, 2021
---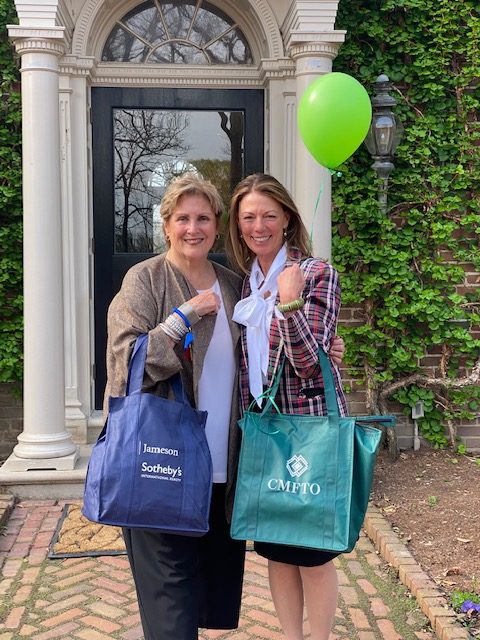 At CMFTO, we often have the pleasure of partnering with world-class Chicago realtors to help prepare homes for market and to manage their clients' relocations from beginning to end.
Nancy Nugent, senior VP of sales at Jameson Sotheby's International Realty, is one such partner and a longtime friend of CMFTO.
Read more
"They Really Understood My Needs"
April 8, 2021
---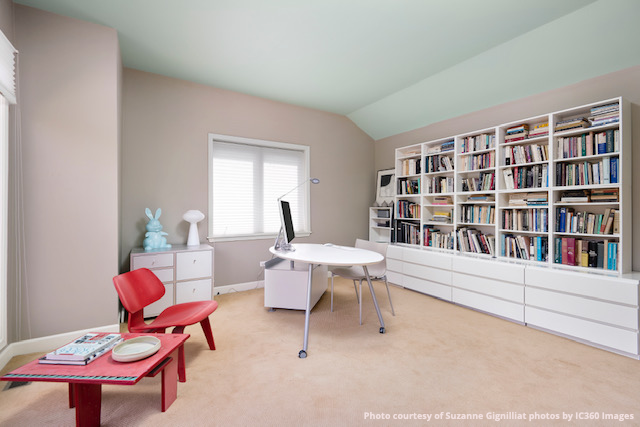 We have been helping clients with their home offices long before we ever announced our new offering: Office Boxed. Just last year, we helped Pat reorganize her home office using the same approach to design and functionality that we use for every OFFICE BOXED client today.
Read more
"Moving Has Never Been as Simple!"
September 5, 2019
---
In Our Clients' Words…
Last month, we had the pleasure of moving Dr. Dayan, a busy Chicago surgeon, from one home to another. By hiring CMFTO to oversee his move, he was able to focus on maintaining his practice, and not worry about unpacking and figuring out what went where.
Read more
"They Made Moving a Pleasure"
March 21, 2019
---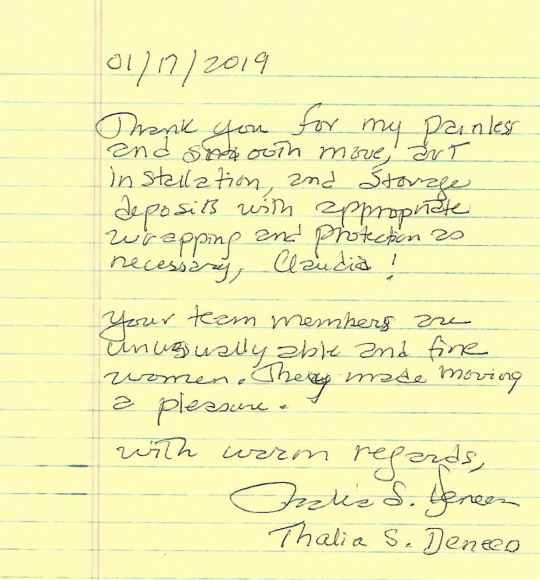 In Our Clients' Words…
We love hearing from our clients after a successful project is completed. Their words inspire us to continue to offer the highest level of service and attention to detail for which we are known.
Read more
The 'Icing On The Cake'
January 17, 2019
---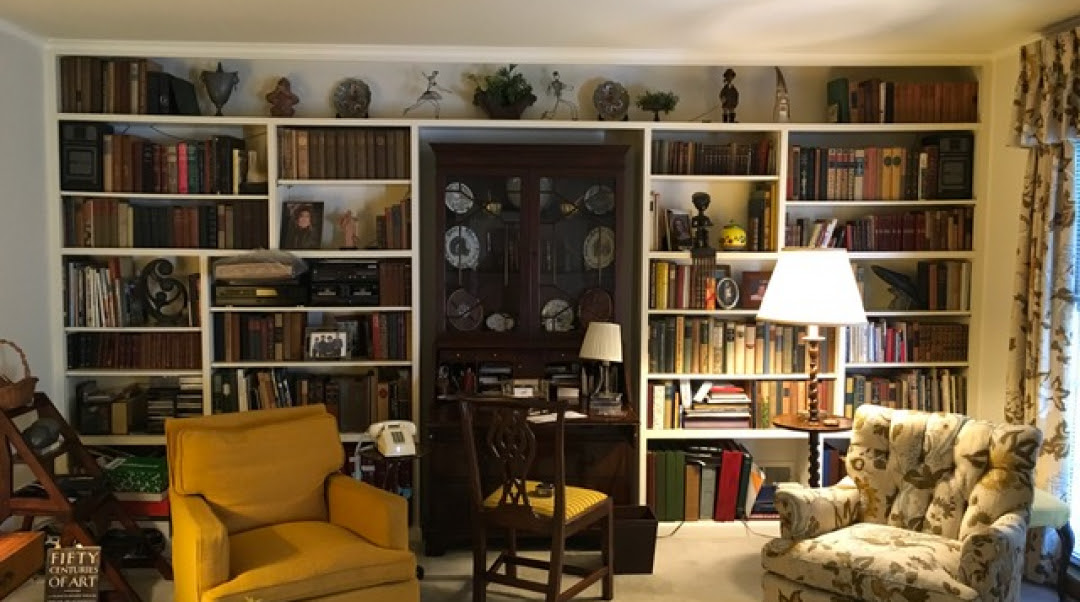 When we first met our client, Ann, she had made the decision to transition from a beloved family home of 50+ years into a senior living community, to enjoy the convenience and safety it offered.
Read more