Staging the Family Home | Part 2
May 14, 2020
---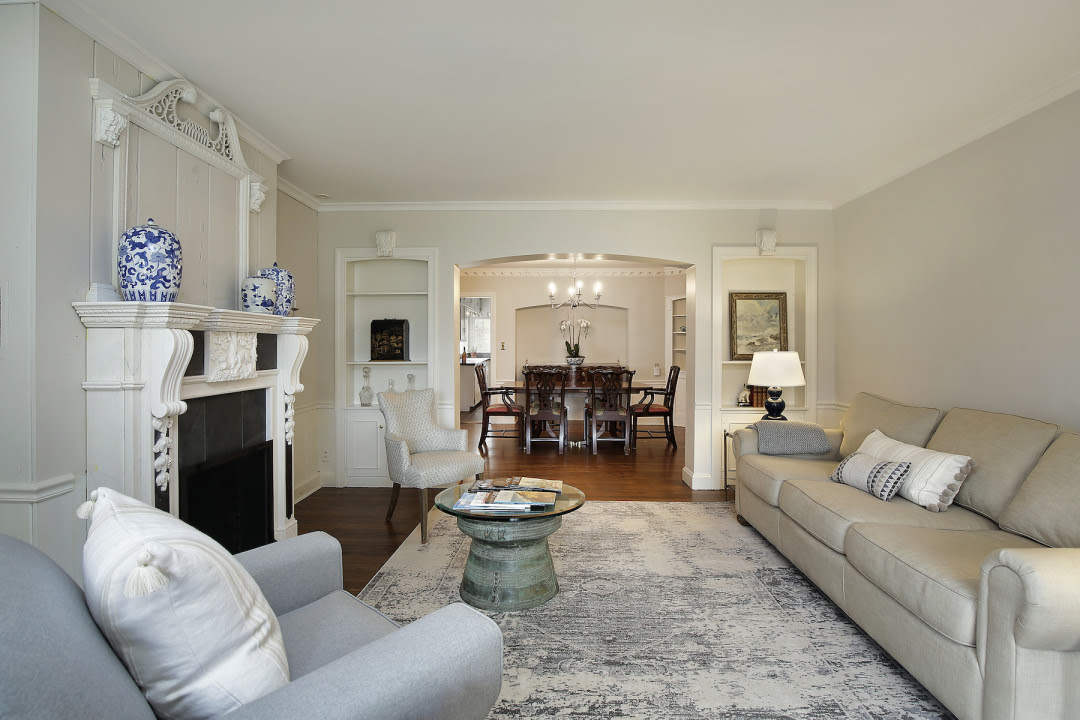 Last week we shared the "Before" images from a recent project with you. (If you need to refresh your memory, click here.) After only three weeks, we were able to completely transform this home and get it ready for market.
Read more
Staging the Family Home
May 7, 2020
---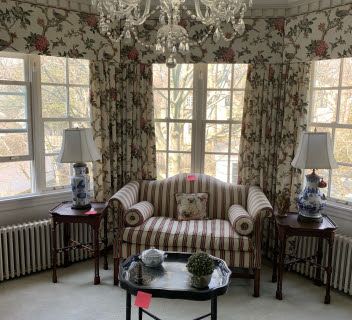 Often we hear when helping a client with editing, packing, organizing and staging their home is "I couldn't have done this without you!"
We know how hard it is to look at treasures and decades of history in the family home and have to decide what stays and what goes.
Read more
A Modern Loft's 'Before & After' Story (Part 2: After)
October 10, 2019
---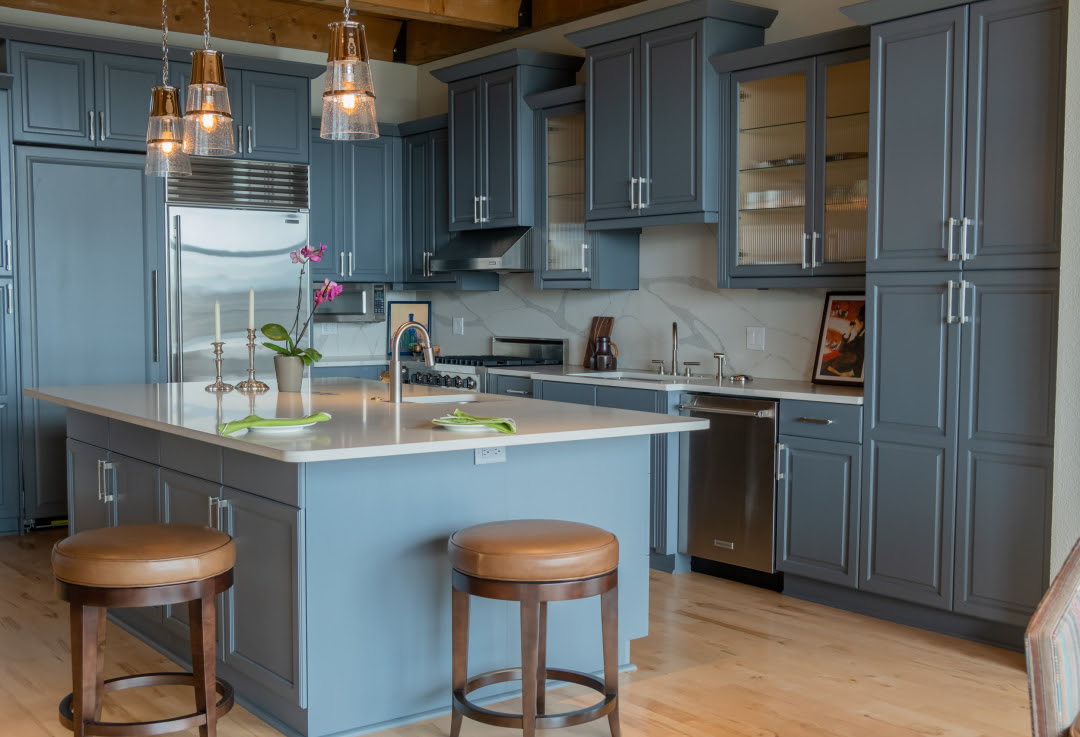 The goal of the renovation was to bring the space into the aesthetic of today while respecting the loft-specific details (timber beams and soaring ceilings). We added the fireplace and changed the kitchen in order to make each space more usable by embellishing them, while maintaining the integrity of the loft's character.
Read more
A Modern Loft's 'Before & After' Story
October 3, 2019
---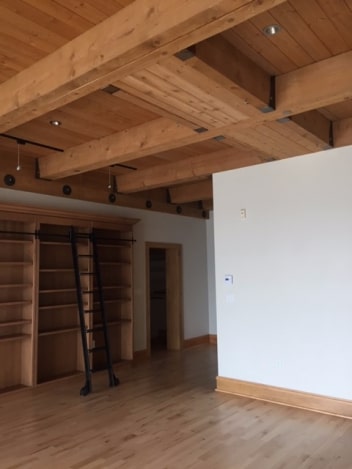 THE BEFORE (Part 1)
Several months ago we were hired to help our client re-imagine a modern loft in a midwestern city. They loved the location and the size of the space, but weren't thrilled by the existing layout and finishes.
Read more
An Inside Look at The Home Editor™ Process
May 2, 2019
---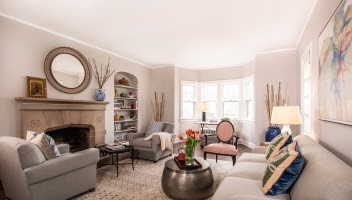 Preparing and staging a home for market has many different layers, that can range from addressing basic needs like editing, to more cosmetic aspects like painting, repair, and staging. A recent project had us doing it all, and the end result is 100% worth it.
Read more