A Dependable Trustworthy Team
---
We recently completed a senior transition for a lovely couple who spent nearly five decades in their family home. This is what their daughter had to say:
---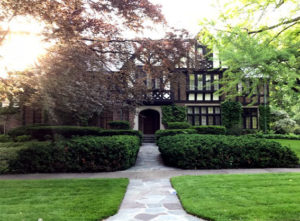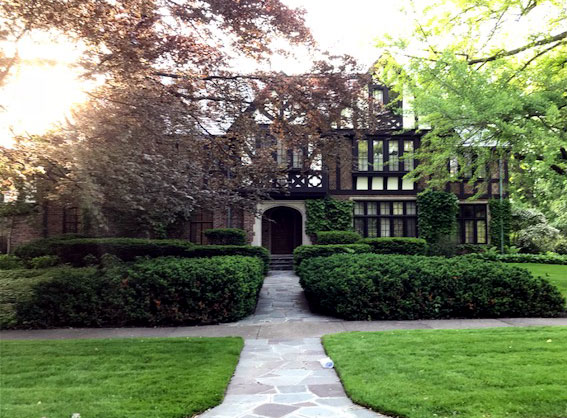 Claudia and her team at CMFTO were a dream to work with. Our parents were able to move seamlessly out of their two-story home of 48 years into a senior community. My three brothers and I live in four different states so we needed a dependable and trustworthy team with which to work.
Claudia and her staff, including Gina and Marilee, were able to work with our 89 and 90 year old parents to decide what to take, what to sell, and how to decorate the new home. The CMFTO team was skilled at addressing the needs of our aging parents and managing the varied details of their move, including the personal and emotional nature of a transition at this stage in life. They exhibited integrity, professionalism and kindness, essential qualities in this line of work.
We are deeply grateful and highly recommend their services.
Wendy von Oech
---
We are so grateful when we receive letters like this. We love what we do and we take pride in helping our clients through transitions at any stage.
All my best,
Claudia