Before – During – After: The Process of Staging
---
This week we are sharing a recent staging project including the "in process" phase.
Whether you are preparing a home for market or Staging to Live™, we hope these photos will inspire you.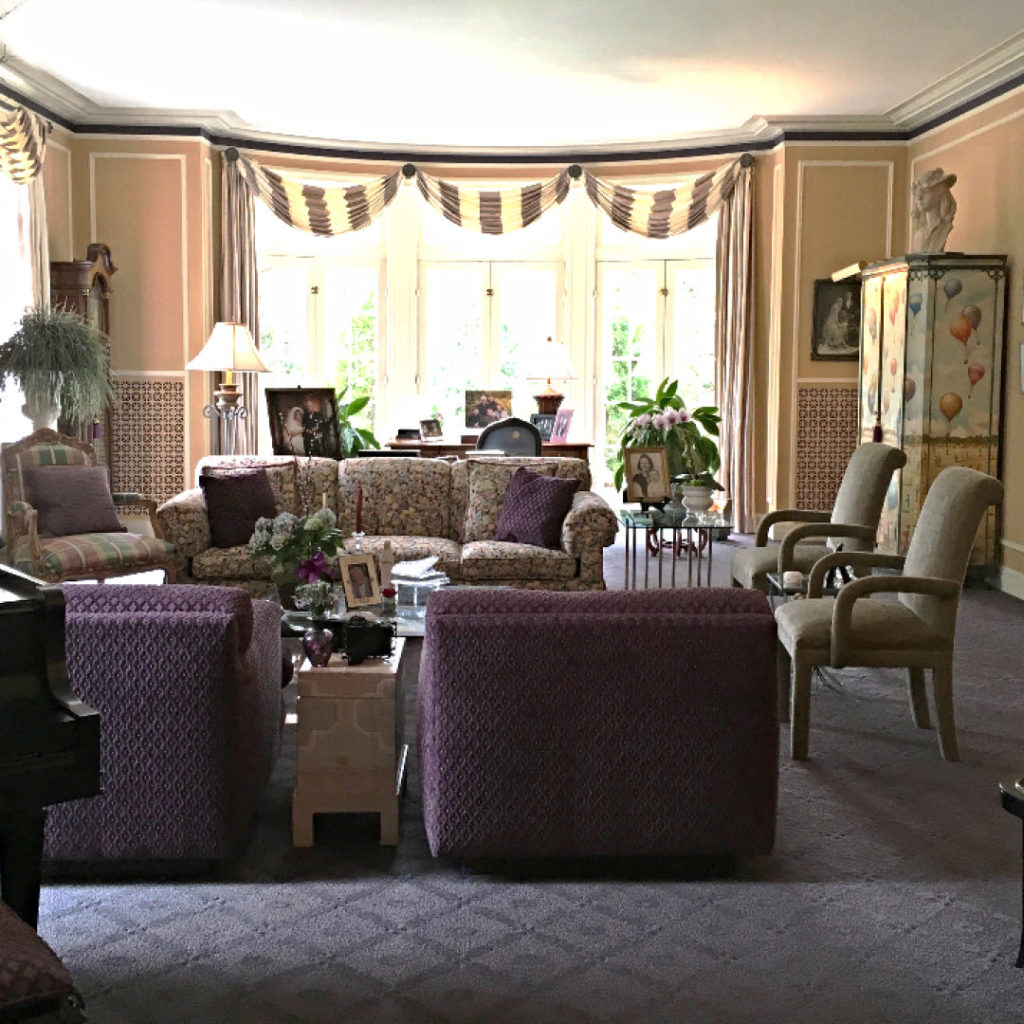 Before
This living room looked clean, neat, and airy – but it also felt a tiny bit cramped when you walked in. For a prospective buyer, this can be an immediate turn-off.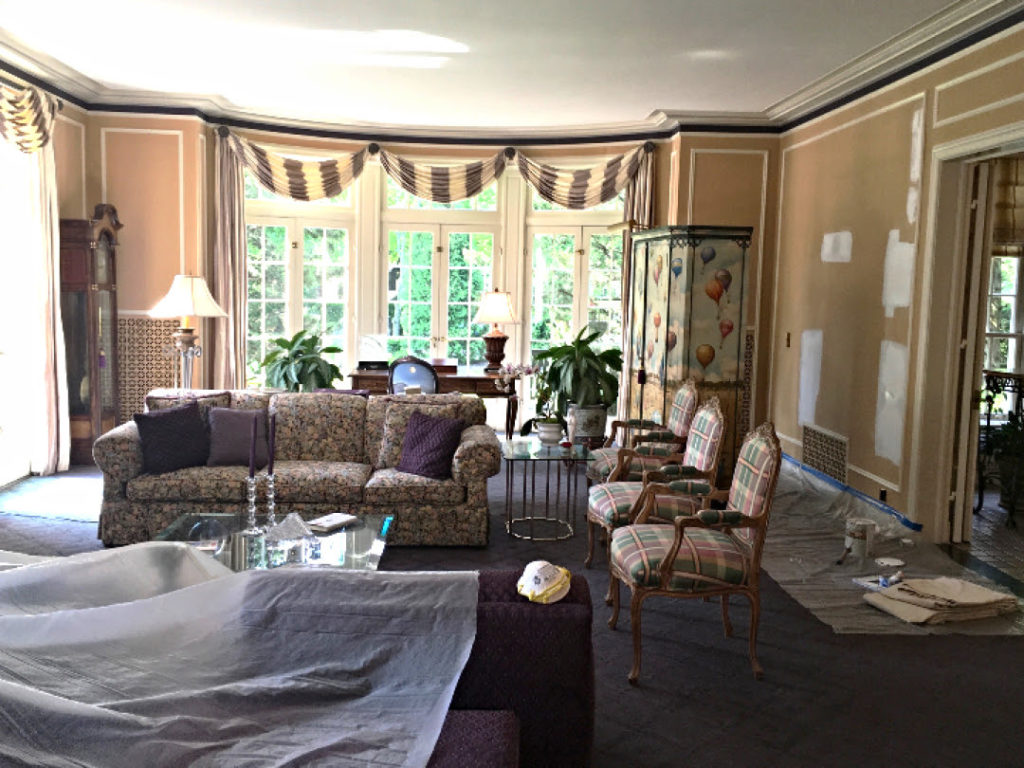 During
In order to show off the room (and those glorious windows!) to best advantage, we made a few needed repairs to the wall and began editing some of the furniture and artwork.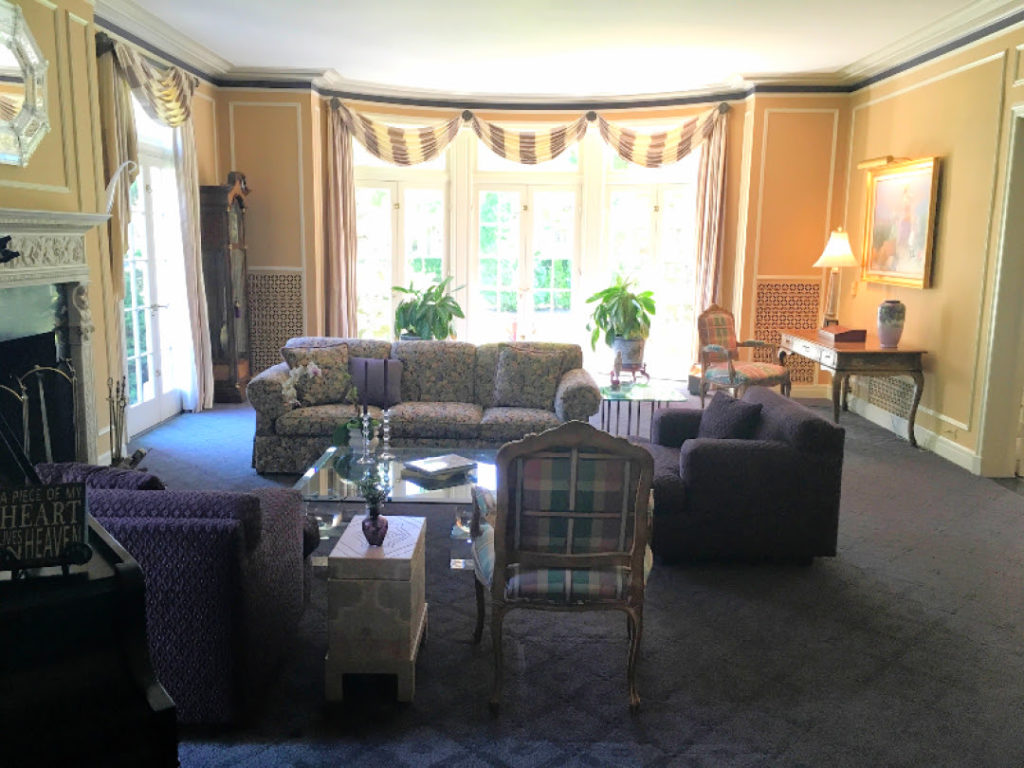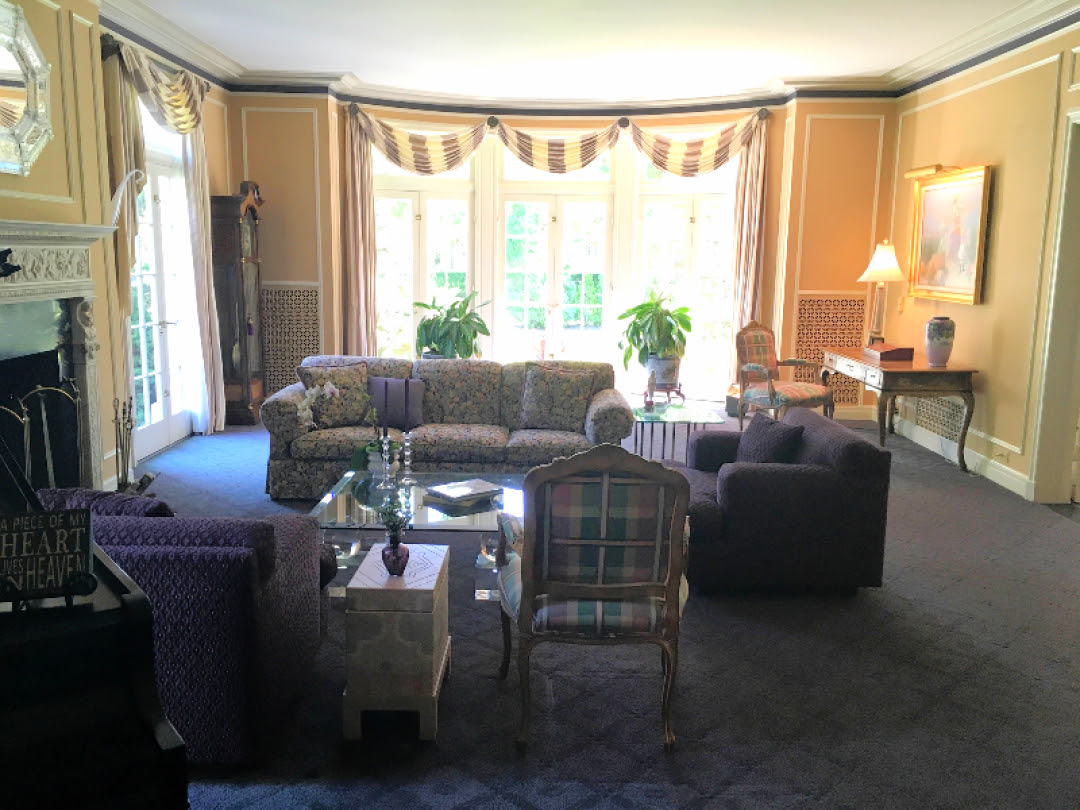 After
The end result still shows the same beautiful aesthetic, but leaves the room feeling bigger, more open, and much more inviting for a potential buyer.


---
Editing a home for sale can seem like an unnecessary step for some homeowners; but for the buyer, it can make a world of difference. Our job as The Home Editor™ is to create a space in which the buyer can imagine themselves living. When a prospective buyer is able to see themselves in the home, a sale is almost guaranteed.
At CMFTO™ we believe that staging shouldn't just be for a sale, but rather, for every day living. More often than not, our clients tell us they wish they had done it sooner, so that they could enjoy it longer.
All my best,
Claudia