Decluttering Made Easy™: Jewelry
---
Just like art, jewelry is a highly subjective area. With the exception of some of the component basics (like weight, carat, and quality), the value of jewelry is entirely driven by its marketability. What was popular in the 1950s may not sell today. And what is popular today might not sell in 20 or 30 years.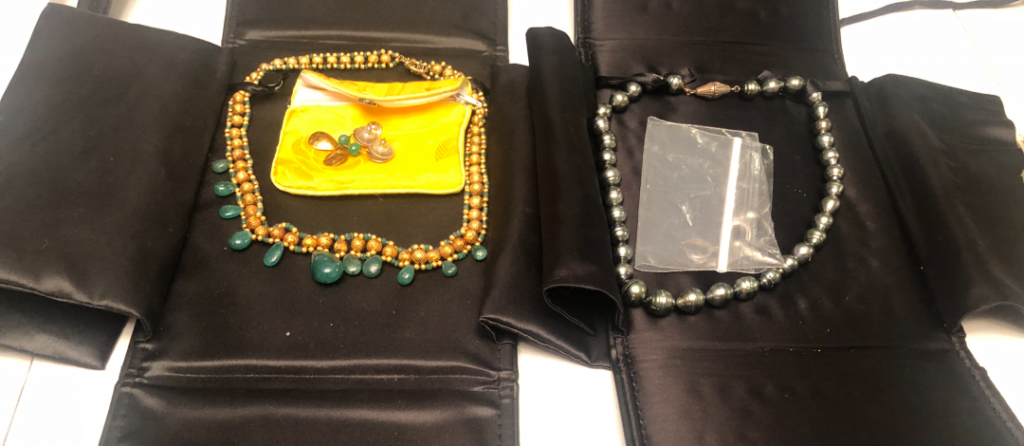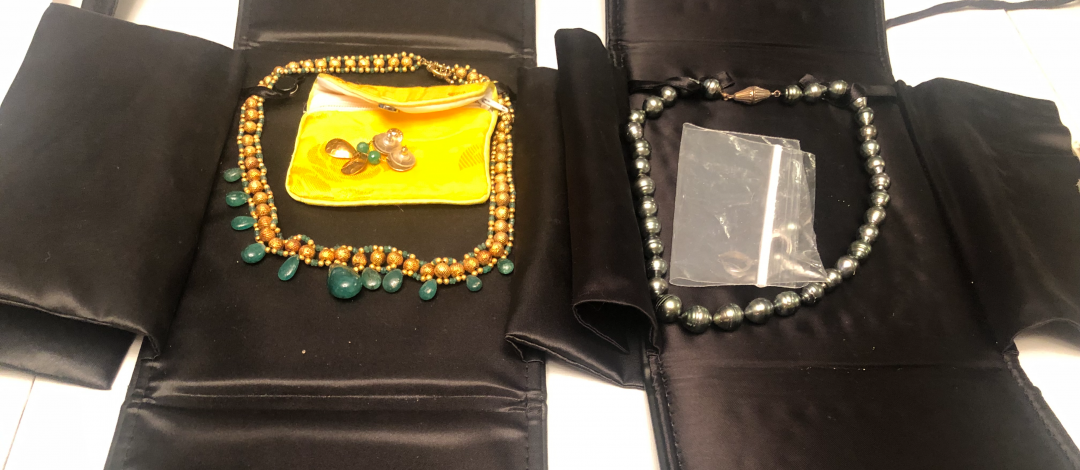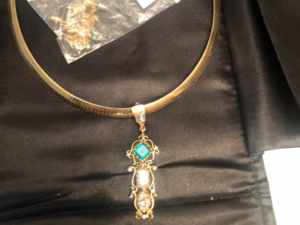 This is one area where we have experienced our clients' frustrations firsthand. After all, who among us hasn't thought of a treasured piece of jewelry as a potential financial security blanket? All too often, we look at the jewelry we buy as having one expected trajectory: up. Sadly, that's often not the case. Specifically, if the piece was originally purchased at a luxury retailer, with a significant markup, it's rare that it will hold its original value.
For example, we recently had to give the heart-wrenching news to a client that her necklace (originally purchased for $18,500 from a major luxury retailer) was now worth approximately $8,000 at auction. The depreciation is a result of both the original markup and fashion trends.
When considering jewelry, it's important to ask two questions:
What are the components that matter?
How do you go about selling any items you don't intend to keep or pass down?
The most important thing you can do when addressing your jewelry collection is to hire a GIA certified gemologist. You can't make decisions without knowing what you have and what it's worth. This is why an initial appraisal is a must. If you have paperwork on your pieces, that's even better. With jewelry, as with art, provenance matters.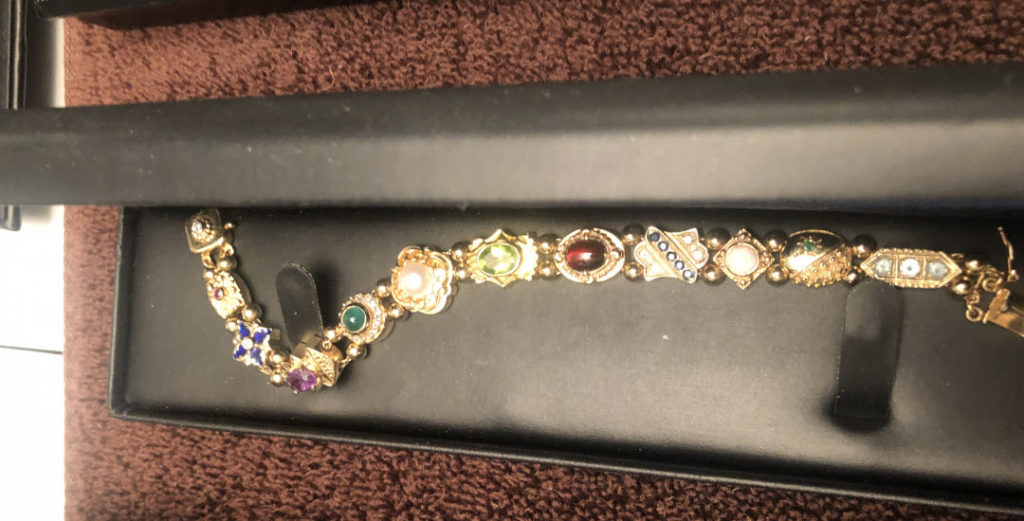 Jewelry's value depends on two things: your personal appreciation of it and its component value. In order to rightsize your jewelry collection, we recommend the following steps:
Identify the pieces you love, and keep them. Store them safely and lovingly, and wear and enjoy them!
Share significant pieces with family. Why wait until you're no longer around to see the joy in a grandchild's face as she wears your treasured bracelet? Jewelry makes a wonderful milestone gift for birthdays or graduations.
Hire a GIA certified appraiser to review the remaining items. Compile the necessary paperwork and update your files accordingly. It's important to keep everything organized.
Identify specific pieces to pass down later (keep in mind this will need to be a notarized addendum to your will).
Contact consignment stores for less significant pieces.
For costume jewelry, some consignment stores will take high-fashion pieces, while other costume jewelry can be donated to wonderful local charity organizations, such as The Glass Slipper Project or The Princess Project.
All my best,
Claudia