Decluttering Made Easy™: Photos and Albums
---
We all have them: boxes of photos from the time before we all had camera phones, along with shelves of photo albums we created or inherited. So, what do we do with all those pictures?
This week, we're focusing on different types of photo storage.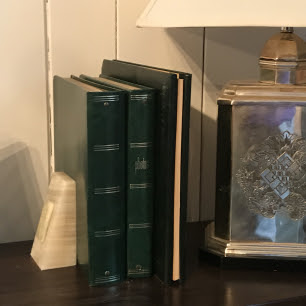 Photo Albums
We suggest leaving your photo albums as is. Unless you're really limited on space and have lots of time, it doesn't pay to make digital copies. Your photos are already curated and stored; it's best to leave them that way. When it comes to organizing the photo albums themselves, we prefer chronological order.
Photo Boxes
Weeding out duplicate photos is best done by you. We suggest making a family project of it. Not only will this allow you to relive the memories; it can also be easier to let go of extra photos by consensus.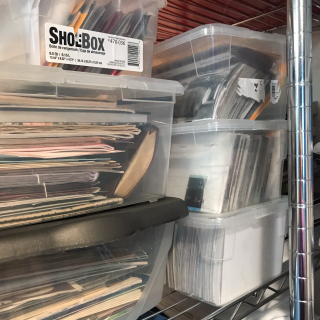 Remember that pictures themselves don't hold your memories; they merely serve as visual cues. So, feel free to be selective with what you keep — and focus on your favorites.
After you've sorted all your loose photos, it's time to choose how you're going to store the "keepers." Now is a great time to change your storage format and convert everything to digital.
There are several different devices you can purchase to scan and convert your photos into digital files, if you have the time and want to do it yourself. However, there are many services that will do it for you. This article highlights the best conversion services available.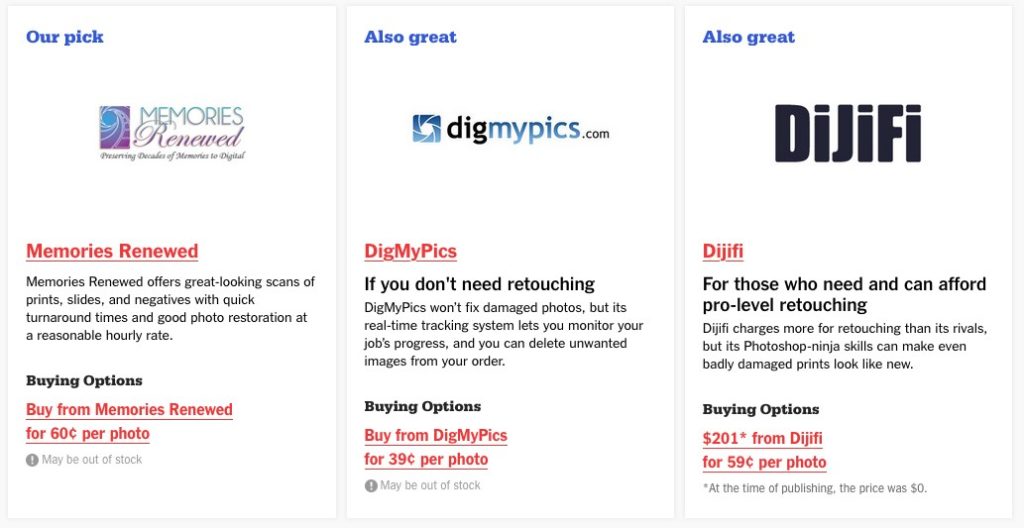 Once converted, your photos will be ready to share with friends and family, as digital files or printed copies. What a nice surprise it would be for a loved one to receive a photo in the mail. And what a nice reminder for you of a job well done!
All my best,
Claudia