Happy 2016 from CMFTO!
---
Happy New Year!
As we closed out 2015, the CMFTO team gathered together to celebrate. We raised our glasses and toasted a year of many successes.
In looking forward to the year to come, we already have lots of exciting news brewing that we can't wait to share with you. In the meantime, we wish you the very best for the new year. May it bring you much joy, love, and prosperity.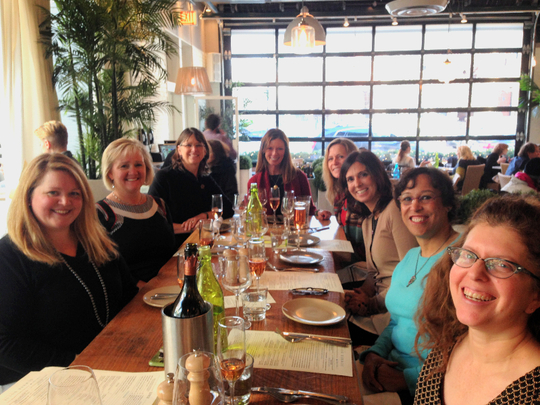 The CMFTO Team (l to r): Martina, Kate, Sandi, Claudia, Kate, Gina, Roxie, Mara (not pictured: Anne, Caren, Meg, Patty)
All my best,
Claudia