Has 'Tidying Up' Brought You Down?
---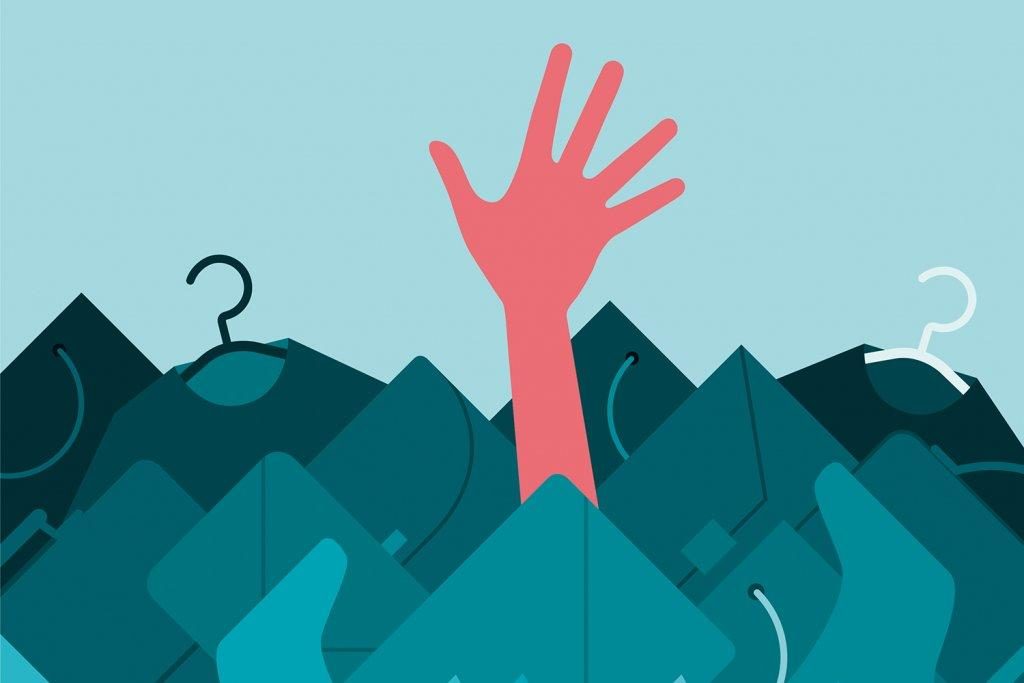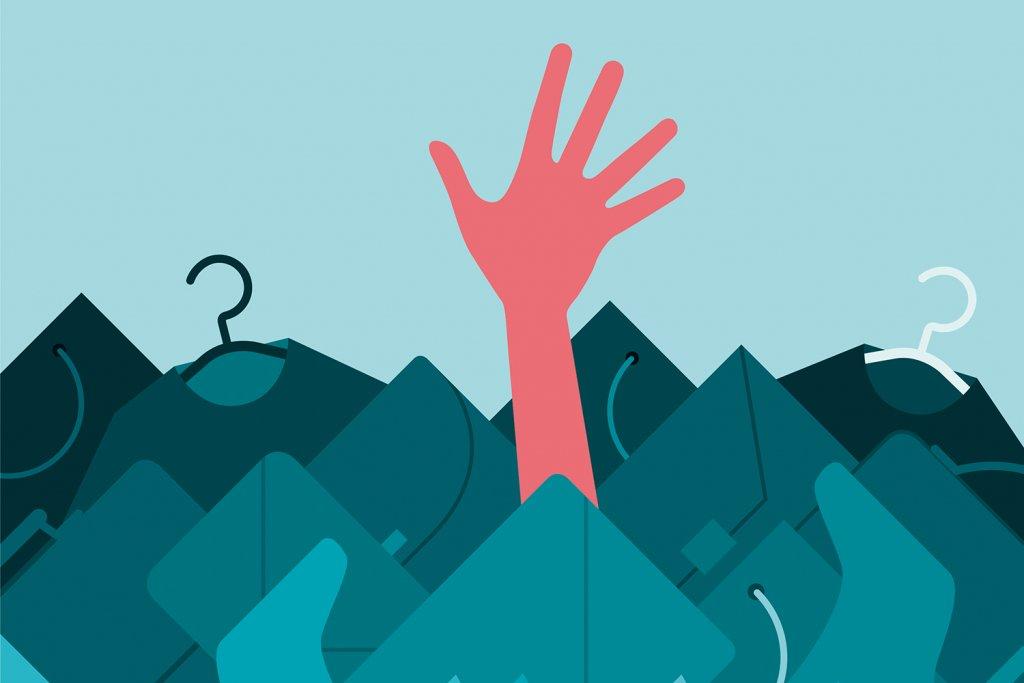 5th Annual Clutter Challenge
Are you drowning in clutter? Everyone seems to be obsessed with 'tidying up' these days and asking whether or not a particular item brings them joy. While we 100% support editing, clearing out, and making more space in our homes and lives, we also know how important it is to address what we're doing with all the "stuff" we no longer want.
This is our fifth year of the CMFTO Annual Clutter Challenge, and this year we're going all out! It's time to address… LUXURY! Yes, luxury. Think: furs, art, wine, jewelry, and silver. When your closets and cabinets are overflowing (or when your children have a different definition of "luxury") – what do you do when it's time to let it go?
Well, at CMFTO we have the solution. Over the next four weeks, we will be sharing our ideas with you on Decluttering Made Easy™ and how to address the excess luxury items in your life. Join us for our 5th Annual Clutter Challenge beginning next week!
All my best,
Claudia
---
P.S. To revisit any of the topics from previous years, please click on the link below: