Kitchen Trends for Fall and Beyond
---
One of the trends we love for this fall and into 2020 is creating a cozier and more inviting kitchen that is for more than just cooking and eating.
We love incorporating a banquette in the kitchen. Adding this seating option to your kitchen makes a formerly utilitarian space instantly more inviting and extends the living space in your home.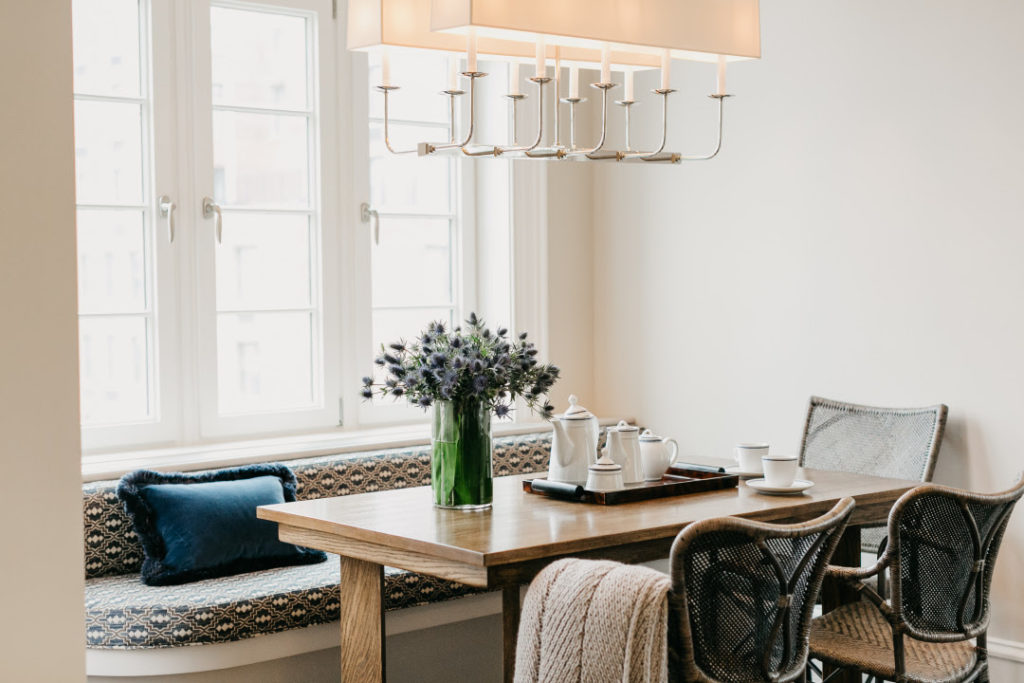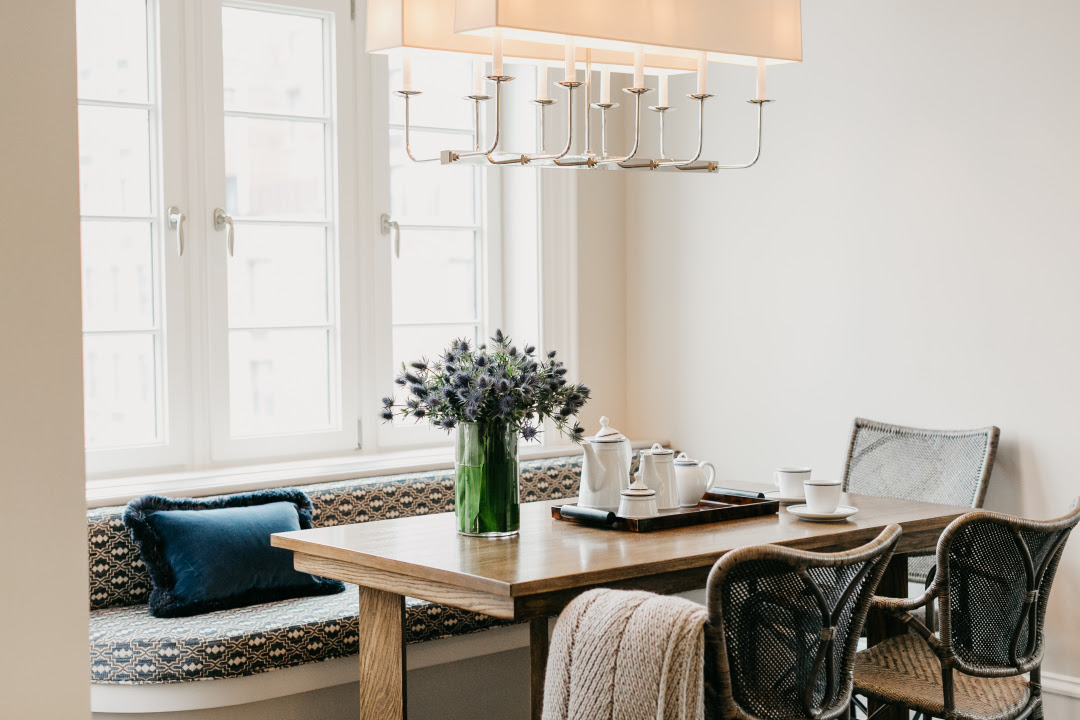 We recently shared this idea with The Most Chic, an online magazine, when they asked us our opinion on kitchen trends for fall. We hope you like them as much as we do.
All my best,
Claudia