Making the Most of the Living Room
---
Before & After
We are all spending a lot more time at home. It's not surprising, then, that we are noticing things that may have previously slipped under the radar. At CMFTO™ we focus on Staging to Live. It has never been more apparent to us—or our clients—that our home is our sanctuary. Why wait until it's time to sell before you make the most of it? Why not enjoy it now?
We recently had an opportunity to do just that for one of our clients. Their living room had been somewhat overlooked for a while and was feeling tired and rundown. We brought it back to life by focusing on creating a neutral palette while addressing the best use of space. We think it turned out lovely. More importantly, our client did too!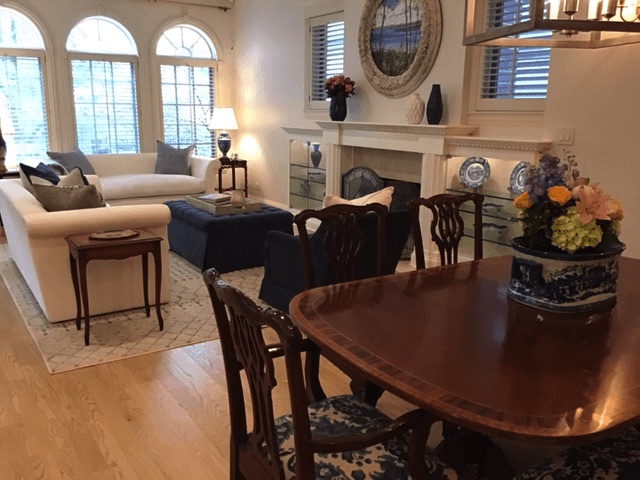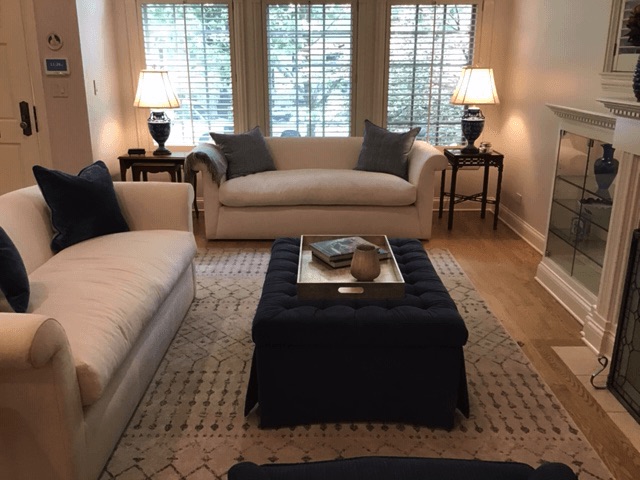 Here are the "before" photos of the living room:
Refreshing your space does not have to be complicated. Sometimes it just needs a new set of eyes and a new perspective to show you what's possible.
All my best
Claudia