Moving Made Easy: A Client Testimonial
---
I met Margie and Ed a couple of years ago after they saw our feature story on CMFTO in Crain's Chicago Business. They weren't ready to move then, but they made note of our services for the future. Fast forward one and a half years, and after selling their condo, they called CMFTO to help them relocate.
We coordinated and packed for their move, holding their items in storage for 10 days during the painting and completion of their new home. Meanwhile, Margie and Ed went on vacation. When they returned a week later, they were welcomed into their brand new, fully set-up home.
Here, in their words, Margie and Ed share their experience with CMFTO:
---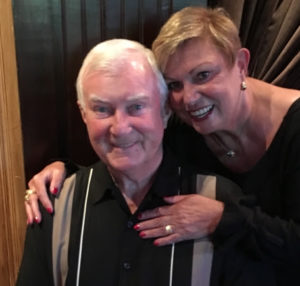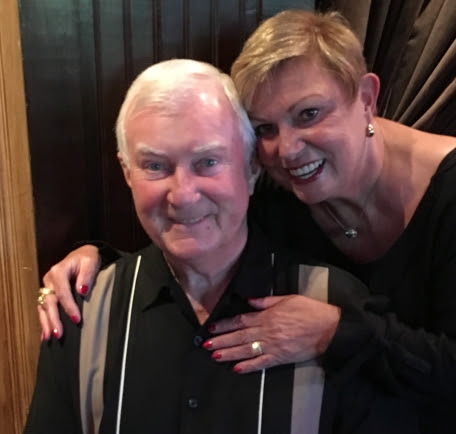 From the very beginning to the end, our move was made effortless and stress free. I'll never forget the feeling of amazement when Ed and I walked into our new condo. Everything was done!! Furniture, clothes, photos, and kitchen appliances were all organized and completely finished. We had to do nothing but enjoy our new environment.
Ed and I actually giggled as we looked at all our furniture and photos placed in stunning and decorative places. Even our clothes were hung and organized better than we would have done. If you want a completely stress free move, we highly recommend CMFTO. Everyone was delightful to work with. They showed compassion, humor, and direction during what could have been an emotional move. We will recommend them to everyone who is moving.
Thanks, Margie and Ed
---
We love helping make life easier for our clients. A move that utilizes all of CMFTO's available services, is one of the best ways we know to take the stress out of moving, as Margie and Ed experienced. All that's left to do is enjoy your new home.
All my best,
Claudia