Sharing Memories, Sharing Meals
---
Finding the perfect gift for family members can sometimes feel daunting. This year, I decided to do something new. Over the holidays, I had the privilege of surprising my family with a unique gift: the gift of memories.
In order to accomplish this, I shipped my grandmother's Christmas china to my mother's home in Florida. On Christmas morning, I set the most beautiful Christmas table, surprising everyone.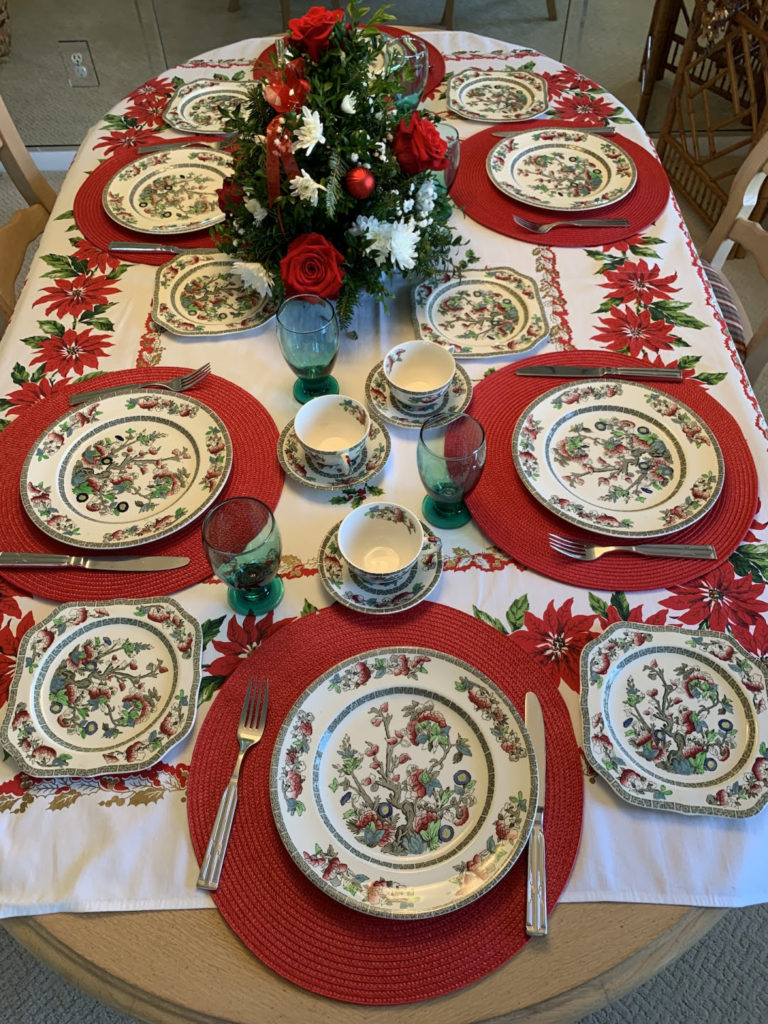 As we all sat down to share breakfast, we also started to share stories. Memories of many happy meals on this set of china came flooding back, and we were warmed by more than the coffee in our cups.
There was something special about being able to gift my mother with a meal of memories on her mother's china. It's a new memory I won't soon forget myself.
I hope you had a wonderful holiday season, and as you put away the remainder of your holiday decorations, this might be something to think about for next year's festivities.
All my best,
Claudia