Spring Into Something New (Postponed)
---
While we were very excited to invite you to experience Westleigh Farms, unfortunately we have had to postpone our March event, due to unforeseen circumstances. But don't despair, we will be rescheduling soon, so Stay Tuned…
You won't want to miss this! We will be partnering with Elizabeth Jakaitis and Luke Mutter of Berkshire Hathaway to introduce you to Westleigh Farm – a unique private 47-acre community on the North Shore.
Some of the highlights of the event include:
Private Tour of the property with Elizabeth or Luke
Claudia's (The Home Editor™) Road Show
Meet with one of Claudia's preferred vendors, an authority on sterling silver
A delicious luncheon in a unique David Adler setting
Here's a sneak peek at this luxurious property: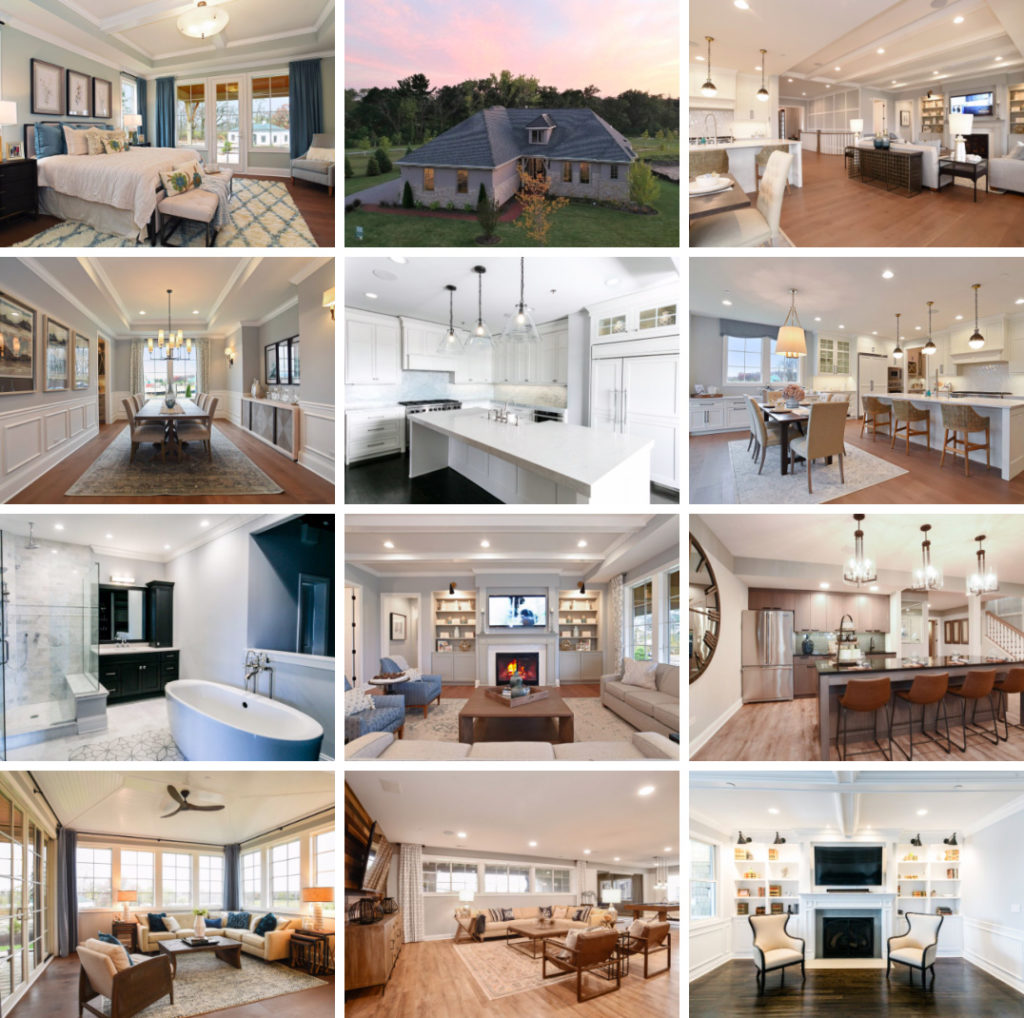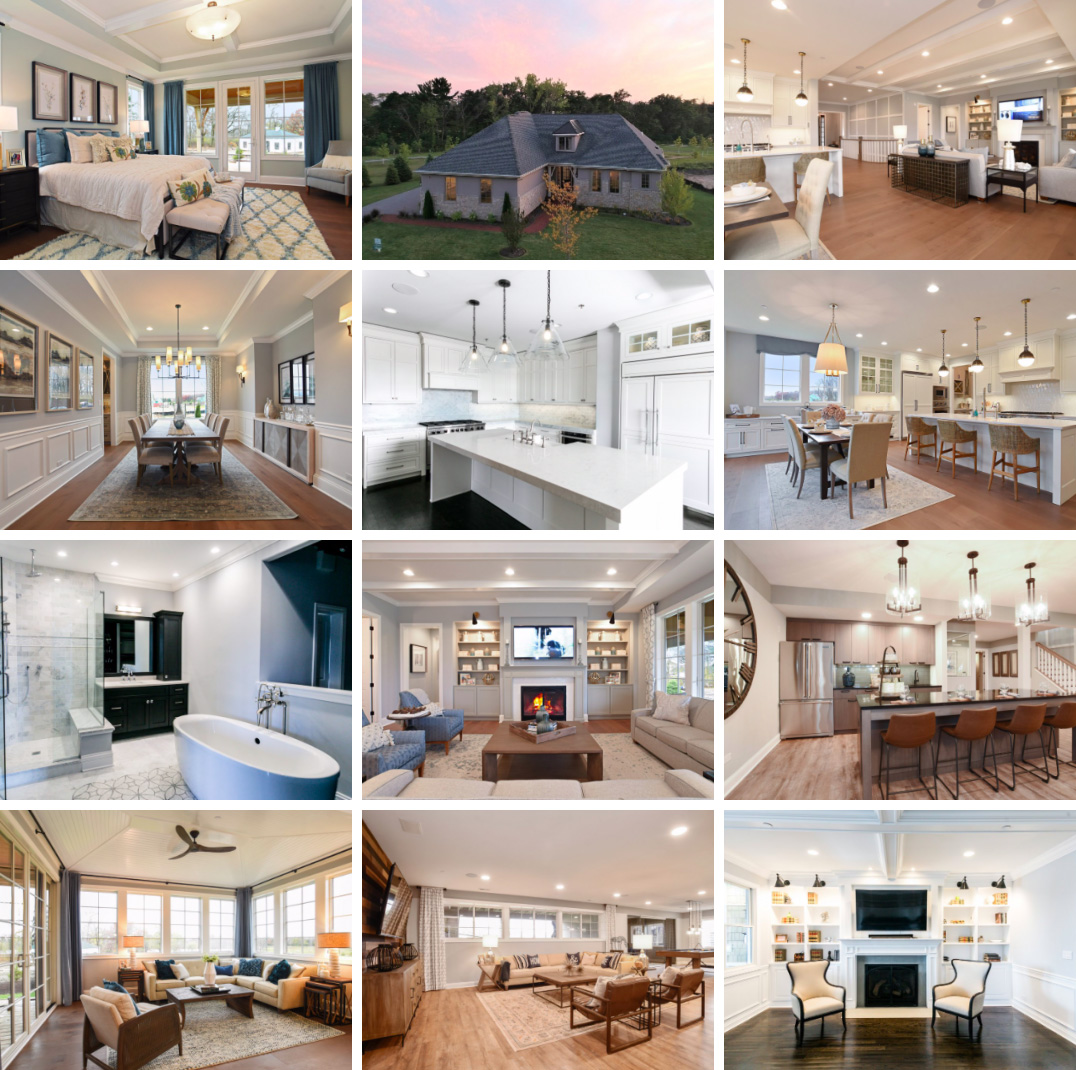 We are thrilled to share this opportunity with you, and look forward to seeing you on the 21st! RSVP for this special event is required. Please respond by March 14th by clicking the button below to save your spot.
All my best,
Claudia