Thoughts on an Installation
---
At the end of a project, we get to see it all come together during the final installation. This week, we are showcasing a recently completed project which highlights this last step in the process. The final install is when the clients get to see their visions come to fruition and when they get to enjoy their new home, purposefully planned for their life.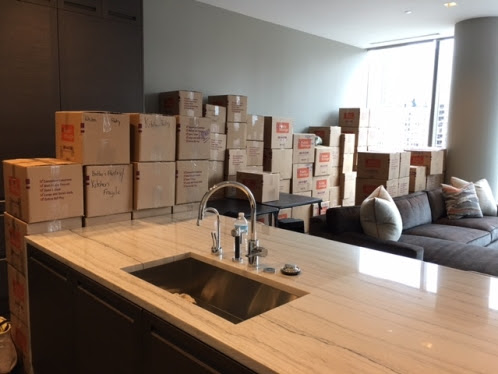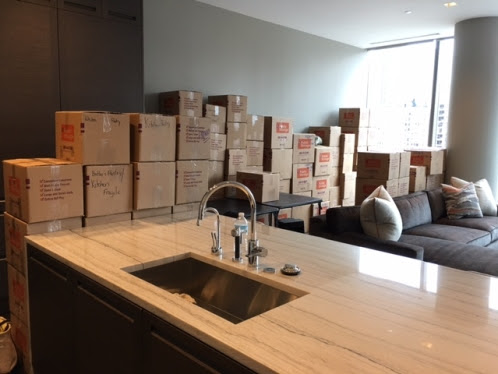 With all the big pieces in place and the interior design complete, it's time to unpack the rest of the homeowners' belongings and finalize the install.
Unpacking is easier (and faster) when everything is labeled correctly during the packing process, especially when there are a lot of boxes to go through.
With the rest of the decorative accessories and personal belongings placed lovingly in their new home, the final install was complete.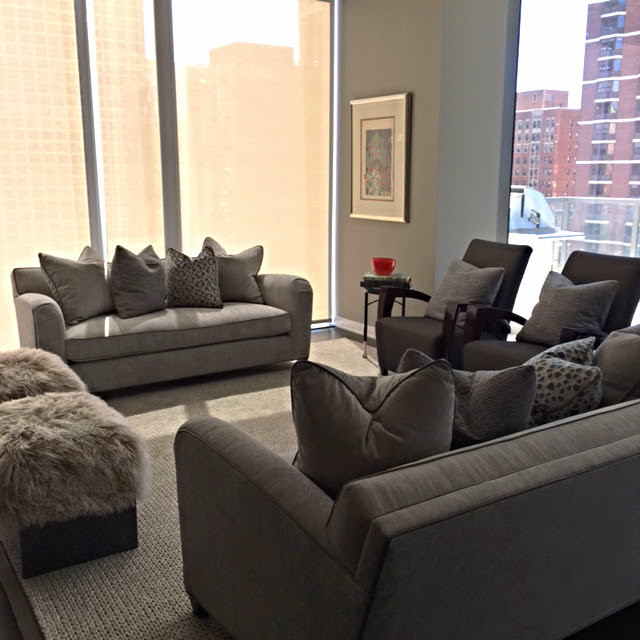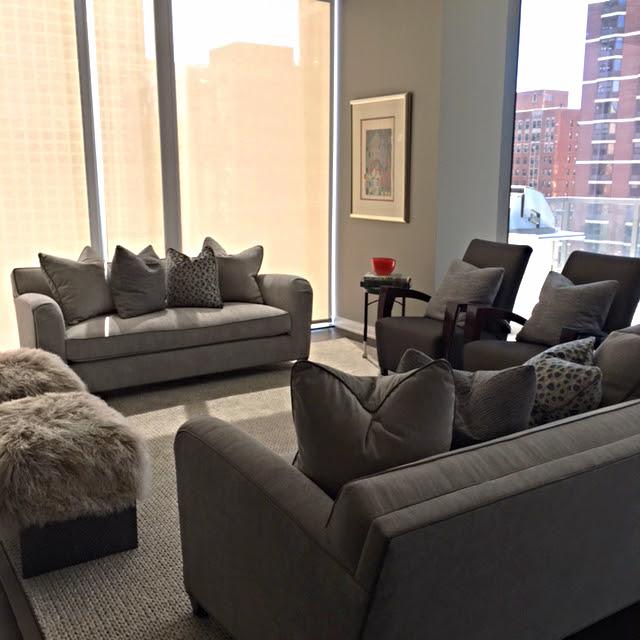 In Our Client's Words:
"We recently moved from our house of many years to a condo half the size. It was a big job — both to cull the contents of our house and to move and set up the condo — and, in the end, we were happy to have used CMFTO. The two CMFTO Associates working with us were unfailingly pleasant, responsive and helpful. … [When] there were bumps in the road… Claudia worked with us to address them. Moving in after all boxes had been unpacked was lovely." – satisfied client (March 2017)
Moving can be stressful. Transitioning from one size home to another can be downright overwhelming. We strive to make that process easier, bumps and all!
All my best,
Claudia