"Why Did We Not Do This Earlier?"
---
A Client Testimonial
"When we decided to put our home on the market, our realtor referred us to Claudia and CMFTO to help us prepare our house for sale. What we didn't realize was that the experience would also help prepare us for our next home, by allowing us to prioritize and sort everything now. At the end of the project, we were asking ourselves: Why did we not do this earlier?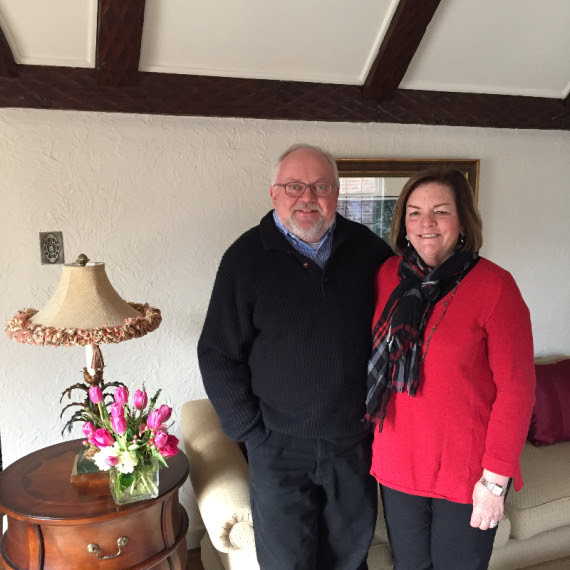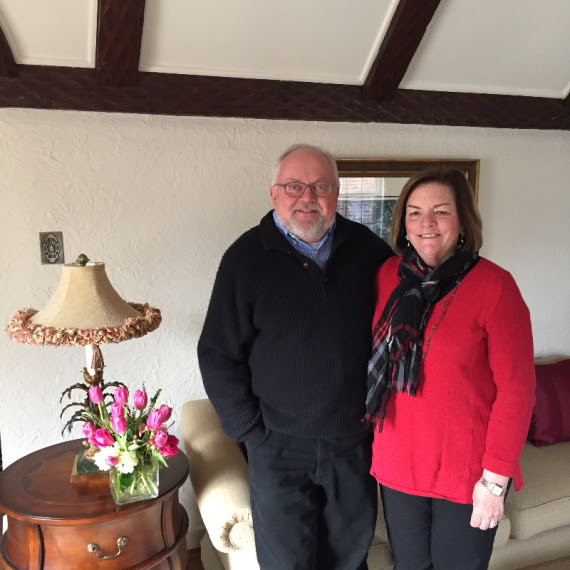 We have always loved to entertain, and over 25 years in the same home, we had accumulated a lot of "stuff." With the CMFTO Team's help, we were able to identify what we wanted to keep and what we wanted to donate or discard.
In addition to being an incredible source of emotional support during an overwhelming time, Claudia also provided us with fantastic resources. She has connections everywhere, and we were even able to find a good home for the Beanie Baby collection.
As we continued, decluttering became help with packing, which assisted us in preparing for our next move. We also began to see how we could live quite comfortably with less. The end result was very freeing, and has brought a new sense of calm to our home and our lives."
Mark and Susan Nystuen, Wilmette, IL
---
Thank you, Mark and Susan. We loved working with you as you prepared for this next stage in your lives.
All my best,
Claudia
P.S. Don't forget our FREE workshop "Demystifying Downsizing" next week on May 3rd. Learn more here.