Working With a Family Remotely During COVID-19
---
Recently, we received a wonderful note from Chris Nadherny, after helping his family safely relocate his mother's treasures to four different family members.
"We looked at a number of options for helping move my elderly mother out of her residence in Lake Forest, Ill., where she and my father had lived for 20 years," he shared. "The home was filled with many sentimental items, original artwork, valuables, and furniture that we distributed to family members across the country to preserve special memories we each held."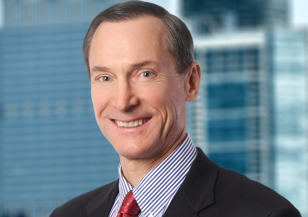 As we assist our clients with all their home-related needs during the pandemic, our team makes everyone's well-being our top priority. "CMFTO excelled throughout and kept everyone safe," Chris said. "Claudia and her team were terrific — highly responsive, very well organized, and thorough. I will not hesitate to call them again when the next moving need arises."
We always love hearing from our clients, and we appreciate that they're sharing kind words and trust in the CMFTO team, now and always.
All my best,
Claudia