The 'Icing On The Cake'
January 17, 2019
---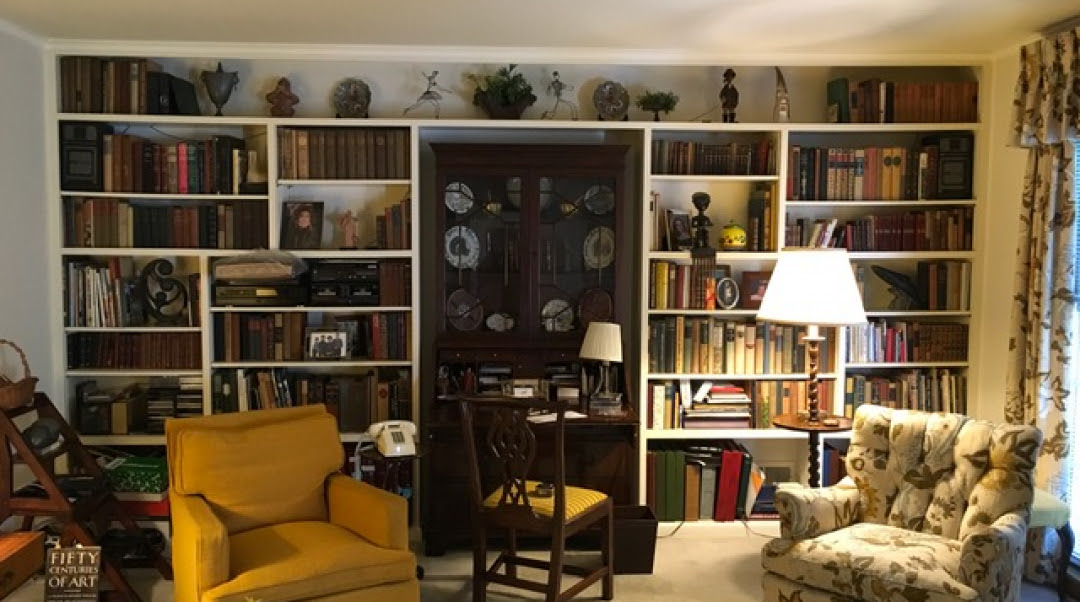 When we first met our client, Ann, she had made the decision to transition from a beloved family home of 50+ years into a senior living community, to enjoy the convenience and safety it offered.
Read more
Updating A Classic
January 10, 2019
---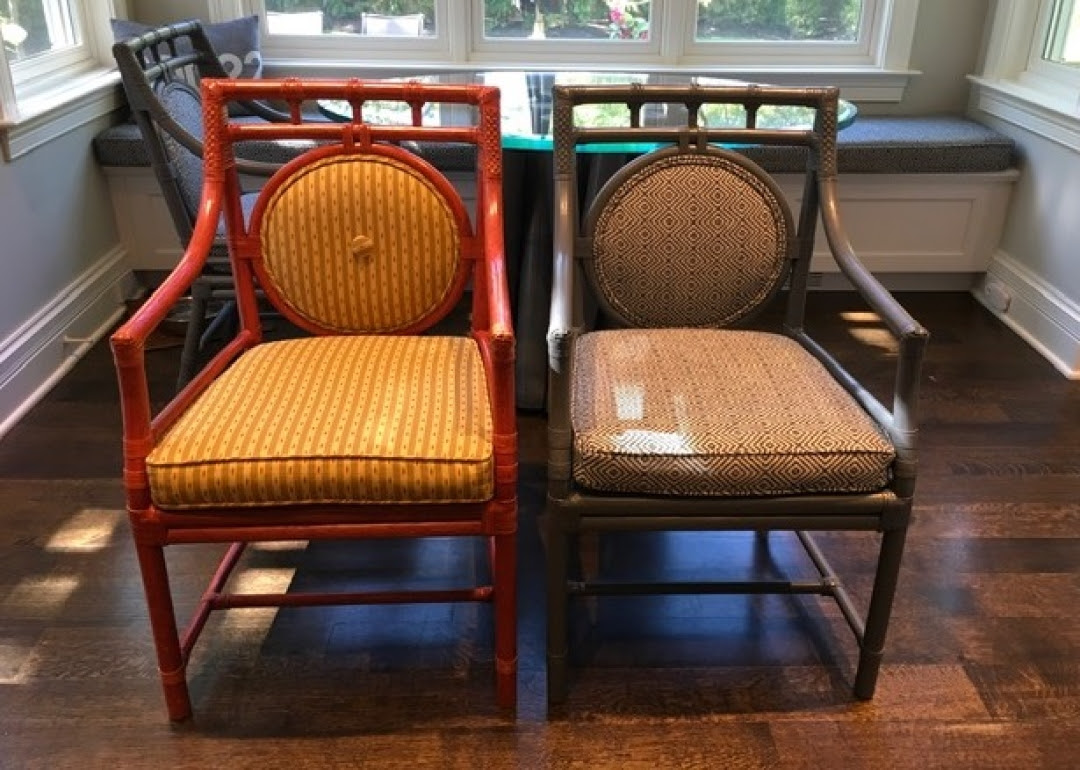 How do you pay homage to classic design, while updating your space? This week, we've done just that with our client's 20 year-old McGuire chairs.
Instead of buying something new, we often suggest repurposing existing items from our clients' homes.
Read more
2019's Color(s) of the Year
January 3, 2019
---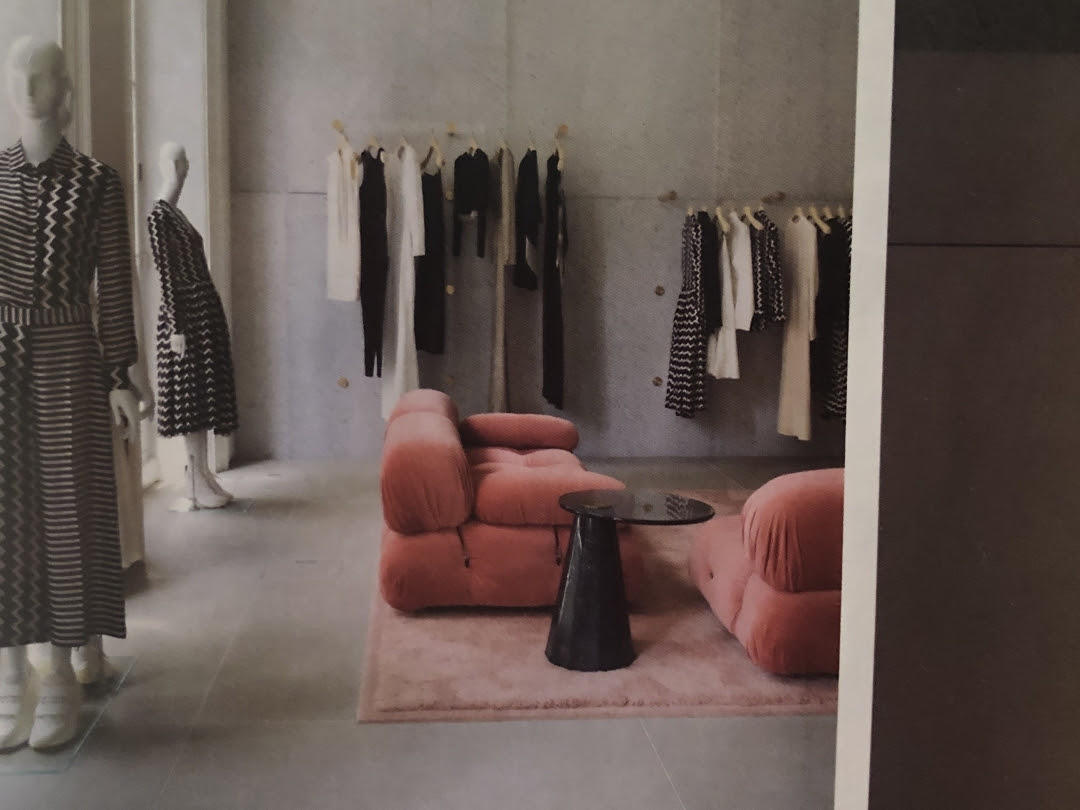 Each year, Pantone and Benjamin Moore select their "Color of the Year" – and this year, we're not disappointed. Introducing: Pantone's Living Coral, and Benjamin Moore's Metropolitan.
We love the serene elegance of Metropolitan – a new neutral for any room in your house.
Read more
'Tis the Season
December 20, 2018
---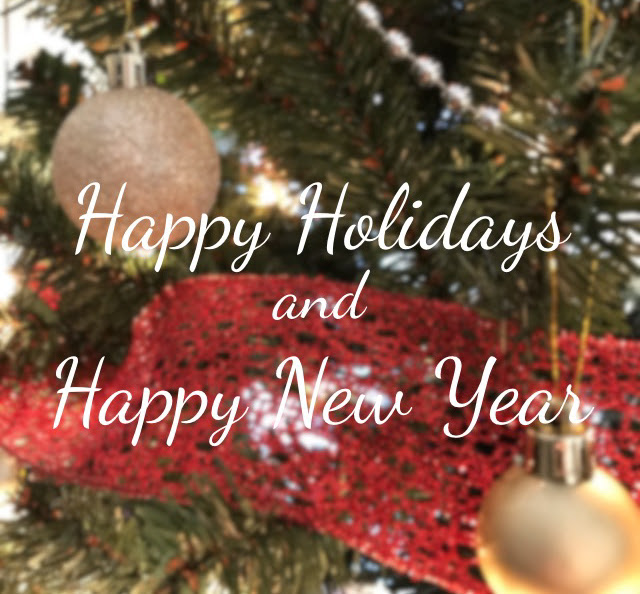 From all of us at CMFTO, thank you for a wonderful year.  We will return on January 3rd. Until then, may the joys of the season be yours.
All my best,
Claudia
PS: As promised, here are the photos of our festive bar cart from our recent party.
Read more
A New Resource for Donating Furniture
December 13, 2018
---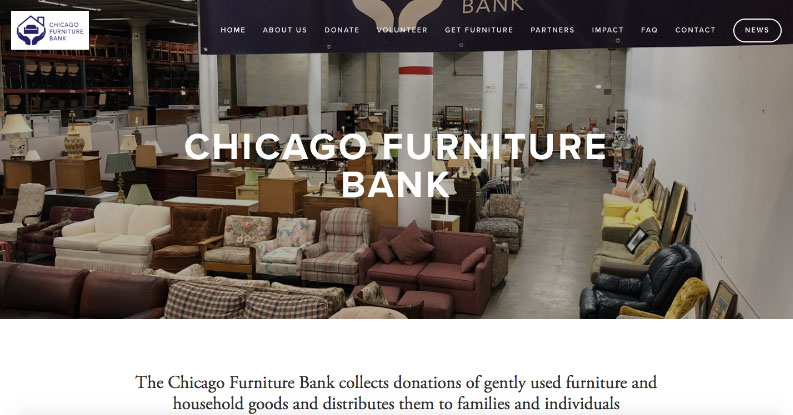 The Chicago Furniture Bank
We've noticed that certain locations for Goodwill & Salvation Army are at times not accepting furniture. If you are planning on donating items and need a new resource, we recently discovered The Chicago Furniture Bank.
Read more