Did You Forget Something?
November 17, 2017
---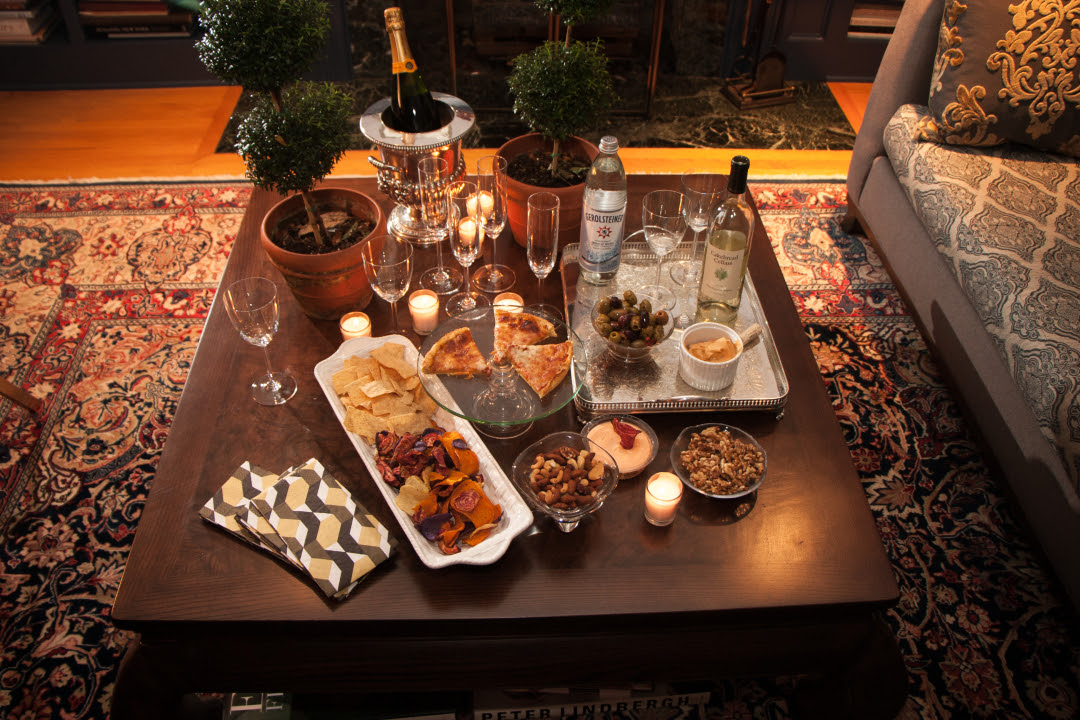 Last-Minute Ideas To Save The Day
It's the middle of November and life is starting to get hectic with Thanksgiving next week. Often we forget things when we go to the store or feel ill-prepared when an unexpected guest pops by our home.
Read more
Seasonal Tip for Entertaining
November 9, 2017
---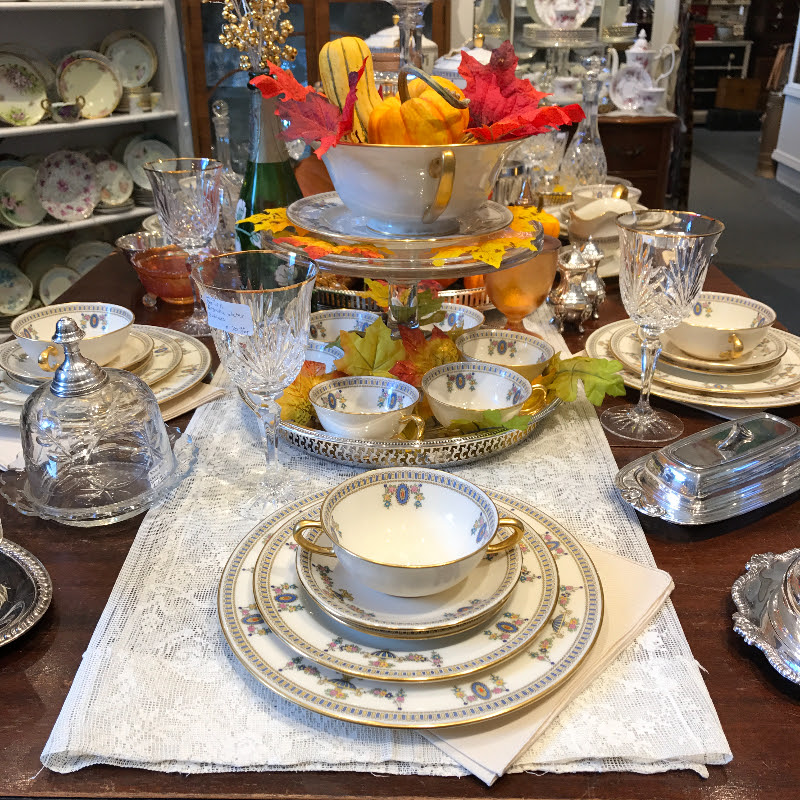 No matter where you live, we have an excellent seasonal tip for you this week:
Source Local Treasures To Create Something Special
We love visiting our local consignment and specially shops, because we find the most unique and interesting pieces on their shelves.
Read more
Please Join Us: An Engaging Discussion and Italian Wine Tasting
November 2, 2017
---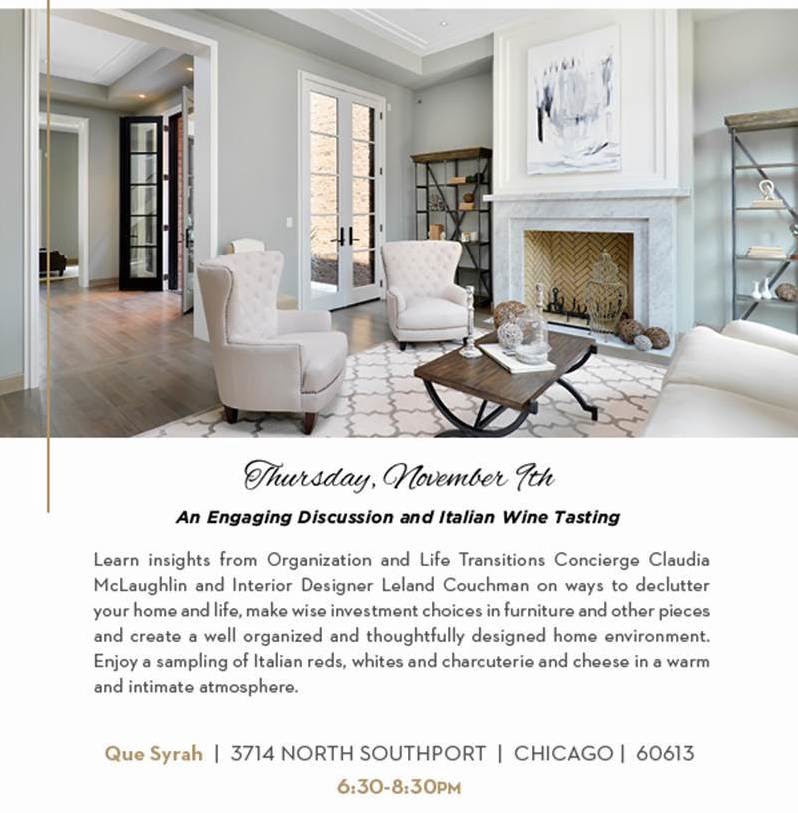 Thursday, November 9th
6:30-8:30pm
Que Syrah
3714 North Southport
Chicago, IL 60613
Space is limited, please contact Claudia (claudia@cmfto.com) if you are interested in joining us for this event.
All my best,
Claudia
Read more
Upcoming CMFTO™ Events
October 19, 2017
---
Claudia and CMFTO™ are proud to be presenting at various upcoming events, supporting local realtors and clients in their related businesses and projects. We look forward to seeing you there!
October 25-26, 2017
Claudia will be presenting at the Luxury Home Marketing Specialist Training October 25-26 at the University Club in Chicago.
Read more
When Storage Is A Problem
October 12, 2017
---
To Store, or Not To Store – That Is The (real) Question
Here at CMFTO, we like a good turn of phrase. So, to paraphrase Shakespeare a little bit more: "Out, Out, Damned Clutter!"
It happens every time.
Read more