Moving Made Easy: A Client Testimonial
October 4, 2018
---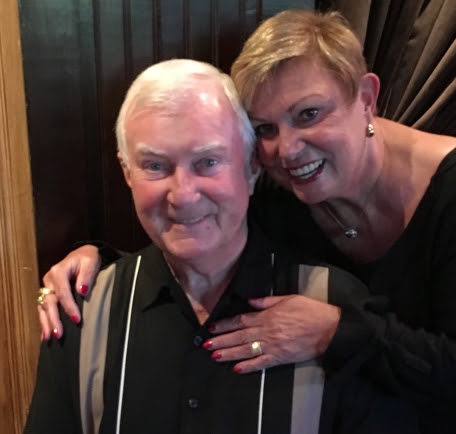 I met Margie and Ed a couple of years ago after they saw our feature story on CMFTO in Crain's Chicago Business. They weren't ready to move then, but they made note of our services for the future.
Read more
A Living Room With A View
September 27, 2018
---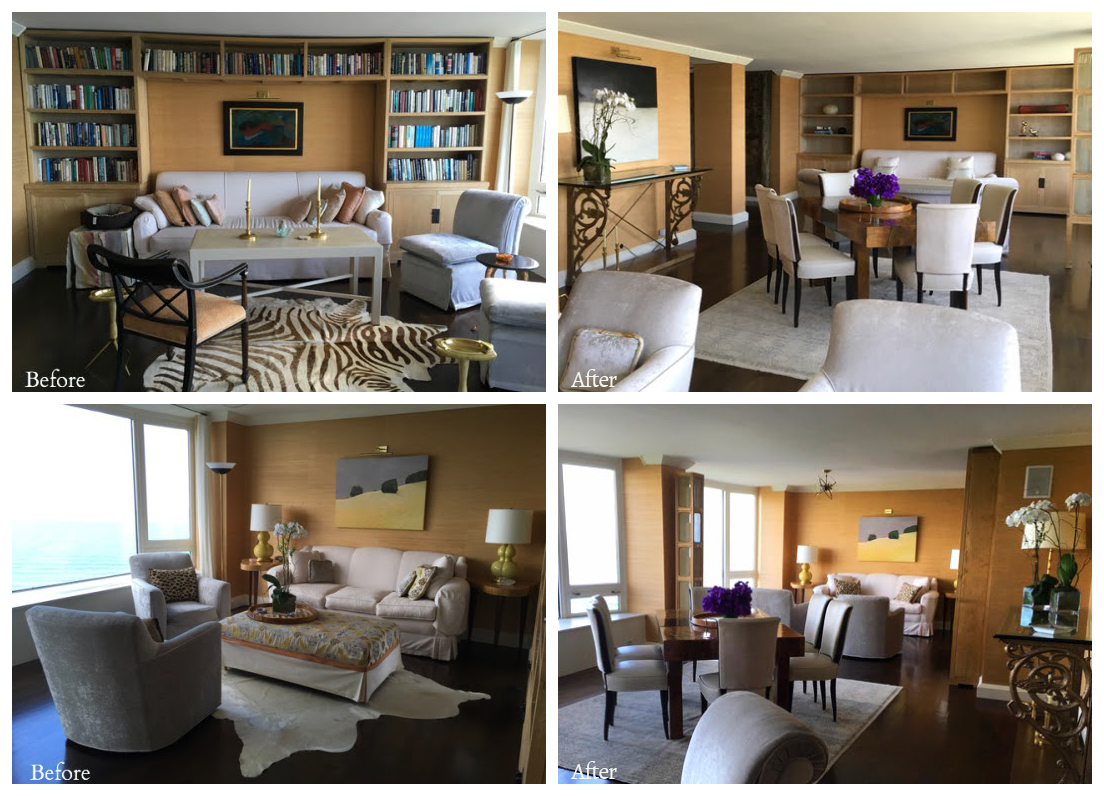 A Recent 'Before & After' Story
When property owners live out of town, CMFTO can be a real estate agent's best asset for quick staging and turnaround. On this recent project, our friend and colleague, Janet Owen with Berkshire Hathaway HomeServices, called us to assist with staging her client's home.
Read more
A Kitchen Story (Before & After)
September 20, 2018
---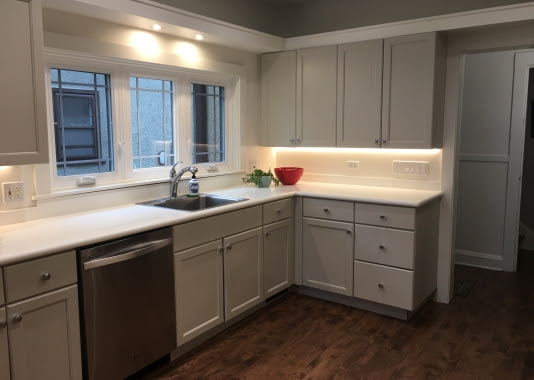 It's an age-old question: How do you create a feeling of more space and more light in an existing kitchen without taking down any walls or changing out all the cabinets? 
Read more
What To Do With All Those Amazon Boxes…
September 13, 2018
---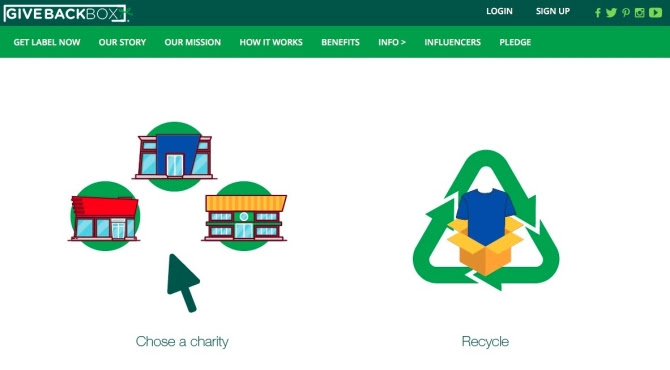 Amazon has made life infinitely more convenient for many people around the world. And if you have a Prime membership, even more so. This also means, however, that we now have a lot more packing waste to deal with on a regular basis.
Read more
End of Summer To-Do: Tackling the "Someday Syndrome"
September 6, 2018
---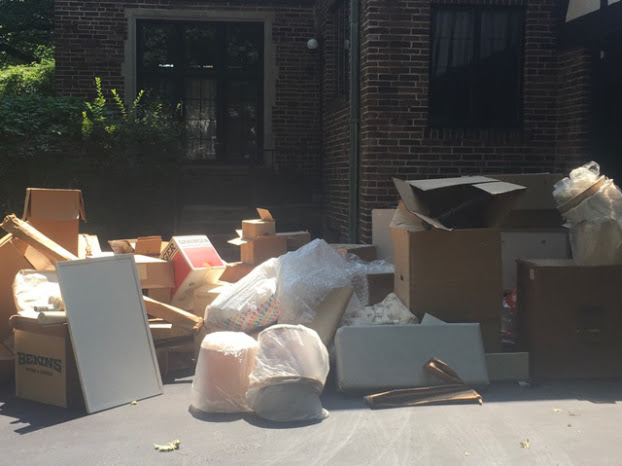 "Someday Syndrome" is what happens when we put something away because we think we'll use it… someday.
Those boxes from Amazon? Just store them in the basement so you can use them again… someday.
Read more