4th Annual Clutter Challenge – Week 3: Electronics
April 19, 2018
---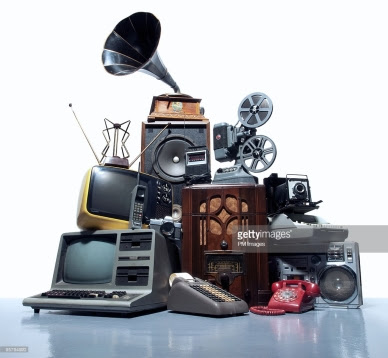 Earth Day is coming up (April 22nd), so this week we're tackling the clutter of electronics. With the exponential growth of technology, it seems that today's innovation all too quickly becomes tomorrow's garbage.
Read more
4th Annual Clutter Challenge – Week 2: You're Invited (LIVE Presentation)
April 12, 2018
---
We interrupt our regularly scheduled Clutter Challenge to invite you to attend Claudia's LIVE presentation of the "CMFTO Road Show." This is an opportunity to learn, in person, how to differentiate between trash and treasure, and what you can do with unwanted items.
Read more
4th Annual Clutter Challenge – Week 1: Luxury & Designer Items
April 5, 2018
---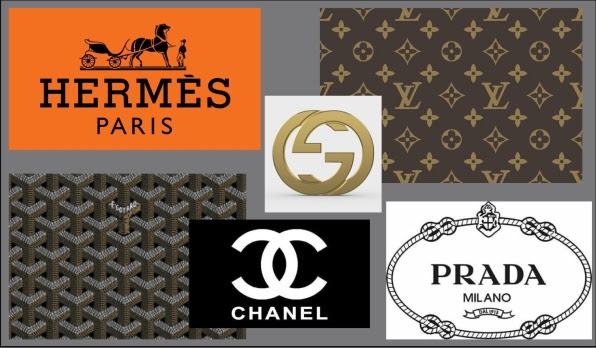 April is here, which means it's time for the Annual CMFTO Clutter Challenge, now in its 4th year! A few weeks ago, we asked you what areas you needed help addressing, and you replied.
Read more
A New Start at 86
March 29, 2018
---
After living in the same home for 54 years, our client, Joyce, made the proactive decision to let go of her beloved 2-story home and move into a Senior Lifestyle Community to be closer to her children.
Read more
Design Refresh: A Touch of Blue
March 22, 2018
---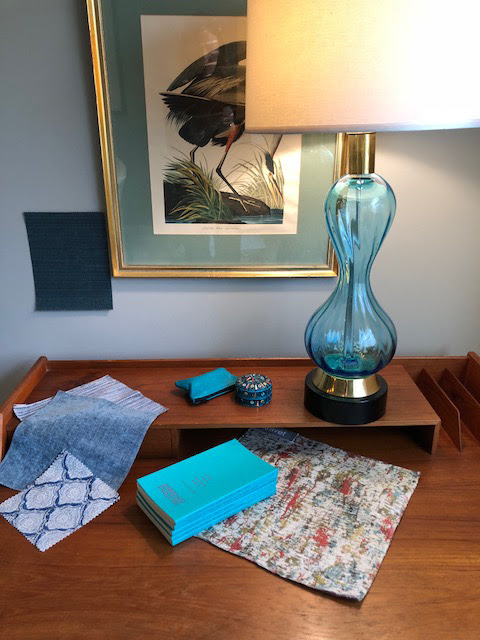 Sometimes the easiest way to refresh an existing design is to add touches of the same color throughout the space. For instance, in a recent project we were inspired by the island of Capri and all the luscious blues associated with that remarkable place.
Read more