Adding Unique Fabrics to Any Room
February 22, 2018
---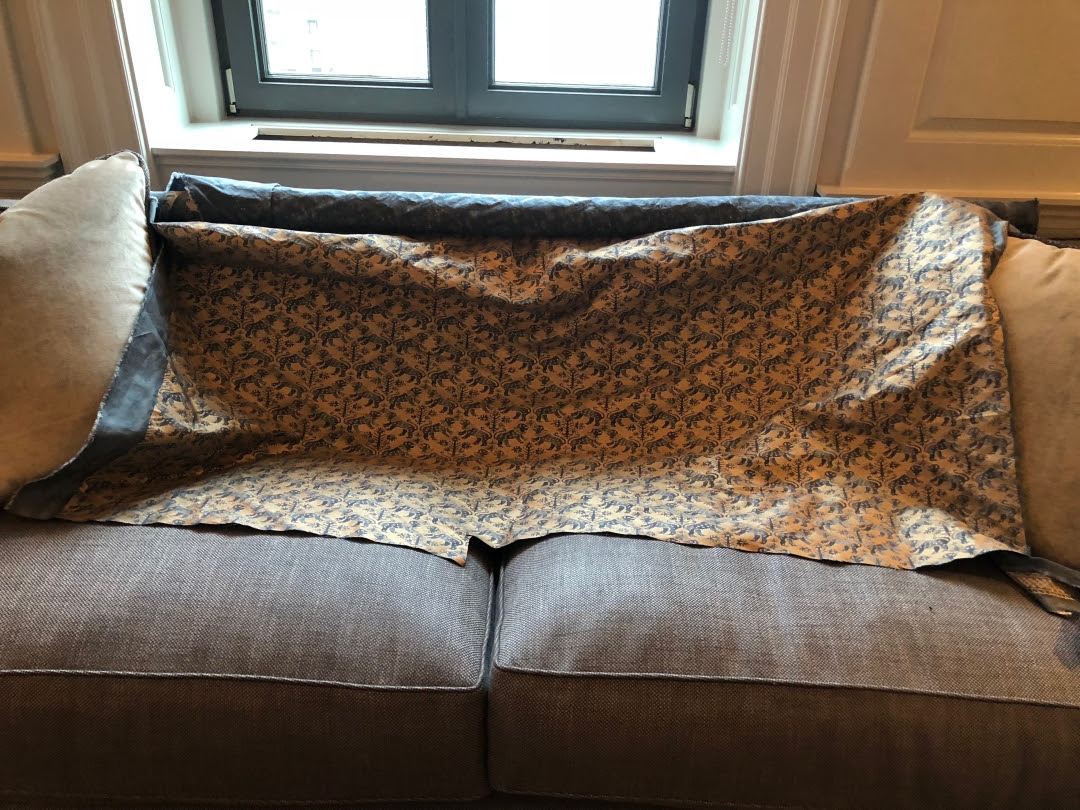 To make a room feel extra-special, we like to add unique fabrics to select pieces (i.e. pillows). It gives it that certain je ne sais quoi quality that takes a room's design to the next level.
Read more
Upcycle Your Recyclables
February 10, 2018
---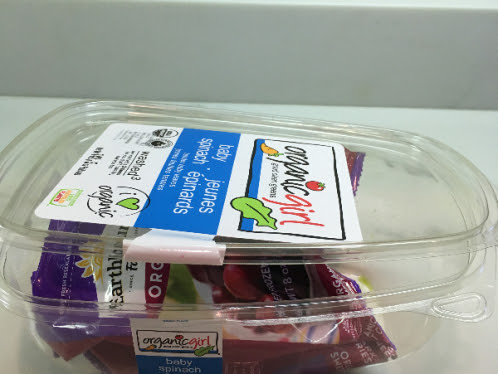 By now, most of us are doing our best to recycle on a daily basis. With more and more products being packaged in recyclable materials, it's increasingly important that we avoid filling the landfills.
Read more
Rightsizing Made Easy
February 1, 2018
---
5 Steps to Making Rightsizing Made Easy
At CMFTO, we have spent years helping clients rightsize their homes, whether they are downsizing from a large family home to a condo or senior community, or upsizing into a house that accommodates a growing family.
Read more
One-Day Staging: Top to Bottom
January 25, 2018
---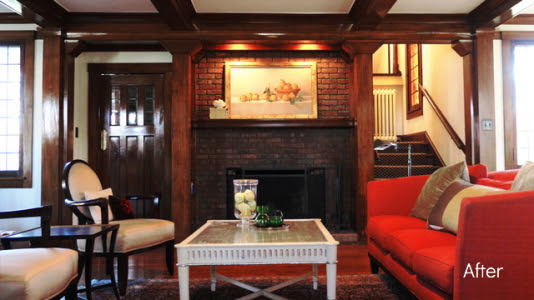 When a 3,000 square foot home needs to be staged in just one day, what can you do? The easy answer is: call CMFTO.
We were recently brought in to stage this beautiful home just prior to being listed.
Read more
NEW Year – NEW Neutral
January 18, 2018
---

It's a new year, and it's time to share with you our TOP TIP for a new neutral. While we still love Alaskan Skies (which we already shared with you), we can't get enough of our new favorite: Barren Plain
Barren Plain is the perfect neutral as it lends itself to both warm and cool palettes.
Read more