A New Resource for Donating Furniture
December 13, 2018
---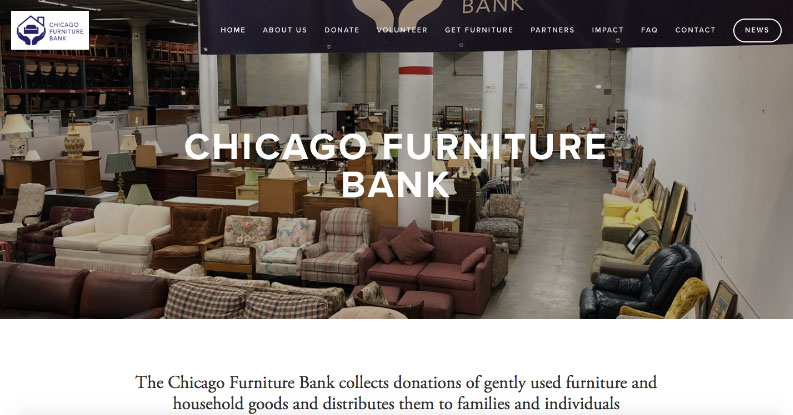 The Chicago Furniture Bank
We've noticed that certain locations for Goodwill & Salvation Army are at times not accepting furniture. If you are planning on donating items and need a new resource, we recently discovered The Chicago Furniture Bank.
Read more
Bringing Back the Bar Cart
December 6, 2018
---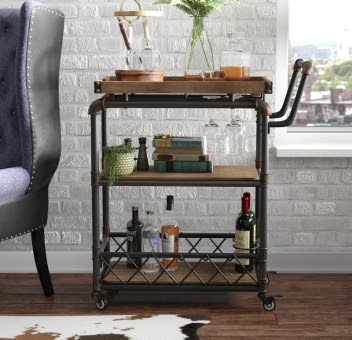 Bar carts (or trolleys, as they say in the UK) are back, but do you know the story behind them? Here's a little history of the famous drinks vehicle for you to share at your next cocktail party.
Read more
The Over-Scheduled Woman's Guide to Giftwrapping
December 2, 2018
---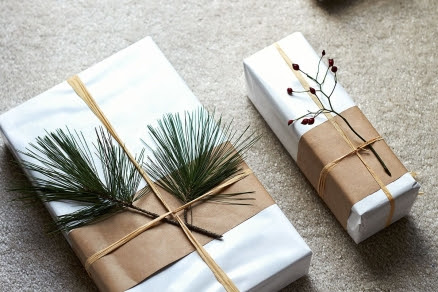 A CMFTO Top Tip
If you're like us, right around now you might be thinking of how you're going to wrap the piles of gifts you've ordered from amazon in the next few weeks.
Read more
Giving Thanks and Giving Back
November 21, 2018
---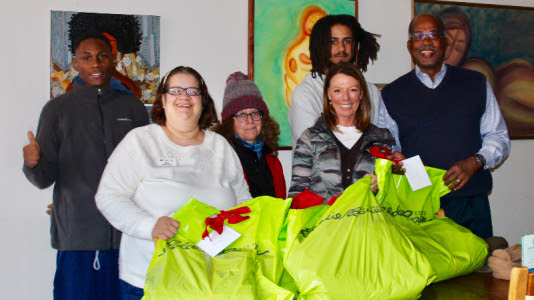 CMFTO's Charity of Choice 2018
Thanksgiving is a day of gratitude and reflection. At CMFTO, we are grateful to local organizations making an impact in their communities, and one of our favorites is North Shore Exchange.
Read more
Giving New Life to Beloved Pieces
November 15, 2018
---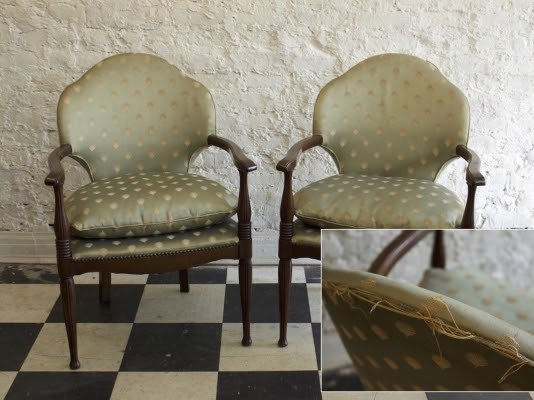 Sometimes relocation is about more than just editing, packing, and installing. More times than not, relocation incorporates updating.
We recently worked with clients who had lived in their home for 60 years.
Read more