A Long-Distance Renovation
July 13, 2017
---
When Marianna Knittle of @properties-Chicago found a well-valued property in need of updating, she called her clients immediately… and then suggested they call us. Marianna knew that they would need assistance in overseeing the renovations since they spend six months of the year at their home in California.
Read more
Fun and Healthy Fourth of July!
June 29, 2017
---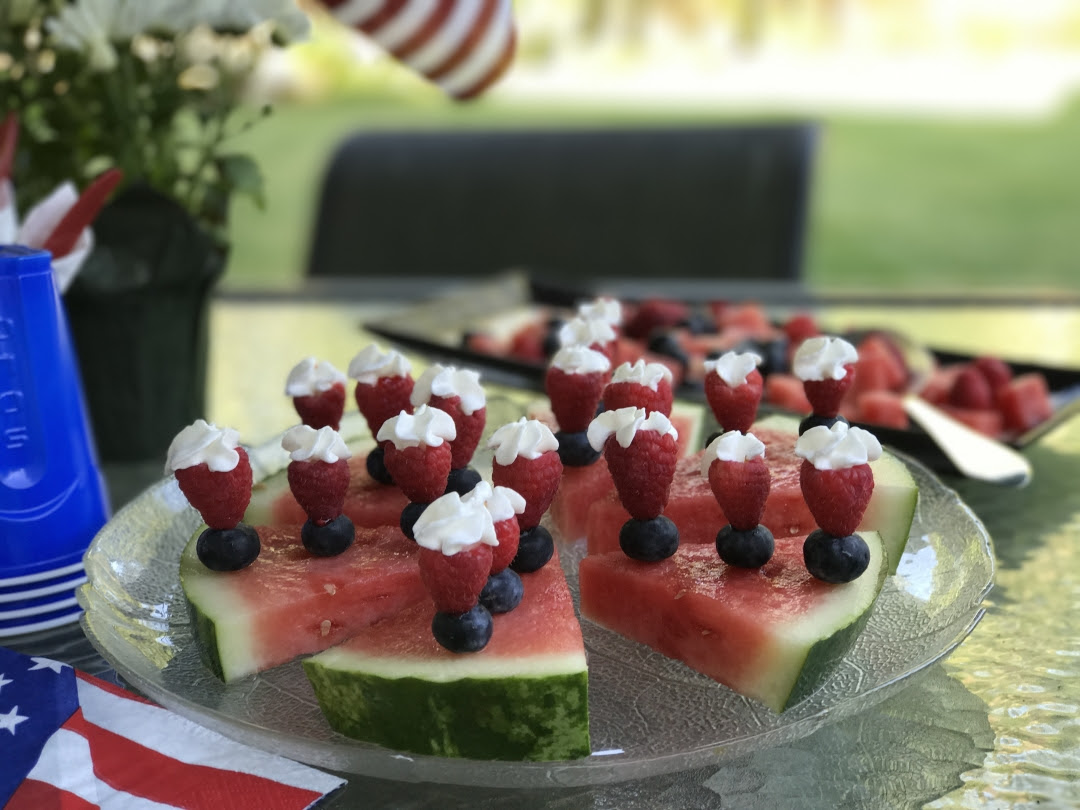 A Sweet Festive Treat
Another holiday is upon us so we thought we would take a moment to create a festive treat… that is also healthy!
Nothing says summer like berries.
Read more
An Unqualified Recommendation
June 22, 2017
---
Here at CMFTO we work hard to meet our clients' expectations with our attention to detail and personal service.
This client's testimonial speaks better of our service then we can ourselves.
Read more
A Simple Update To Outdoor Living
June 15, 2017
---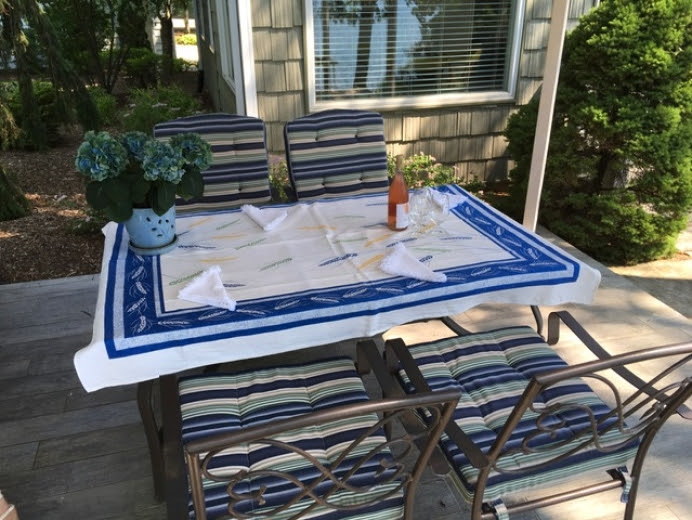 Updating your outdoor living space can be as simple as changing the upholstery on your chairs, instantly providing a new fresh look to your exterior. In this example, we went from one color palette to another to coordinate with the new green and white striped canopy over the dining area (not shown) and created a breezy and carefree summer look.
Read more
Creating A New Fresh Look: CMFTO's website has received a makeover!
June 8, 2017
---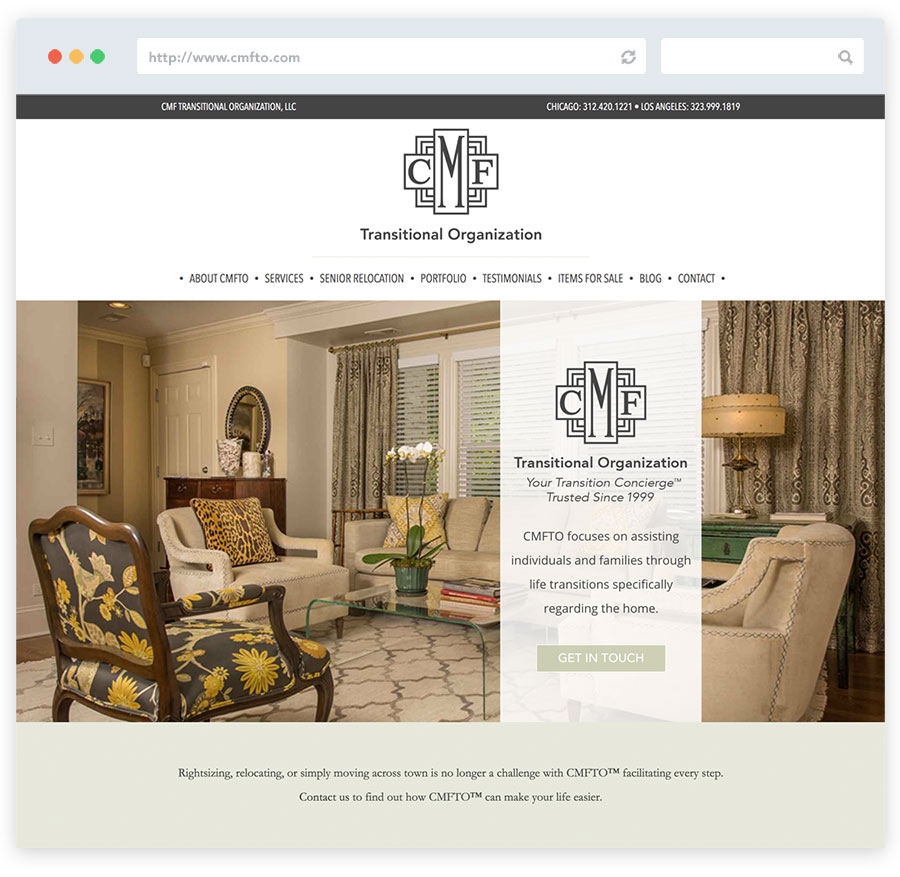 Have you noticed our new look? Not only is our website totally refreshed, but so is our newsletter! We are so excited to share our brand new online home for CMFTO with you.
Read more