Picnic Without Plastic
June 21, 2018
---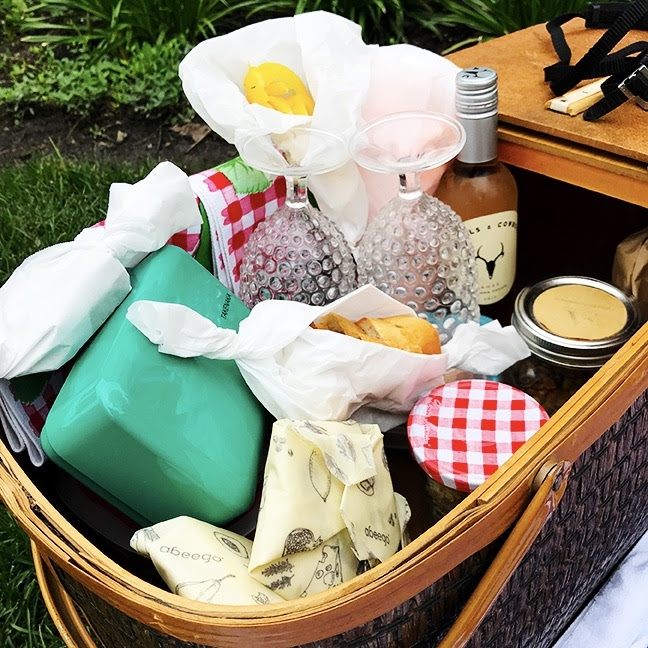 Summer is officially here, which means many of us will be spending a lot more time outside sharing meals with friends and family. It's officially Picnic Season!
Unfortunately, the desire for convenience has led to a massive amount of plastic piling up in our environment.
Read more
Sort – Don't Store
June 14, 2018
---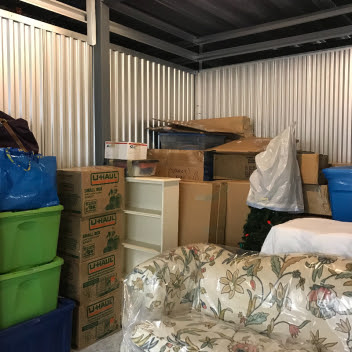 At CMFTO we feel strongly that storage is not a solution to clutter management. This week, we're addressing the instances in which storage is and isn't appropriate.
To begin, off-site storage is a great solution in three scenarios:
When you're running a business and need a site to store supplies and big bulky items.
Read more
A Dependable Trustworthy Team
June 7, 2018
---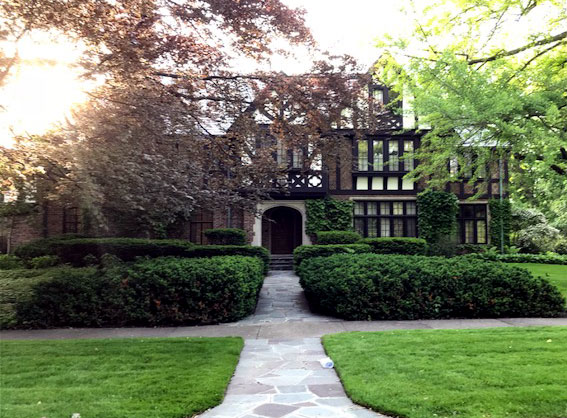 We recently completed a senior transition for a lovely couple who spent nearly five decades in their family home. This is what their daughter had to say:
Claudia and her team at CMFTO were a dream to work with.
Read more
Follow-up: The Install (the work by Photographer Barbara Morley)
May 31, 2018
---

Last October, we introduced you to one of our CMFTO™ Featured Artisans: Photographer Barbara Morley. (Click here to read the original post.) At the time, Barbara was working on a very special piece for a very special project.
Read more
Memorial Day Tip: Update Your Summer Seating
May 24, 2018
---
Nothing says "summer" like Memorial Day weekend. It's the official start to longer days and more relaxed evenings. That's why our 'Top Tip' for this Memorial Day is to update your outdoor seating.
Read more