An Excellent Opportunity: Items For Private Sale
September 21, 2017
---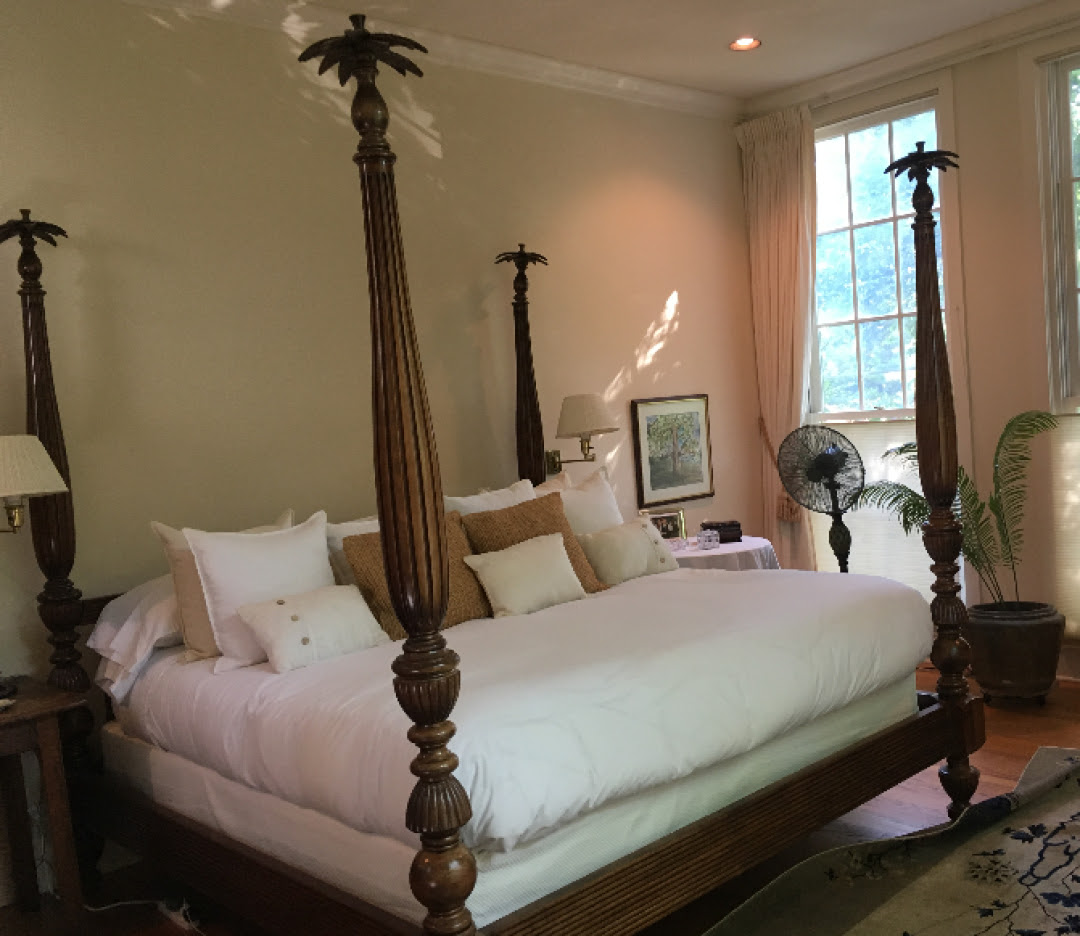 As we mentioned in our newsletter last week, it is important to hire a professional when undergoing transition. As you know, CMFTO offers a variety of services. This week we are offering our relocating client a private sale of their no longer wanted items, that you, our subscriber, may find of value.
Read more
Ask a professional… not your heirs
September 14, 2017
---
When my friends and colleagues sent me the same article related to my business more than 15 times, I knew I needed to respond. I recently received this NY times article about what to do with all those "heirlooms" we all have tucked away in our cupboards, attics, and basements.
Read more
A Special Event: Ken Saunders Gallery
September 7, 2017
---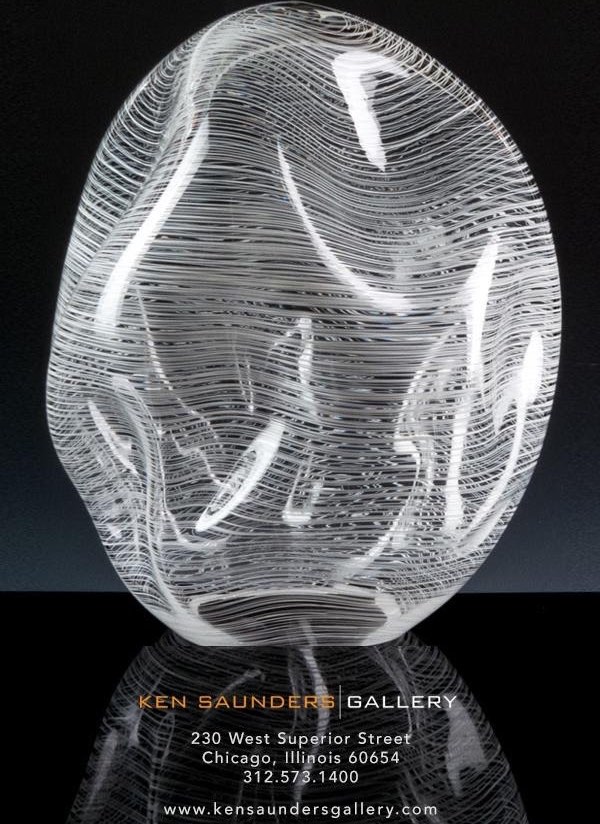 We are very excited to be able to share this special event with you: Ken Saunders Gallery's Opening Reception!
It's part of the River North Art District's Gallery Season Opening Gala this weekend.
Read more
What Matters To Our Clients, Matters To Us
August 31, 2017
---
At CMFTO, our clients are our focus. What's important to them, is important to us. That's what it's all about. And we like to show our support in as many ways as possible.
Read more
Before – During – After: The Process of Staging
August 3, 2017
---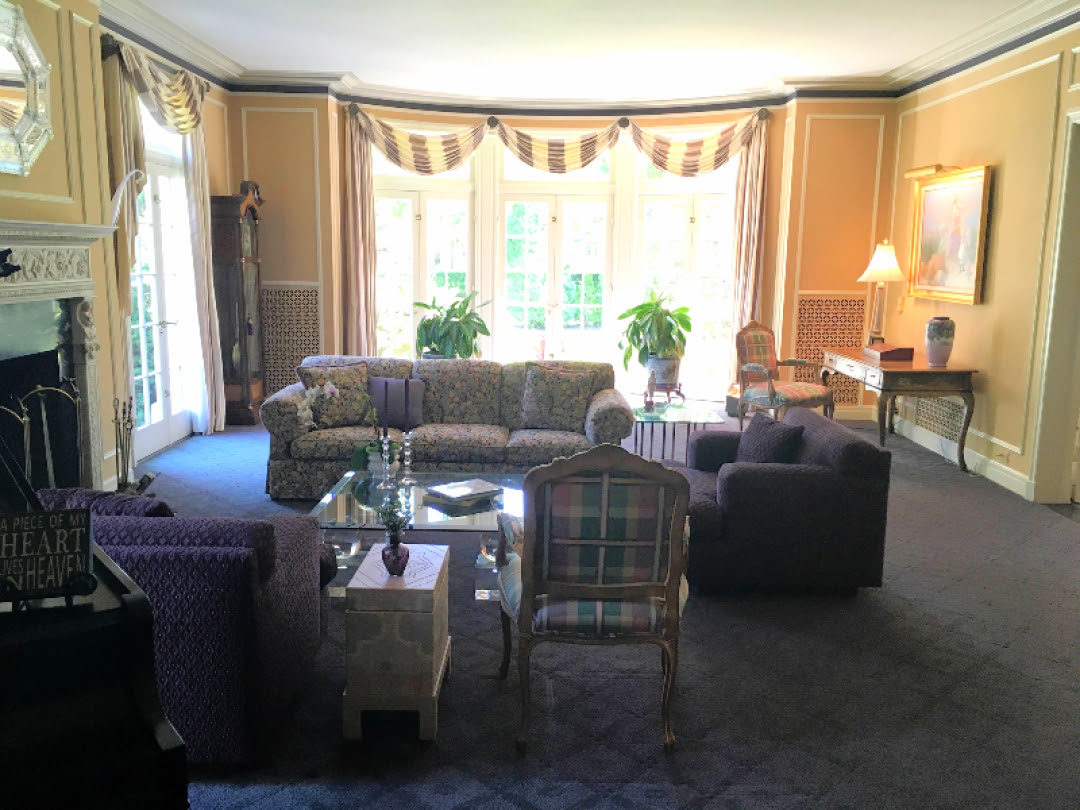 This week we are sharing a recent staging project including the "in process" phase.
Whether you are preparing a home for market or "staging to live," we hope these photos will inspire you.
Read more