End of Summer To-Do: Enjoy the Fruits of Summer… into Fall
August 16, 2018
---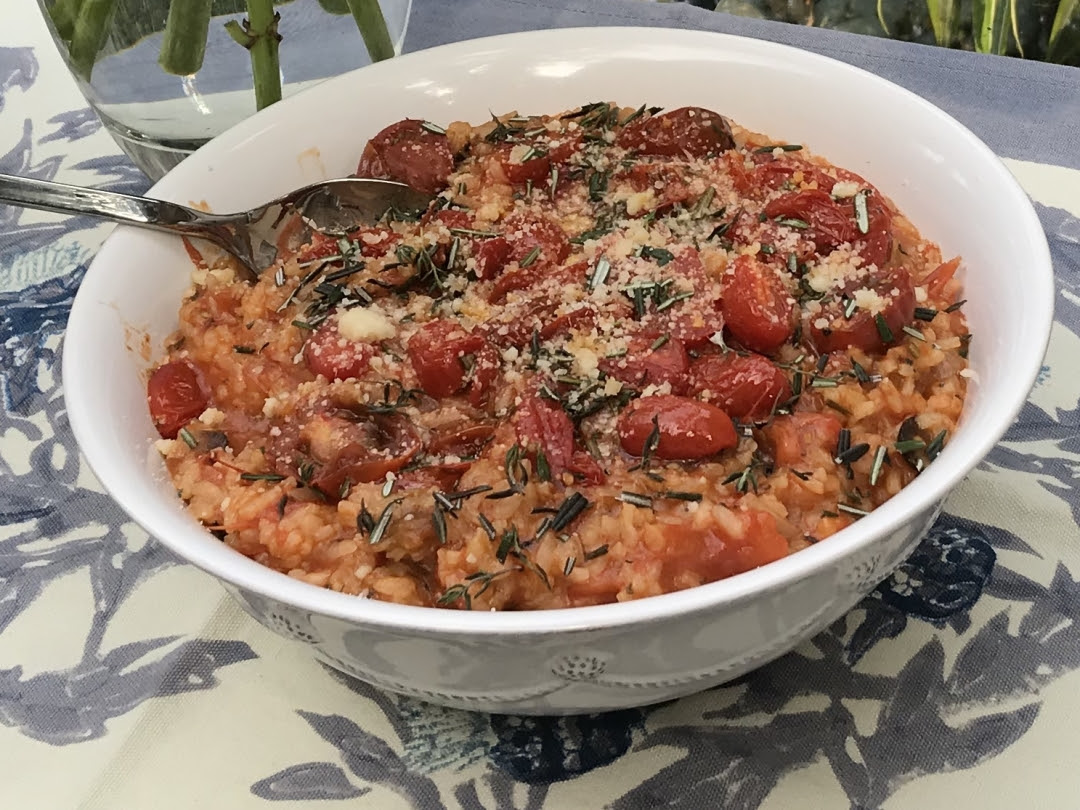 There's nothing better than visiting your local farmers' market throughout the summer months. It's a "must" on our weekly schedule. However, as this culinary gem begins to wind down in August and September, I like to buy a little extra and prep it for the colder months ahead.
Read more
End of Summer To-Do: Prepping for Colder Temps
August 9, 2018
---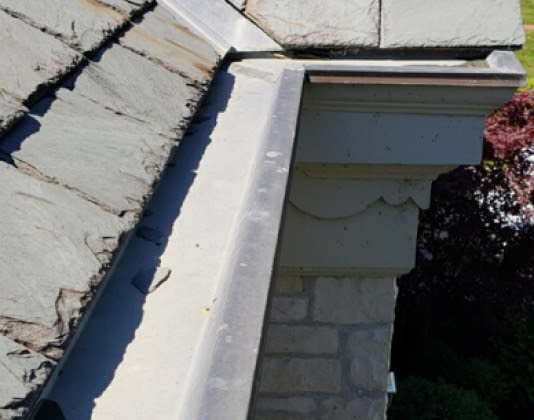 It's time to get out the punch list for fall, which includes booking professionals before their schedules fill up. While there are some preparations we can do ourselves, it's important to hire professionals for the bigger items, like:
Windows Gutters Paint Furnace Chimney
One of our clients recently hired a window/gutter cleaning service that provided pictures of the before/after of their gutters:
Even the tiniest amount of debris can create big problems for a homeowner, but very few of us are able to climb onto our roofs to get this job done.
Read more
End of Summer To-Do: Garage Clean-Up
August 2, 2018
---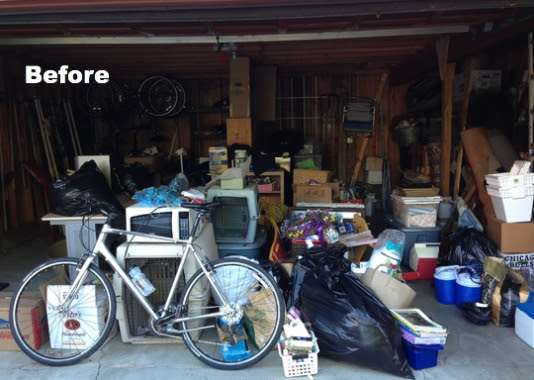 It's the first week of August – and the last full month of summer – which means it's time to take advantage of the weather and take care of certain household items.
Read more
Staging Successfully (Before & After)
July 19, 2018
---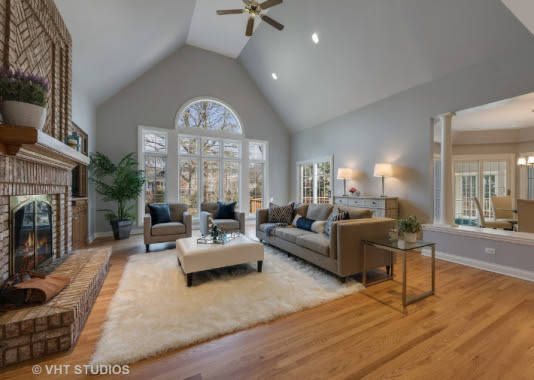 Today's real estate buyer begins their shopping online. They're looking for neutral tones and an ability to see themselves in the home. A home that appears move-in ready will easily attract potential buyers, whose first impression is through a photographer's lens.
Read more
Summer Newsletter Schedule
July 7, 2018
---
We love sharing our projects, inspiration, and tips with you throughout the year. We also love the more inviting pace of summer – a time to enjoy all the best life has to offer with family and friends.
Read more